Installing a towel bar is a simple and affordable solution for Updating your Bathroom! In this DIY guide, we'll go over the step-by-step process for installing a towel bar in your bathroom. With just a few basic tools and a little bit of time, you can have a functional and stylish towel bar that will make your daily routine a little easier. Let's get started!
Must Know Before You Install Towel Bars
Ideal Towel Bar Height
The height is a crucial factor to consider when you want to install the new towel bars. You want to ensure that it's at a comfortable height for the people who will be using it, while also keeping your largest towel off of the floor.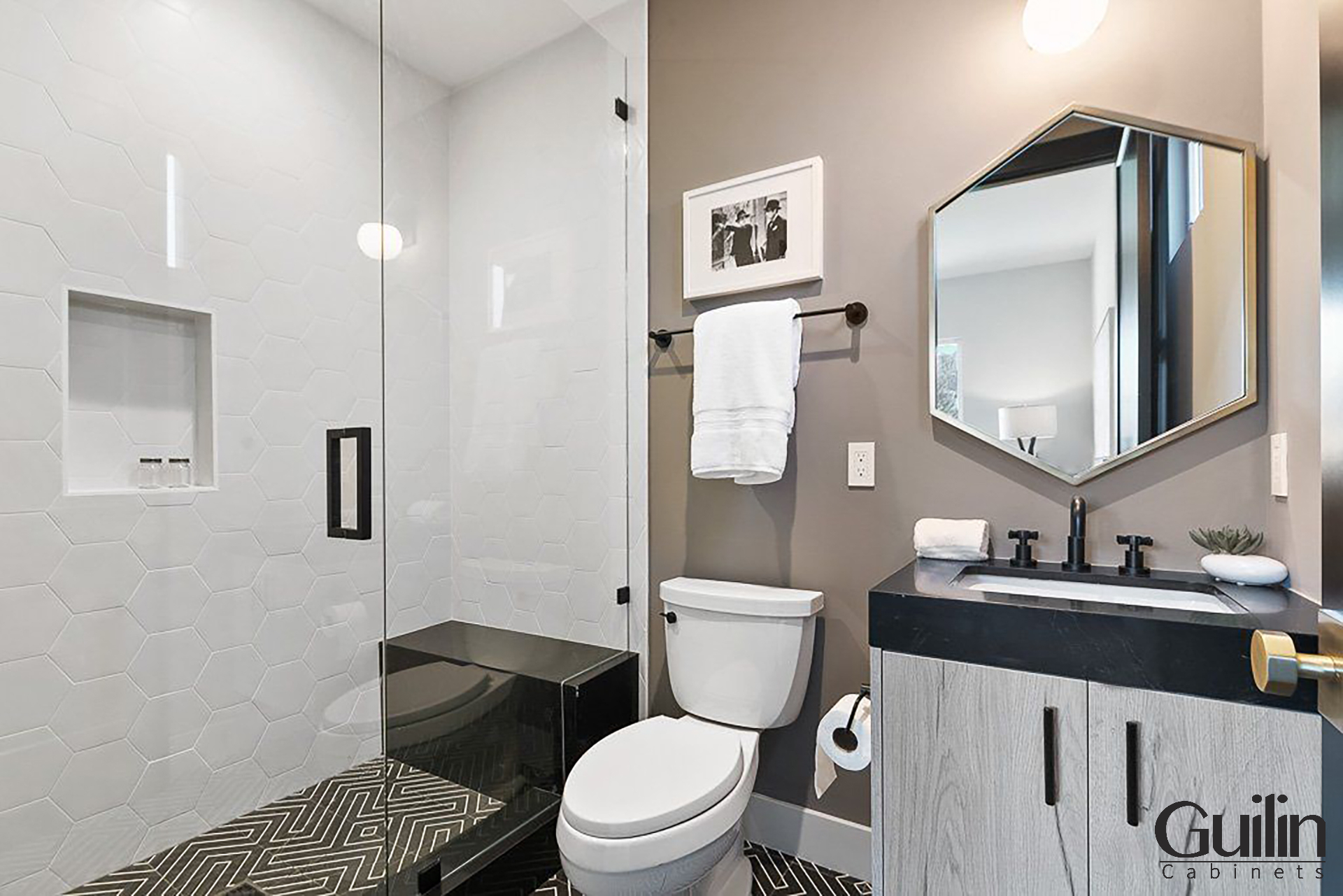 Typically, the common mounting heights for towel bars or rings are 30 inches for spaces used by children and 48 inches for those used by adults. However, you need to consider the height of your vanity or sink to create a seamless and continuous design. Matching the towel bar height to the top of your vanity or sink extends horizontal visual lines that give your bathroom a cohesive look.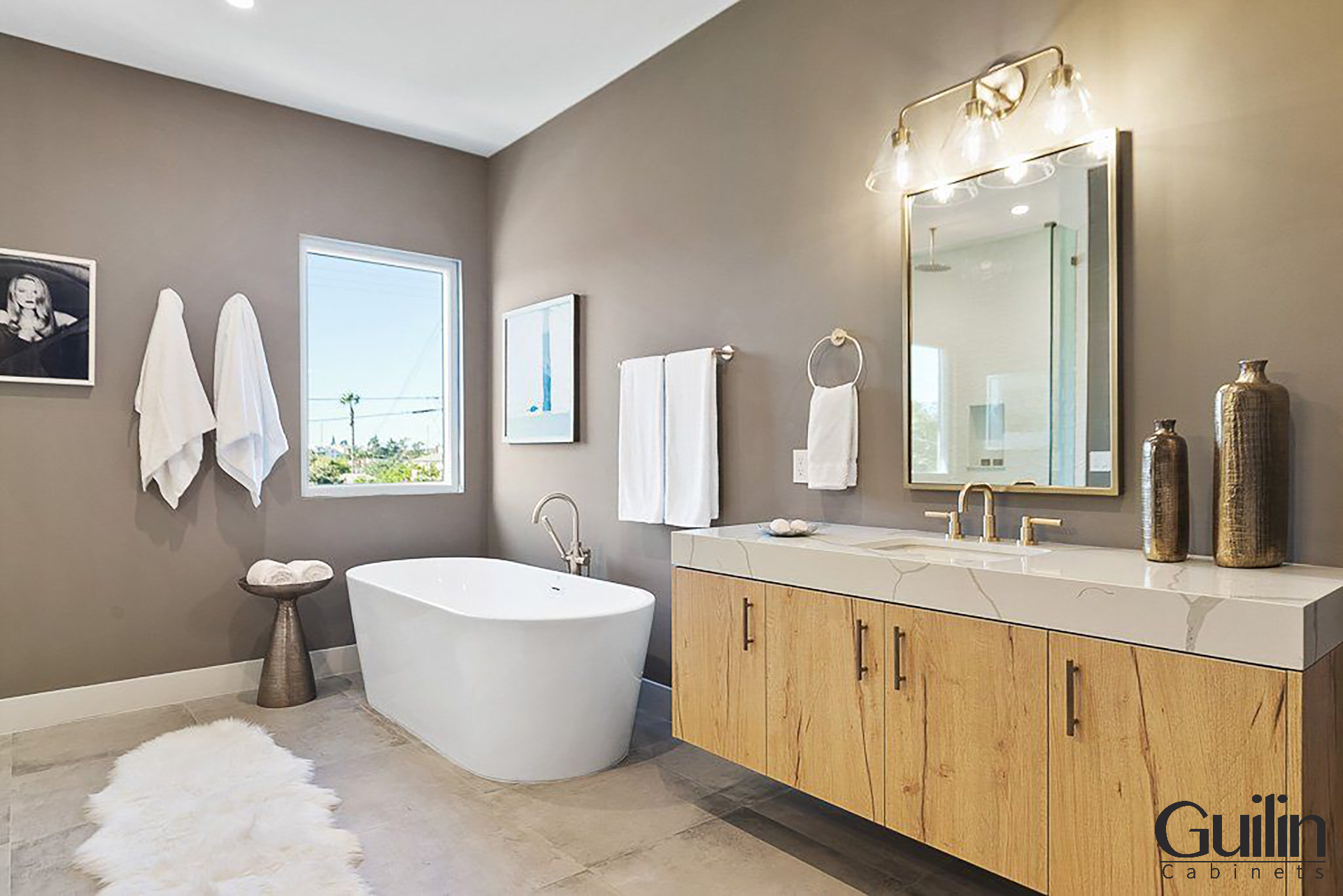 Can Install a Towel Bar on Drywall?
Are you wondering if you can install a towel bar on drywall? Well, the answer is yes, you can!  To ensure the towel bar's stability, try to attach the mounting brackets to a wall stud. But if that isn't possible, you can use drywall anchors.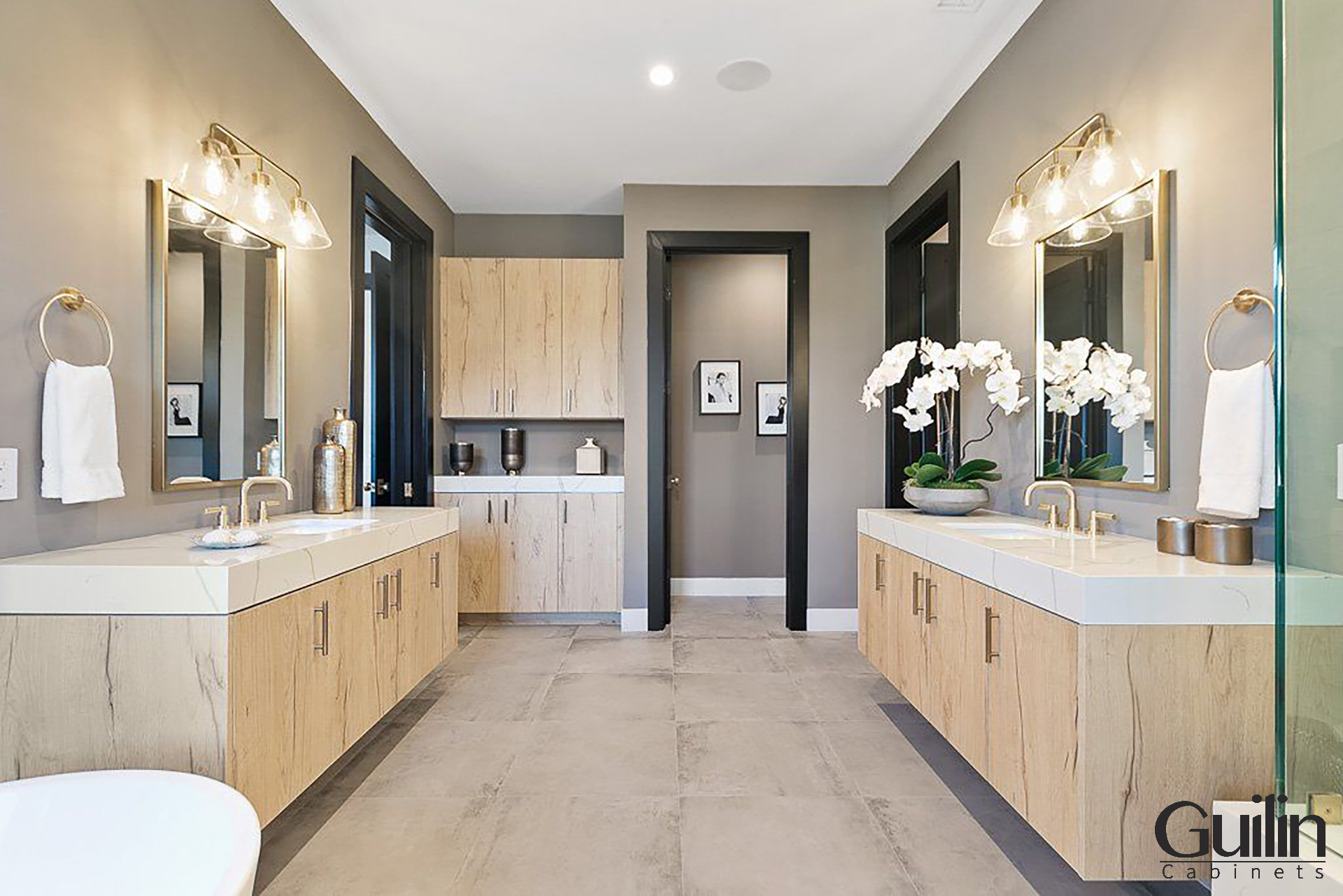 Step by Step on How to Installing a Towel Bar
Gather the necessary tools and materials: You will need a towel bar, screws, drill, drill bit, measuring tape, pencil, level, and a screwdriver.
Choose the right location: Determine the ideal location for the towel bar. Aim for a spot where the towels are within easy reach, but don't obstruct other bathroom fixtures.
Measure and mark the spot: Measure the desired height for the towel bar and mark the spot with a pencil.
Drill pilot holes: Use a drill bit that is slightly smaller than the screws to drill two pilot holes where the towel bar will be mounted.
Install wall brackets: Attach the wall brackets to the wall using the screws provided, making sure they are level and flush with the wall.
Attach the towel bar: Slide the towel bar onto the wall brackets and secure it in place with the set screws. Tighten the screws until the towel bar is secure.
Check for level: Use a level to make sure the towel bar is straight.
Add towels: After the towel bar is installed, add towels and enjoy!