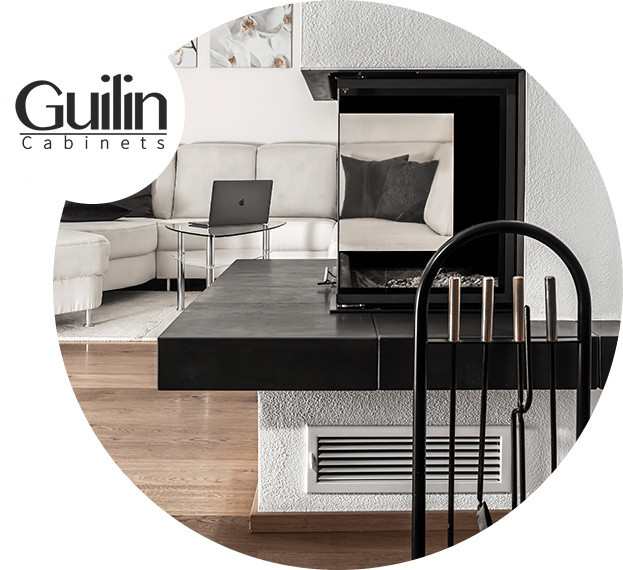 Guilin Cabinets Remodel Company In California
Guilin Cabinets with License #783370 built its name and reputation on its many years of experience dedicated to detail and quality in fine homes. We are a full-service remodeling contractor that specializes in kitchens, bathrooms, and home remodeling. 
+ Our team started off over 30 years ago supplying premium cabinets to contractors and installers, oftentimes offering wholesale pricing to those that have the volume to support it.  Since then, we have expanded our product offerings and services, and have relocated to Irvine, CA to serve the Southern California residents. 
+ Our goal has remained the same, which is to help homeowners make their dream homes a reality.
+ Our capabilities have only increased over time and we are now proud to offer home renovation, home additions services, focusing on kitchen and bathroom remodeling services. Whether you're looking for a complete remodel or a little sprucing up, Guilin Cabinets can handle the job.