Manufacturer & Distributor
Refacing Cabinets Solutions
100% Satisfied Customers | Transform Your Kitchen & bathroom with Expert Cabinet Refacing Solutions
[ Refacing Cabinets for a New Look ]
Breathe New Life into Your Cabinets with Our Refacing Solutions
As a closets & cabinets manufacturer and distributor, Guilin Cabinets has access to a wide range of cabinet & closet selections. Cabinet refacing service is a renovation process where the external surfaces of kitchen or bathroom cabinets are changed to give them a new look. This is achieved by replacing cabinet doors, drawer fronts, and veneering the exposed surfaces.
The goal of cabinet refacing is to provide a cost-effective and less disruptive alternative to full cabinet replacement, and to update the look of cabinets without having to replace the entire structure. This service is typically performed by professional contractors who have experience in cabinet refacing.
[ Our Service Proccess ]
How We Transform Your Space With Refacing Cabinets
Schedule a free design consultation

Whether on-site or online, our expert interior design consultant will examine your space, needs, and budget.

Assessment Existing Cabinets

Evaluates the current condition and configuration of the kitchen or bathroom cabinets By measuring the cabinets and reviewing their design, style, and functionality

Refacing Cabinets

We use the highest-quality material to Refacing your Cabinets

Final inspection

Inspect the cabinets and ensure that they have been properly installed, that all hardware is functional, and that there are no visible defects or damage.
[ What We Can Do ]
Cabinet Refacing Solutions for Bathroom & Kitchen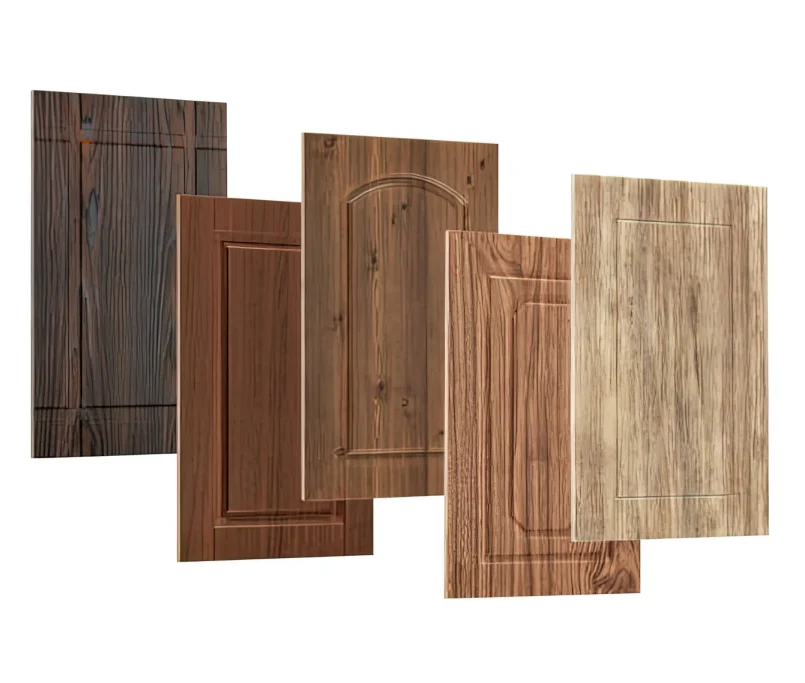 Cabinet Doors Replacement
Drawer Fronts Replacement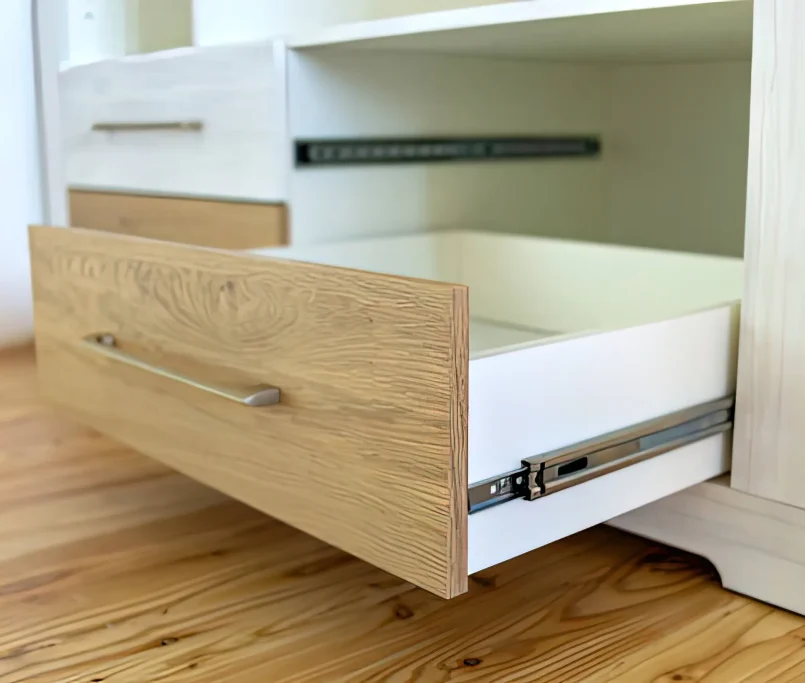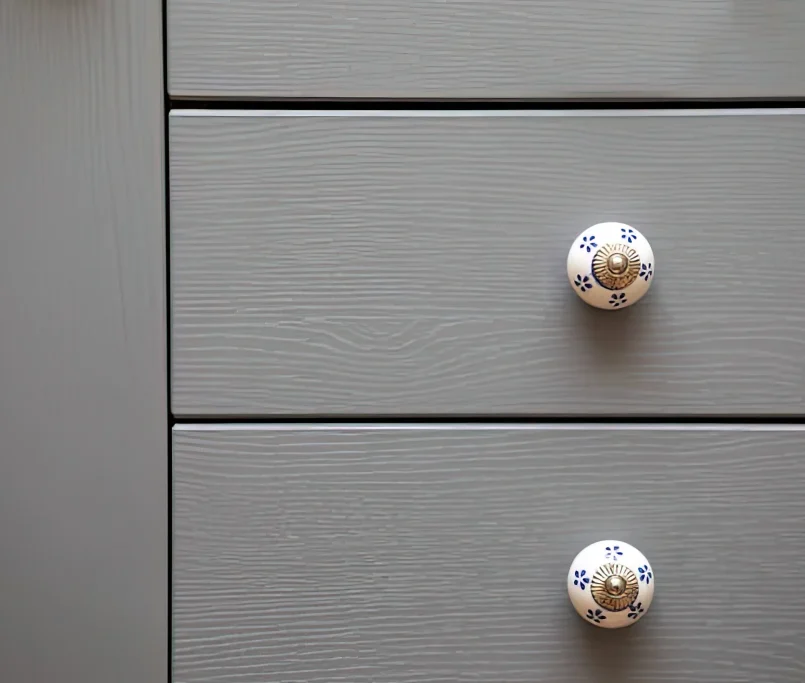 Many different styles, materials and finishes of cabinet handles available: metal, plastic, glass, wood,…
Include things like pull-out shelves, built-in organizers, soft-close drawers, pull-out trash cans, built-in spice racks, and more These types of accessories can help to make better use of the space within the cabinets, making it easier to access and organize items.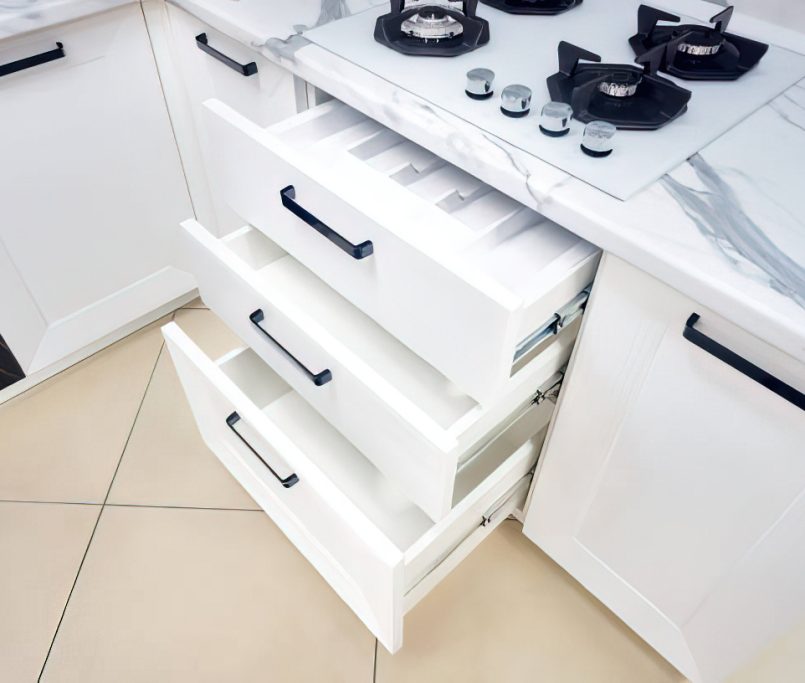 Get Incredible Design Right Now!
YOUR HOME – YOUR BUDGET – YOUR CHOICE
[ Our Work Real Images Cabinets & Closets ]
View Our Work
Discover Dream Home at Our 3D Showroom
Trust Our Licensed Professionals to Handle It All
[View Our Unique Home Remodel Projects]
Transform Your Home with Expertly Designed Cabinets, Closets, and More
[ Testimonials ]
People Love Us
We believe the best way to showcase the quality of our work is through the words of those who have experienced it firsthand. Don't just take our word for it – read on to hear what our customers have to say about their experiences with us. 
[ Cities we Serve]
Areas of Our Service
While Guilin Cabinets is headquartered in Irvine, CA, we service several areas in Southern California, primarily in Orange County, San Diego County, and Los Angeles County. With the real estate market hitting all-time highs, there are countless opportunities for helping homeowners with home renovations, whether it be kitchen remodeling, bathroom remodeling, or other home renovations. We believe in helping homeowners build out their vision for their ideal home. See below for the cities and communities we serve in Southern California.
[ our contact details ]
We Want To Hear About Your Project
Give us a call or drop by anytime, we endeavour to answer all enquiries within 24 hours on business days. We will be happy to answer your questions.