5 Safety Tips in Bathroom to Avoid Accidents – Bathroom accidents may seem small or insignificant, but they can potentially be life-threatening. From slipping on a wet floor to getting trapped in a shower, the dangers are numerous and often go unnoticed. As an essential part of our daily routine, the bathroom is a place where we need to be extra cautious to avoid accidents. In light of this, we've rounded up the 5 must-know safety tips that every individual needs to follow to steer clear of bathroom accidents. So, whether you're a parent with young kids or an elderly person with mobility issues, read on to learn how you can avoid the unforeseen dangers lurking in your bathroom.
=> Related Article: Bathroom Remodeling Trends Need to Avoid
Common Bathroom Accidents
Slip and fall accidents due to wet floors, loose rugs, or cluttered spaces
Burns from hot water or heating devices
Cuts from sharp objects such as razors, scissors, or broken glass
Electrical shock from faulty wiring or damaged electrical appliances
Drowning in the bathtub or shower due to lack of supervision or slippery surfaces
5 Must-Know Safety Tips To Avoid Bathroom Accidents
Keep the Floor Dry and Clutter-Free:
Bathroom accidents are not uncommon, and one of the main culprits is slippery floors. To prevent slips and falls, there are steps you can take to ensure bathroom safety. First and foremost, keeping the floor dry and clutter-free is essential. To achieve this, wipe up any spills immediately and use bathmats with non-slip backing. It's important to remove any rugs or mats that don't have a non-slip backing and ensure towels and clothing are kept off the floor. Keeping the bathroom tidy can also help avoid tripping hazards.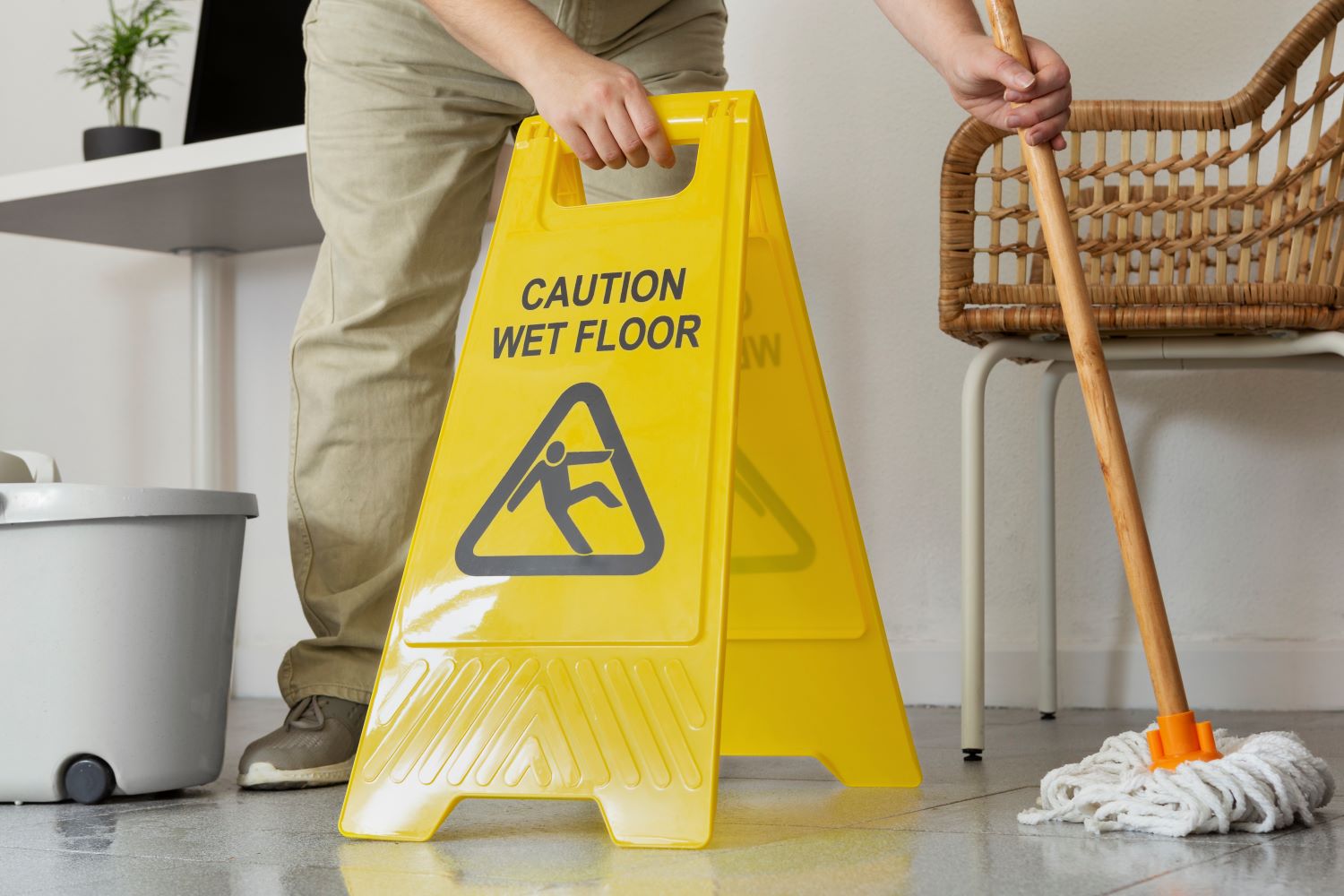 Did you know that some everyday bathroom products such as shampoos, conditioners, gels, or soaps can contain slippery substances? Be sure to use caution when stepping into the shower or tub and avoid using them if possible. Additionally, consider wearing shoes with non-slip soles that can provide greater stability. There are products designed to increase bathroom safety, such as anti-slip floors and anti-slip strips that stick to the shower or bathtub. Installing anti-fall supports at the exit of the shower, such as metal pieces you can hold onto, can also help prevent slipping.
Use Grab Bars and Handrails in Bathrooms
A bathroom is a common place where accidents can happen. Whether it's slipping in the shower or losing balance while getting up from the toilet, it's crucial to take measures to ensure bathroom safety. One of the easiest and most effective ways to do this is by installing grab bars and handrails.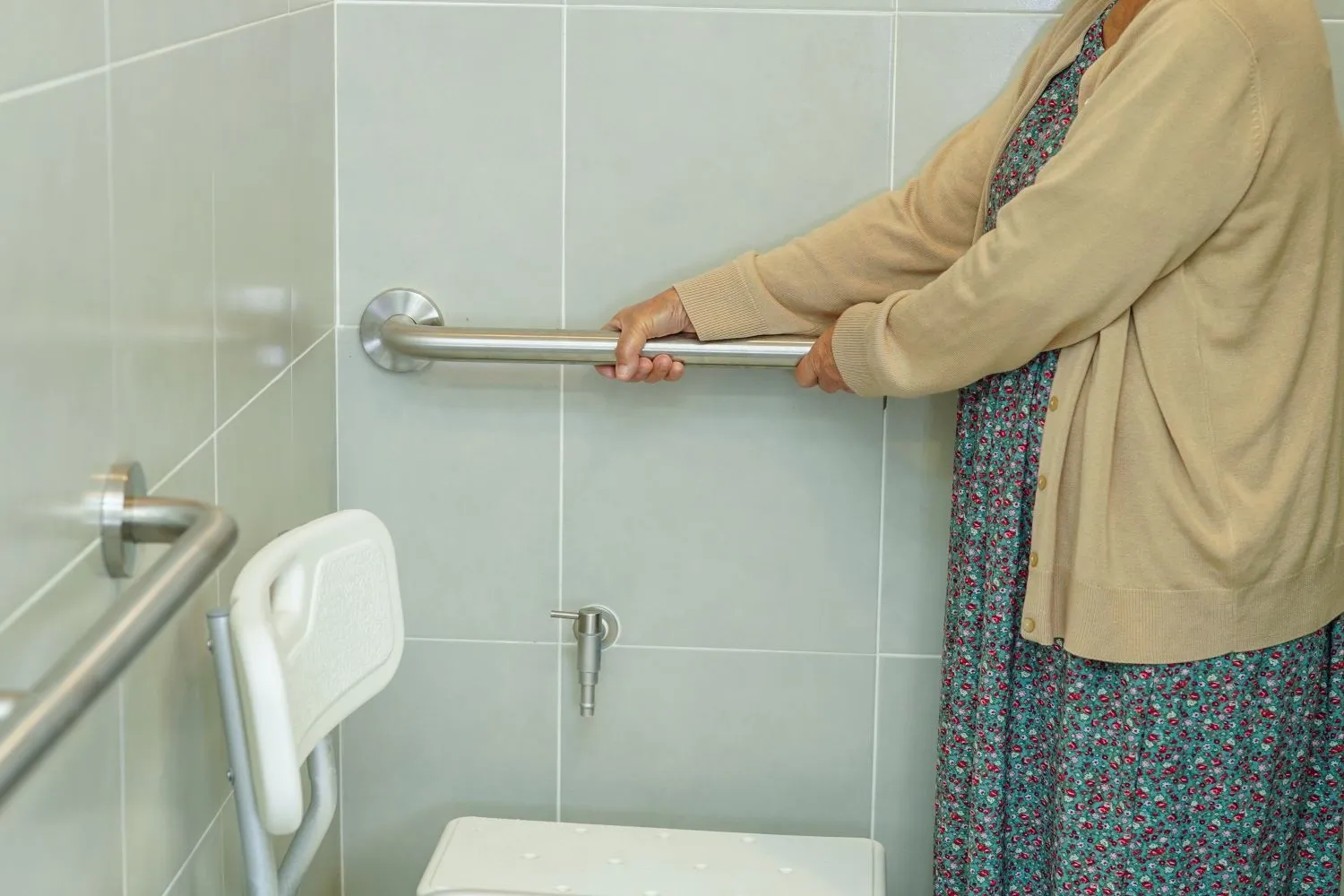 Grab bars are sturdy bars that can be attached to the wall near the toilet, shower, or bathtub. They provide support and stability, making it easier for people to get up and down or in and out of the shower. Handrails, on the other hand, can be installed on walls or in the shower to help with balance and mobility. For Installing grab bars and handrails, you need to ensure that they are securely anchored to the wall and can support the weight of the person using them. You can do this by using proper mounting hardware, such as screws and anchors specifically designed for grab bars.
Adjust Water Temperature and Test It Before Use
One other common hazard in the Bathroom is hot water. It can cause severe burns, especially for young children and the elderly. That is why you need to adjust your bathroom water temperature to no higher than 120 degrees Fahrenheit. If you are unsure, you may use a thermometer to ensure the optimal temperature before taking a shower or bath.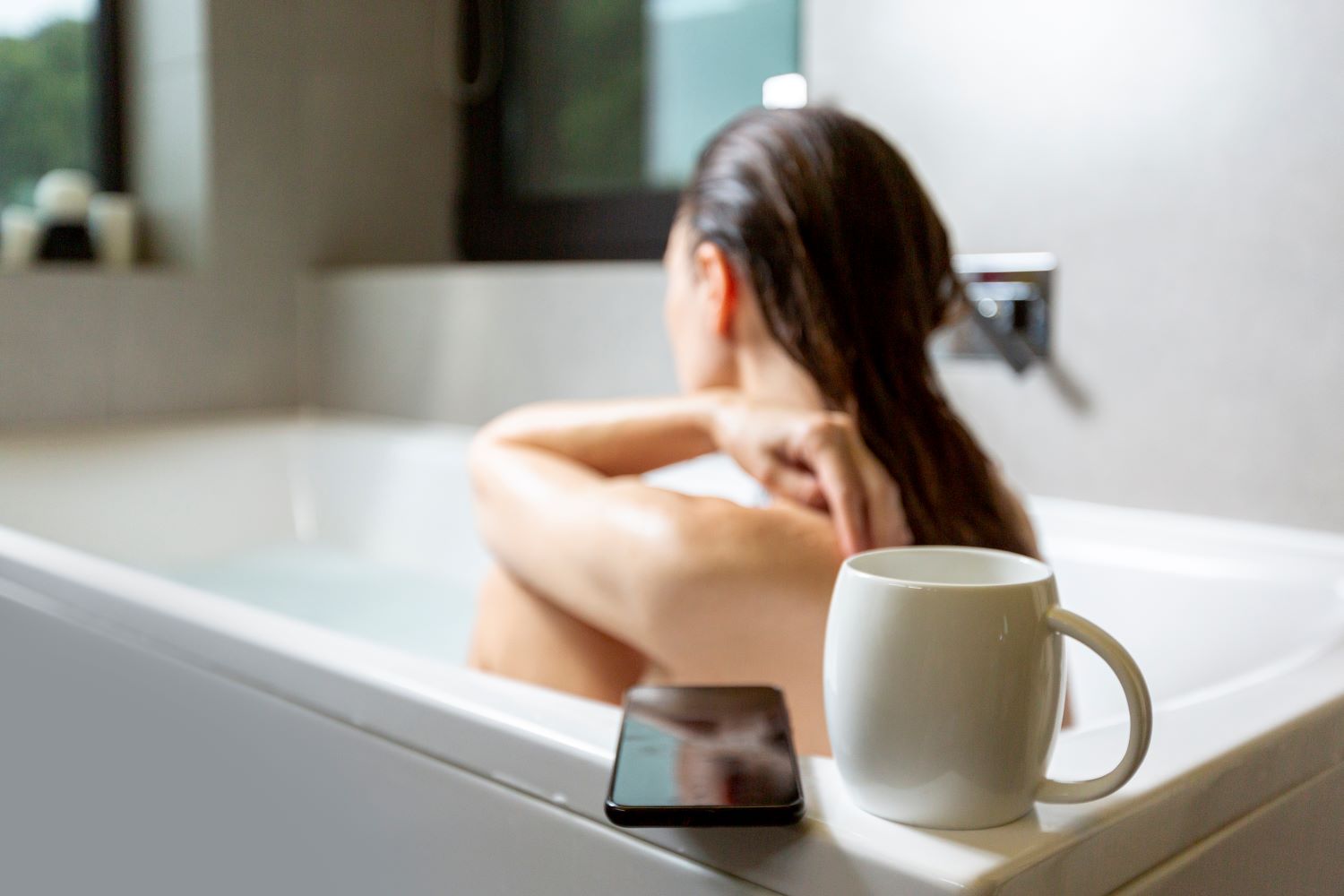 And to make sure everything is fine, you need to always test the water temperature with your hand to ensure it is comfortable and not too hot. If the water is too hot, add cold water or turn down the temperature to prevent burns. It is crucial to remain vigilant and cautious when it comes to prevent bathroom accidents, especially for children and elderly individuals.
Keep Electrical Appliances Away From Water
One of the essential safety tips to keep in mind is to avoid using electrical appliances near the sink, bathtub, or shower. It is essential to make sure that the bathroom's electrical outlets are equipped with ground fault circuit interrupters (GFCIs). These devices can help prevent electrical shock by detecting any imbalance in the electrical current and quickly shutting down the circuit. You should also avoid touching any electrical appliances with wet hands and never leave them unattended while they are switched on. Always unplug them after use and store them in a safe and dry place.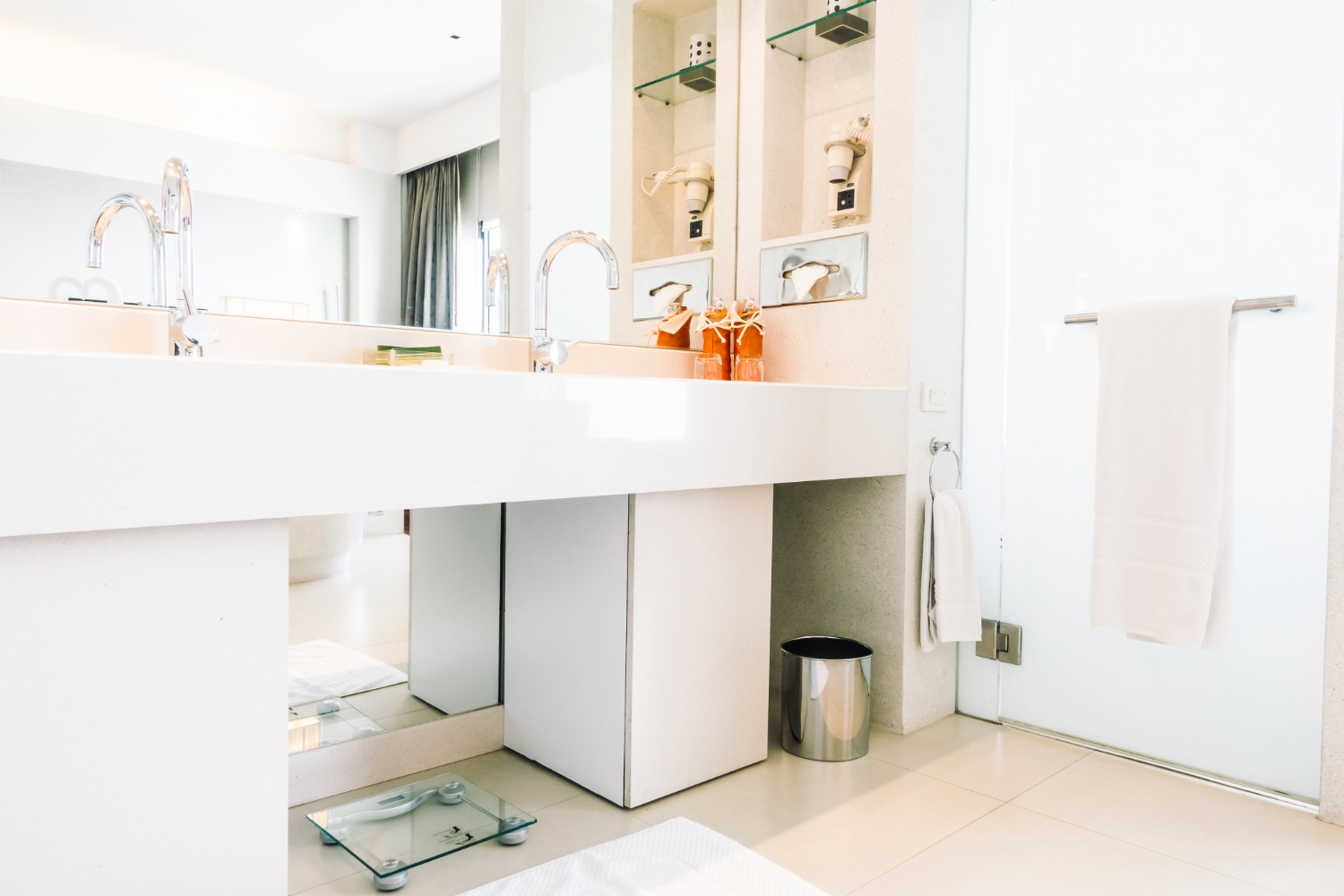 Supervise Children and Those With Disabilities
Another way to prevent accidents is to install child-safety locks on cabinet doors and drawers in Bathrooms. This prevents access to harmful items like medication, cleaning products, and sharp objects that can cause injury or illness. Keep these items in a secure location and out of reach of children. You can also make the bathroom safer by installing grab bars and non-slip mats. Grab bars provide additional support and help prevent falls, while non-slip mats offer better traction on wet surfaces.