Our kitchen is the most important place of our home, where we gather to cook, eat, and share stories with our loved ones. But have you ever considered that there might be hidden dangers lurking in your cabinets and pantry? From expired foods to contaminated utensils, there are several items in your kitchen that can harm your health and well-being. That's why, in this blog post, we're going to reveal 5 items that you should immediately remove from your kitchen. Pay attention, as this could just save you from potential health hazards that you didn't even know existed!
5 Things that you should immediately remove from your kitchen:
Your PET
Cleaning Products
Medications
Expired Food
Extra Dishes and Glassware
Your PET
Although it's hard to resist those adorable puppy eyes or a kitty's meows, it's better to keep them away from the kitchen to prevent hair contamination in your food. If you're training your pets to stay out of the kitchen, make sure they have ample space to move around and don't climb onto countertops or furniture. This is because they might transmit toxoplasmosis, a type of parasite that can cause serious health issues in humans. So, make sure your furry friend has designated areas to play and roam around, outside of the kitchen.
=> Related Article: Bathroom Accidents 5 Must-Know Safety Tips to Avoid Them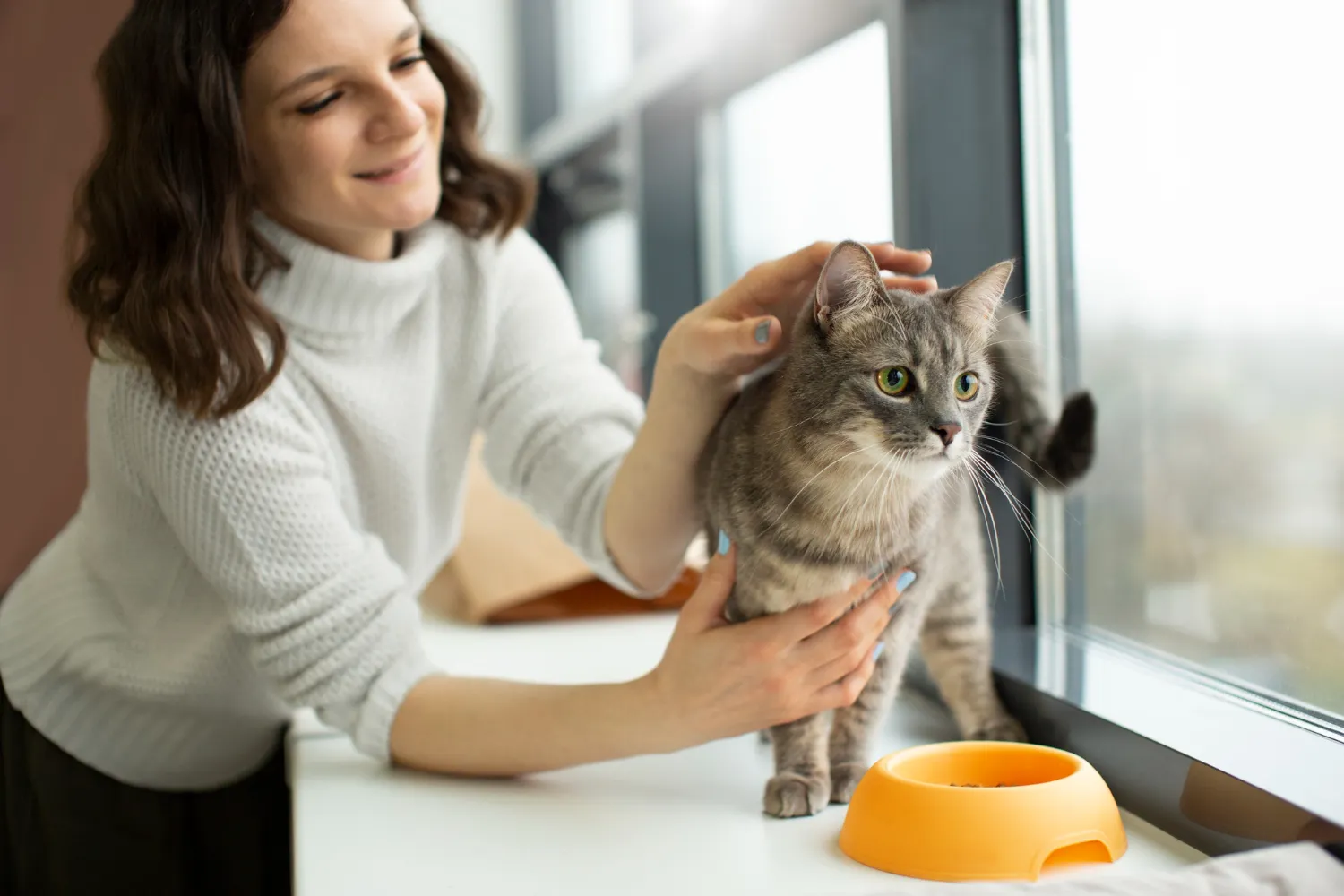 Cleaning, Toxic Products
One of the most important things you need to keep in mind is that cleaning products should not be stored alongside food in your kitchen. This includes products that contain bleach, fabric softeners, degreasers, or plant fertilizers. Not only could these products potentially contaminate your food, but they could also be accidentally ingested if they are stored in an overly accessible place.
Additionally, some cleaning products are also flammable, which poses a significant risk if they are stored near a heat source. To minimize this risk, it's best to only keep basic cleaning supplies such as dish soap, scrubbing sponges, and cleaning cloths specifically designed for the kitchen countertops and stove.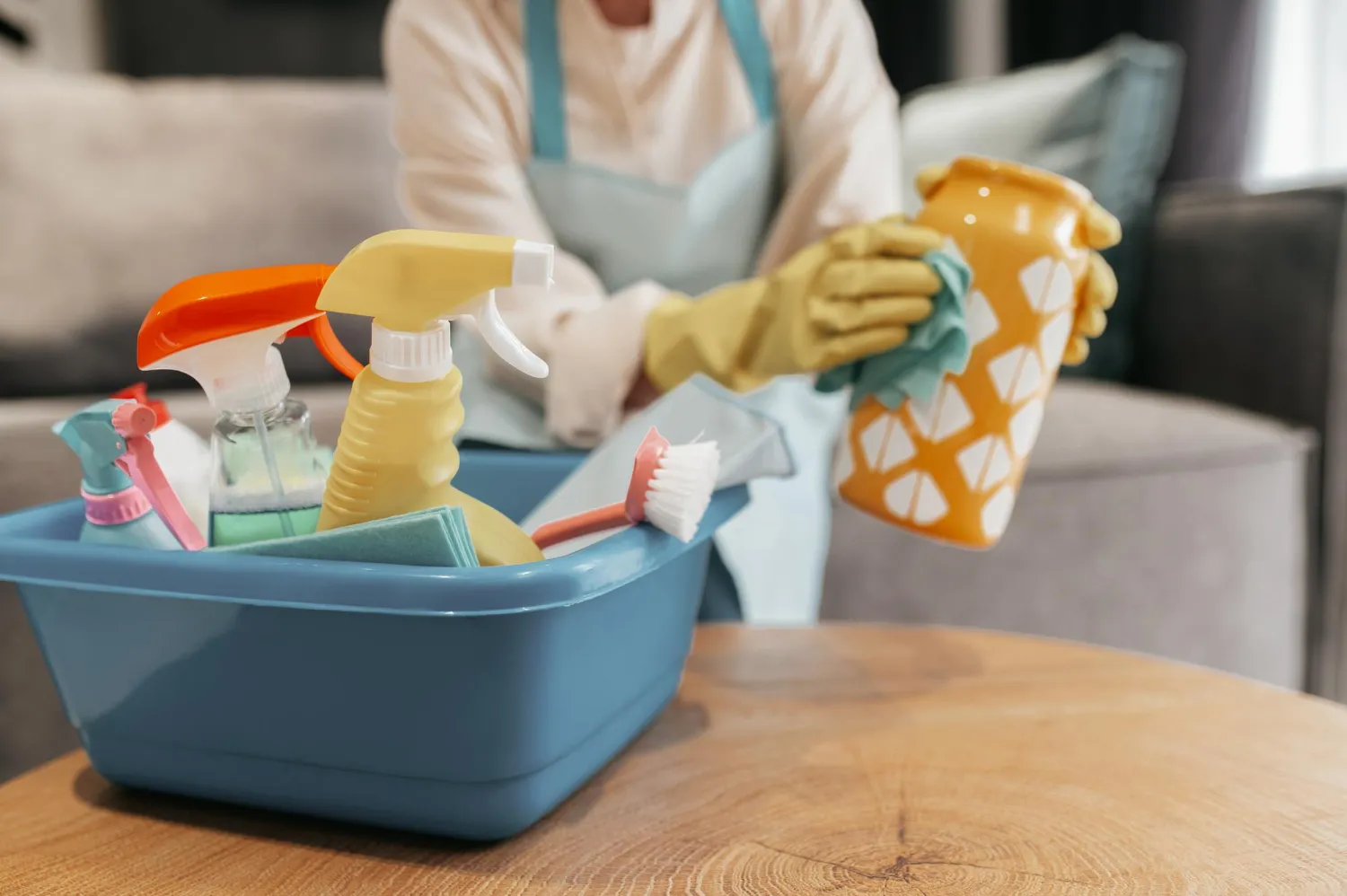 Medications
Keeping medications in the kitchen can be hazardous for several reasons. Firstly, kitchen appliances such as ovens, stoves, and other heat sources emit heat and humidity which can damage the medication. Secondly, storing medications in the kitchen increases the chances of accidental ingestion. Thirdly, the varied food smells in the kitchen can also affect the medications' integrity, leading to a smell and taste that may be bitter or unpleasant, rendering them less effective. Fourthly, medications should be kept away from expired food, especially because they can easily contaminate the drug. Fifthly, The chemical coloring and flavor of several medicines can make them resemble candies or other sweets that are attractive to young children.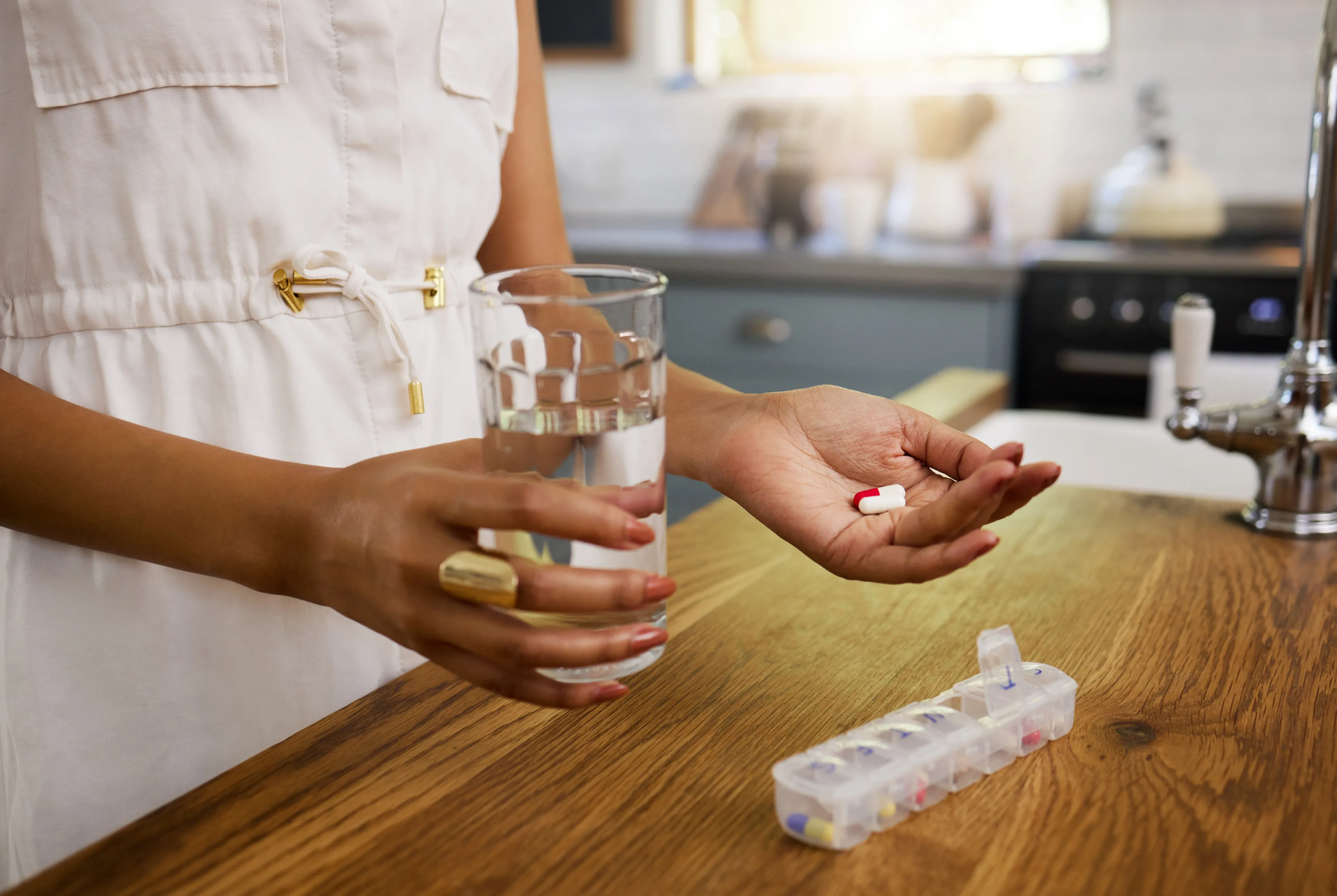 Expired Food
We tend to forget about the expiration date of products in our cupboards and refrigerators. However, expired food can lead to serious health hazards, ultimately causing food poisoning. Expired food is a common cause of food poisoning, so it's always a good idea to frequently check your cupboards for any old or expired products. Moreover, if you tend to buy products in bulk or repackage spices and other groceries in glass jars, be sure to write down the expiration date somewhere visible. This simple practice can help you keep track of which products need to be used up first, ensuring that you're always using fresh, safe, and healthy ingredients.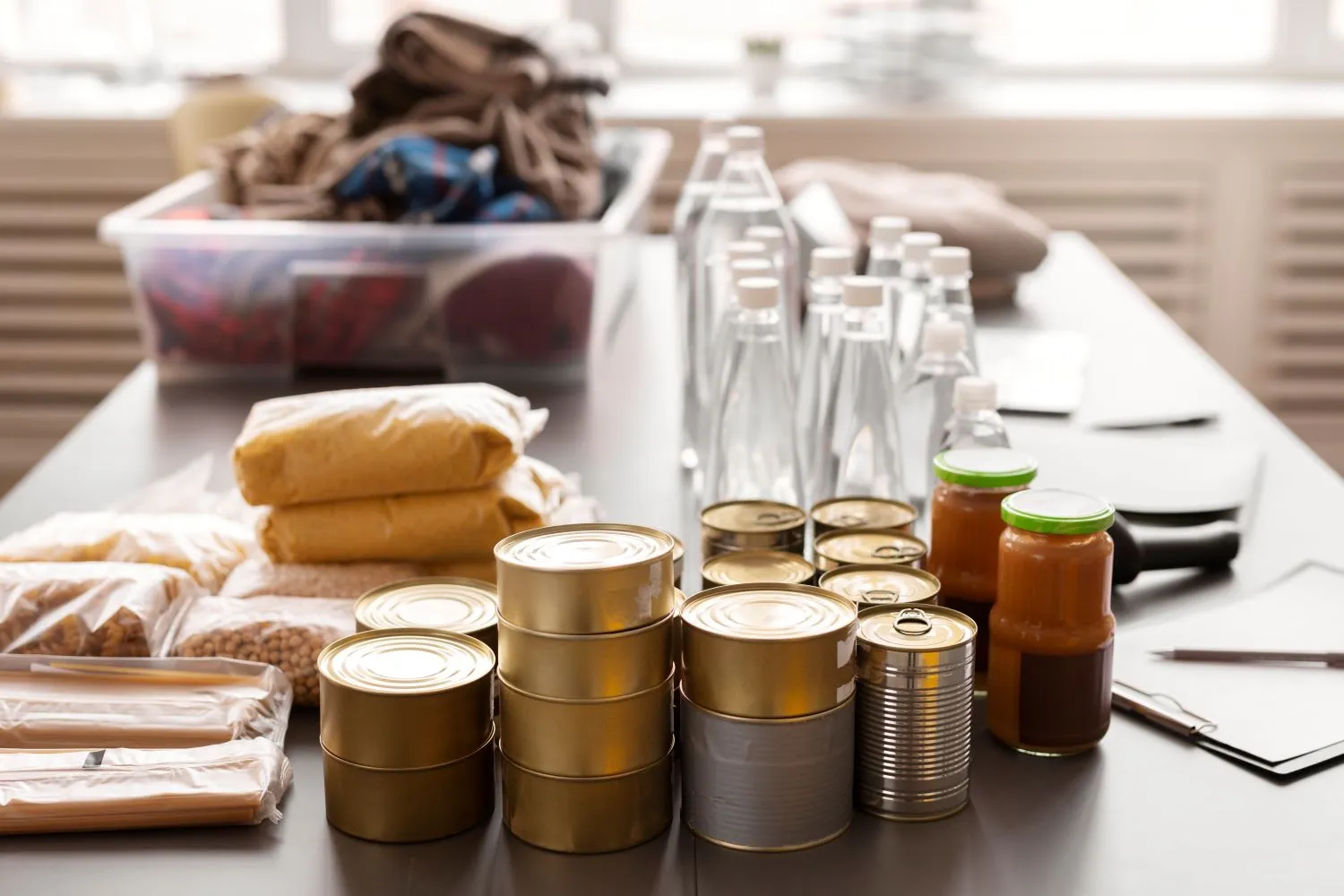 When it comes to your refrigerator, it's important to regularly check that meats, dairy products, fruits, and vegetables are not spoiled. The U.S. Food and Drug Administration (FDA) recommends throwing away any food that looks or smells suspicious. Additionally, many pathogens can be found in raw or undercooked meat, seafood, and dairy products, so it's important to refrigerate these items properly and always read the label before eating any food.
Extra Dishes and Glassware
Keeping extra dishes and glassware can take up valuable space in your kitchen, making it challenging to find the things you need on a daily basis. That's why it's a good idea to get rid of the excess and donate it to someone who needs it more. Plus, having less clutter can actually help you feel less stressed and more focused on cooking and entertaining.