Because of their light color, the white cabinets easily to show dirt, grime, and stain. White cabinets in the kitchen, bathroom, or any other room require careful attention to keep them looking spotless. In this piece, we'll go over some of the most effective methods for maintaining the pristine condition of your white cabinets.
Listed below are some simple recommendations:
Regular cleaning
Avoid harsh cleaner
Using the Range Hood
Avoid excess moisture
Avoid Direct Sunlight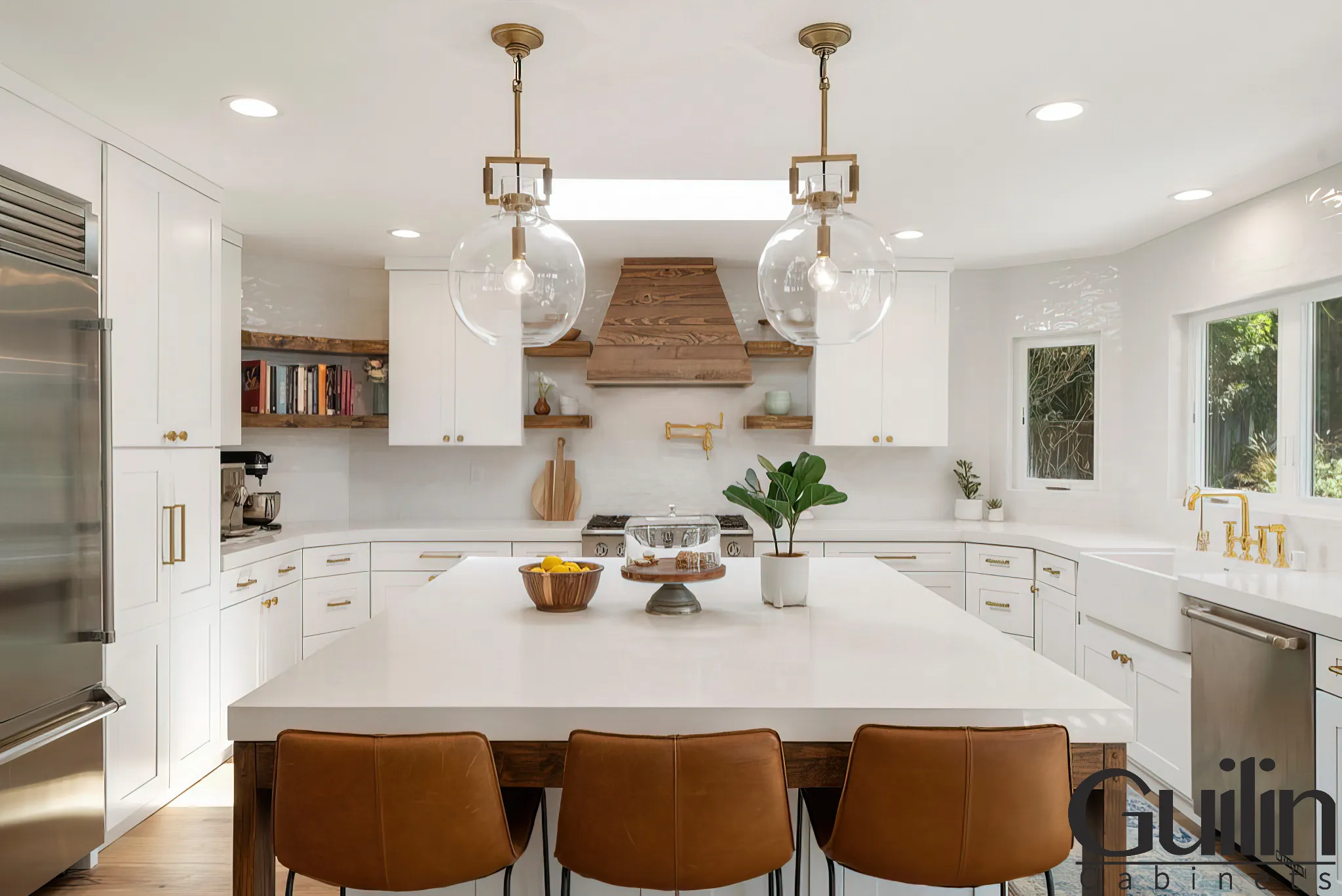 Clean Them Regular
One cup of vinegar, one tablespoon of baking soda, and two cups of warm water make an effective cleaning solution for keeping white cabinets and cupboards looking bright and fresh. Wipe off your cabinets by dipping a towel into the solution and wringing out the excess liquid. Regular monthly maintenance is required to keep your white cabinets looking like new.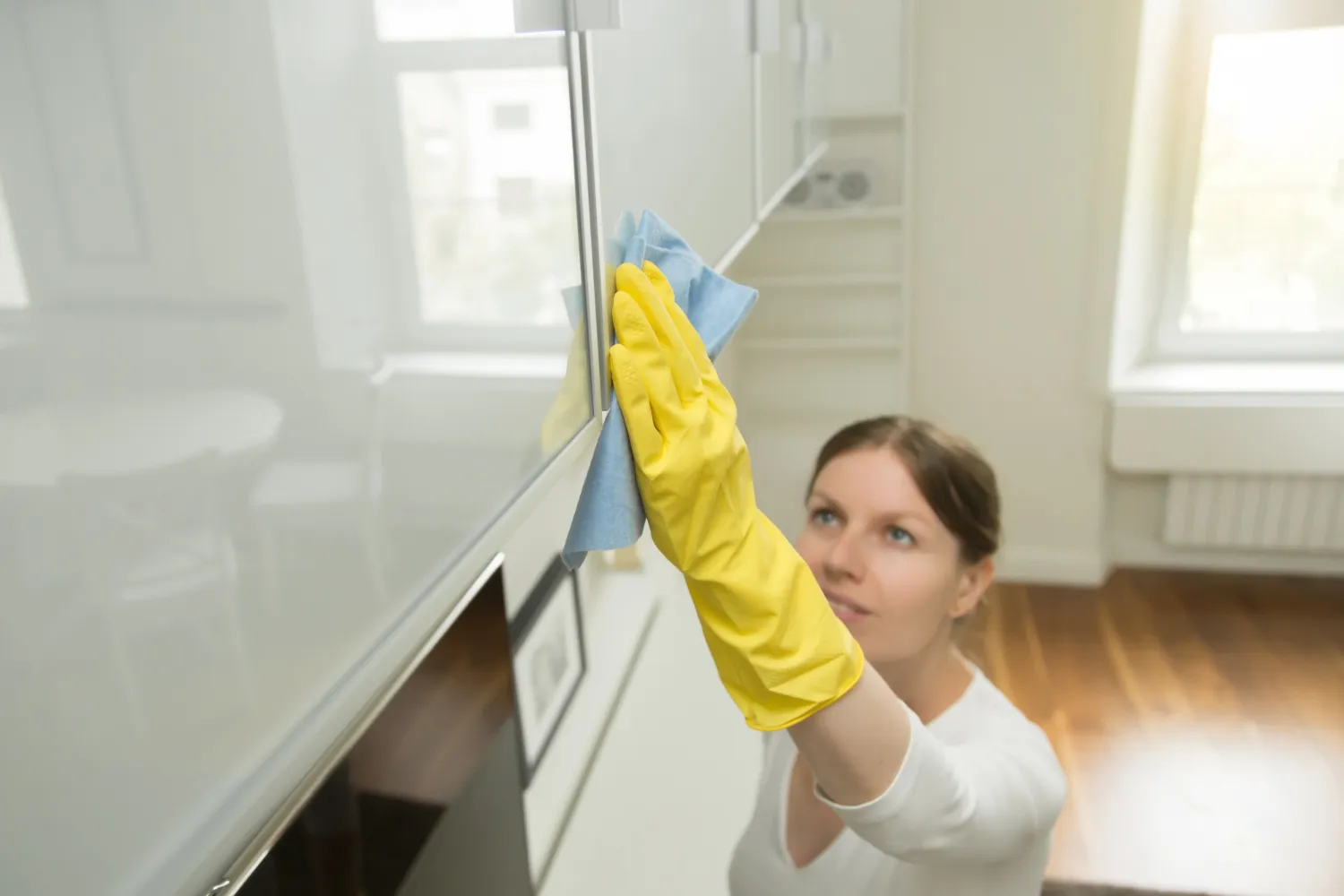 Avoid Harsh Cleaner
The finish on your white cabinets may be vulnerable to the use of harsh chemicals and abrasive cleaning. Bleach, ammonia, and abrasive cleaners should be avoided. To avoid damaging the finish of the cabinets, use only gentle, nonabrasive cleansers.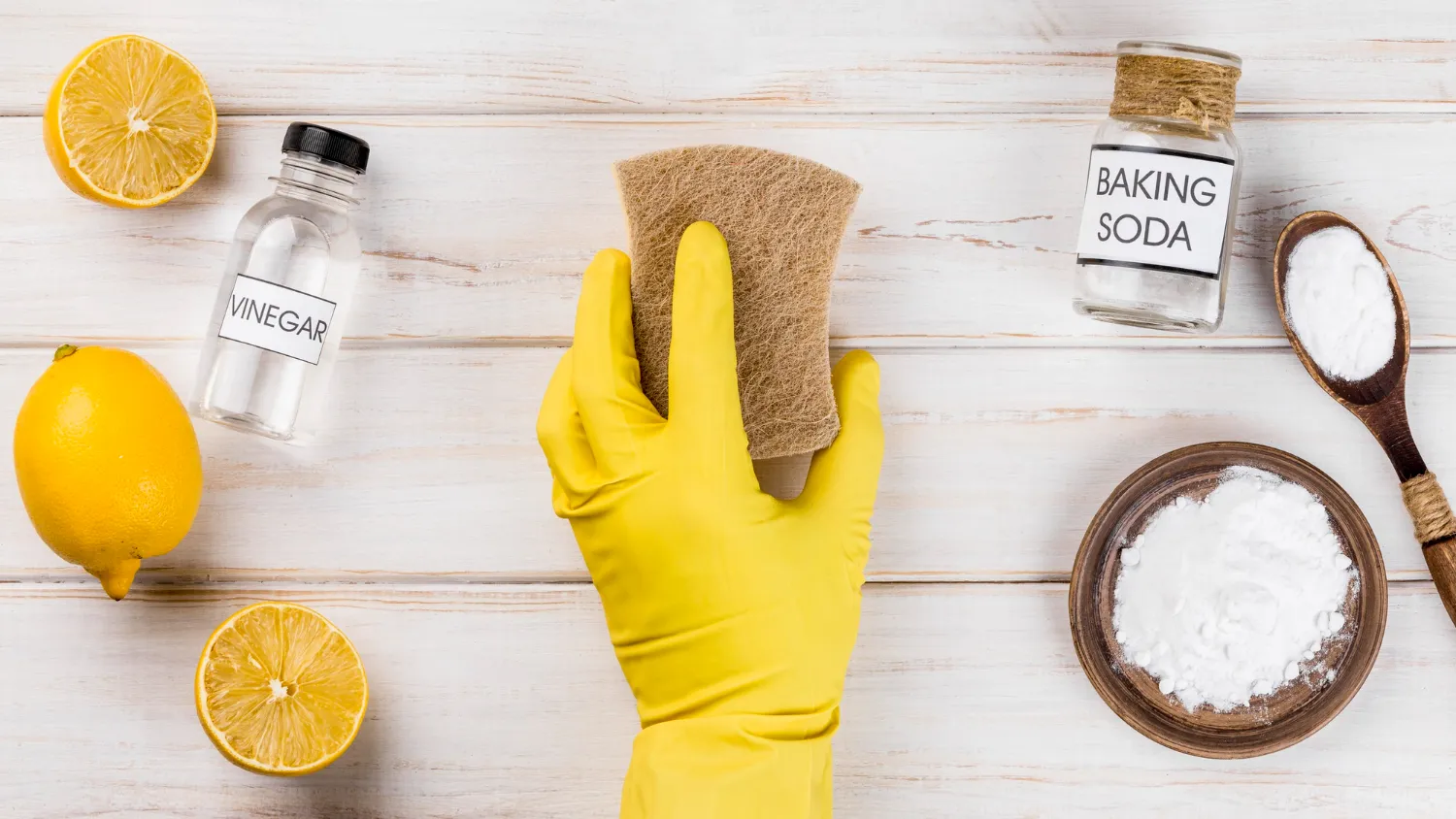 Using the Range Hood
To keep your white cabinets looking great for as long as possible, the range hood is an absolute must. The accumulation of smoke, smells, and grease particles can be damaging, but this helps get rid of them. When used properly, the range hood may help you maintain a residue-free kitchen and preserve the life of your cabinetry.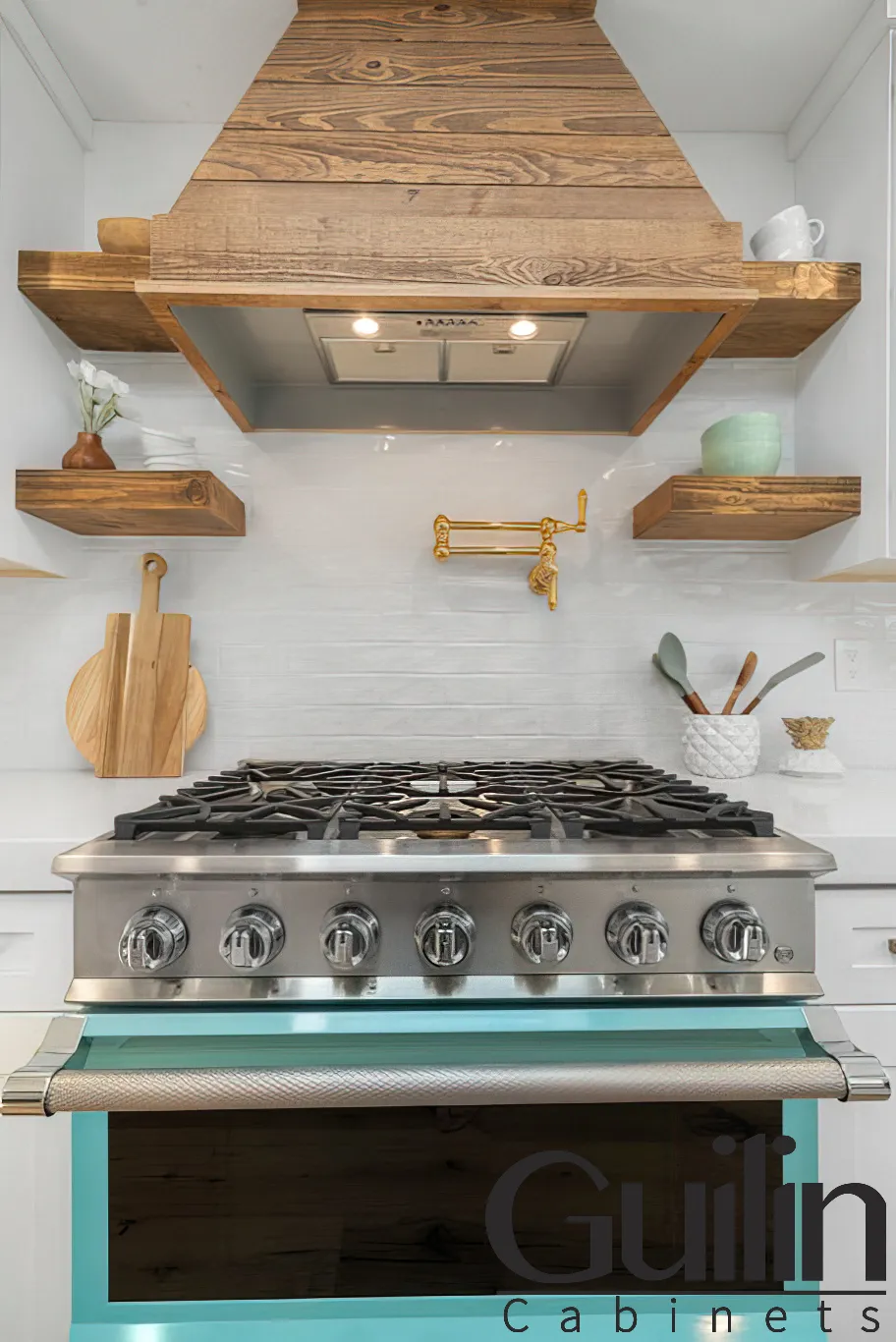 Avoid Excess Moisture
Warping, peeling, and even mold development brought on by an excess of moisture are common enemies of white cabinets. If you want your white cabinets to look great and last a long time, you need to quickly dry them if they get wet.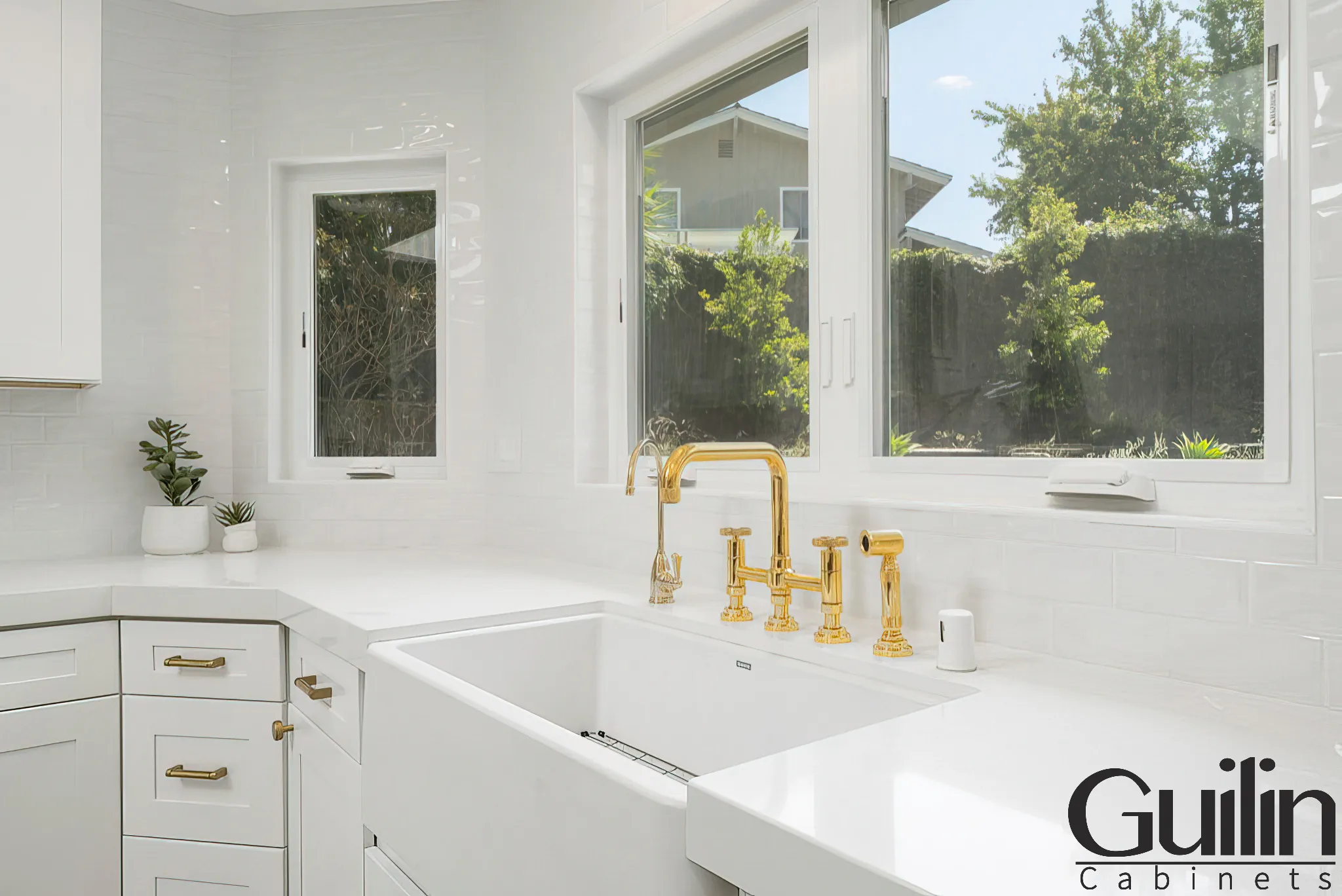 Avoid Direct Sunlight
It's rare, but over time, white cabinets and laminated countertops maybe get yellow when exposed to direct sunshine. To keep your cabinetry looking clean, you need to keep it out of direct sunlight. And You can avoid this problem by shielding your cabinets and countertops with tinted glass, shades, or drapes.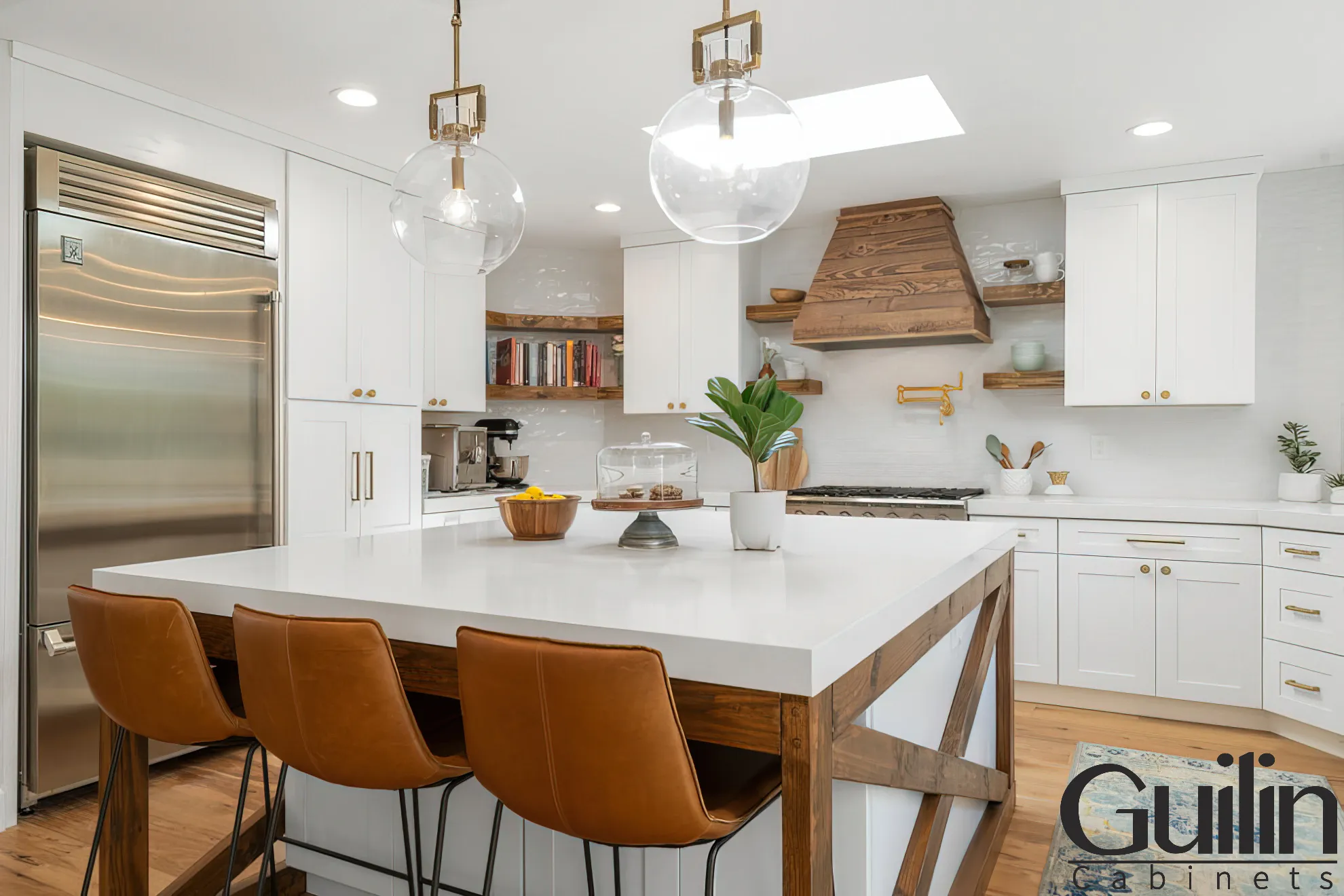 Ask a Kitchen Remodel Expert for Options
The kitchen with white cabinetry is both contemporary and timeless. They can be used in a variety of settings, from the most luxurious to the coziest of country homes. Don't let the regular maintenance of a white kitchen detract from its aesthetic appeal. Browse our extensive inventory of white kitchen cabinets immediately to spark some ideas.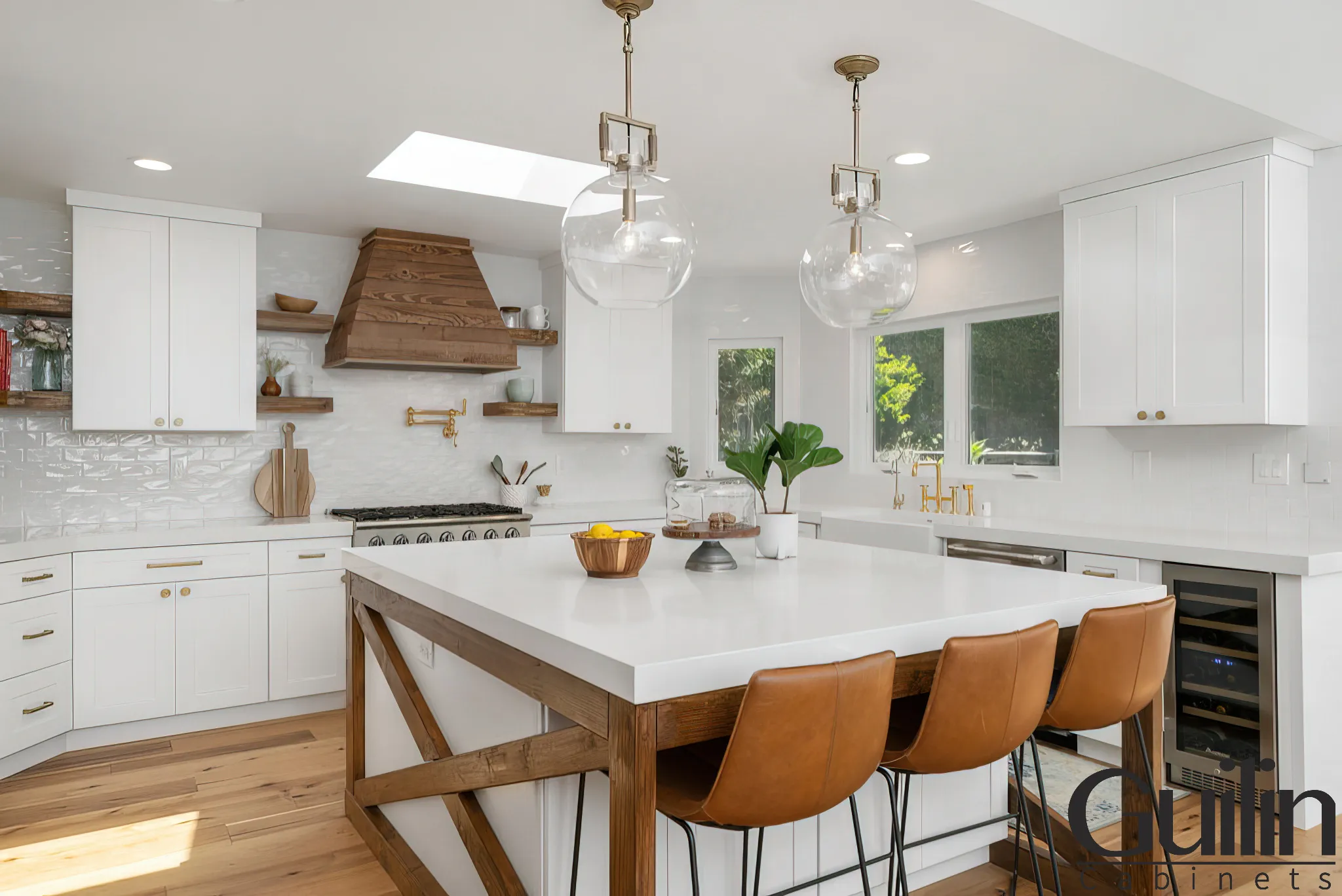 Please contact us at +1-949-299-2370 or info@guilincabinets.com if you have any questions or are ready to get started on your home renovation project. From taking measurements to placing an order, our knowledgeable sales staff is here to help.