Does kitchen remodel mistakes? What are kitchen remodeling problems? When you begin your kitchen remodeling projects, there are a number of common mistakes that you will make. These mistakes can range from minor oversights to major disasters that can end up costing you thousands of dollars. So, make sure to avoid these common mistakes when remodeling your kitchen. With our experience, Here are 5 common mistakes homeowners will make and how to Avoid them.
About Appliances: Don't Pick up your appliances before you start your remodel projects
Many people make the mistake of purchasing the appliances before they even begin the remodeling process, which is the most common of kitchen remodel pitfalls. Don't pick up your new appliances before you start remodeling projects. Without the specifications, it is not possible to order new appliances, cabinets, and closets… Many of the appliances are not standard sizes. Ovens, microwaves, stoves, and even refrigerators vary in size, shape, and features. This is a common and very costly mistake, it may turn out that the appliances don't fit in well with the size or shape of the room. Furthermore, certain appliances may require extra wiring or gas lines that may not be necessary if you wait until the remodel is complete. If you want to buy or pick up new appliances, you need to ask a remodeling expert for advice.
=> Read more: 10 Problems Of Bathroom Vanity Can Avoid
The Important Thing to consider when you pick up appliances for a remodeling project:
Size: You need to calculate with your remodeling expert the size of the appliances you will be buying and how they fit into the space you're remodeling. In fact ovens, microwaves, stoves, and even refrigerators vary in size ad shape.
Shape: you need careful consideration with your remodeling expert about the shape and the size of the appliances you want to order.
Features: Energy-efficient appliances with the latest technology or maybe stainless appliances… The appliances have a very wide variety of styles and features.
Waiting until your kitchen remodeling project is finished before you purchase your appliances it's always the best choice. This will ensure that you get the appliances that best fit your space and that you can get the most out of your remodel. In addition, you need careful consideration of your needs and the size of your space, you can make sure that you get the perfect appliances for your remodel.
Payment: Do not pay for the remodeling contractor until the work is done.
A payment schedule is standard starting with a deposit. But at the back end of the remodeling job, a 10% retainer is a good idea until the job is complete. It is important to remember not to full-pay for a kitchen remodeler until the all-job is completed. This is because the remodeler may not follow through on their promises and you may be left without a finished kitchen. That Why to make sure that you get the kitchen you want in your dream, you need to Hold a 10% payment, to make sure the remodeling contractor has done all their jobs. This way is a good way that you can be sure that the remodeler company is obligated to complete the job as agreed upon.
5 Easy-tips to hire a remodeling contractor:
Check out the remodeler's past projects
Read reviews and ratings from Google, Bing, Yelp, Houzz, Angie's list, and HomeAdvisor…
Clear and detailed contract with the remodeler.
Don't Full-pay before all their jobs are done.
Do some research to find a trustworthy remodeler: check credentials, check, get quotes, and visit their showrooms (physical location),…
=>Read more: The Common Problems With Refacing Kitchen Cabinets?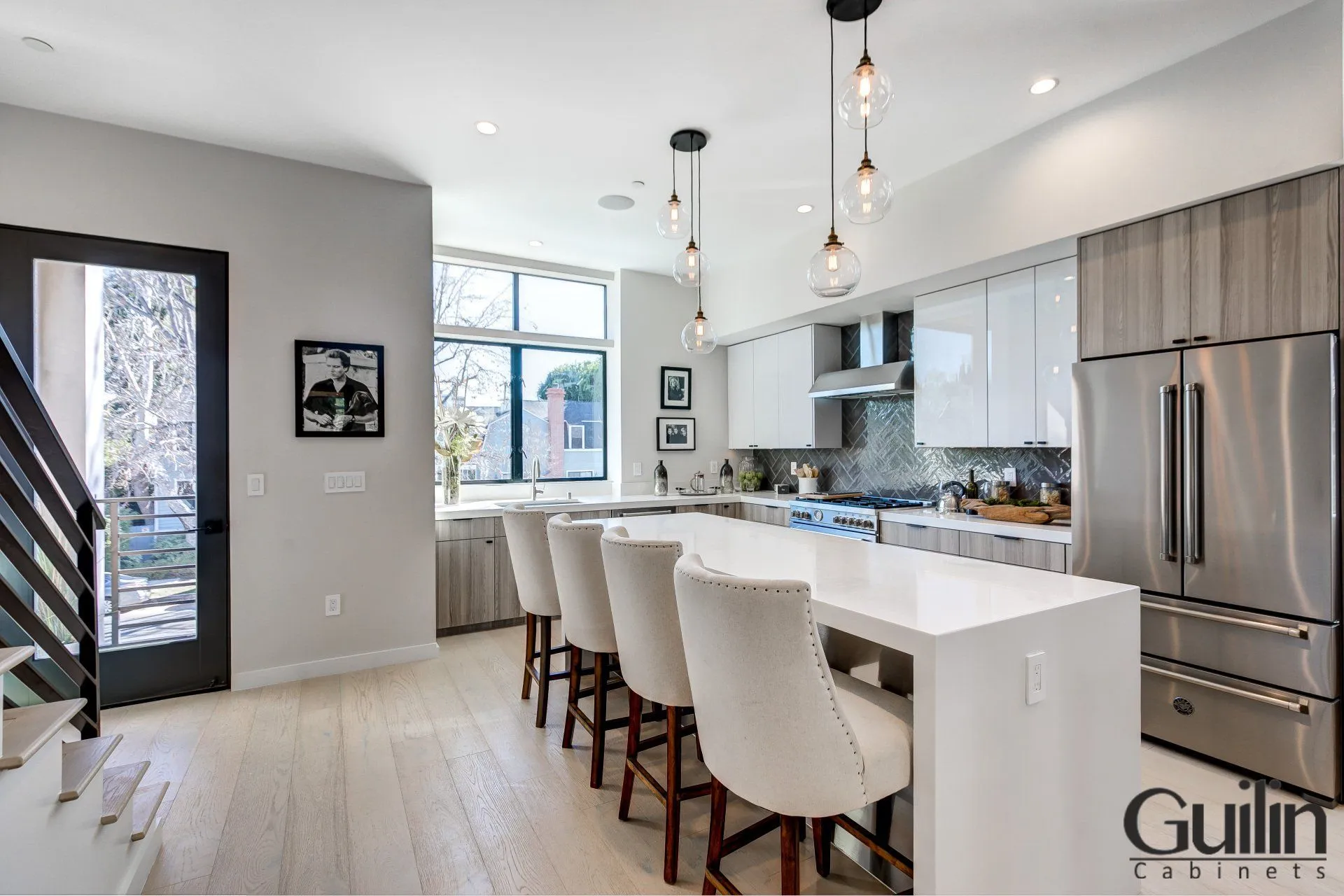 Planning: Avoid inadequate planning.
As the old saw goes "if you fail to plan, plan to fail" take your time in the planning phase of your job. Paper is cheap, changing the project after it is done is not. That is why you need to plan carefully before you want to remodel your kitchen. Inadequate planning can be a costly mistake. To begin your kitchen remodel project is an idea, you should make a list of all the desired features for your kitchen remodel including kitchen styles, cabinetry, countertops, flooring, and any other desired elements. This will help you have an overall picture to help you determine the budget for the project and provide the roadmap for the dream kitchen design. In Addition, without proper planning and research, you may risk your money to a low-quality, untrust remodeling company.
=> Related article: List Of Kitchen Styles For Your Home Kitchen Remodel Ideas
9 Popular kitchen styles for your home kitchen remodel ideas:
Modern Kitchen Style

Industrial Kitchen Style

Coastal Kitchen Style

Rustic Kitchen Style

Country Farmhouse Style Kitchen

Cottage Kitchen Style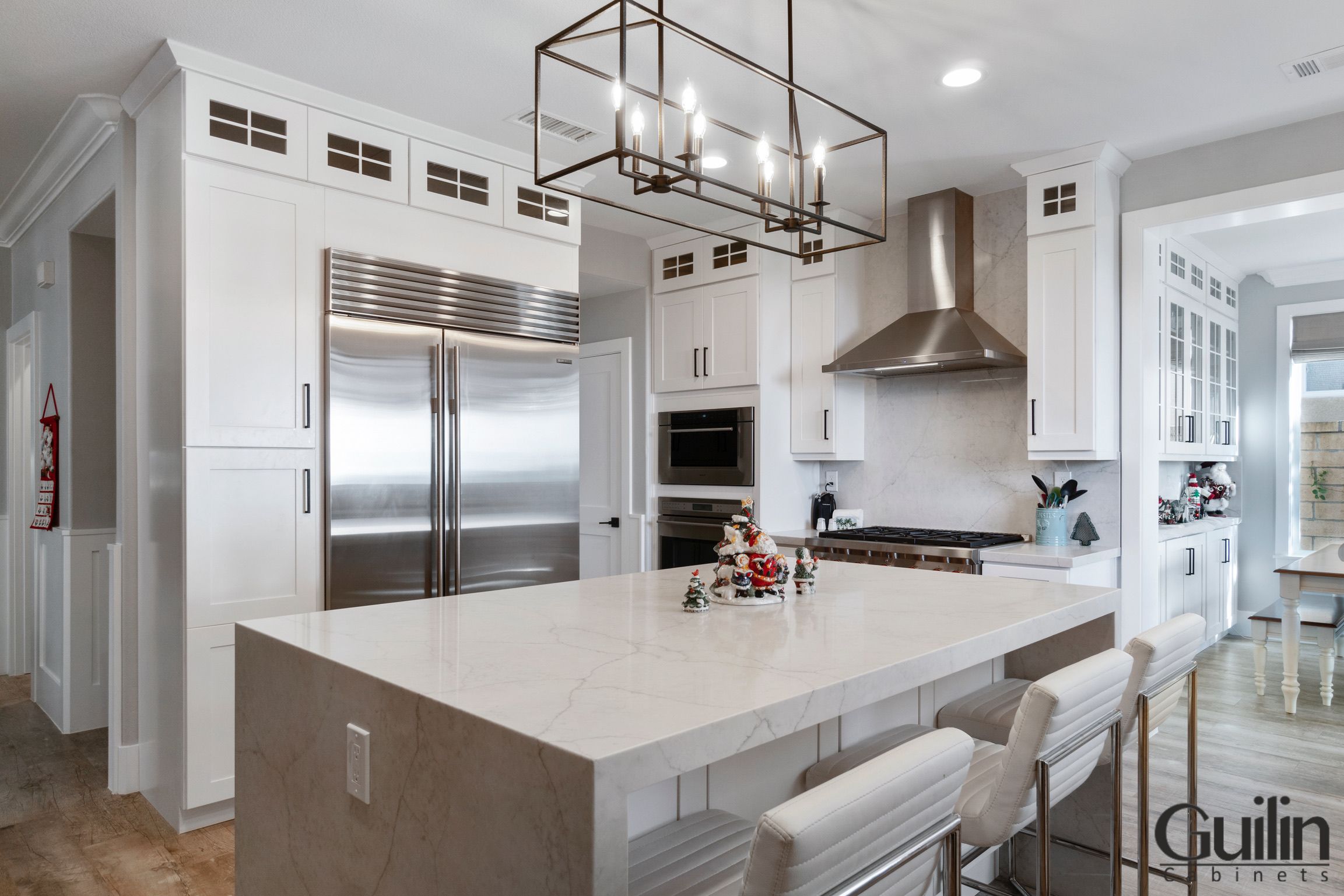 Do not ignore the advice of the experts
Avoid not listening to the experts but at the same time being true to what you want and yourself is a common mistake. The Pros remodel expert can cancel you on materials, proper lighting, and most of all what really works and what doesn't. Many years ago trash compactors were standard but over time it became common knowledge that they smell. In the past, people hardly gave a thought to lighting. Pros can counsel you on what is popular and what works best. When you need to decision-making, Listening to the experts you hire is very important. With their wide knowledge of their work. You can be able to trust their advice.
=> Related article: Difference Between Traditional Kitchen Styles VS Industrial Styles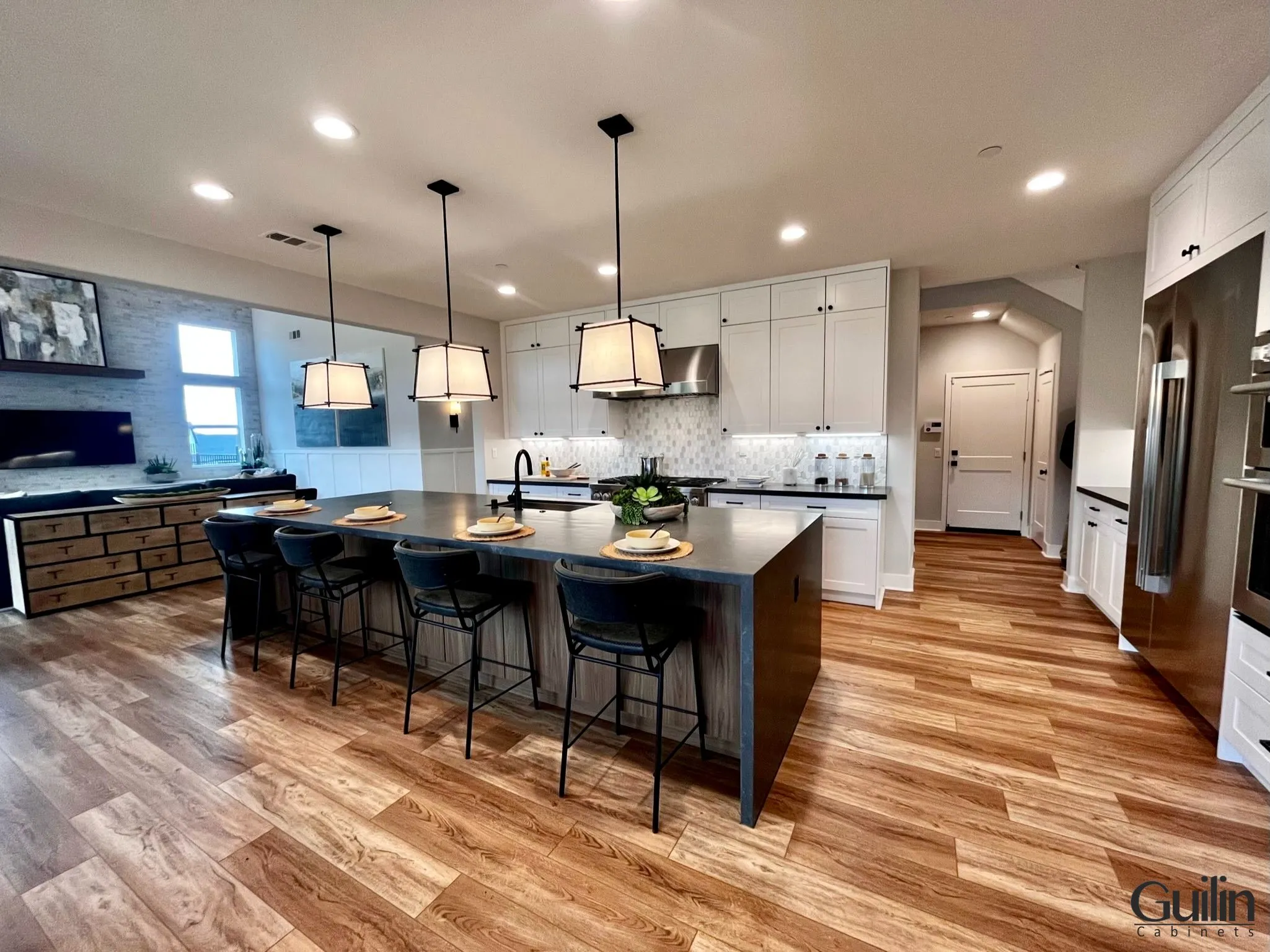 Don't expect the project to occur without problems.
When you remodel your kitchen, you are making a large investment in your home. It can be stressful, and you should don't expect the project to occur without any problems. Even though you take time to research and plan your project carefully to avoid any problems., you may not have everything planned out from start to finish. Every remodeling project comes with its own set of challenges and obstacles that you and your remodeler will have to overcome.