Are you or your family member recovering from mobility issues? A walk-in bathroom can be a game-changer for increasing safety and ease of access. However, choosing between a walk-in shower or a walk-in toilet poses a new challenge. While a walk-in tub offers safety features and convenience, it may not be as comfortable as a traditional bathtub. Meanwhile, a walk-in shower can provide a full-body cleanse, but you may not get the complete relaxation of soaking in hot water. In this article, we'll explore the differences between walk-in showers and walk-in tubs, helping you make an informed decision on which one is best for you. So let's plunge in!
=> Related Service: Bathroom Remodel Services In California | Guilin Cabinets
What Different Between Walk-in Tub and Walk-in Shower
About Safety:
While walk-in tubs still include a small step that can be difficult to manage for those who use walkers or wheelchairs, walk-in showers provide simple access with no barriers. Walk-in baths might be difficult to use for the elderly or others who want more assistance. Raising your feet to step over the tub's lip can be difficult for individuals with restricted mobility, and the tub's small size might make it challenging to maneuver.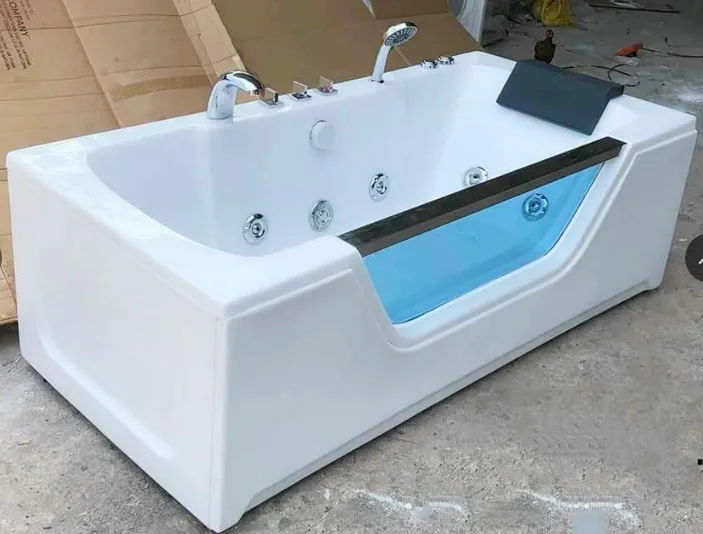 Walk-in showers, on the other hand, provide a vast room with no impediments to navigating, making it easy to move around with any type of mobility device. Walk-in showers are often preferred by wheelchair users. You must transition from your wheelchair into the walk-in tub, which can be a perilous task. When transferring, you run the risk of sliding and falling, which could result in significant harm. There is no need to transfer while using a walk-in shower; simply roll into the shower area and enjoy a pleasant and safe experience.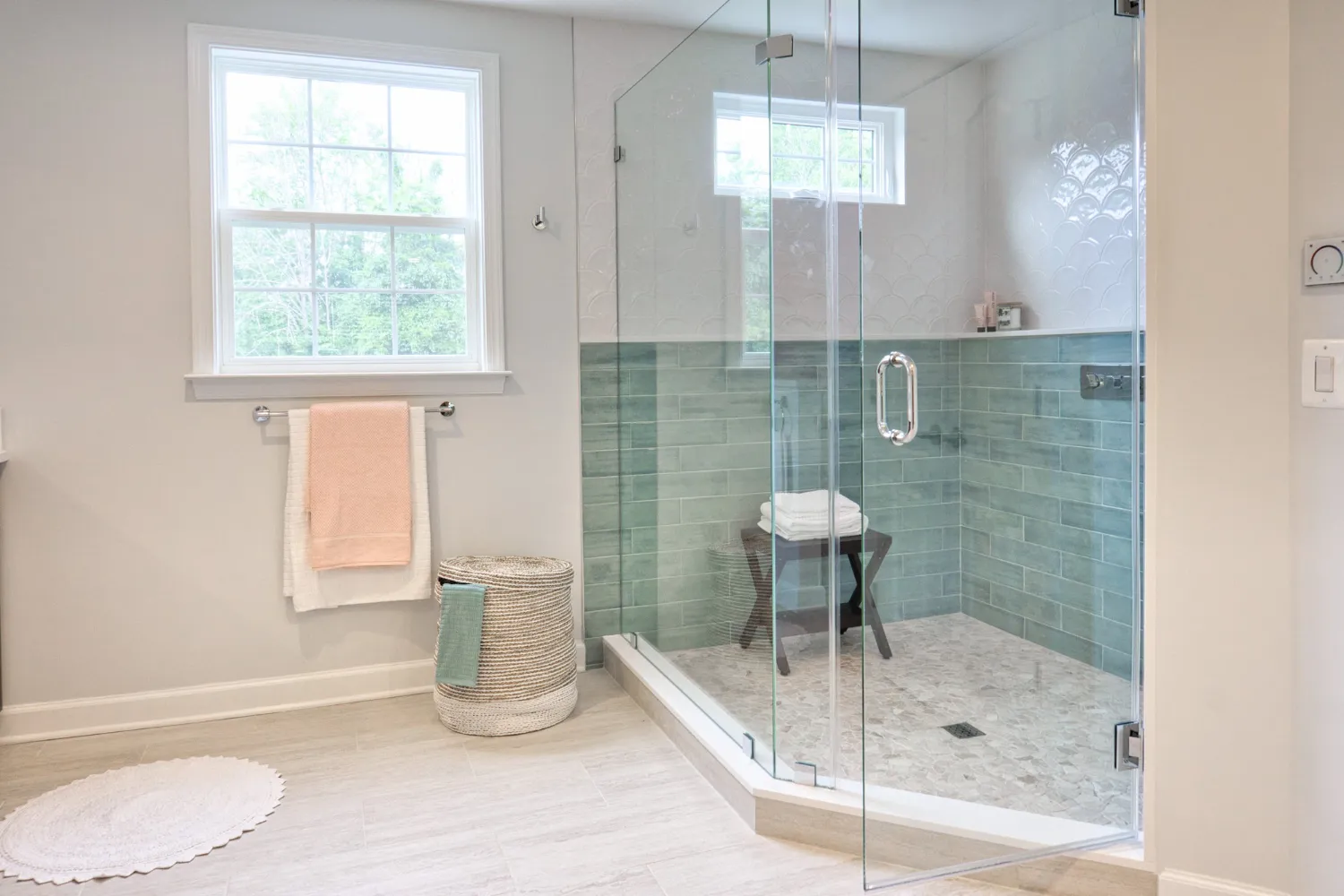 About Comfortable
A walk-in bathtub has more safety features and is easier to reach for those with mobility challenges than a standard bathtub. Sitting upright in a walk-in bathtub, on the other hand, may not be as pleasant as a standard bathtub, where you may fully immerse yourself in water and recline for a more peaceful soak.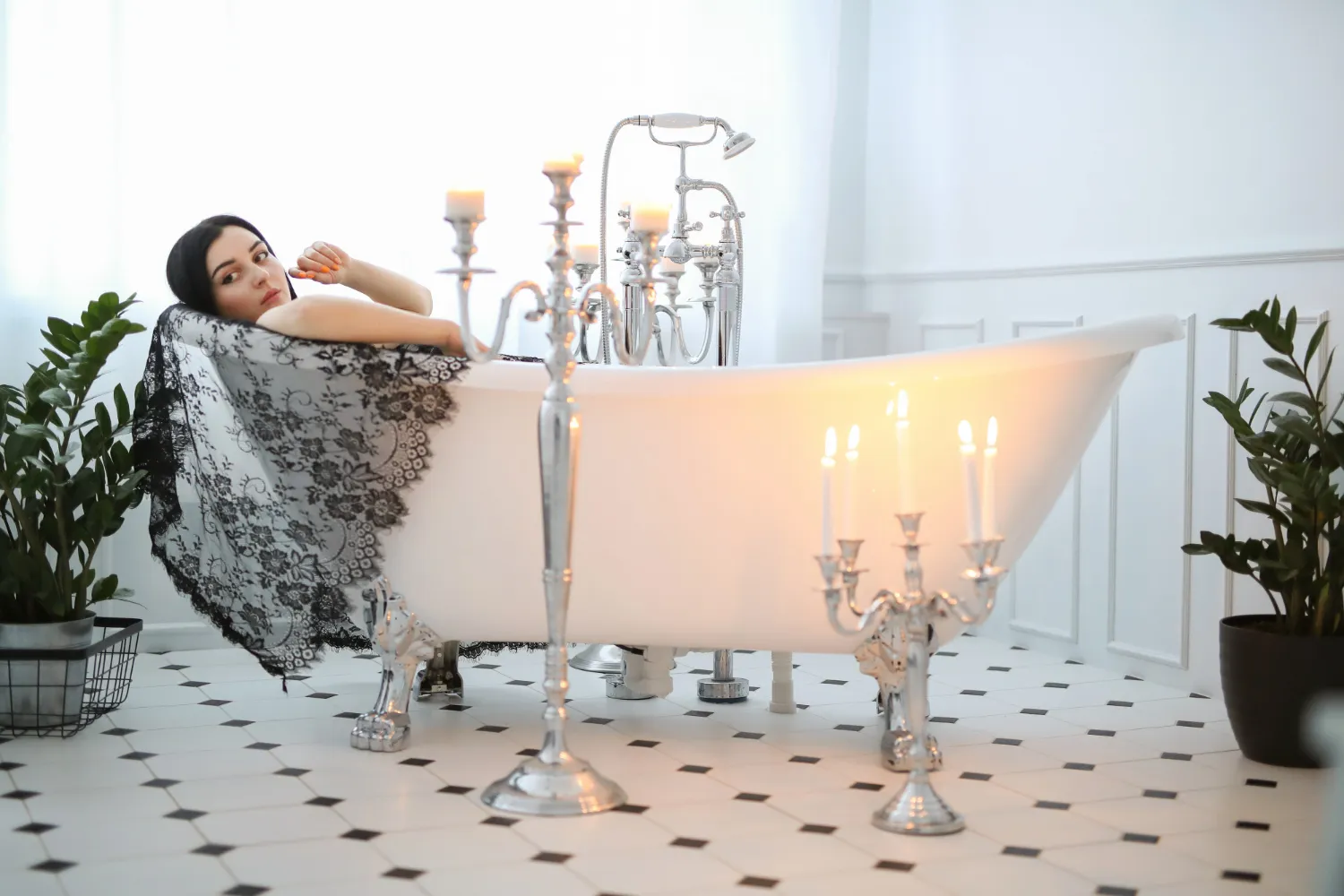 On the other hand, a walk-in shower allows for full-body cleansing and can be especially beneficial for those with mobility issues as well. However, if you are taller or of average height, you may find that only the lower half of your body is submerged in water when using a walk-in tub. This can be disappointing if you are looking for a full-body soak to relieve aching muscles and joints.
=> Related Article: How to Converting a Half Bath to a Full Bath?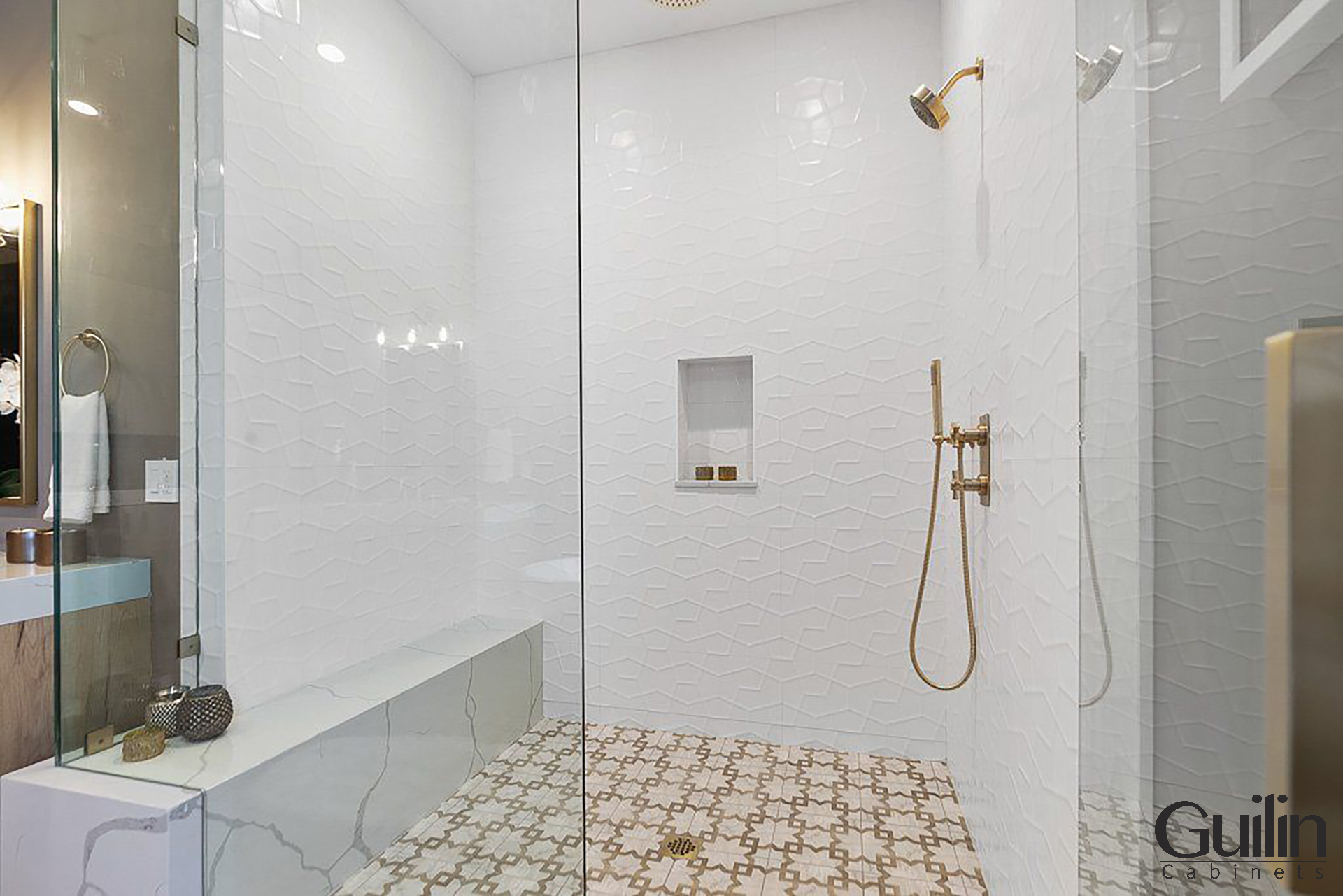 About Water Saving
A walk-in shower is a great water-saving option. You only use it when you need to. Plus, you can control the amount of water you use by simply turning the switch on and off. This way, you only use the water you need to refresh yourself. This means a walk-in shower could save you some money on water bills!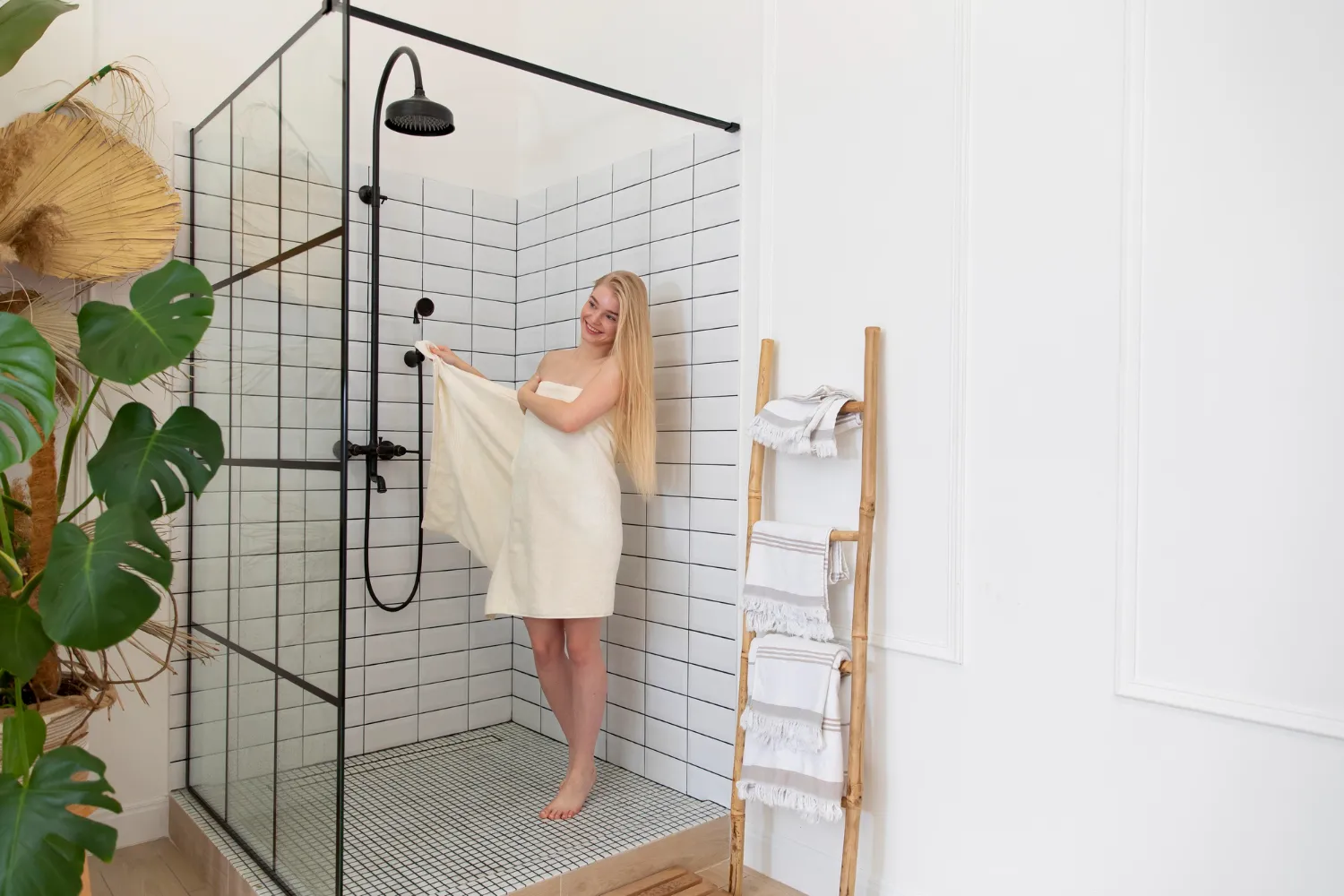 On the other hand, a walk-in bathtub tends to consume more water. Filling it up can take a lot of water! Additionally, some walk-in tubs have swing-out doors that make it easier to access them. But be warned: if you don't latch the door properly, a flood could happen. The weight of all that water can force the door to swing open, spilling gallons of water into your home. Yikes!
Installation and Maintenance
Walk-in tubs are relatively expensive to install and maintain due to their therapeutic features that promote relaxation. They may necessitate electrical upgrades during installation, while the water heater may also need an upgrade over time. In contrast, walk-in showers are incredibly affordable to install, and maintenance costs are relatively low. Furthermore, you can easily add high-end features and other small bathroom items, giving you greater flexibility and customization options.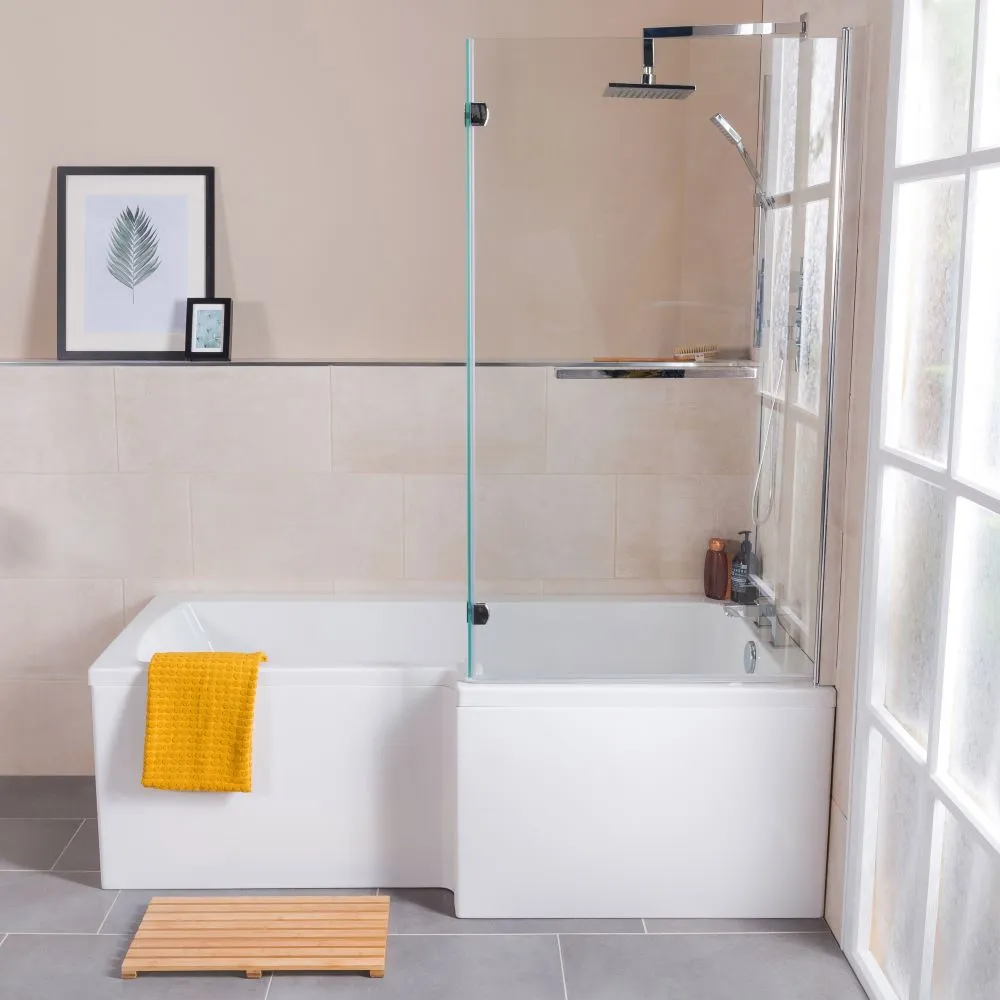 FAQs About Walk-in Tub and Walk-in Shower
What is a walk-in tub?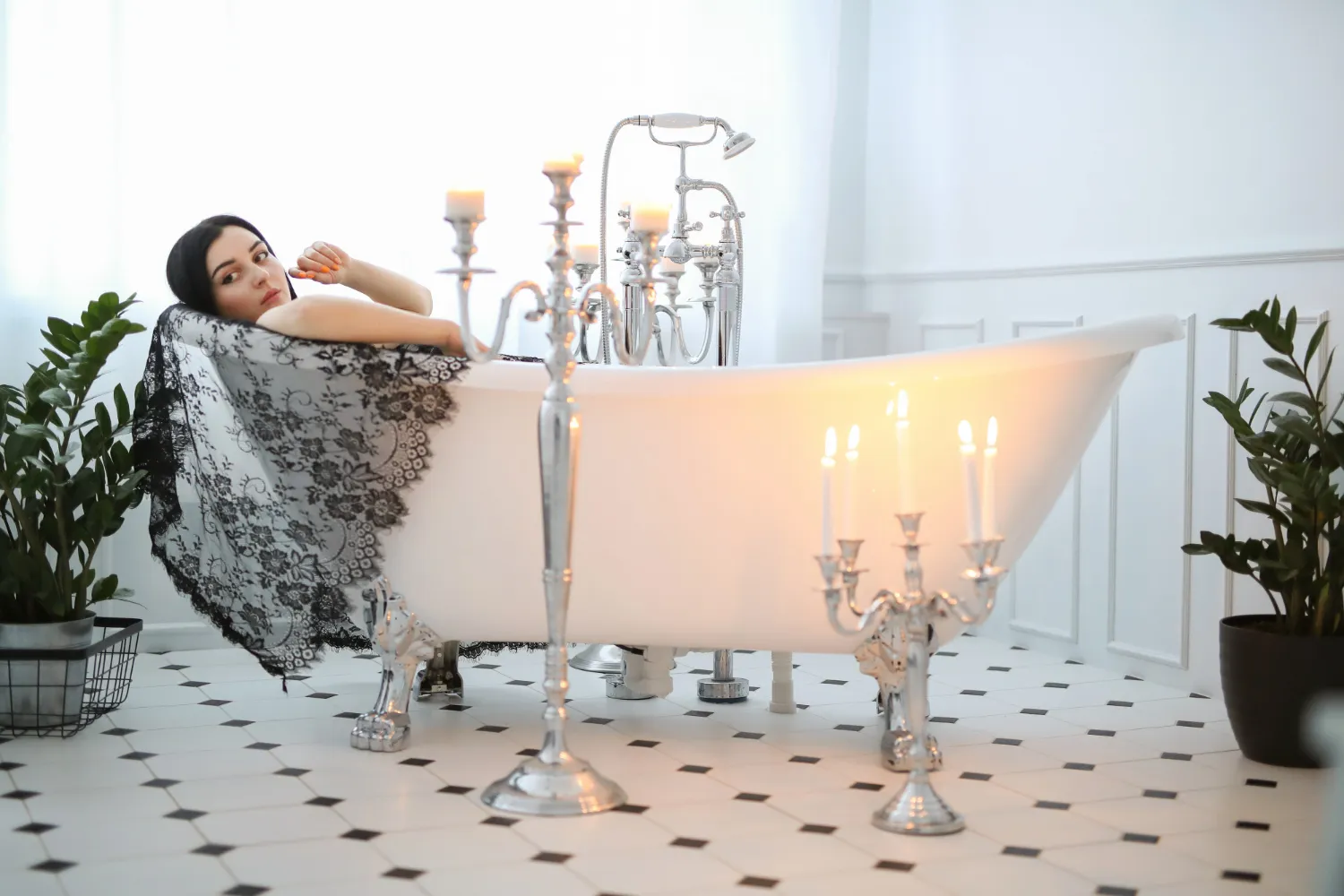 A walk-in tub is a bathtub with a watertight door that opens and closes, allowing you to easily enter and exit the tub. It typically has a built-in seat and handrails to make it safer and more comfortable for people with mobility issues.
What is a walk-in shower?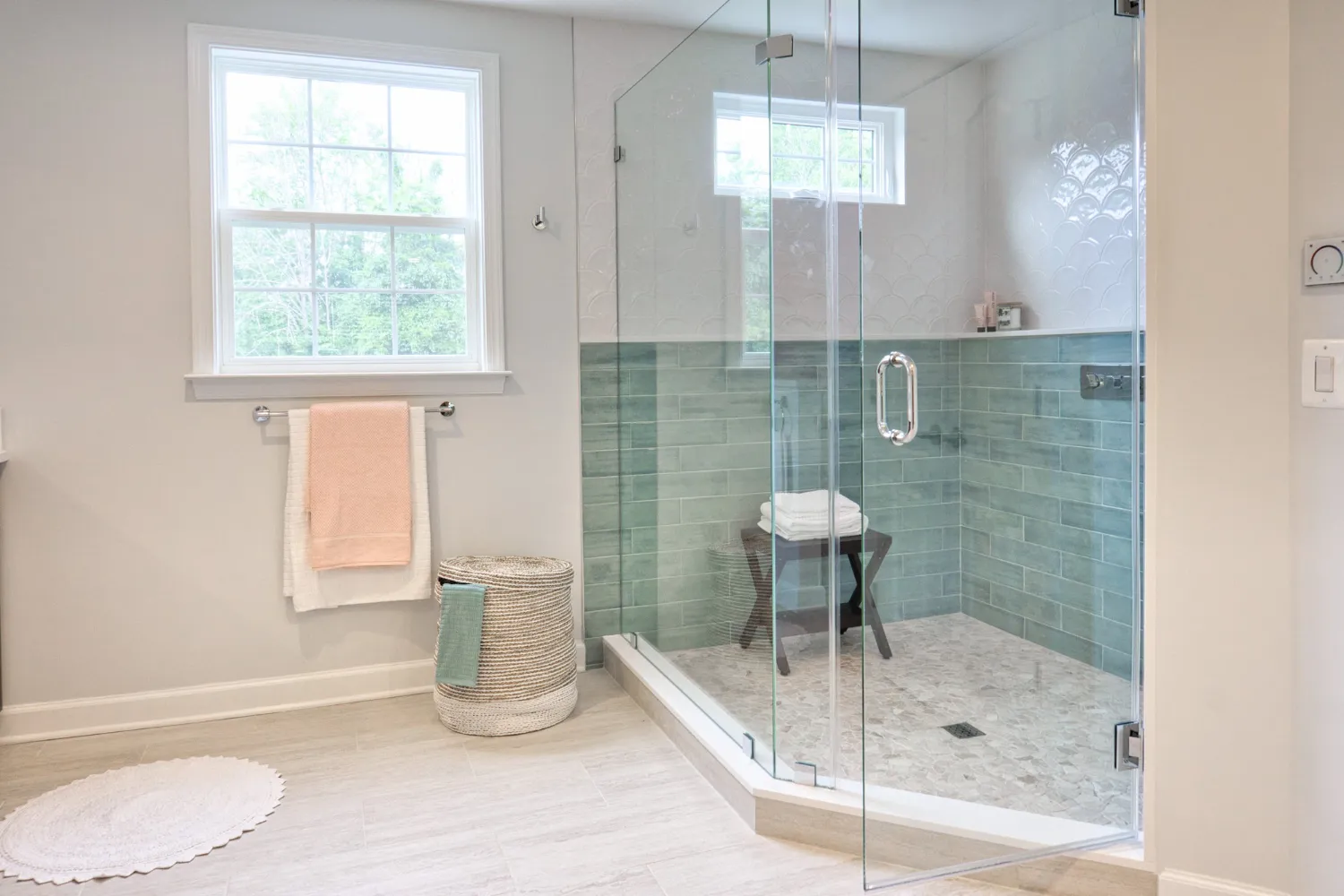 A walk-in shower is a shower enclosure that does not require a step up or over to enter. It often includes a bench or seat, grab bars, and non-slip flooring for safety.
Which is better for my needs, a walk-in tub or a walk-in shower?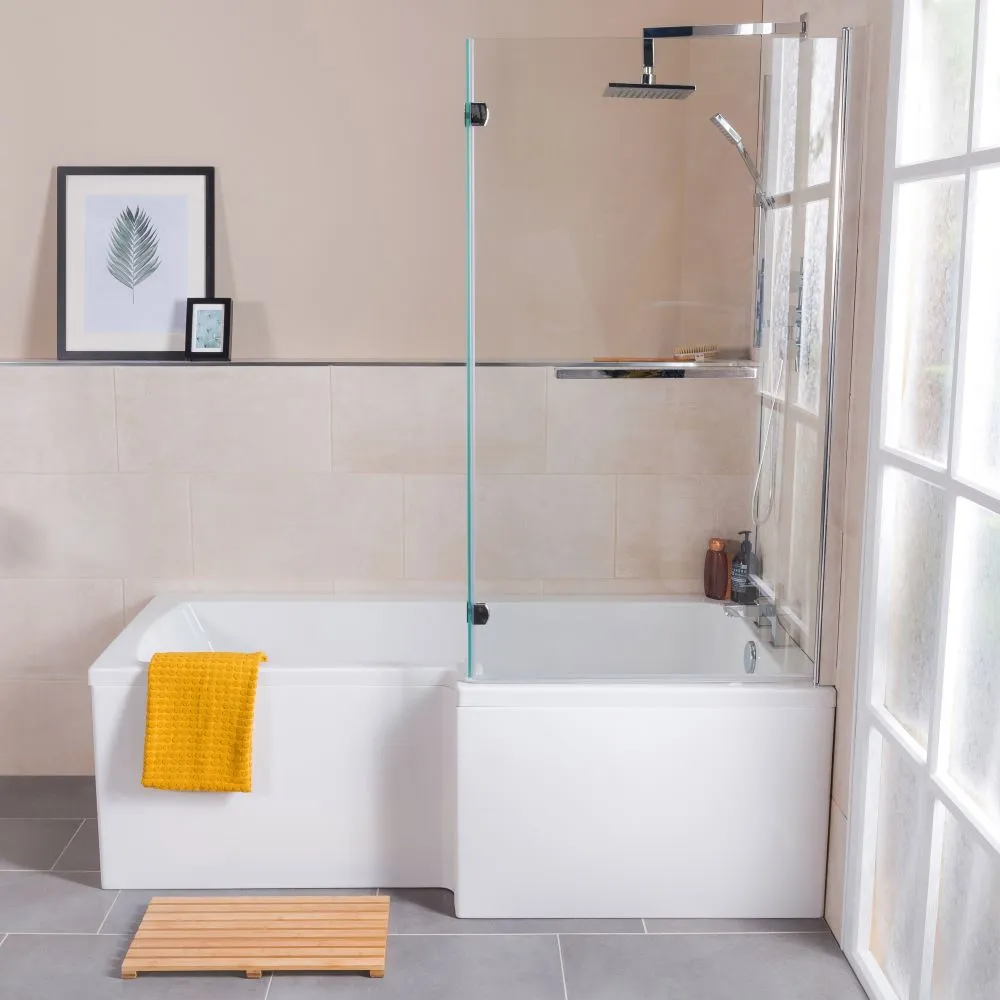 The decision between a walk-in tub and a walk-in shower ultimately comes down to your personal needs and preferences. If you have mobility issues or suffer from joint pain, a walk-in tub you need to consider. If you have a smaller bathroom or prefer a more modern look, a walk-in shower may be the way to go.