Is your kitchen feeling cluttered and disorganized? Maybe you find yourself struggling to fit all your pots, pans, and kitchen accessories into your current cabinets. If that's the case, fear not! Adding more cabinets to your kitchen is a practical and stylish solution that will not only expand your storage space but also upgrade the overall aesthetic.
You'll be amazed at how much a few extra cabinet units can make a difference in terms of organization, convenience, and even property value! With the following tips and tricks, you can easily create a more spacious and efficient kitchen that will leave your guests in awe. So, let's dive right into "How to add more cabinets to the kitchen"
9 Easy Ways to Add Cabinets to Your Kitchen:
Add a Custom Kitchen Island With Cabinets
Depending on the size of your kitchen, if you want to add more cabinets to expand your storage you can try a kitchen island. That can be a great addition that not only gives you more storage space but also provides a convenient spot for food preparation and entertaining guests.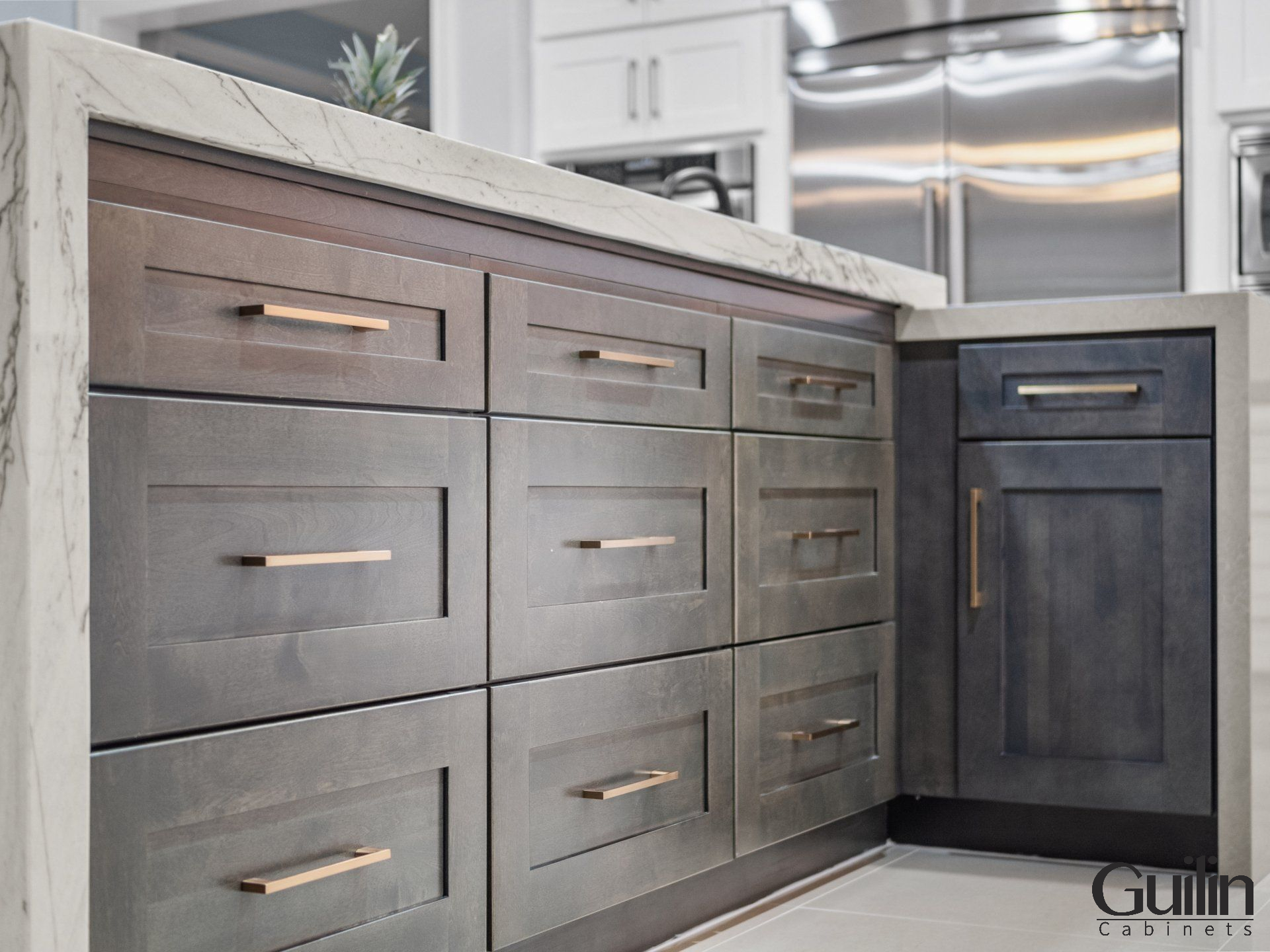 Moreover, One of the other benefits of having a kitchen island is the flexibility it provides when you want to add more countertops space to your kitchen. Instead of worrying about matching your existing counters, you can opt for a natural stone top for a stylish and functional look. Natural stone tops are a durable and attractive choice that can withstand daily use and is perfect for cutting and chopping food.
=> Related Article: The Average Price of Different Countertops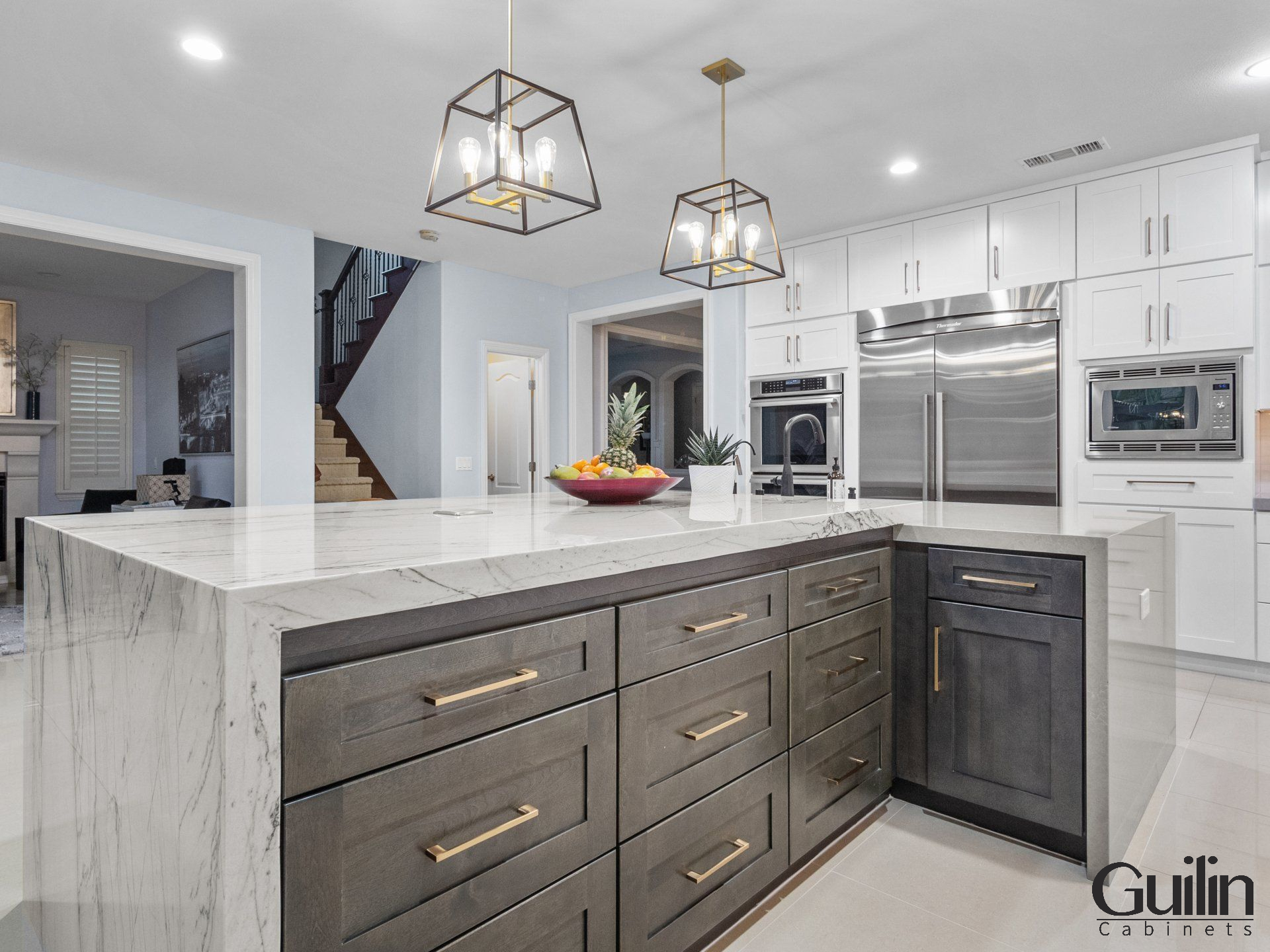 Add Upper Cabinets
Adding upper cabinets is a great use of bare wall space above existing countertops or lower cabinets. Upper cabinets (known as wall cabinets) can be another way to increase storage space in your kitchen. If you have room to add a couple of upper cabinets, you'll want to make sure they match as closely as possible to the old cabinets. This means you may need to paint the old ones to match the new ones or vice versa. If you have natural wood cabinets, look for wood that will either match or accentuate the old cabinets.
=> Read more: 3 Types of Kitchen Cabinets: Size, Dimensions Guide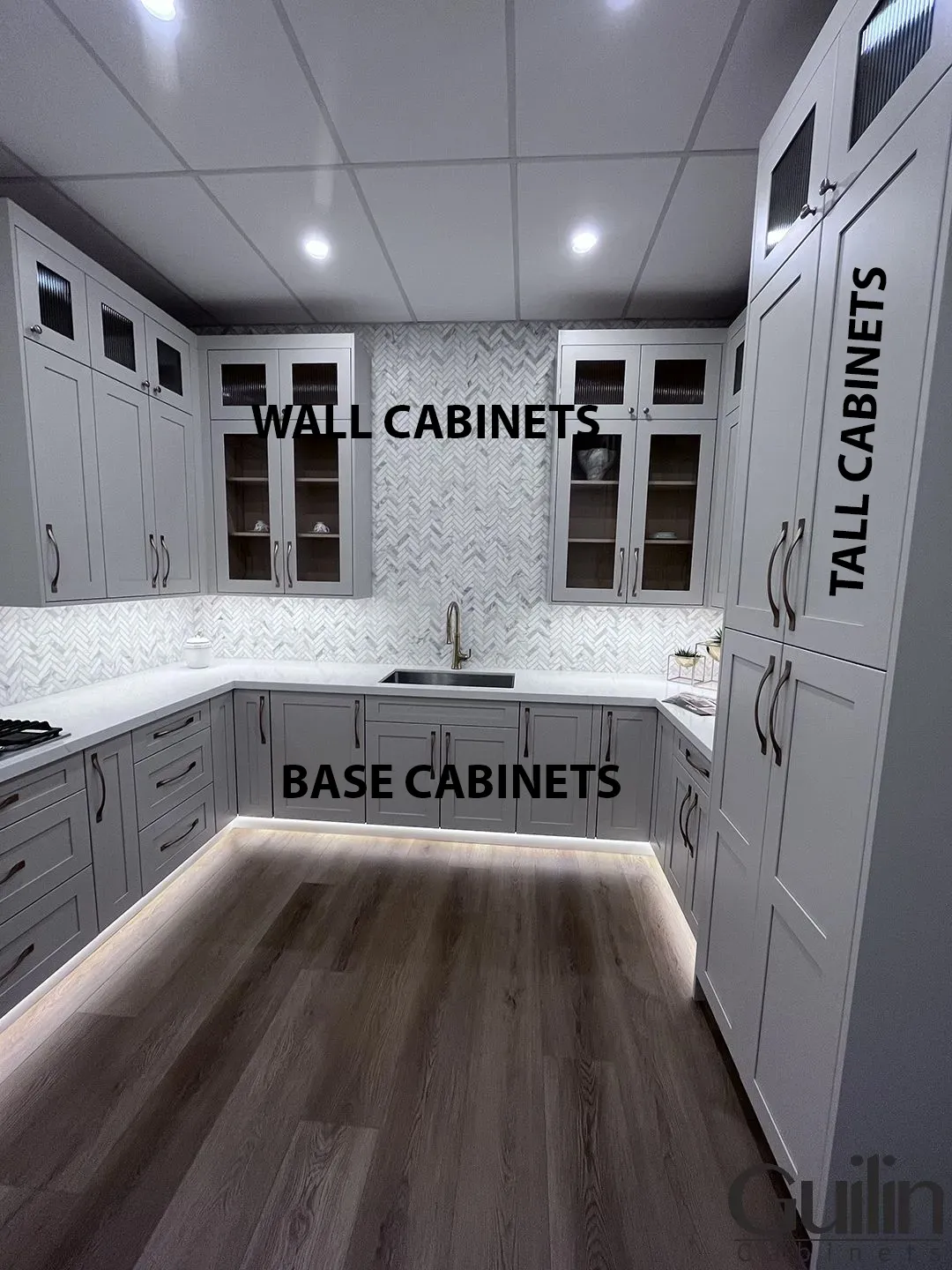 Add Open Shelving to Existing Wall Cabinets
Having attractive dishes, glasses, and other kitchen accessories on display has led to their increased popularity in open shelving. Along with the new cabinets, you might want to add some open shelving. They let you show off your unique style in the kitchen by showcasing your prized possessions. Create a harmonious and attractive layout by combining open and closed storage options.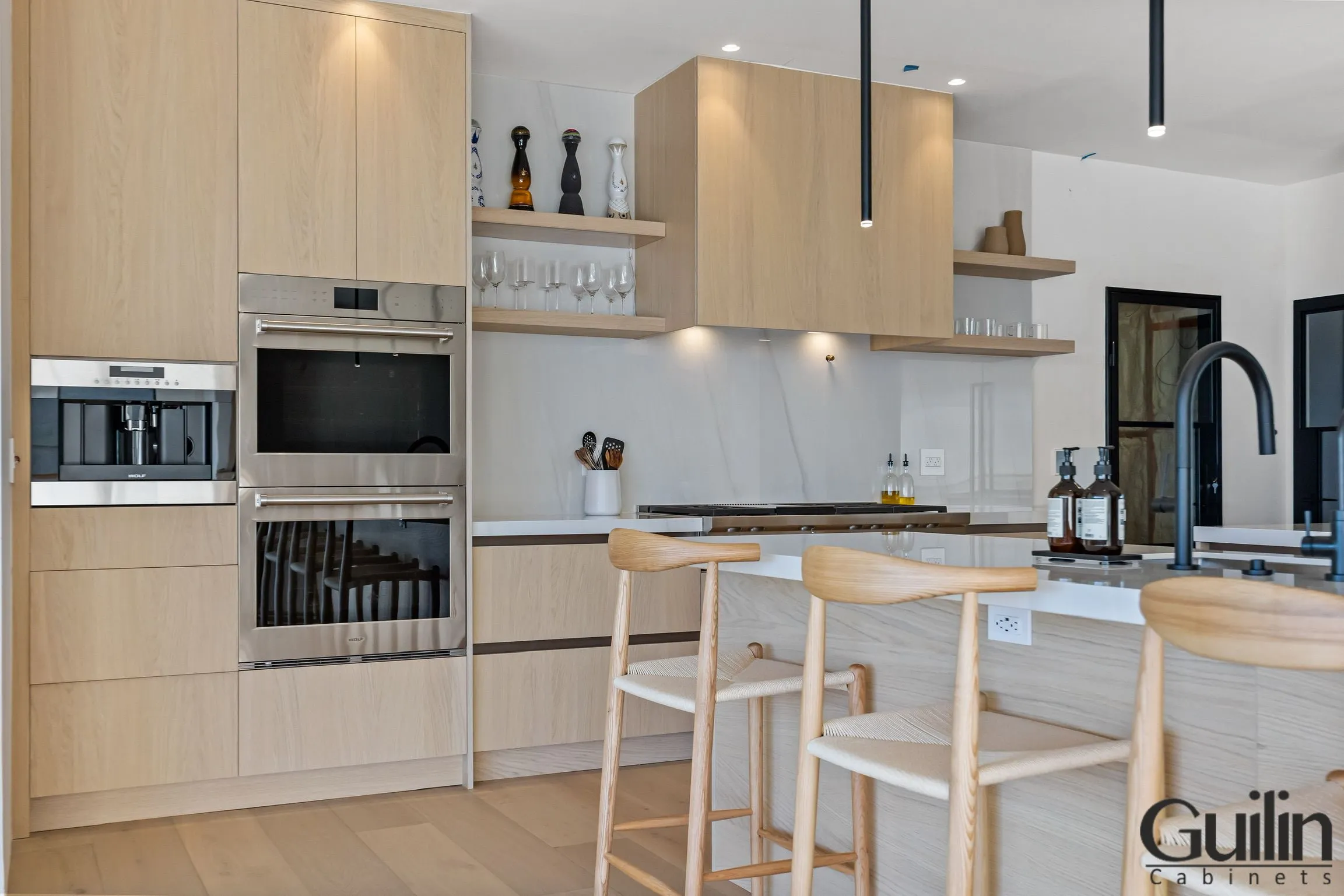 Add Cabinets on Top of Existing Cabinets
Is that not enough for you? and if you want to add more cabinets in your kitchen, try looking up. You can take advantage of the otherwise wasted vertical area by building new cabinets on top of your existing ones. You can keep your kitchen looking neat and tidy while finding a place for seldom-used items, large pieces of cookware, or even decorative pieces with this ingenious solution.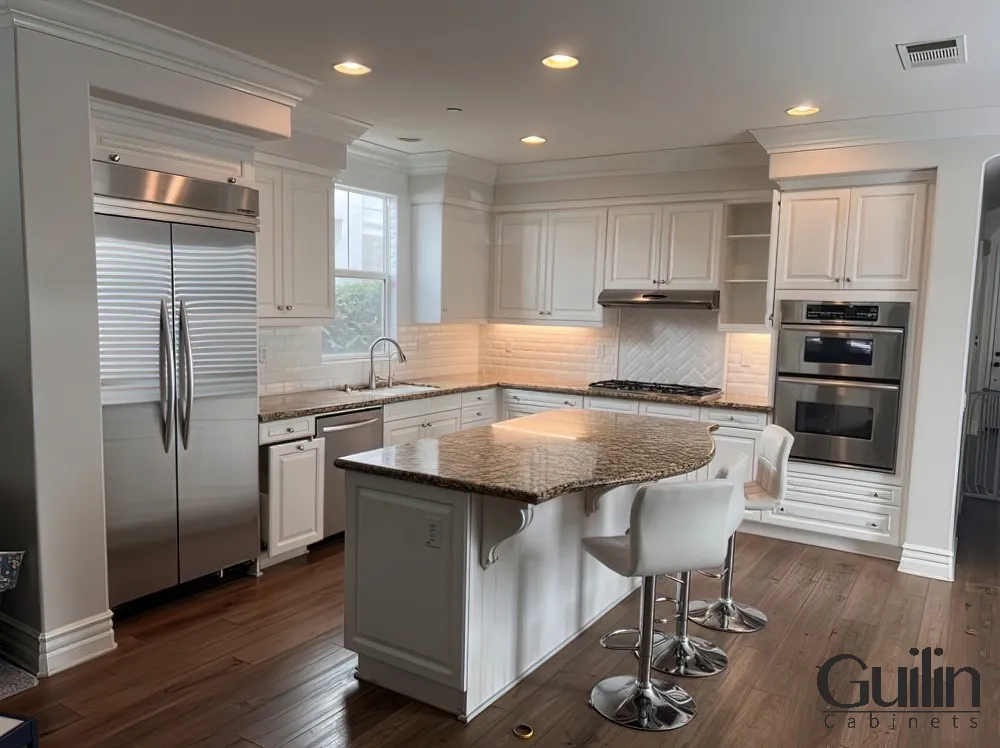 Use Pantry Cabinets
How about adding a pantry cabinet? YES! Adding pantry cabinets to your kitchen is a practical and effective way to enhance storage space and streamline your organization. These cabinets offer a great solution for increasing storage space and keeping your kitchen tidy. There are various options to choose from, including floor-to-ceiling pantry cabinets or a pantry cabinet that fits perfectly next to your fridge. To maximize the space in your kitchen, you can use standalone pantry cabinets that complement your existing cabinets.
=> Related Article: How To Organize Kitchen Pantry Cabinets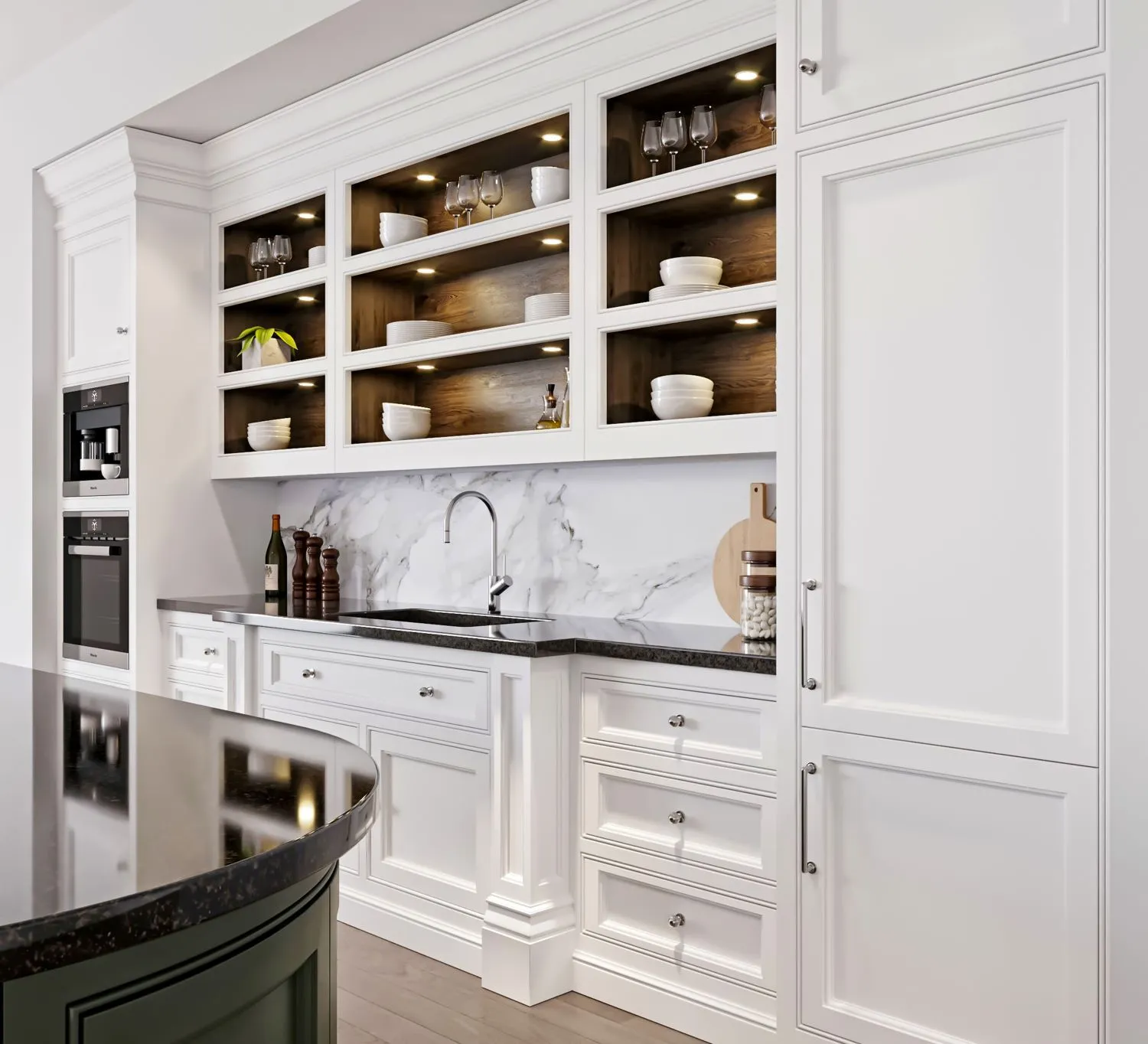 Optimal Corner Space With Corner Cabinets
To maximize your kitchen storage, don't overlook the potential of corner cabinets. These often underutilized spaces can offer a significant amount of extra storage room. Plus, with some clever additions, such as lazy susans or pull-out shelves, you can make the most of this value of your storage kitchen space. With a little planning and creativity, you'll be amazed at the extra space you can achieve.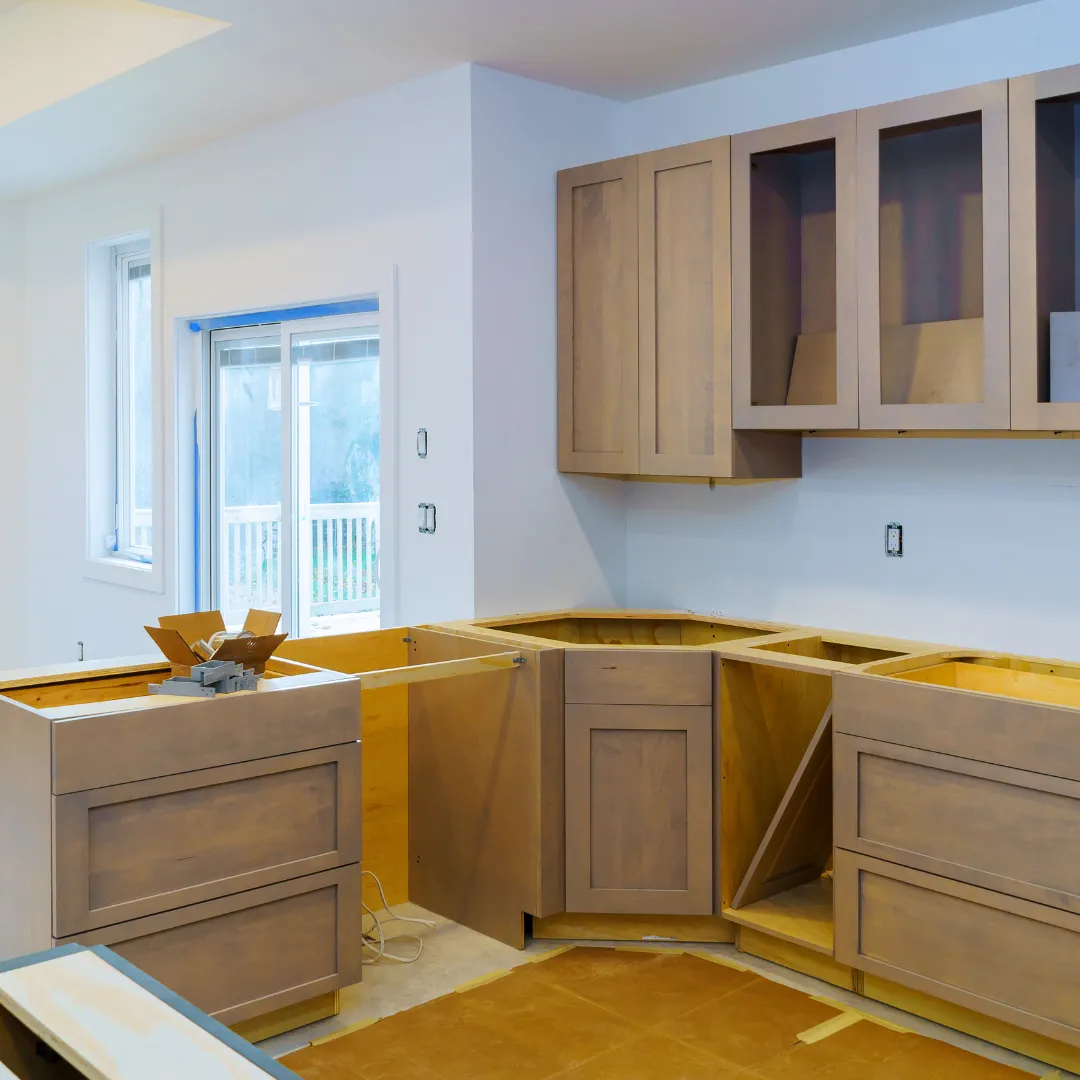 Optimal Space Under Sinks With Custom Cabinets
Most people waste valuable storage space by not making full use of the area beneath their kitchen sink. But with the installation of custom cabinets, you can turn that space into a practical and well-organized repository. You can make the most of the space under your sink with custom-built cabinets that fit snugly into the available vertical space.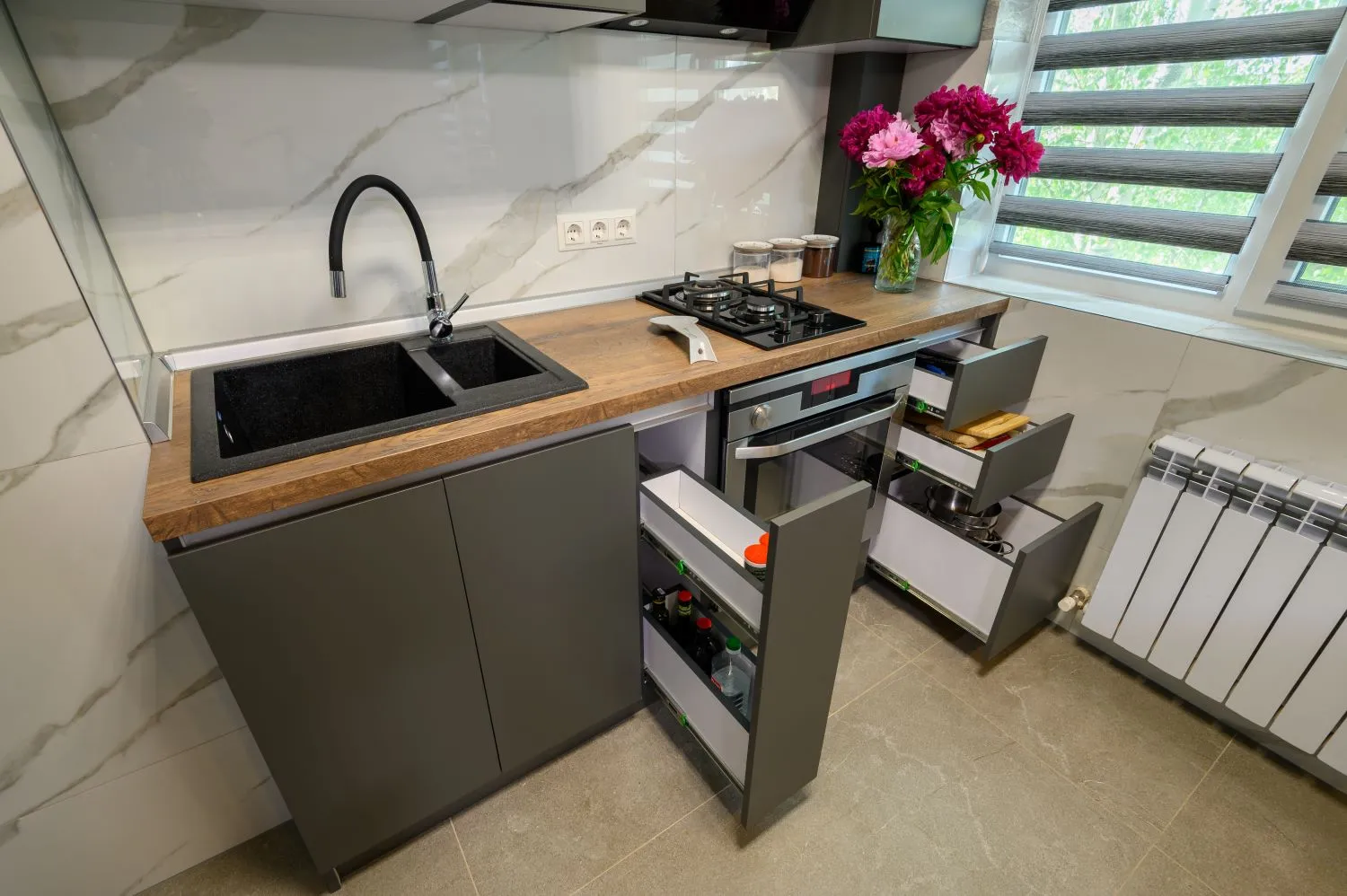 Install a Plate Racks
Plate racks are another effective and stylish way to add more cabinetry to your kitchen. So, why not give it a try? To start, you have a couple of options for installation. Plate racks can be mounted to the wall or to the sides of your existing cabinets. They will be able to help you keep your plates organized and within reach. By adding plate racks, you'll not only gain more storage space, but you'll also have the opportunity to show off your beautiful dishes. Plus, having your plates easily accessible will make mealtime prep and clean-up quicker and more efficient.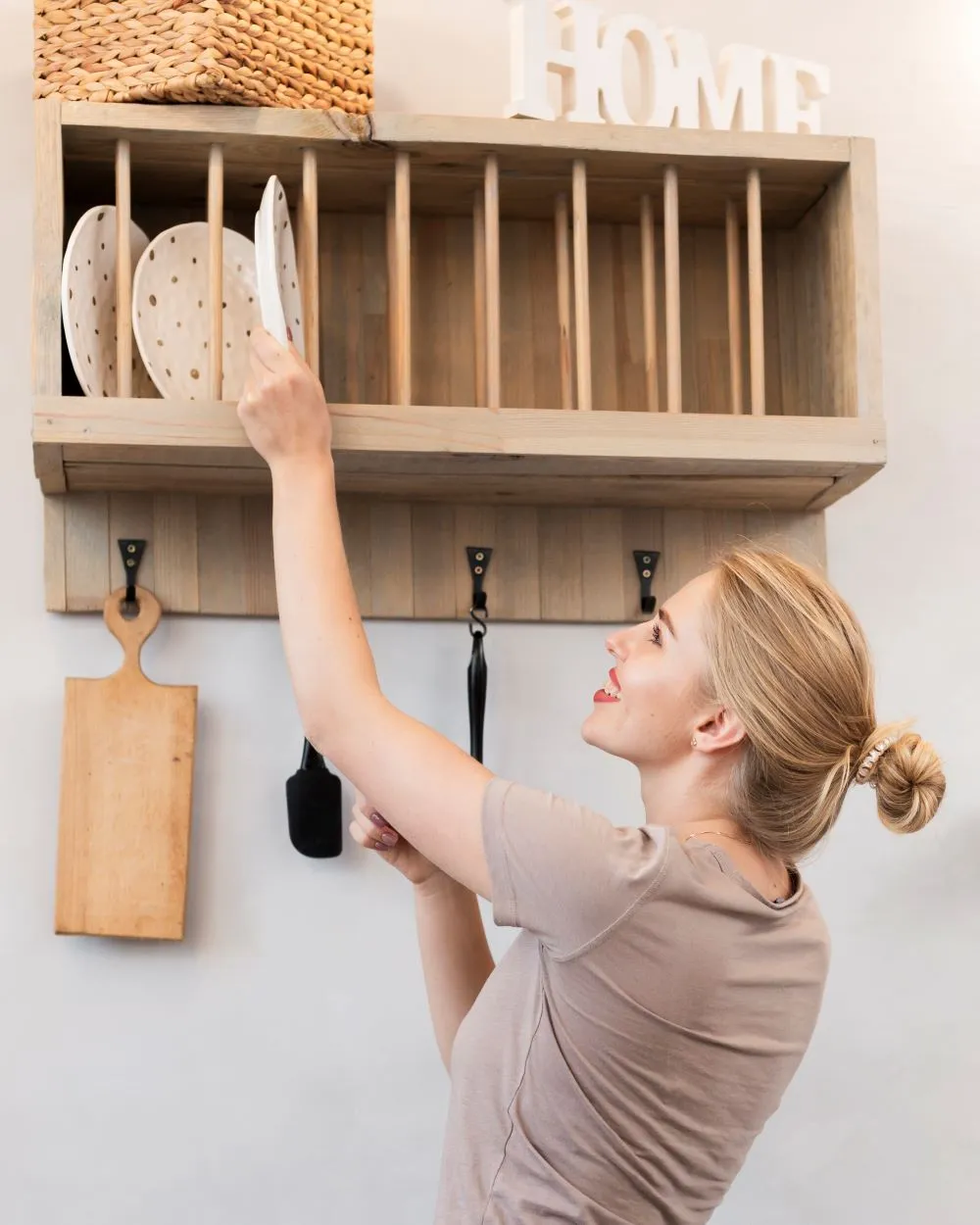 Hiring a Professional To Help
Although you can able to add more cabinets to your kitchen on your own, it is usually best to hire a professional. Professional home remodel contractors or kitchen designers can provide invaluable insight and advice, as well as guarantee proper installation. They can also act as a selection guide, pointing out the pros and cons of various cabinet options and assisting you in making the right final decision.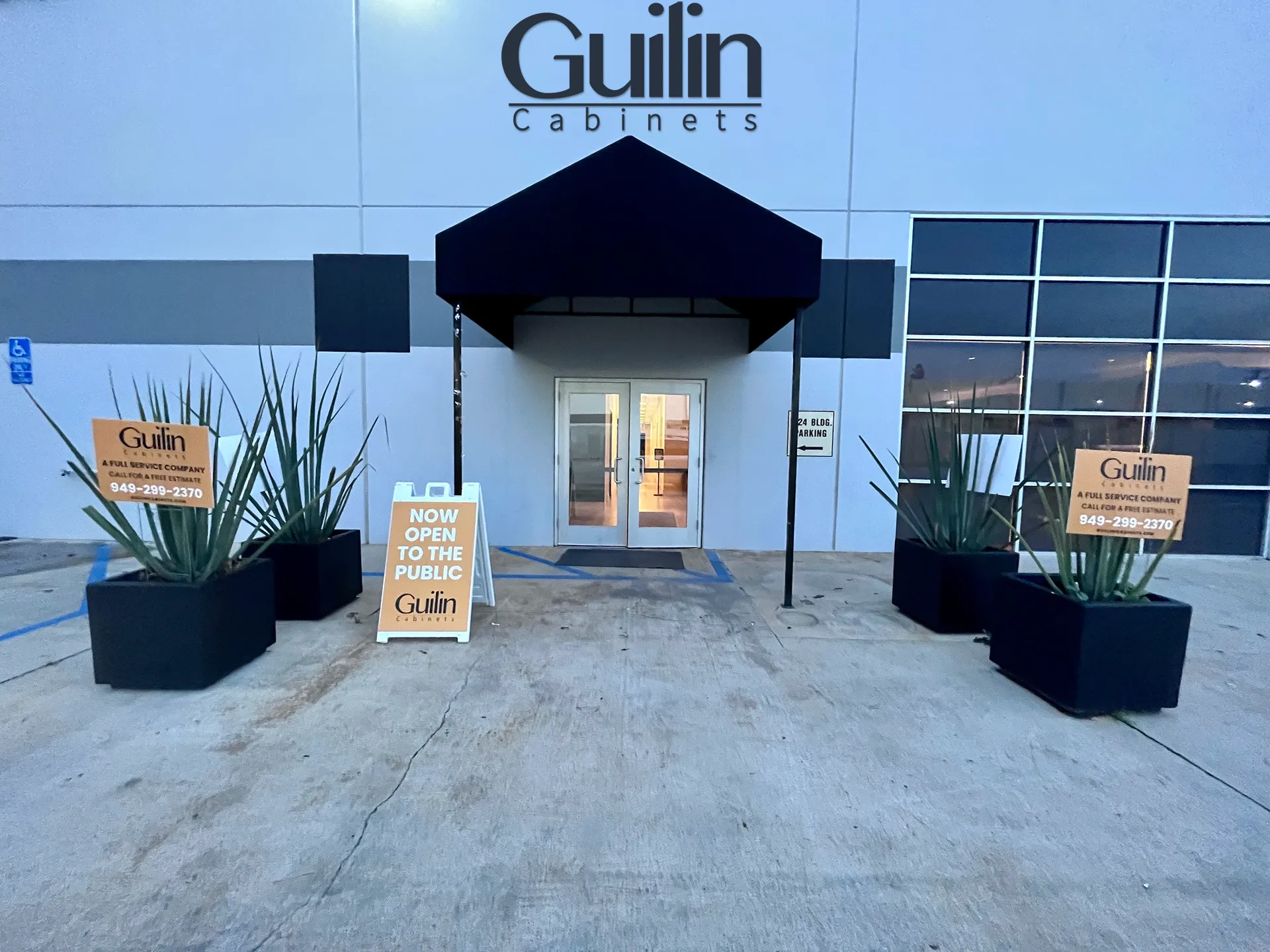 Are you looking for new kitchen cabinets? Try Cabinets in Guilin Cabinets! We're a locally-owned cabinet supplier offering an incredible range of cabinet styles, from modern to traditional finishes. Our team of professionals is ready to assist you every step of the way, ensuring a stress-free renovation process. Discover more about our top-quality services and products by visiting our website at https://guilincabinets.com/. Alternatively, feel free to give us a call today and speak with one of our knowledgeable cabinet specialists. Trust us to make your dream kitchen a reality!