Kitchen handles and knobs are one of the most important elements of a custom cabinet's design. The knobs and handles need to be sturdy, and functional and blend in with the rest of the cabinet's parts. However, with so many options, it can be difficult to choose the perfect handles and knobs for your cabinet design. In this blog post, we'll explore a variety of kitchen cabinet handles and knobs and give some advice on choosing the right ones for your cabinet design.
How To Choose The Kitchen Handles and Knobs For Custom Cabinets
There are thousands of different profiles of handles and knobs for custom cabinets and other materials and finishes available. For example, some of our customers choose stainless with a polished brass finish, which is beautiful and will enhance the cabinets, and the brass adds elegance and color. Other customers prefer handles made of wood with a simple finish. All these combinations look great, but That Makes selecting the right size, shape, materials, and finishes can be a difficult and time-consuming process.
=>Related article: How Choose Good Bathroom Vanity Countertop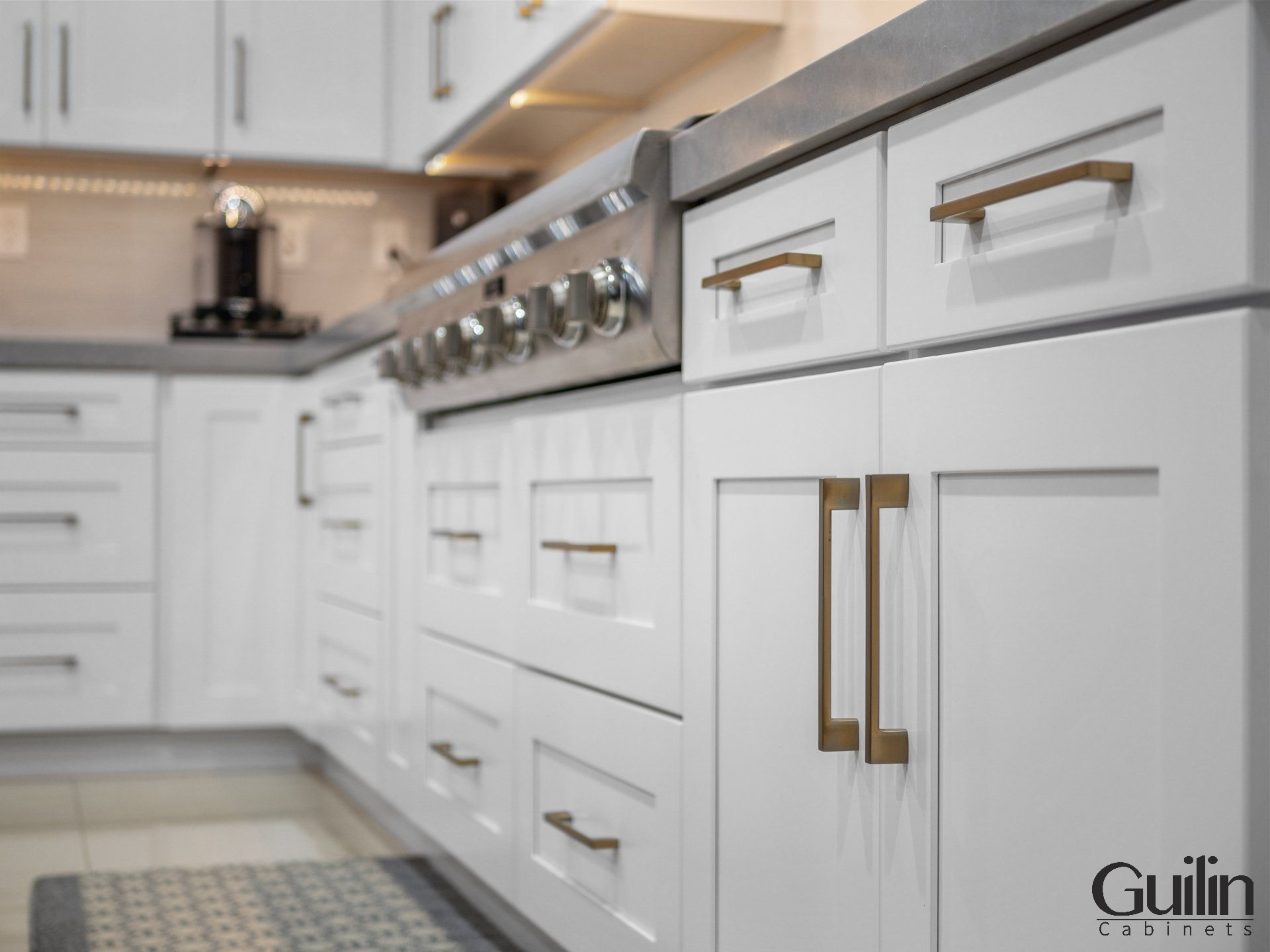 While selecting finishes and materials for handles and knobs, it is important to keep some practical considerations in mind. Here are the Few Factors you need to consider:
Size: What is your custom cabinet size? and consider the size of your custom kitchen cabinets. The size of handles and knobs will depend on the size of your custom kitchen cabinets.
Shape: Depend on the style design of your kitchen cabinets. The handles and knobs shape should be appropriate to the style of the cabinetry.
Material: What kind of material do you like? Would you prefer handles made of wood, metal, stainless, or plastic?
Finish: prefer a glossy, brass, or matte finish?
All of these factors will help you narrow down your options and find the best kitchen handle, and knobs for your custom cabinets.
For The Handle, Knobs Sizes and Shape
The size of handles and knobs is a very important matter. Not only must they fit the size of the doors, drawers, and compartments of your custom cabinets, but they must also fit your design aesthetic. Knowing the right sizes to look for can help you ensure you get the best fit for your kitchen cabinets. For example, If you have a modern kitchen style design, you need to choose sleek, simple. and small sizes of handles and knobs, they will add more cleanliness and a simple outlook to your kitchen. If you have a traditional kitchen, you need to choose more ornate handles and knobs, that will make your kitchen a unique look more luxurious, and timeless.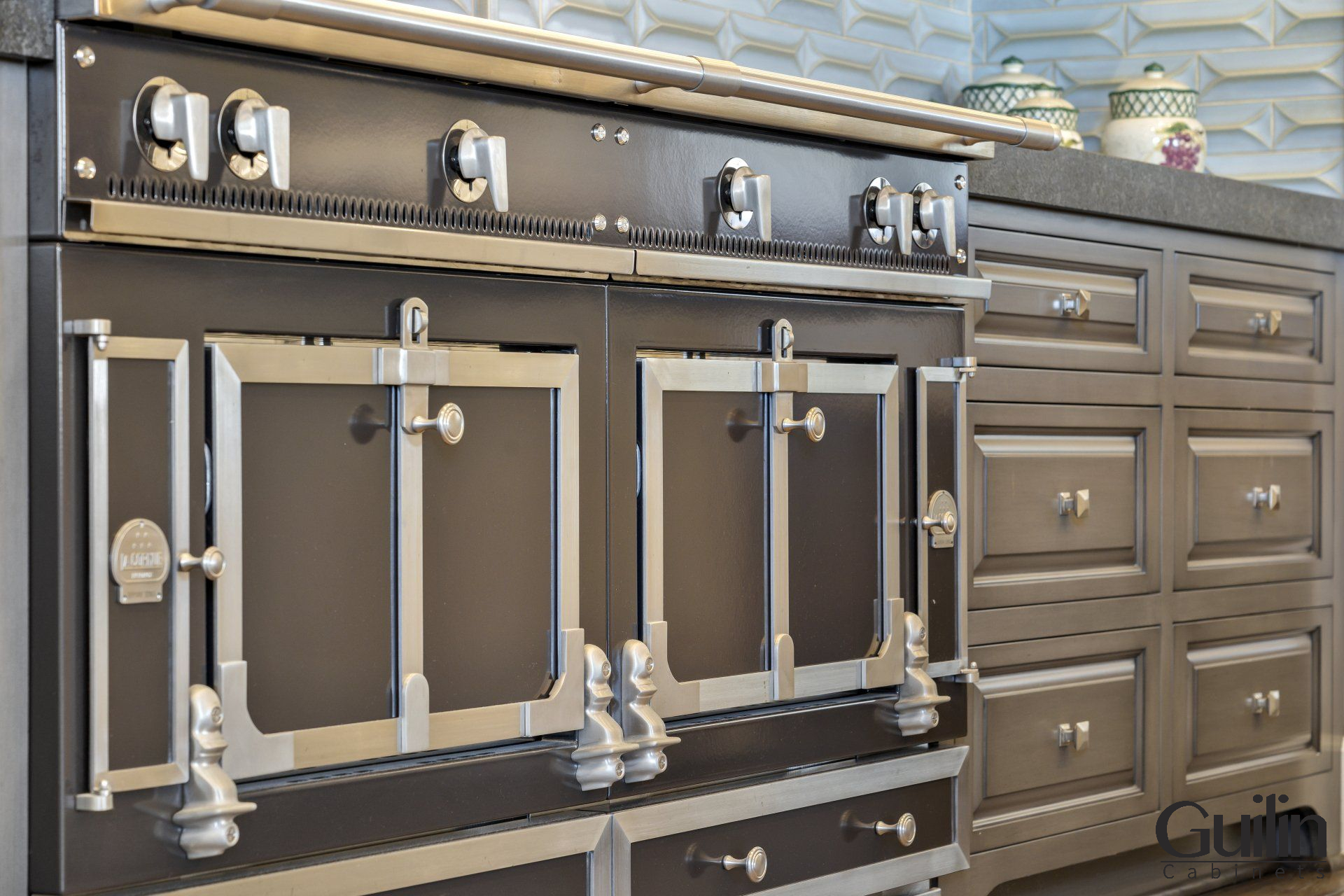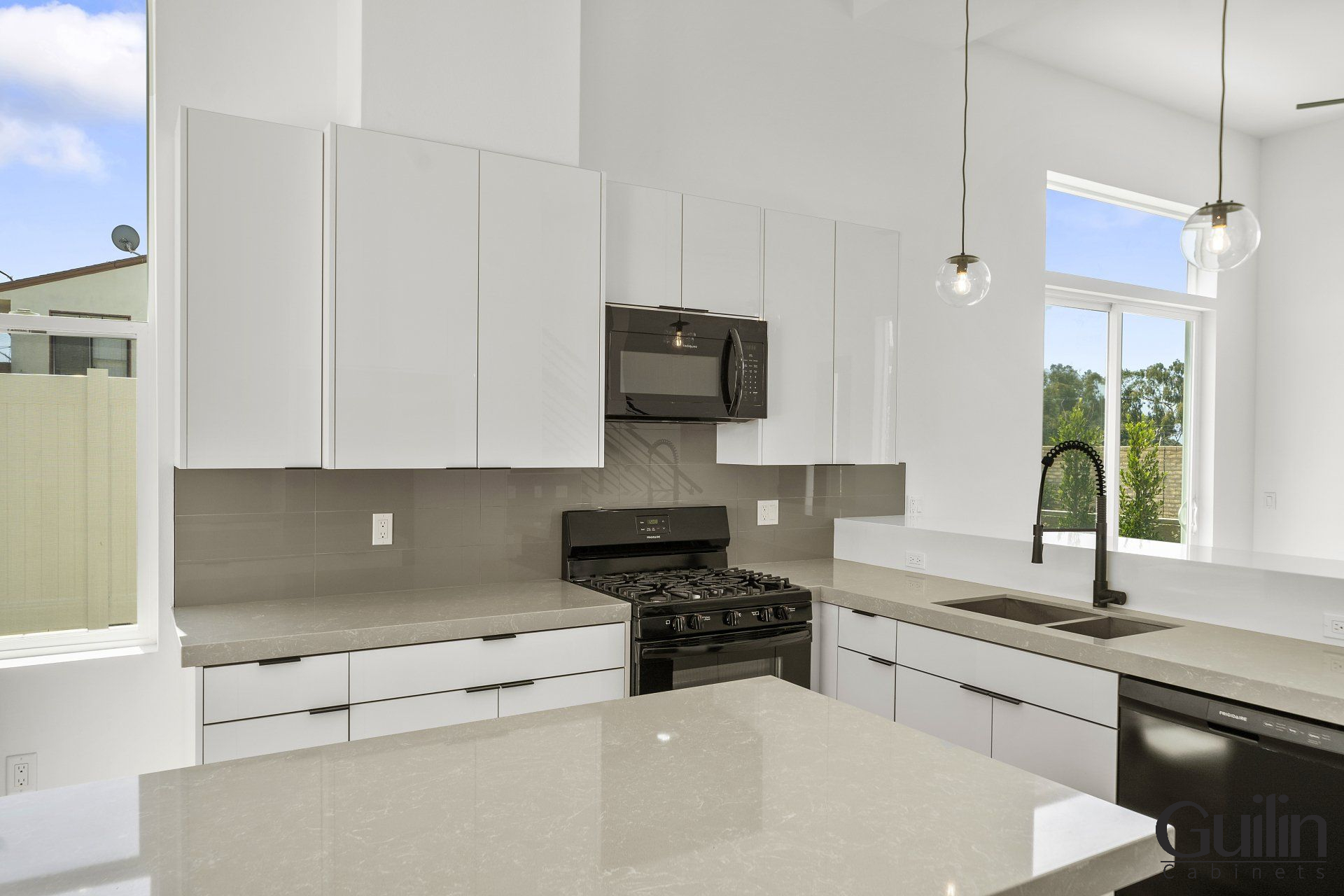 About The Finishes and Materials
The finishes and materials you choose for your custom cabinets may influence the look and feel of the space in a big way, so it's critical that you take the time to carefully review all the options. Kitchen Handles and Knobs For Custom Cabinets. There are a few things to consider when choosing them for your cabinets: color, strength, durability, budget, and the overall style of your kitchen…