Having a beautiful kitchen does not automatically make it a good kitchen, it must also be functional, efficient, and well-equipped. In this article, we will discuss what makes an excellent kitchen and we will offer helpful advice for designing your ideal cooking environment. This thorough guide will help you manifest your dream kitchen into a reality whether you're remodeling an existing space or starting from scratch.
Layout and Workflow
The layout of your kitchen has a significant impact on its efficiency. You can get the ideal kitchen design for your home by learning about the 6 most common kitchen layouts: the Galley, U-shaped, L-shaped, G-shaped, T-shaped, and One-wall kitchen. Depending on the space available, you can choose the right layout that is the most beneficial for your kitchen and your lifestyle.
Here are the articles about kitchen layouts: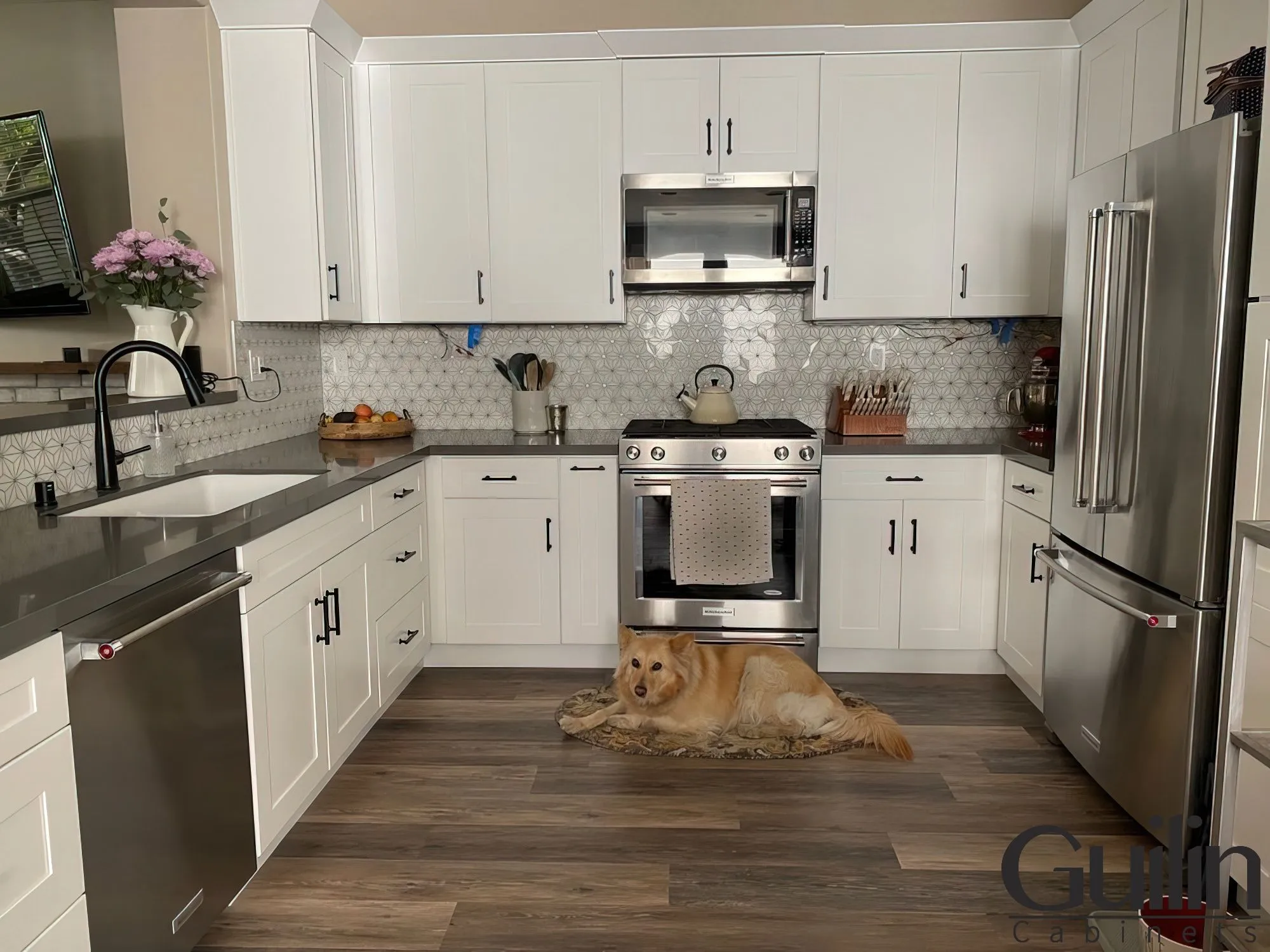 When designing your kitchen, one of the most important factors to consider is to make sure that the layout makes the most of the available space while still being as functional as possible. To do this you need to understand the workflow of your kitchen. The workflow is the ability to prepare and cook food in a logical order. The zone between the cooking area, the preparation area, and the storage area will determine how well you are able to efficiently prepare your meals. By maximizing your space and organizing it to improve workflow, you will be able to create a kitchen that looks and feels great and is simultaneously easy to use.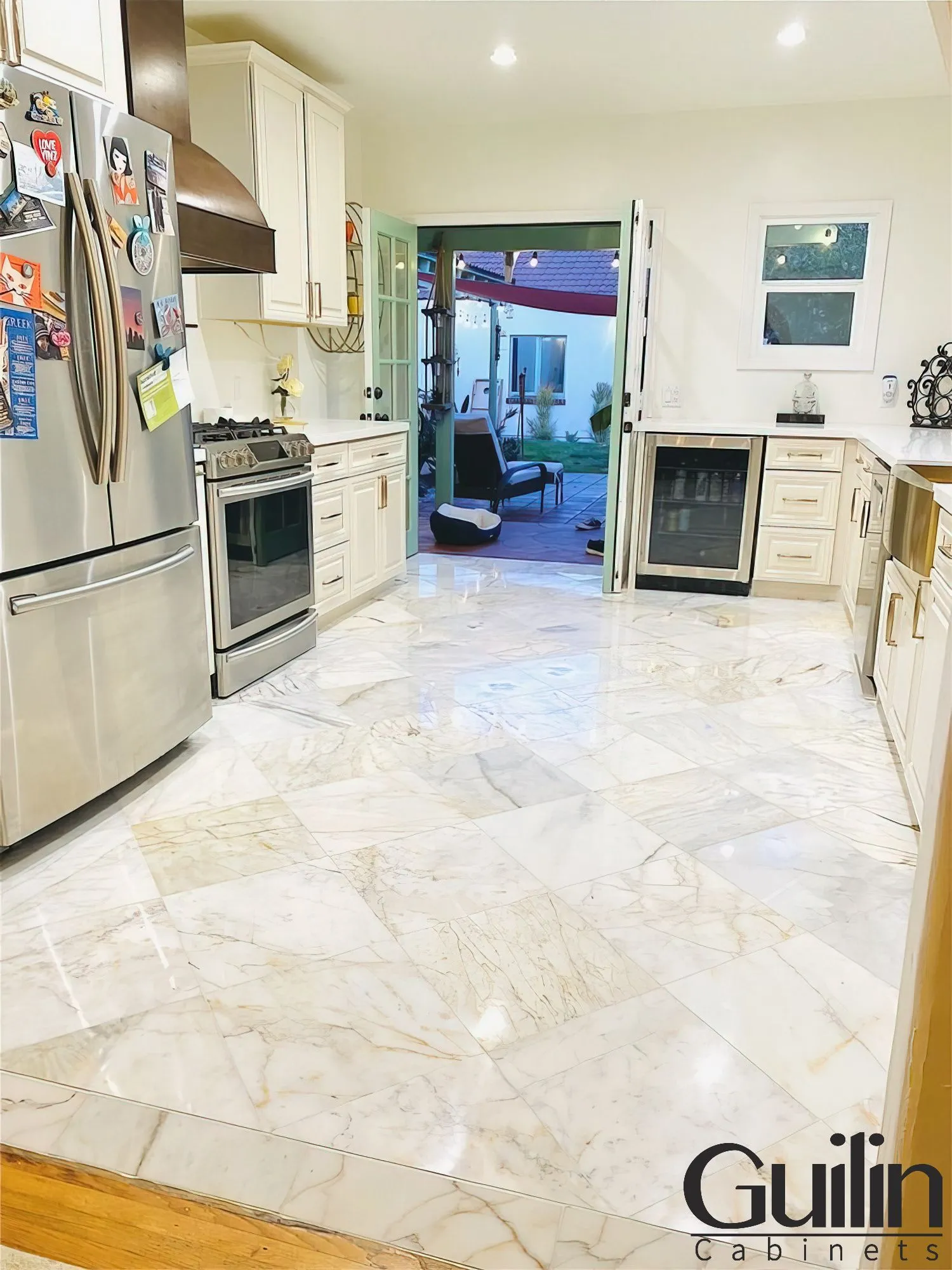 Ample Storage in the Right Locations
A well-designed kitchen relies heavily on its storage options. Effective storage ensures that your workspace remains clean, organized, and easily accessible. To optimize your kitchen's storage capacity, consider using custom storage solutions like corner cabinets, tall cabinets, pull-out shelves, and vertical storage racks.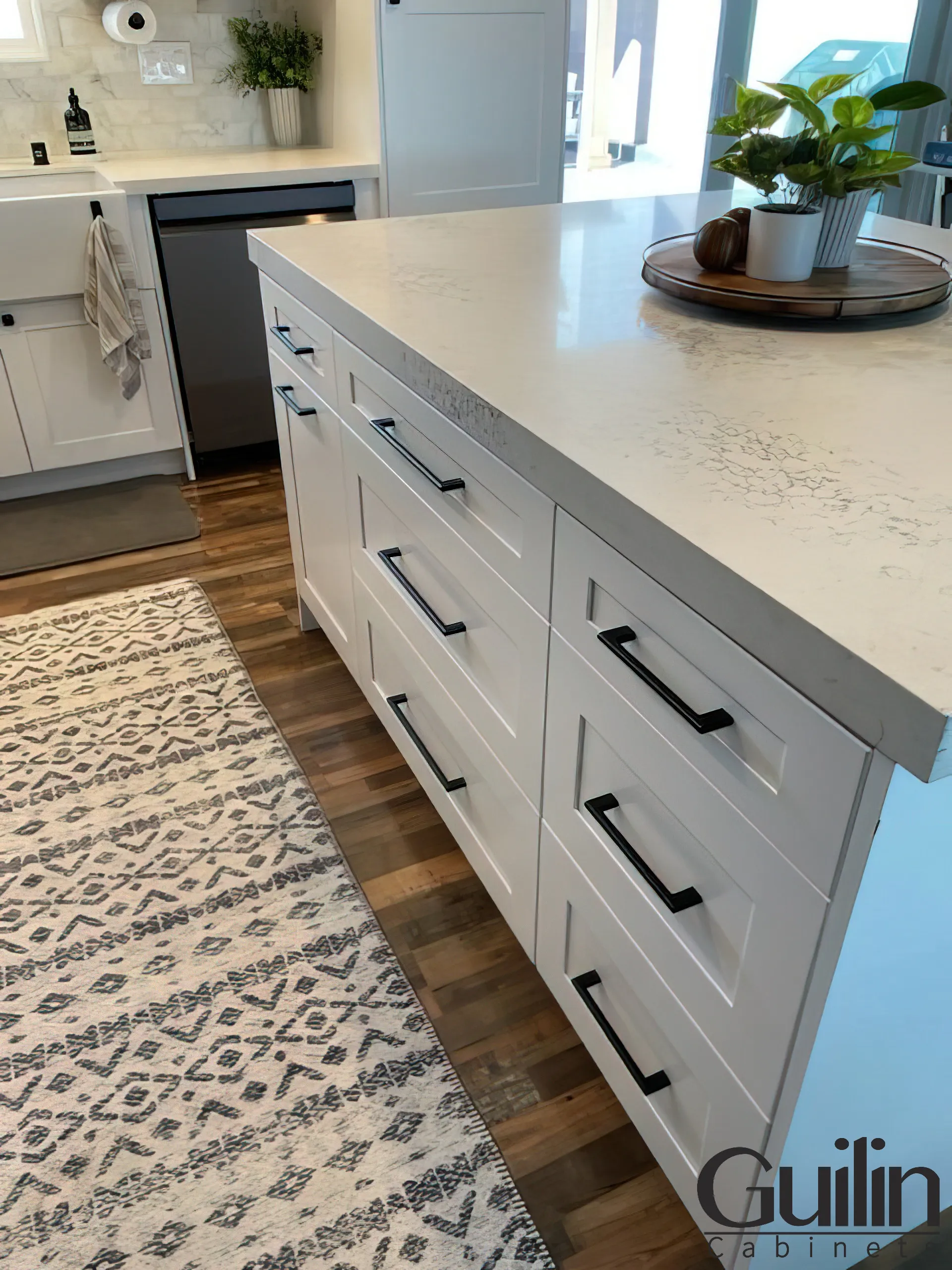 Custom storage solutions can efficiently utilize every inch of your available space, giving you more room to store all your essential items. By sufficiently storing your utensils, cookware, and ingredients, you'll be able to easily find and access them. Invest in a well-planned storage system to keep your kitchen clean, functional, and clutter-free.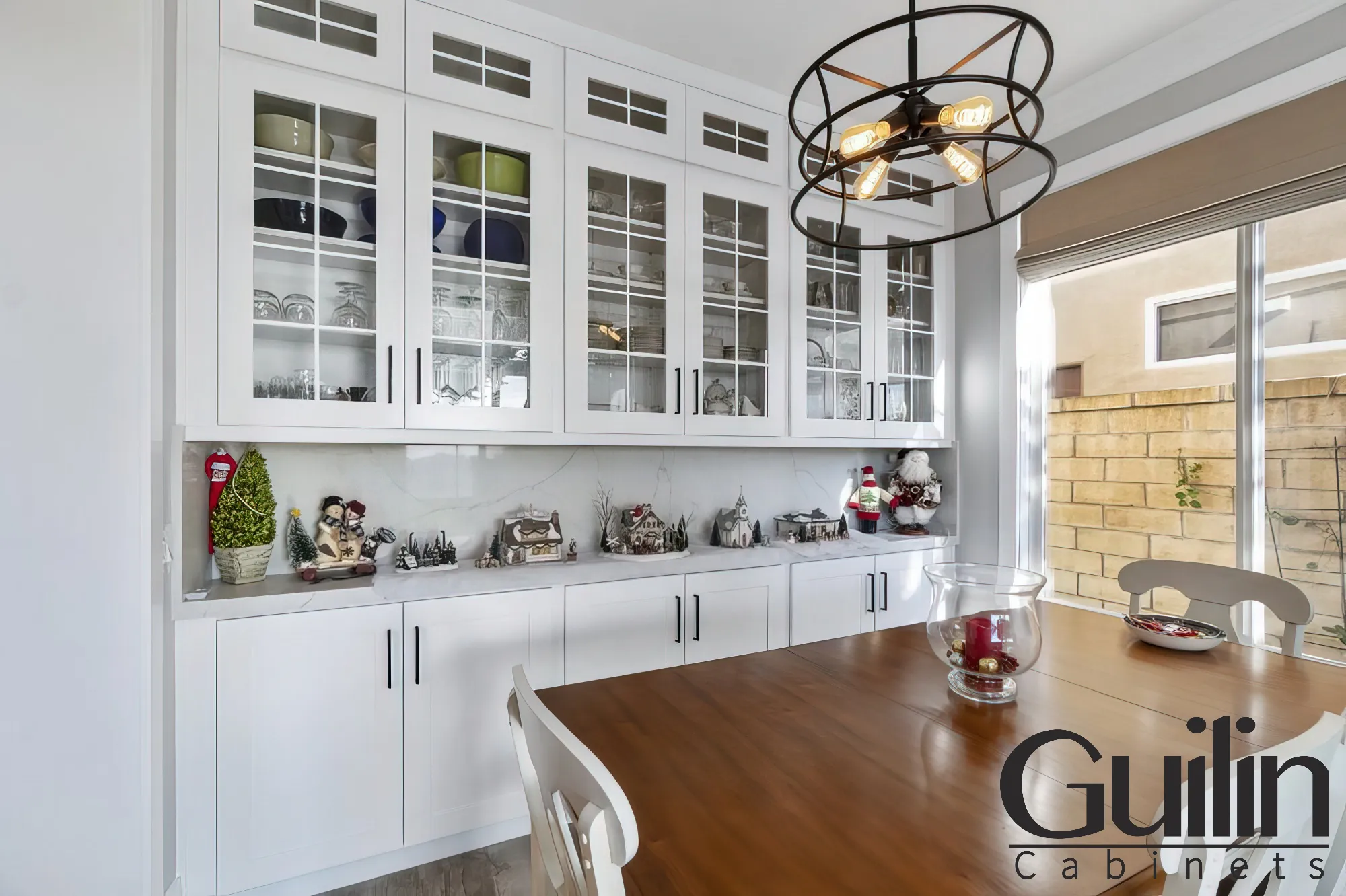 High-Quality Appliances
We advise that you shop around for reliable appliance brands before making a final purchase. Getting a more expensive yet reliable appliance outweighs the temporary benefit of a cheap appliance that will break or cause issues down the line. Spending more now on a high-quality appliance is worth avoiding the hassle and potentially increased expense of repairing or replacing a broken or malfunctioning low-quality appliance. When designing your dream kitchen, it's important to not skimp on the appliances. Making this purchase now will provide you with a lovely, well-designed space for a long time.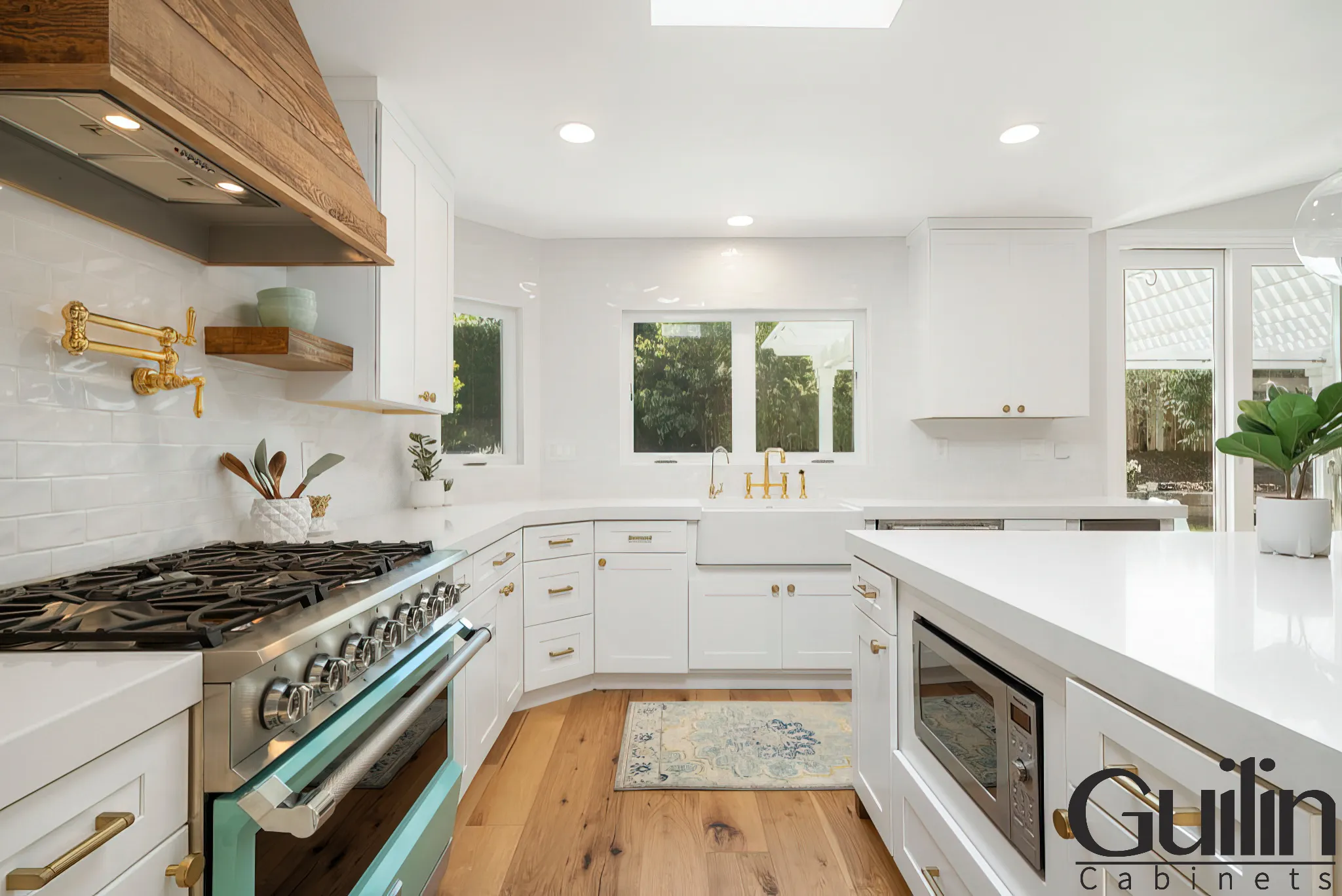 Plenty of Natural and Artificial Lighting
If you want to design your kitchen that is both pleasant and practical, proper lighting is essential. It not only improves your visibility in the kitchen but also contributes to the atmosphere you create.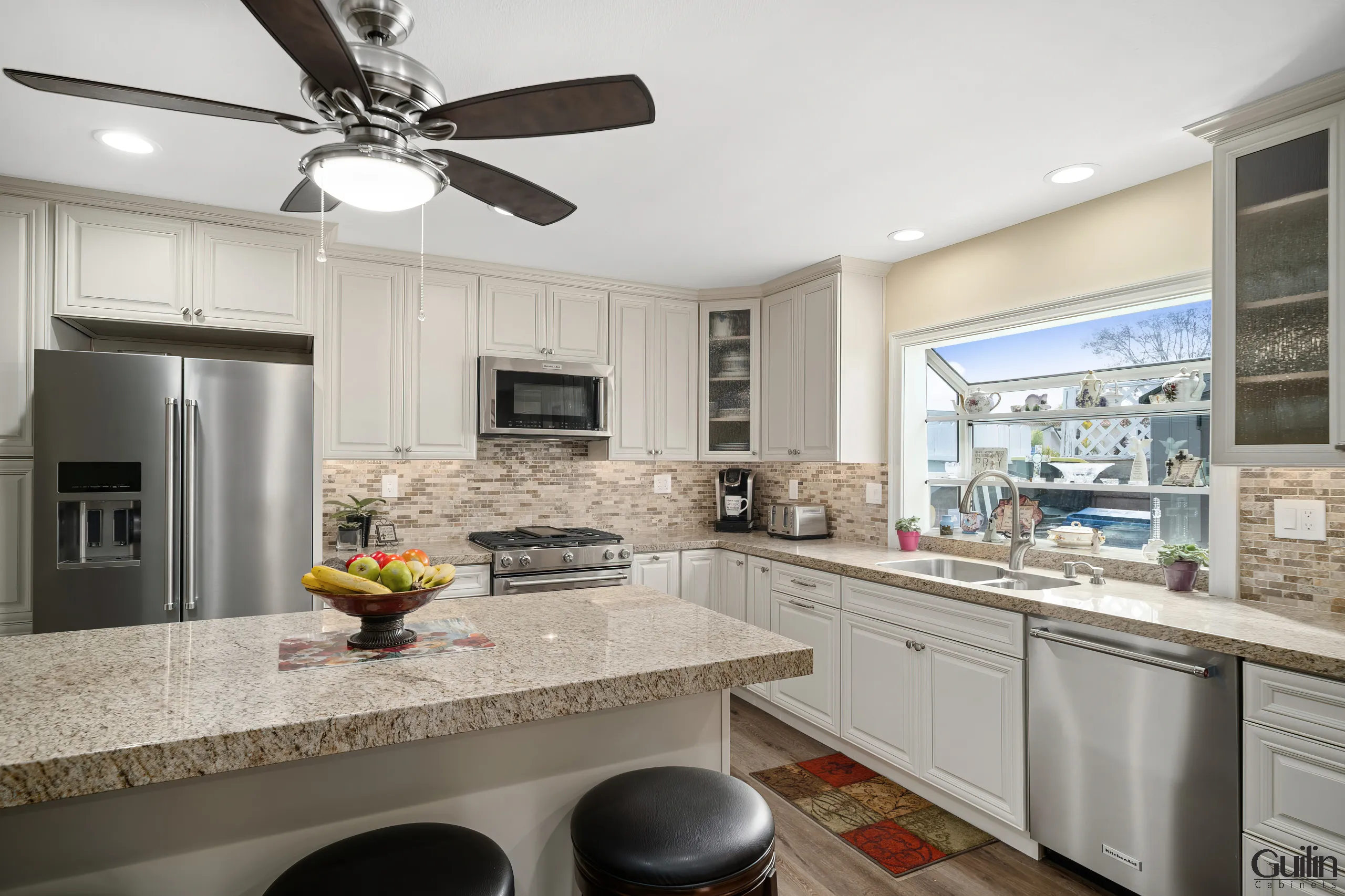 Well-situated windows that let in natural light and have a good view of the outdoors are preferable since they make the kitchen feel more inviting. To improve visibility while cooking, artificial lighting also should be strategically placed to ensure that all areas of the kitchen are well-lit.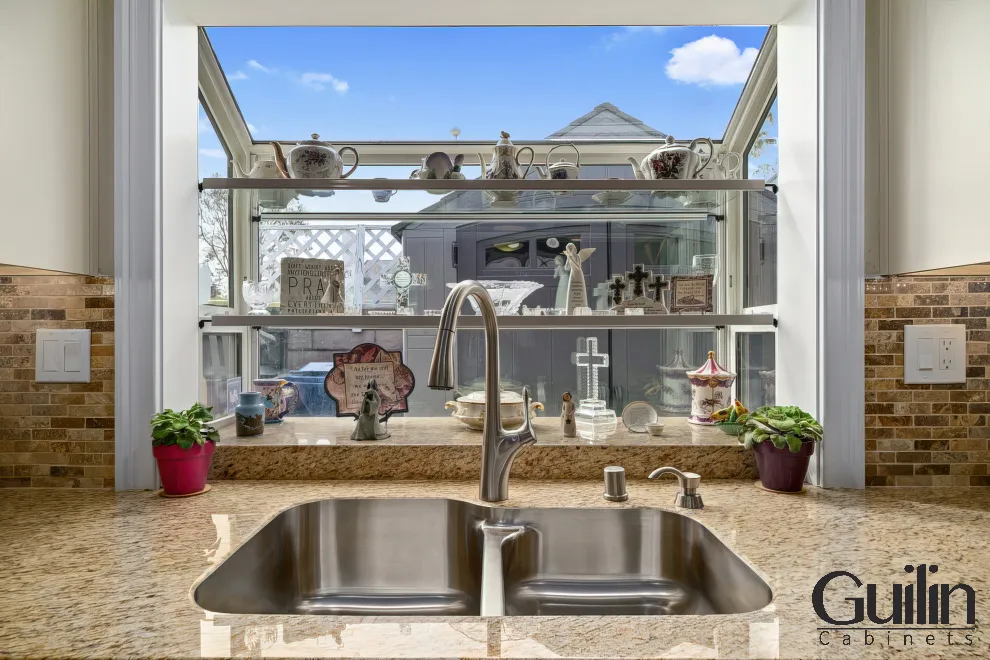 Having enough light is crucial for both aesthetic and functional reasons. The ability to see possible dangers like spills or sharp objects is greatly enhanced by good lighting. This is especially crucial in the kitchen, where numerous potentially dangerous items are kept and used.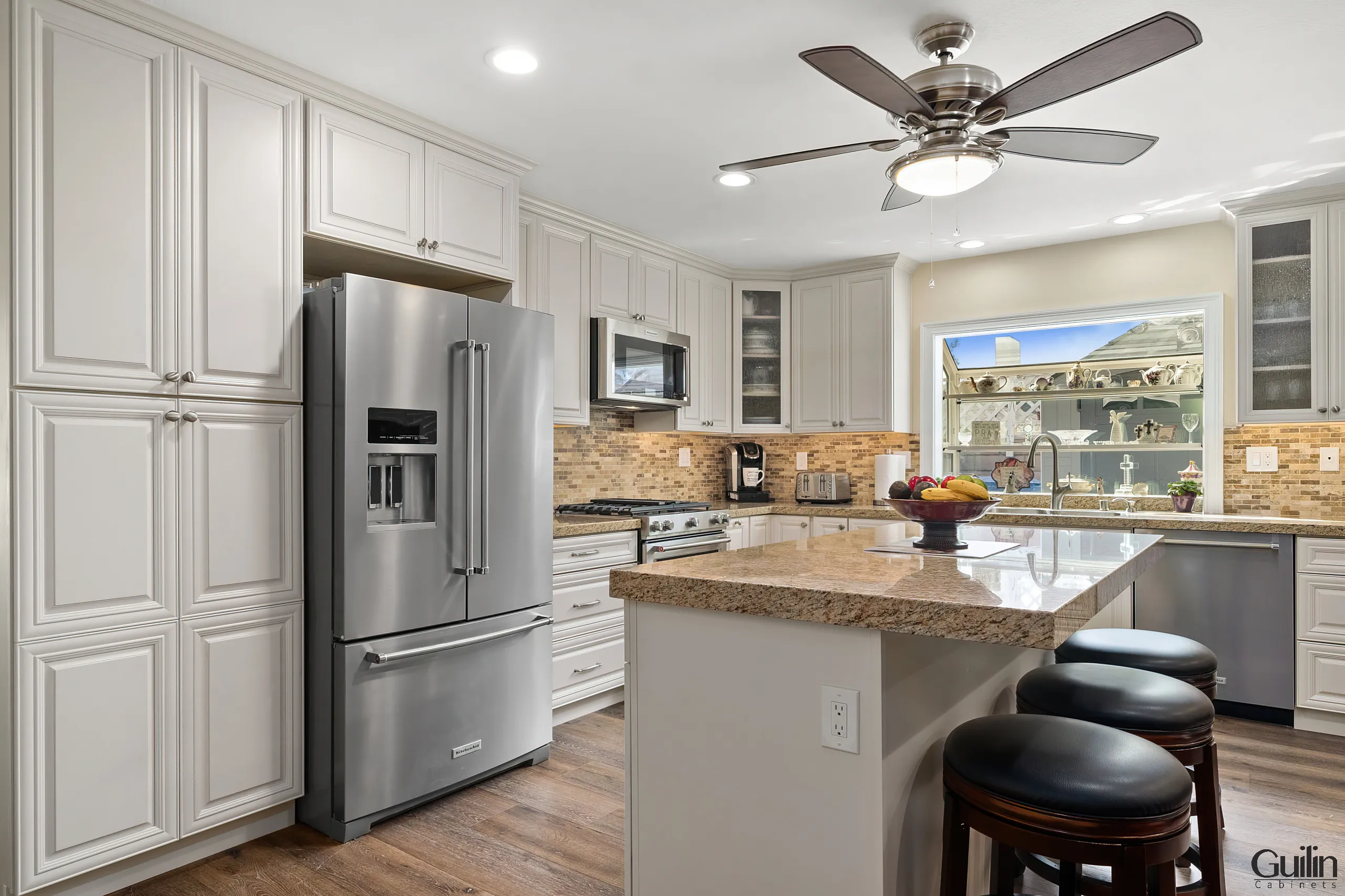 Easy to Access
Well-designed kitchens should easily connect to other places like outdoor and indoor dining areas and entertainment areas. That is why accessibility should be one of your major priorities when planning your ideal kitchen. Your kitchen is one of the most essential rooms in your home and should be the most accessible, especially from the dining room. If you like eating outside, think about how close your outdoor dining places are to your kitchen so you can easily transport your food to your outdoor BBQ or tables.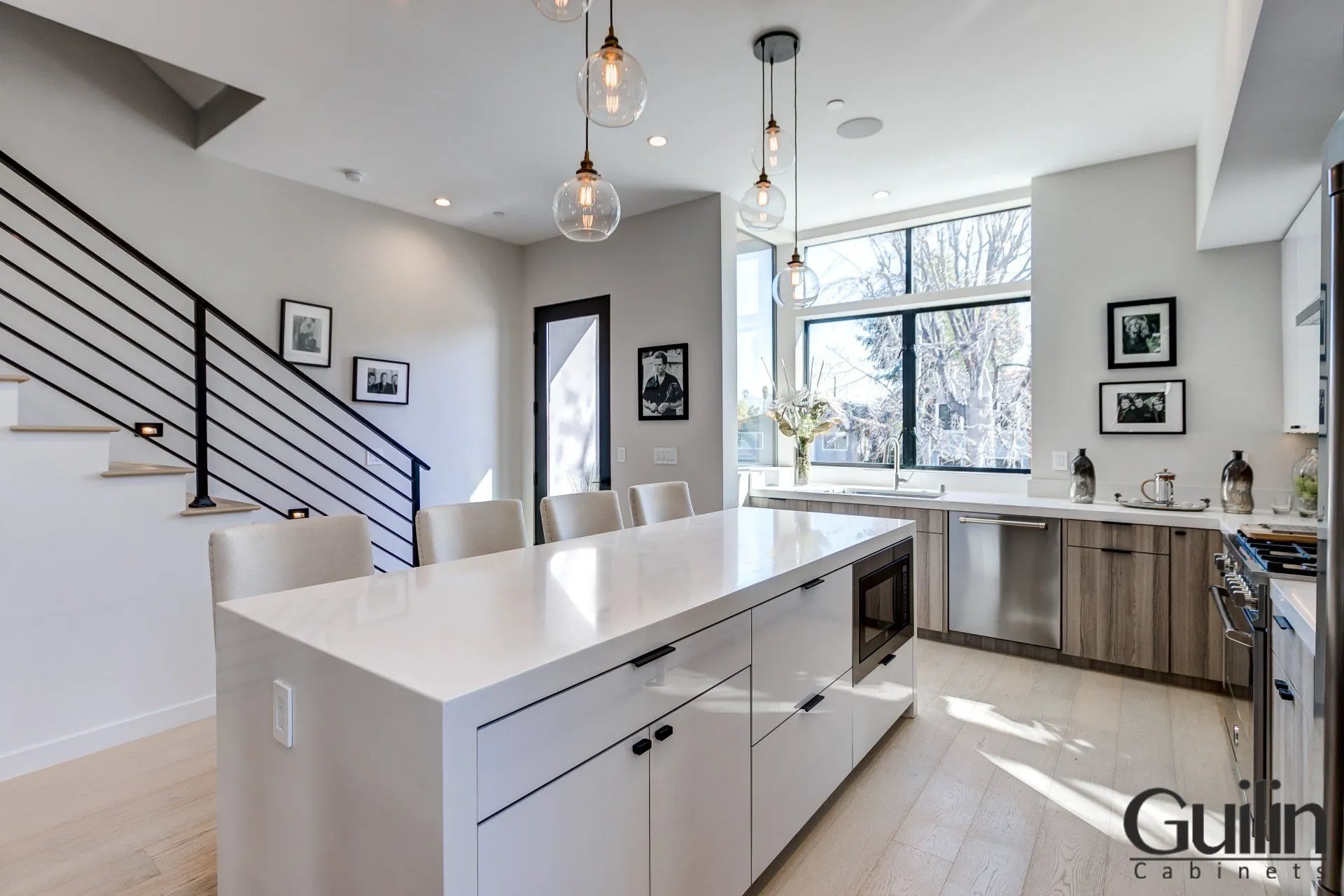 In addition to the general accessibility of the kitchen, the kitchen's ancillary rooms, such as a walk-in pantry or butler's pantry, should also be easily reached. Place these essentials within easy distance of your kitchen. This way, you won't have to move about the kitchen as much, saving you time and effort. It also reduces the mess or clutter in your kitchen.