Plywood, particle board, and solid wood are the three most common woodworking substrates, and all three have their advantages and disadvantages. There are pros and negatives to using different materials, and one major one is how much they weigh. In order to make educated choices, familiarity with the weight properties of different materials is essential. This guide can help you choose the proper material for your woodworking projects by comparing the relative weights of particle board, plywood, and solid wood.
=> Read More: 10 Common Cabinet Materials: How To Choose Right!
Plywood: A Lightweight Option
Lightweightness is another quality that has made plywood famous. It's made up of plies, or thin sheets of veneer, that are bonded together. This type of production yields a material that is sturdy and lightweight in comparison to solid wood. Lightweight plywood is ideal for uses where space or portability are constraints, such as in cabinets and furniture. Because of its high strength-to-weight ratio, it's a great material choice for a wide range of uses.
=> Related Article: Plywood Cabinets: Pros and Cons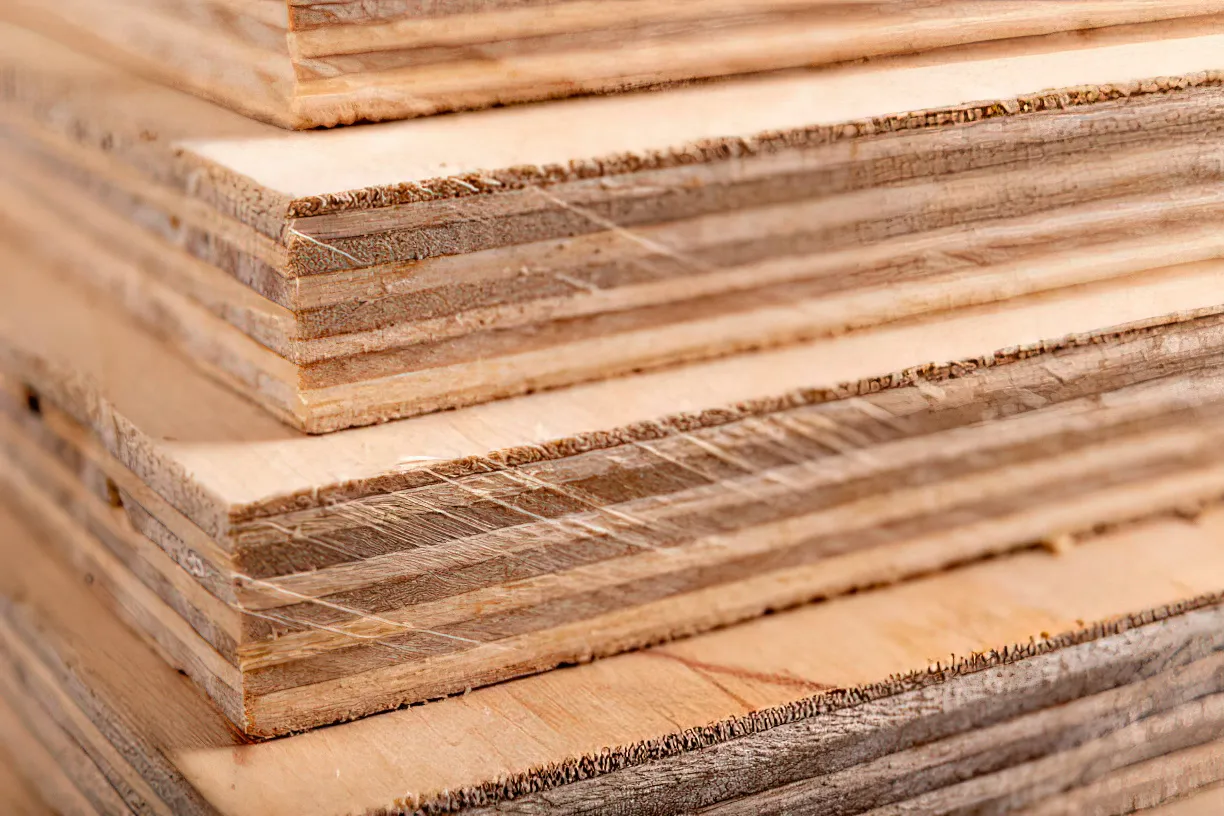 Particle Board, MDF, HDF: The Middle Ground
Particle board, often known as chipboard, is a lightweight alternative to heavier materials like plywood or solid wood. Wood chips, sawdust, and other wood byproducts are compressed and held together with sticky glue to create this material. Although it is more substantial than plywood, it lacks the density and heft of solid wood. Because of its low cost and manageable weight, Particle Board is a popular choice among furniture producers. It is lightweight while still being sturdy, making it useful in many contexts.
=> Related Articles: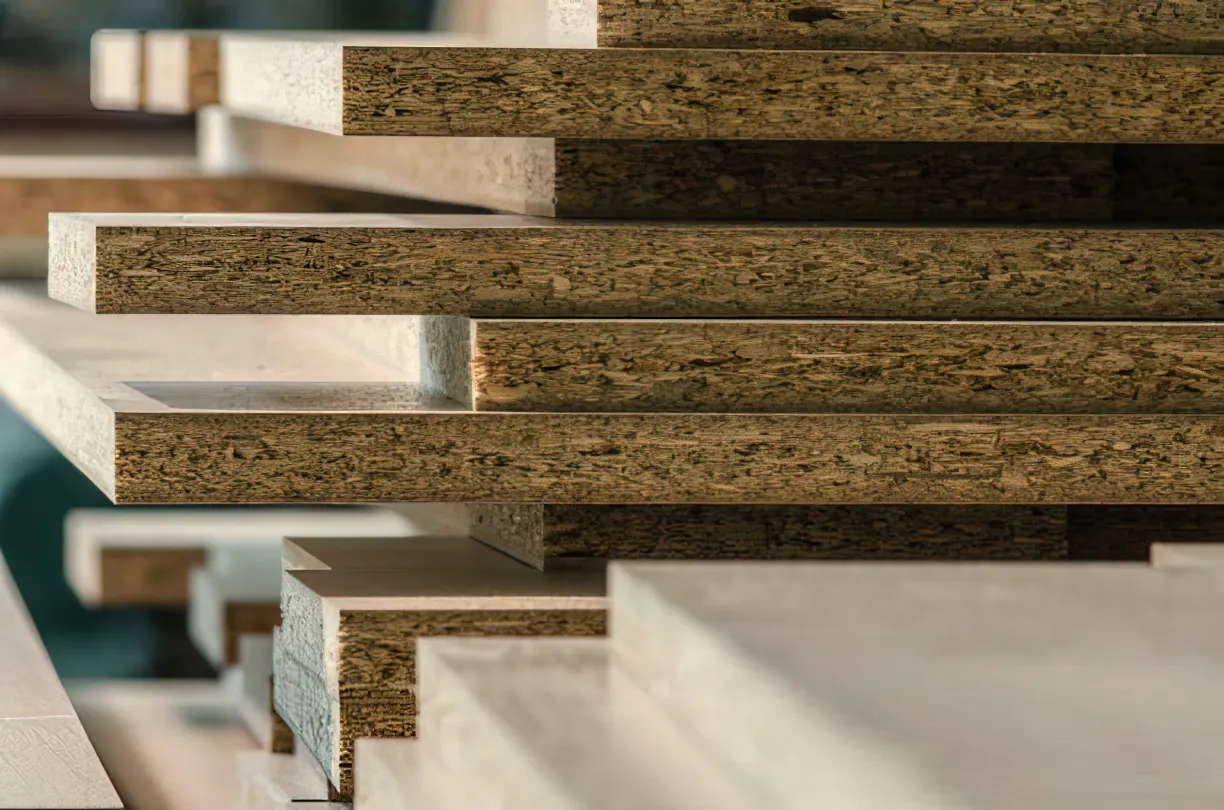 Solid Wood: The Heaviest Option
The solid wood is the heaviest of the three options. It's created, as the name implies, entirely out of real wood planks. Wood species and moisture levels greatly affect how much different types of wood weigh. When mobility and weight are key factors in a project, the benefits of Solid Wood's unrivaled durability and traditional, timeless beauty might be outweighed by its substantial mass.
=> Read more: Solid Wood Cabinets: Pros and Cons