The variety of residential window alternatives available today might be bewildering. There are benefits and drawbacks to each variety. Learn the ins and outs of fixed, awning, sliding, and casement windows so you can pick the right one for your home. Let's delve in and explain why this is such a crucial part of house renovation.
=> Related Article: The Factors Affecting to Selection of Windows For Your Home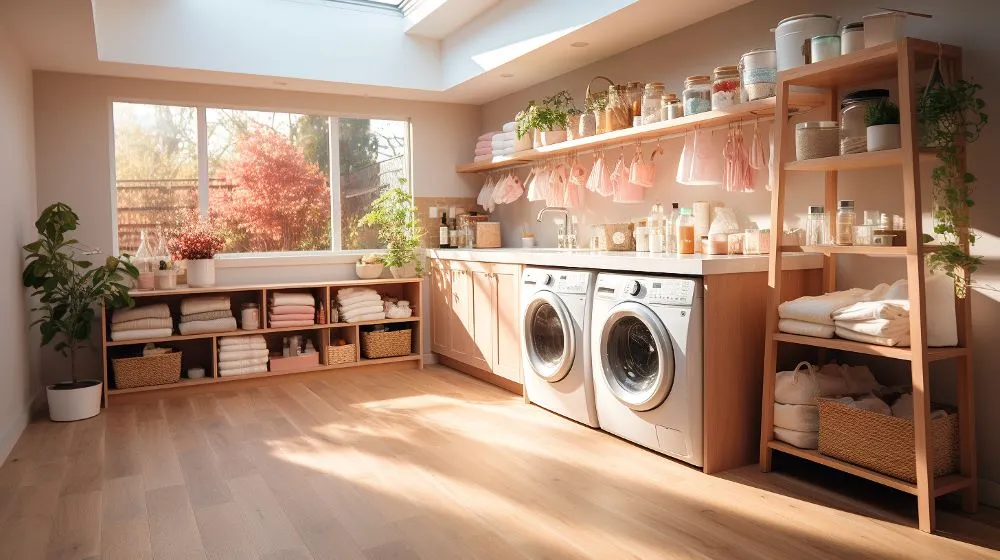 FIXED WINDOWS
Fixed windows are a cost-effective option if you don't care about ventilation but would still like some sunlight and a view. Our favorite thing to do is to box them out to make a picture window with bench seating. Homeowners who want a straightforward yet sophisticated option often choose fixed windows. There is no way to open or close these fixed windows. High up on walls or as part of a larger window design, where ventilation is not a key issue, are perfect places for them. Insulation is much improved with fixed windows, and they also make beautiful picture frames.
=> Read more: Benefits of Fixed Windows: a Simple Solution For Your Home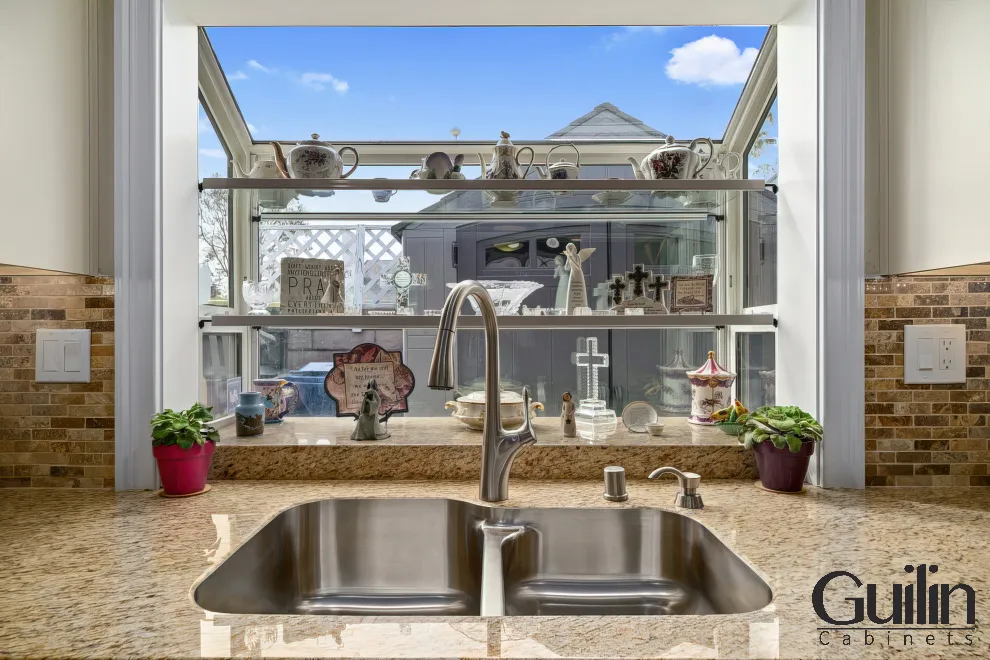 AWNING WINDOWS
Awning windows are designed to extend outward from a top hinge, allowing for plenty of fresh air even during downpours. They are an excellent option for places like the bathroom and kitchen where clean air is essential. Awning windows are convenient since they let in air while only partially opening. You definitely have some awning windows in your house because they are so ubiquitous. They may also be made to a more manageable size, making them a good fit for upper-story windows. Awning windows are great for reducing outside noise and conserving energy because of their tight seal when closed.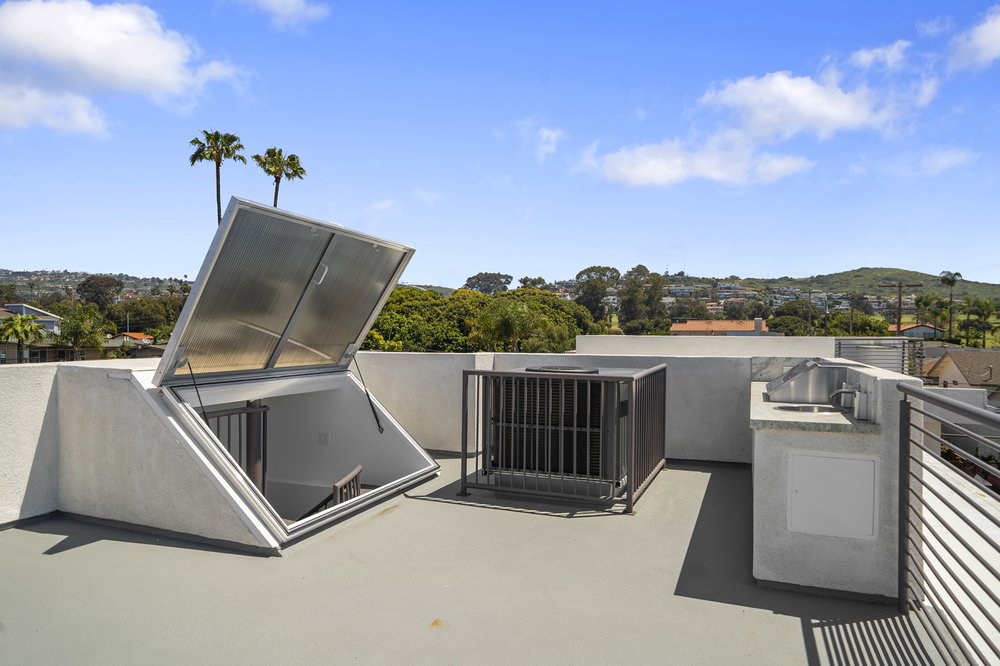 SLIDING WINDOWS
Windows that slide horizontally along a track are called sliding windows. They're well-liked because of how straightforward they are to employ. Sliding windows are convenient and functional, especially in confined areas. You'll frequently find these windows in contemporary and minimalist architecture. Sliding windows have been around for eons, so naturally, they're a common fixture in the homes we fix up. They're simple to operate and let a lot of fresh air into the space.
=> Read More: Benefits of Sliding Windows: Maximizing Space, Convenience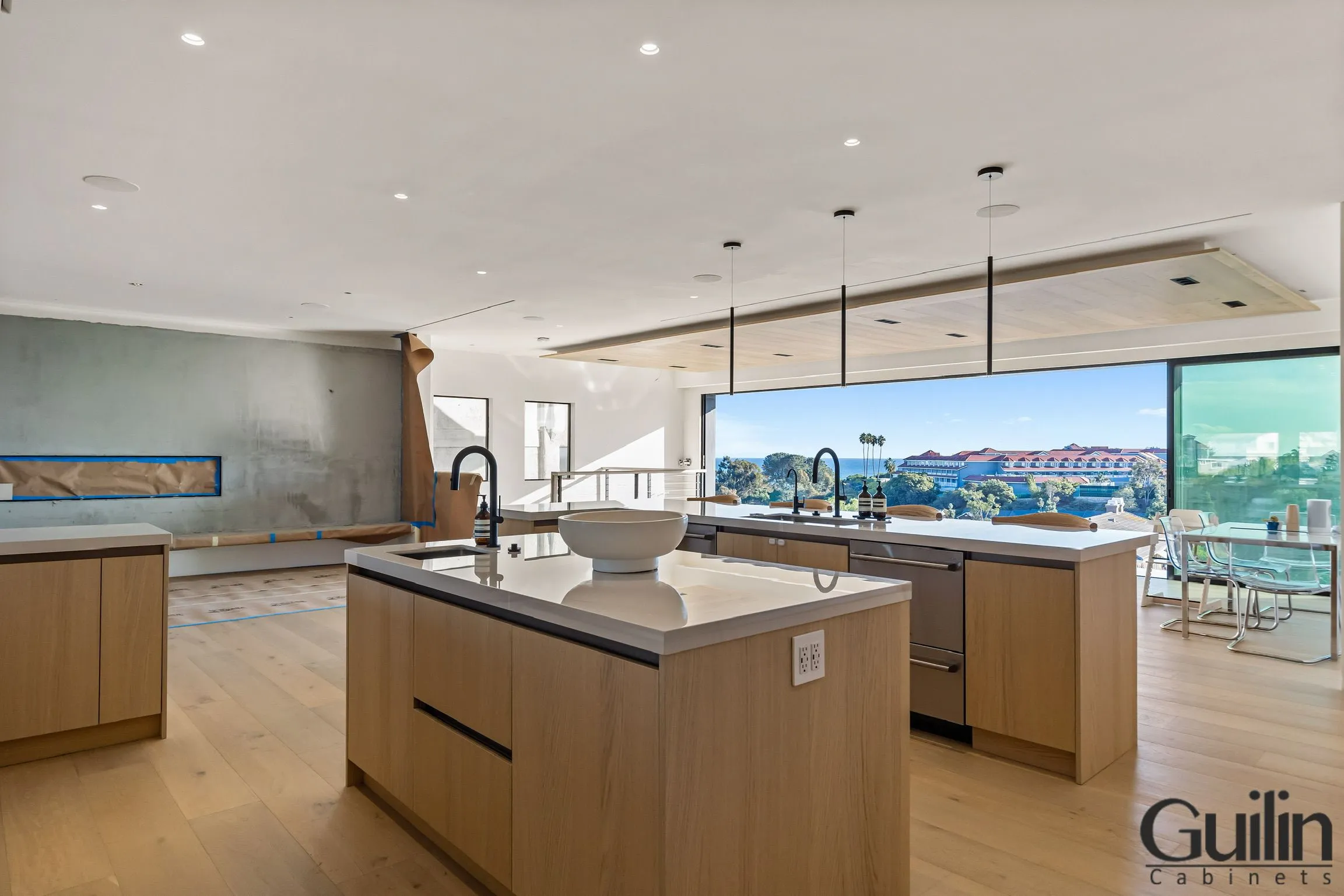 CASEMENT WINDOWS
Similar to awning windows, casement windows open outward. They open out to the side on a hinge. They're more breathable since they're open on all sides instead of just one. Casement windows are similar to doors in that they open outward and are hinged on the side. They provide for an abundance of air flow and are ideal for catching prevailing winds. When closed, casement windows create a tight seal that helps to keep warm air in and cold air out. They continue to be popular because of the classic and enduring style they exude.