Doors, tables, and other furniture often have decorative veneer sheets affixed to their surfaces. The appearance of a building, whether it be a home or a business, can be greatly improved by carefully selecting the wood species, color, size, and texture. When shopping for veneer sheets, it's important to remember a few fundamentals. Some of the key takeaways are discussed in this piece. Check it out.
Observability of Applications
Front and center are pieces of furniture like the reception desk, the drawing room table, and the front door, The premium quality veneer sheets can be used there whereas cheaper veneers can be used elsewhere, such as the bottoms of cabinets and shelves. Using veneers in such a methodical way ensures the optimum outcomes in terms of function and aesthetics. Veneers are thin sheets of wood that are glued to a substrate, such as particle board. They are much cheaper than solid wood and can be used to create furniture that looks high end but at a fraction of the cost. By using premium quality veneers on pieces that are most visible, the overall look of the furniture is enhanced and it appears more expensive than it actually is.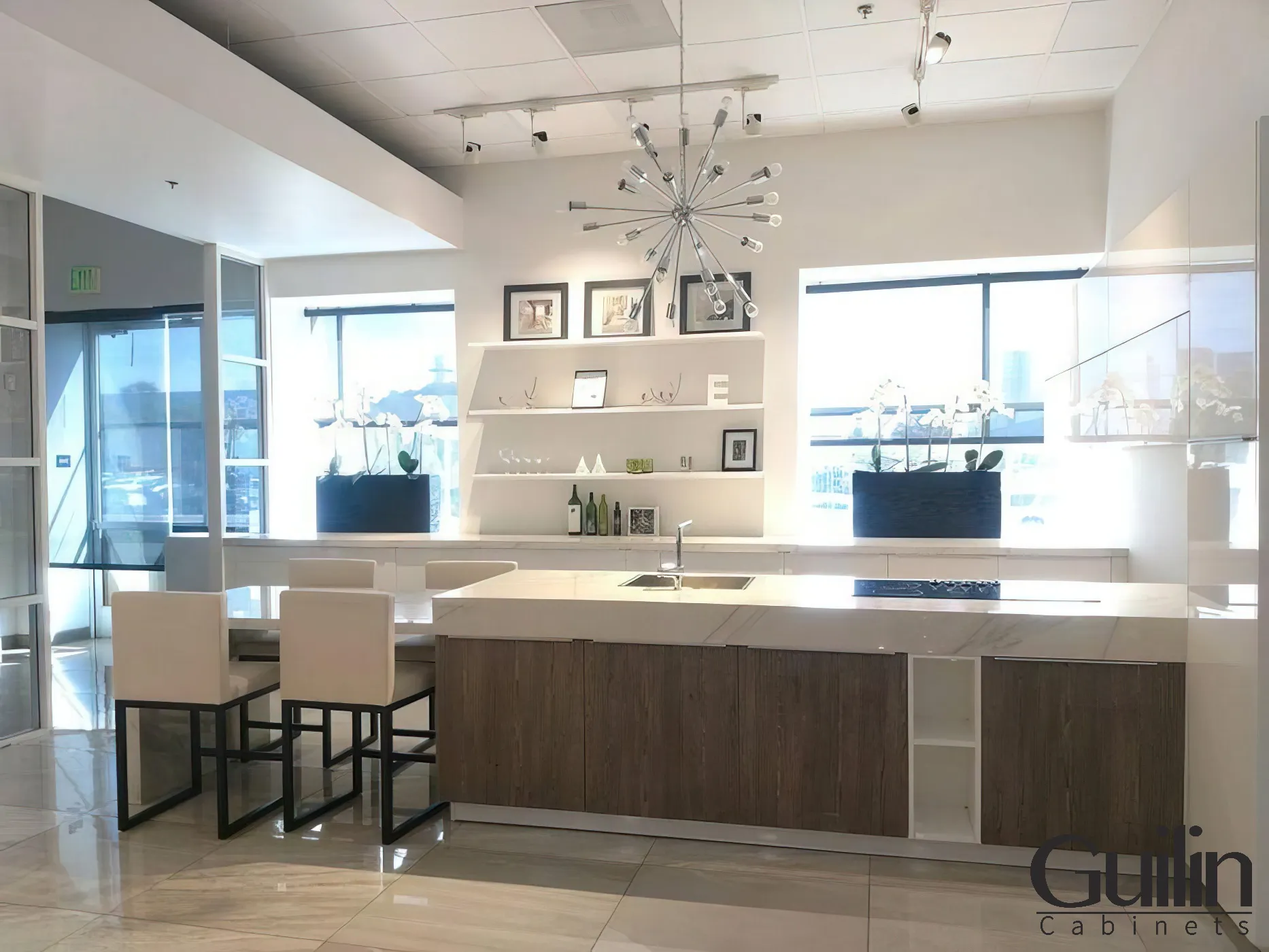 Veneer Thickness
Veneers are available in different thicknesses, typically measured in millimeters. The thickness you choose will depend on your project's requirements, but thinner veneers are generally more flexible and easier to work with. Thinner veneers can easily be bent or shaped to fit the needs of the project, whereas thicker veneers are more rigid and can be used for more structural applications. Additionally, thinner veneers can be easier to glue and finish since they are less prone to cracking or warping.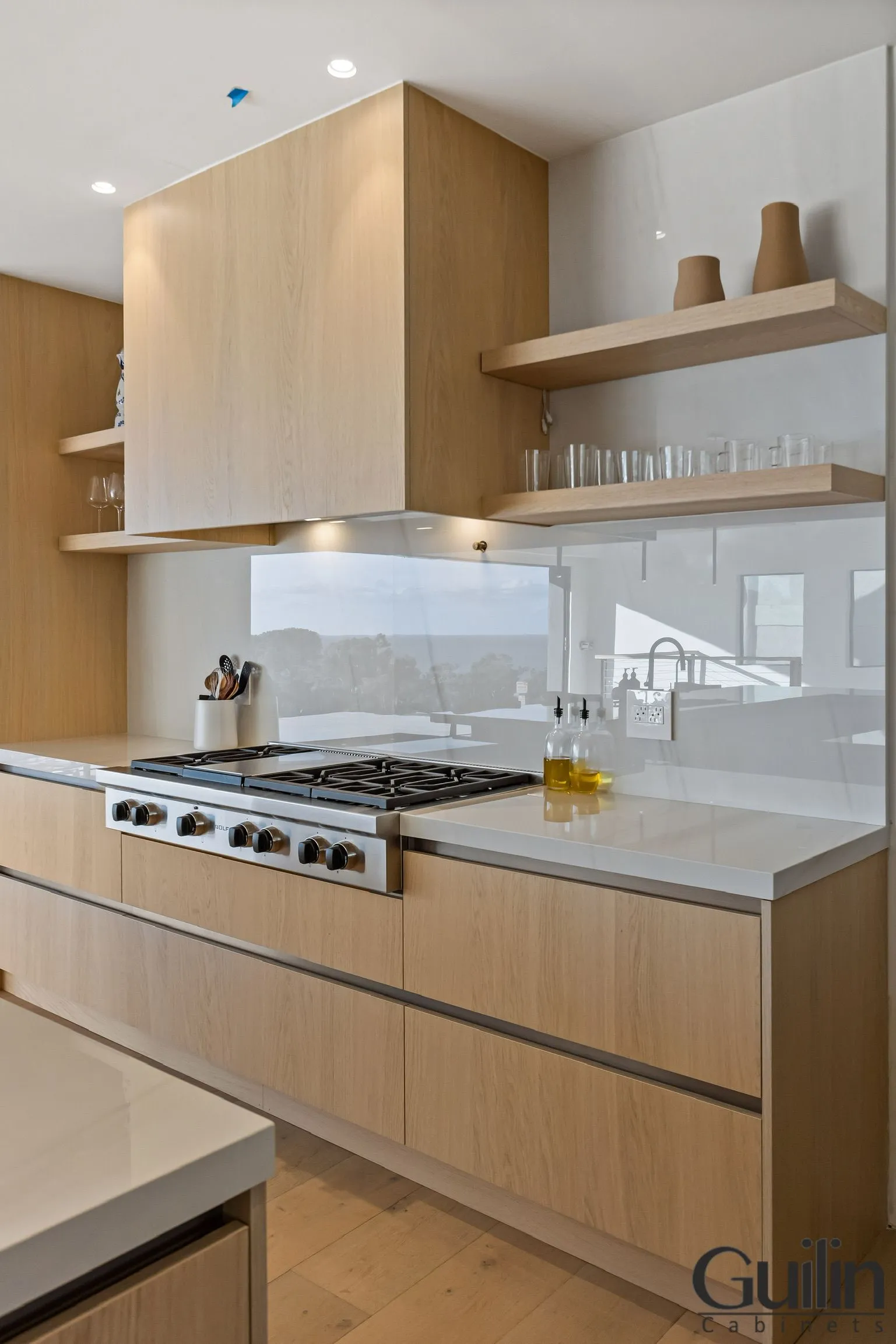 Veneer Grains
Wood veneers come in a wide range of wood species, each offering unique characteristics and appearances. Some popular types include:
Oak veneer: Known for its durability and prominent grain patterns, oak veneers are a timeless choice for various projects.
Walnut veneer: With its rich, dark hues and intricate grain, walnut veneer adds a touch of luxury to any space.
Cherry veneer: Cherry veneer offers a warm reddish-brown tone that deepens with age, making it an elegant choice for furniture.
Maple veneer: Maple veneer boasts a smooth, even texture and a pale color that complements modern aesthetics.
…