A home's kitchen is its beating center. It's where we share meals and stories with one another. It's not often the most loved section of our house, but it's often the most neglected. People are thinking about remodeling because we are spending more time at home than ever before. It's easy to go over budget while remodeling, whether it's your first time or you've done it before. We hope that our recommendations and links to useful resources will help you complete your restoration project successfully. If you use our advice, you can redesign your kitchen without sending too much money.
Consult with a Pro Remodeler Contractor
It's a good idea to talk to an expert remodeler before diving into a kitchen renovation. It may seem illogical to pay time (or maybe money) for a consultation, but doing so can help you avoid making expensive mistakes and set reasonable expectations for the project's cost and duration.
=> Read more: How to Find Affordable Cabinet Refacing Contractors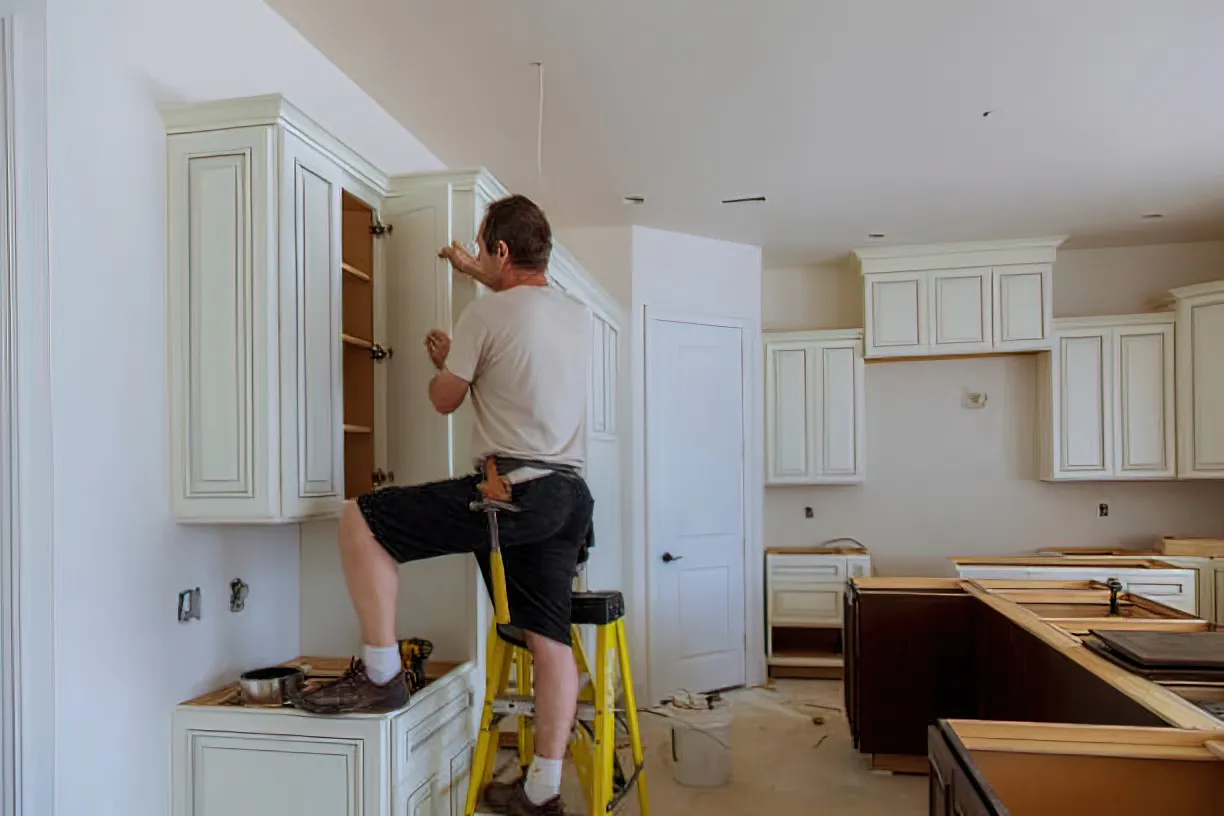 A skilled remodeler will be able to assist you in developing a layout that is both cost-effective and timely. They will also be able to provide you with suggestions on how to save money during the renovation process and how to maximize the return on your investment.
Develop a Good Plan to Save Time
For a kitchen remodel to be successful and affordable, careful planning is required. Collaborate with your remodeler to create a plan that specifies the tasks to be completed, the resources to be gathered, and the duration of the renovation. Having a detailed strategy can help you stay on target and prevent any unanticipated costs.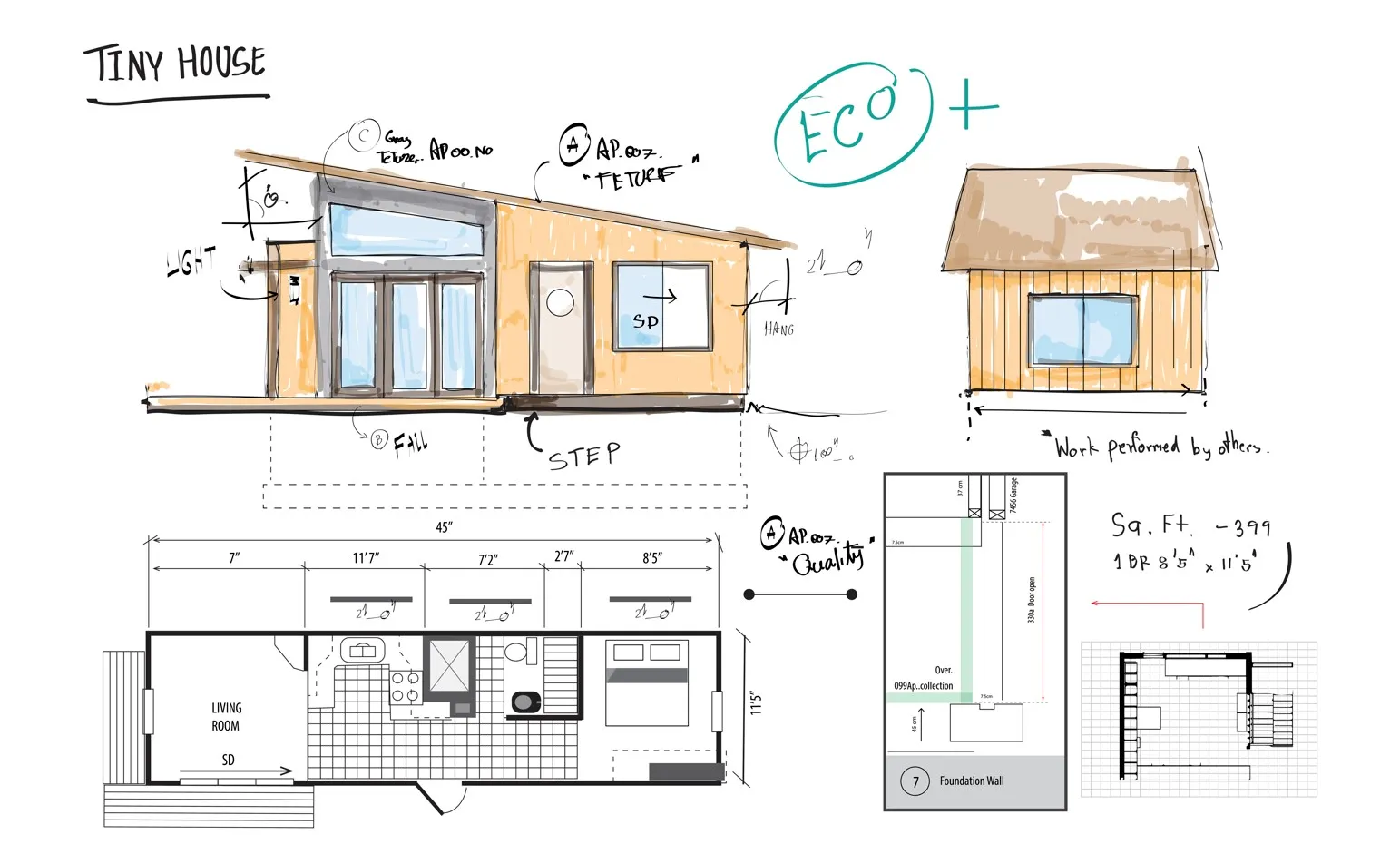 The first step toward success in any endeavor is the creation of a detailed plan. You're debating whether or not to renovate your kitchen, and you need to establish a budget. You may achieve your ideal kitchen without going into debt if you take the time to consider both your aesthetic preferences and the practical requirements of your household. With the assistance of a kitchen designer, you may acquire a lovely kitchen that meets your needs and your budget. We've also put together a checklist to help you make the most of your kitchen remodel before you get started.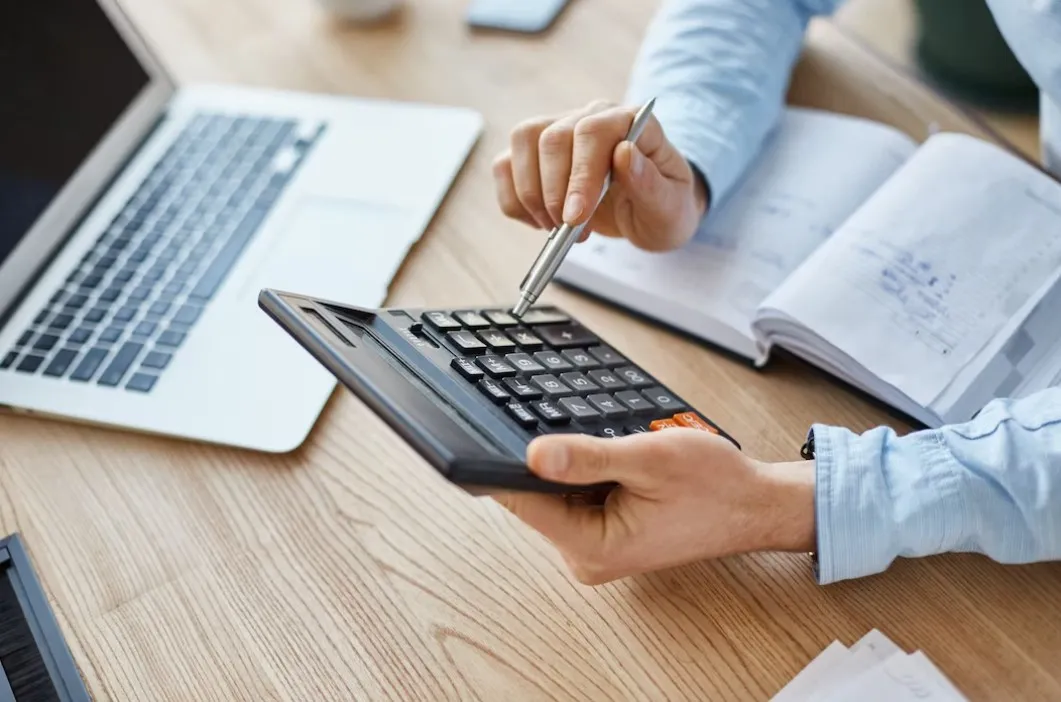 Time Your Remodel Strategically
Consider the timing of your kitchen remodel to take advantage of discounts and promotions offered by suppliers and contractors during off-peak seasons. Avoid peak remodeling times when demand is high, as prices tend to be inflated. Hire in advance is a good idea to lock in the best terms and rates, and to ensure that contractors and suppliers are available when you need them. Plan your remodel ahead of time to get the best results.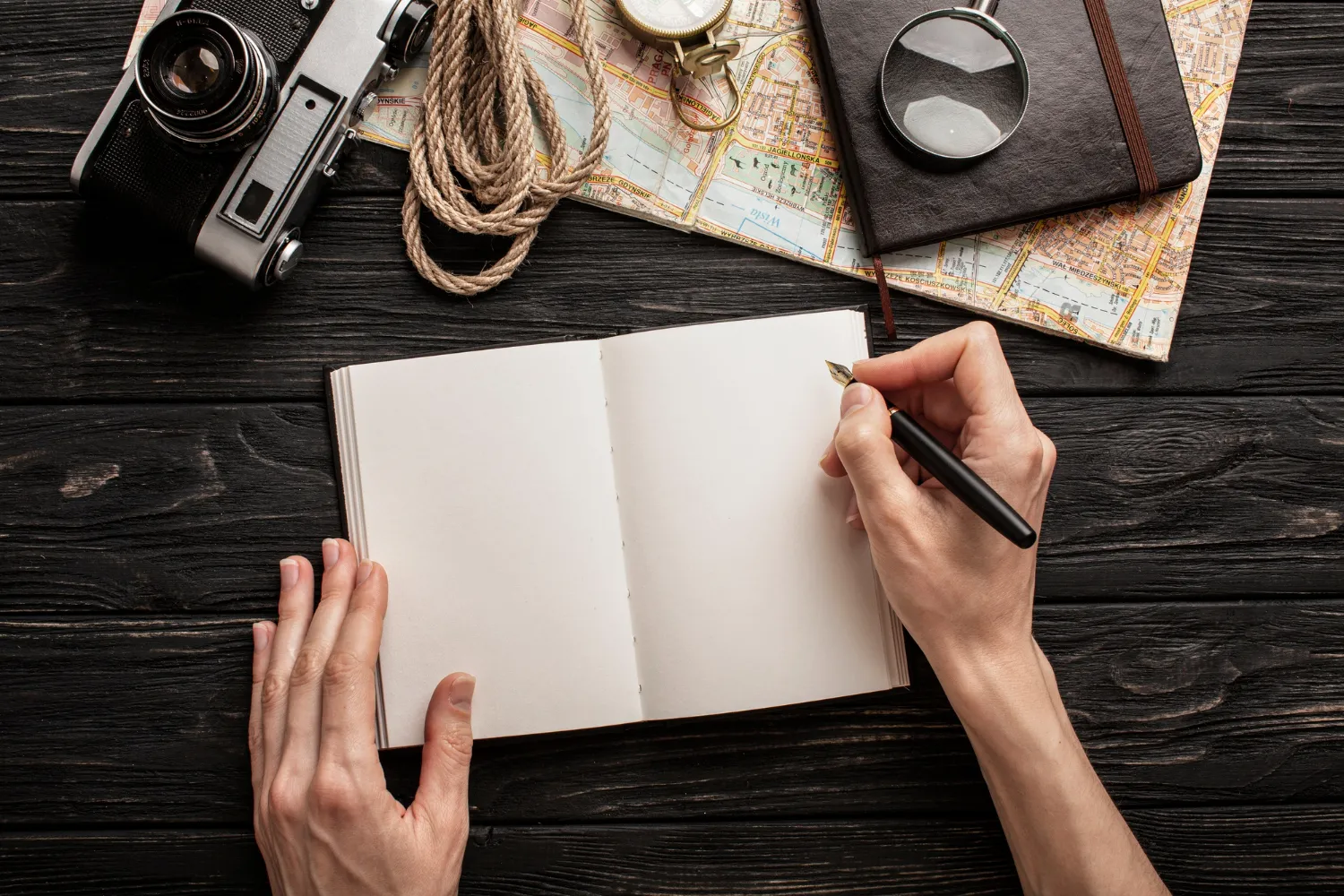 In Addition, You can shop around for the best prices and compare quotes from multiple contractors and suppliers. Ask for recommendations from friends and family who have recently gone through a remodeling project. Research online to find reviews and feedback from past customers.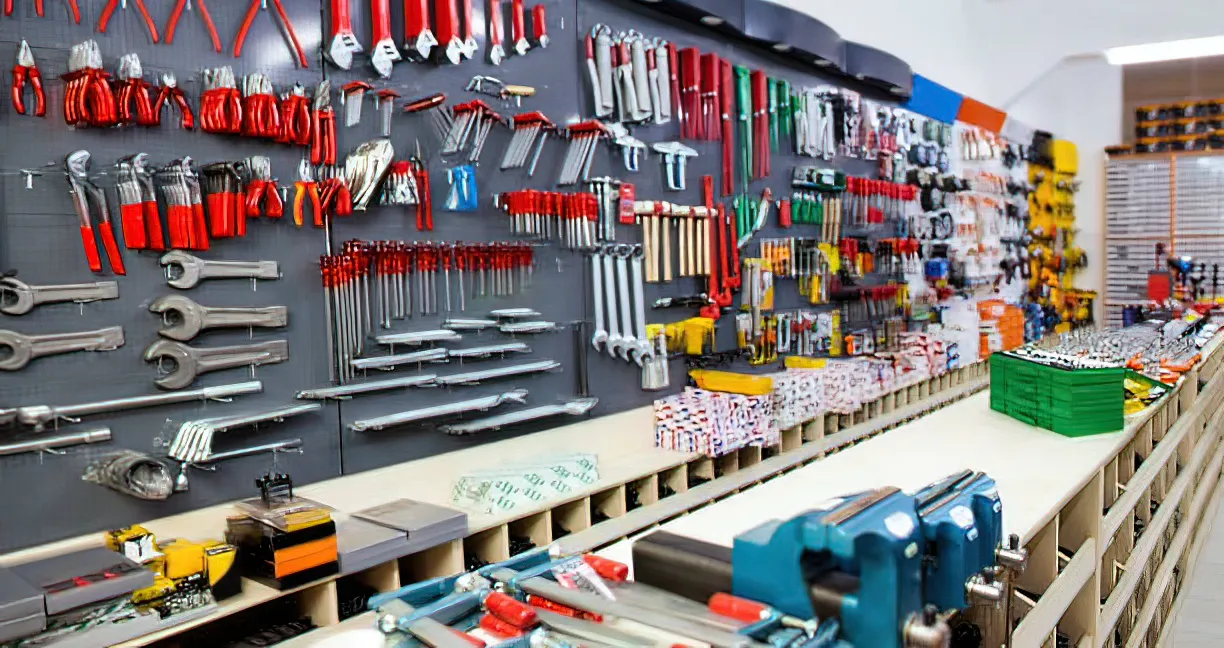 Avoid Changing the Kitchen Layout
Don't mess with the Layout! The price and timeline of a kitchen remodel can skyrocket if you decide to change the layout. Instead of completely remodeling the space, see if you can make do with only a few minor tweaks here and there. Changing the style of your kitchen without rearranging the space is possible by upgrading the cabinetry and equipment. You may also make a great impact without spending a fortune by painting the walls, switching out the flooring, and updating the worktops.
=> Related Article: Kitchen Remodel Timeline: How Long Each Step Takes?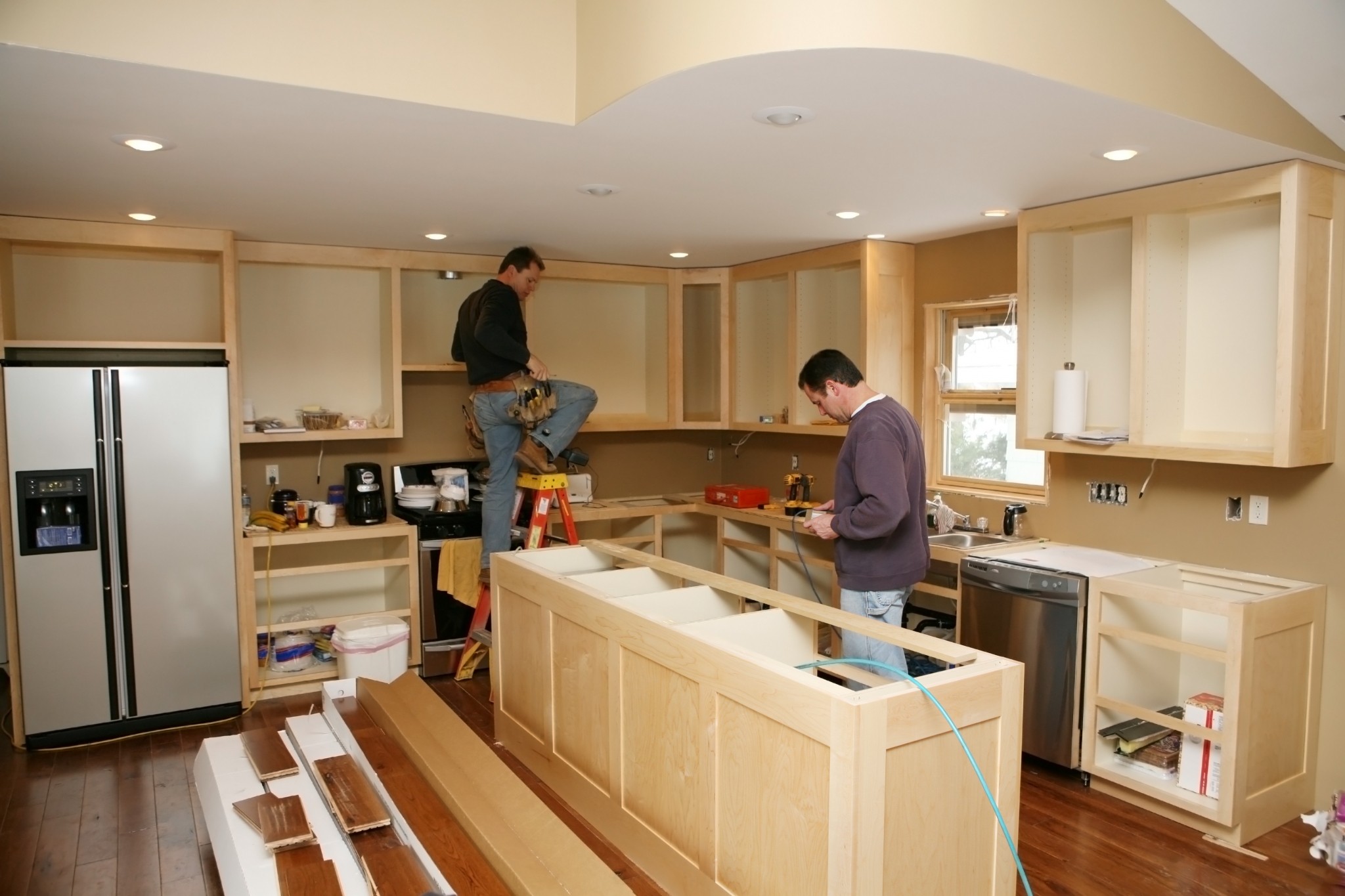 Reuse As Much As Possible
You may not have to replace everything in your kitchen to give it a modern makeover. Before you decide to get rid of your hardwood flooring and stone worktops, consider whether or not they are attractive aspects that can be utilized in the redesign. Look at the extras, even if you decide you want to get rid of the main piece altogether; you never know what you might find that could be useful in the redesign.
=> Related Article: How to Update Kitchen Tiles Without Removing Them
It's possible that the new cabinets you've chosen will complement the knobs and pulls you already have. You may give your old backsplash a new lease on life by painting it or by applying a stencil to give it a modern vibe. If you can salvage any usable components from your existing kitchen, that's money saved.
Only Use High-Quality, Durable Materials
Only Use High-Quality, Durable Materials in kitchen remodel – While it may be tempting to cut costs by using cheaper materials, investing in high-quality, durable materials will save you money in the long run. Quality materials last longer and require less maintenance, reducing the need for frequent replacements and repairs. Quality materials are also less likely to break, crack, or wear down over time, meaning you won't have to worry about replacing or repairing them. Additionally, high-quality materials can also add value to your home, making them a smart investment.
=> Read more: 10 Common Cabinet Materials: How To Choose Right!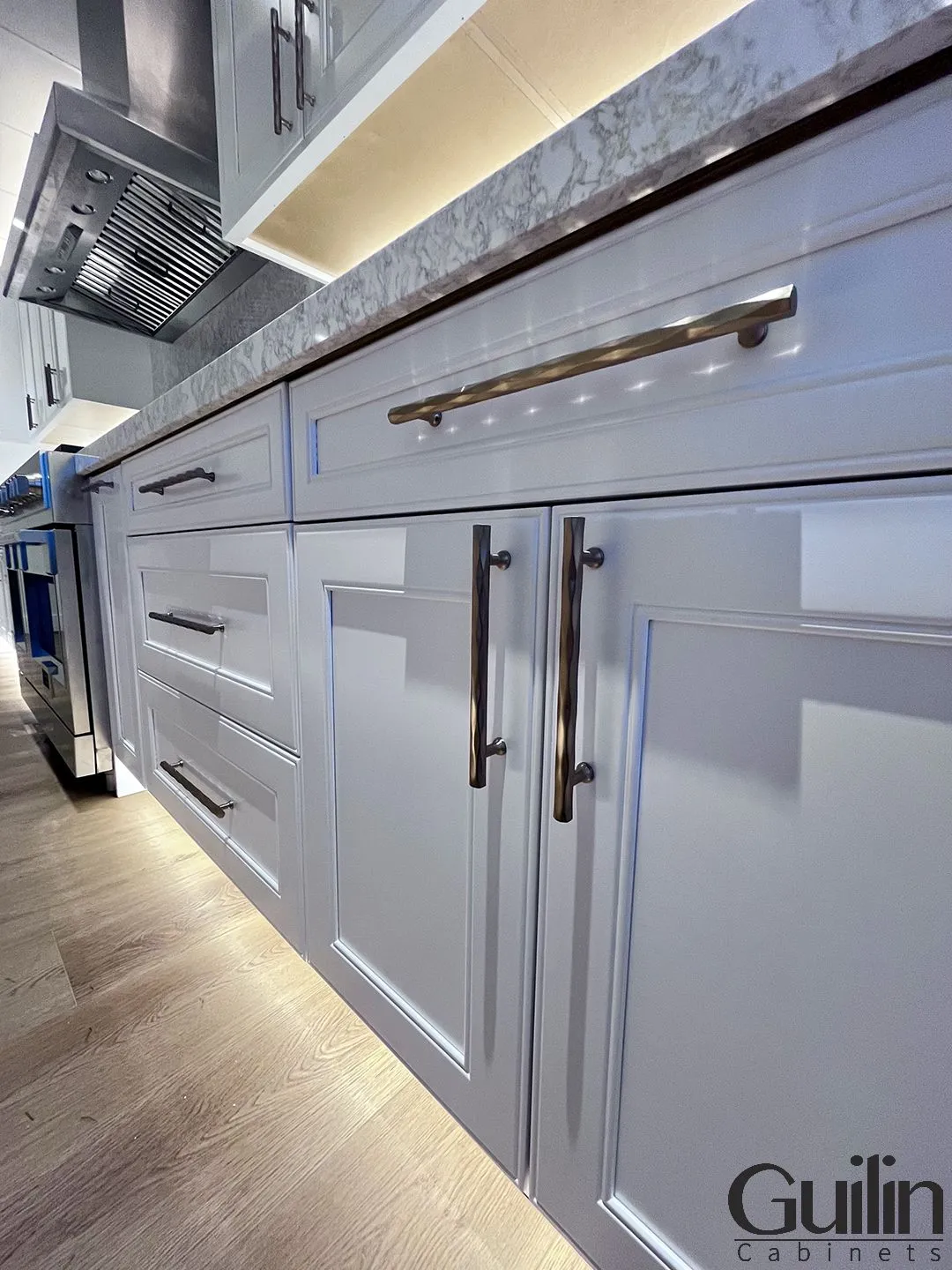 Consider Refacing Instead of Replacing Cabinets
If your cabinets are structurally sound but look outdated, consider refacing them instead of replacing them entirely. Refacing involves replacing the doors and drawer fronts while keeping the existing cabinet boxes, saving you money on new cabinetry. Refacing can also give your cabinets a completely new look. It's a much faster and more affordable option than replacing them, and is also more environmentally friendly.