You can increase both the value and quality of your home by making some upgrades. Most major renovations need permits, but getting them can be a hassle and cost money. Fortunately, there are some improvements you can make to your home without first obtaining any sort of approval. In this article, we'll go over some simple ways to update your home without getting a building permit first.
Here is a list of Remodel Work that Typically Doesn't Require a Permit:
Cabinets Installation
Countertop Replacement
Appliance Replacement
Backsplash Installation
Sink or Faucet Replacement
Cosmetic Changes
Minor Electrical or Plumbing Work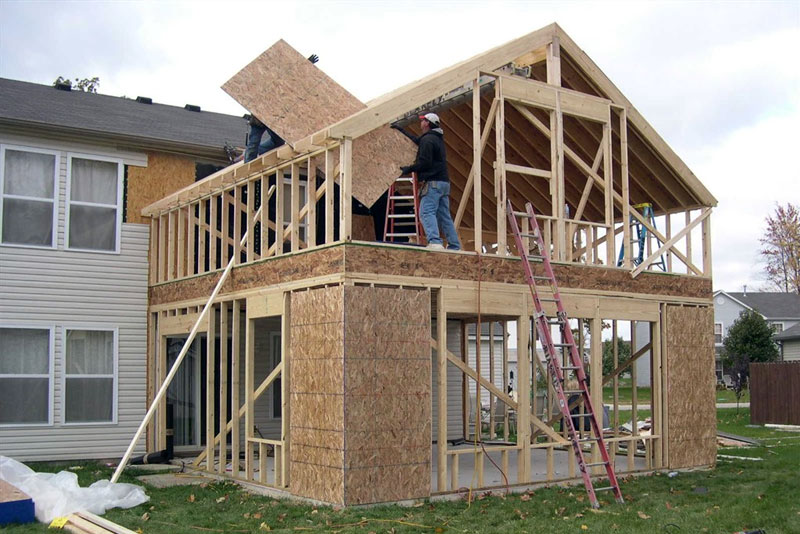 Cabinet Installation, Replacement, and Refacing
If you only want to install new cabinets, you don't need a permit to do this as long as the cabinets are placed in the exact location of the existing cabinets. The same goes for replacing existing cabinets. No permit is required to replace cabinets as long as they are the same size, shape, and style as the original ones. Installing new cabinets or replacing existing ones is generally considered a cosmetic change and does not require a permit.
=> Note that: However, if you plan to move or add electrical outlets, plumbing, or gas lines for the new cabinets, a permit may be required.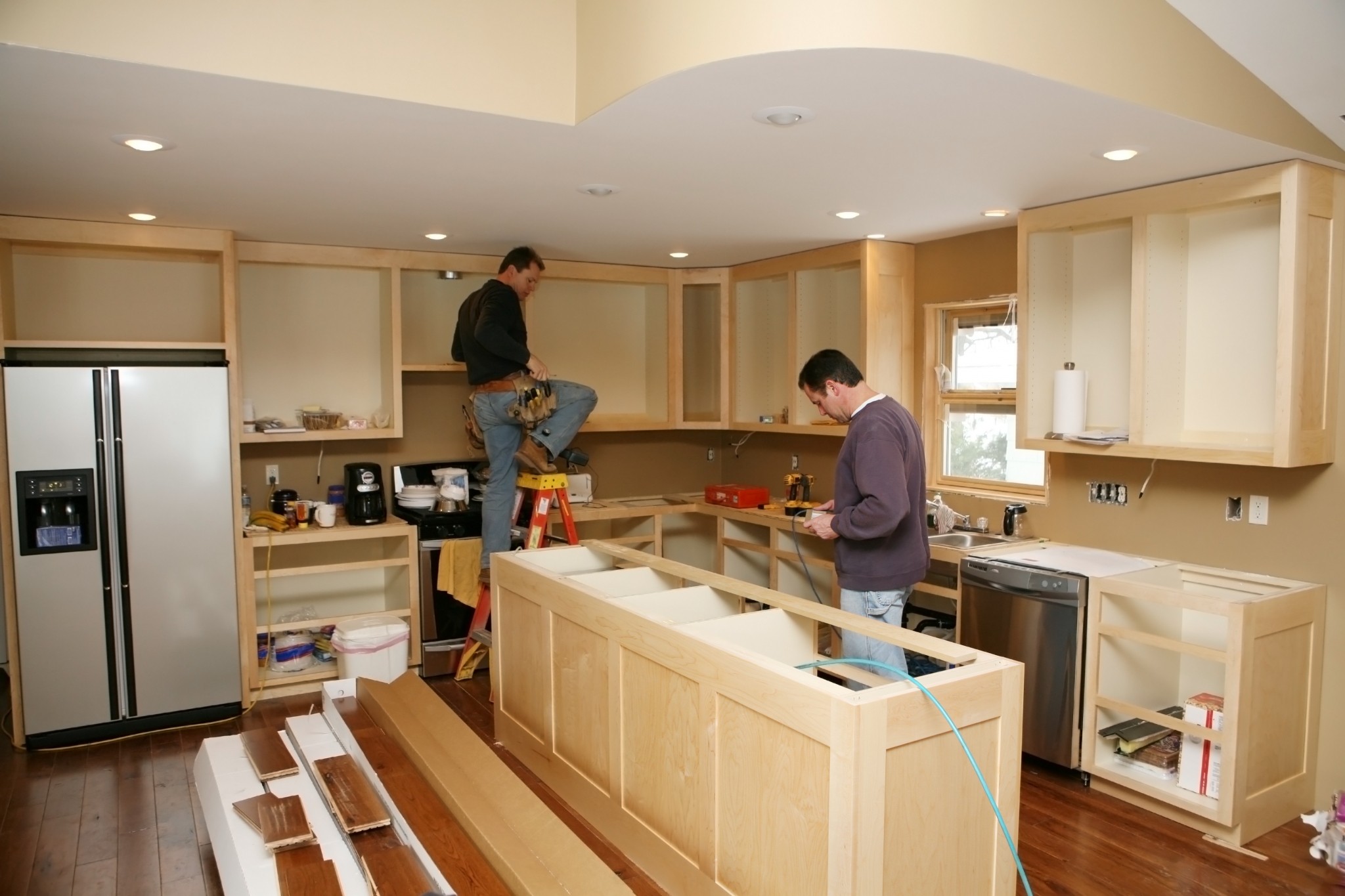 Refacing Cabinets
Refacing cabinets is a common home improvement project that doesn't require a permit. This is because you are simply changing the appearance of the cabinet, not changing its structure or function. All you have to do is remove the doors, drawer fronts, and hardware and replace them with new ones. Cabinet installation, replacement, and refacing are all projects that you can take on yourself without the need for a permit. Just make sure that you are not making any structural changes or doing any electrical or plumbing work, and you won't need to apply for a permit.
=> Read more: What Cabinet Refacing: Understanding, Where to Get Start?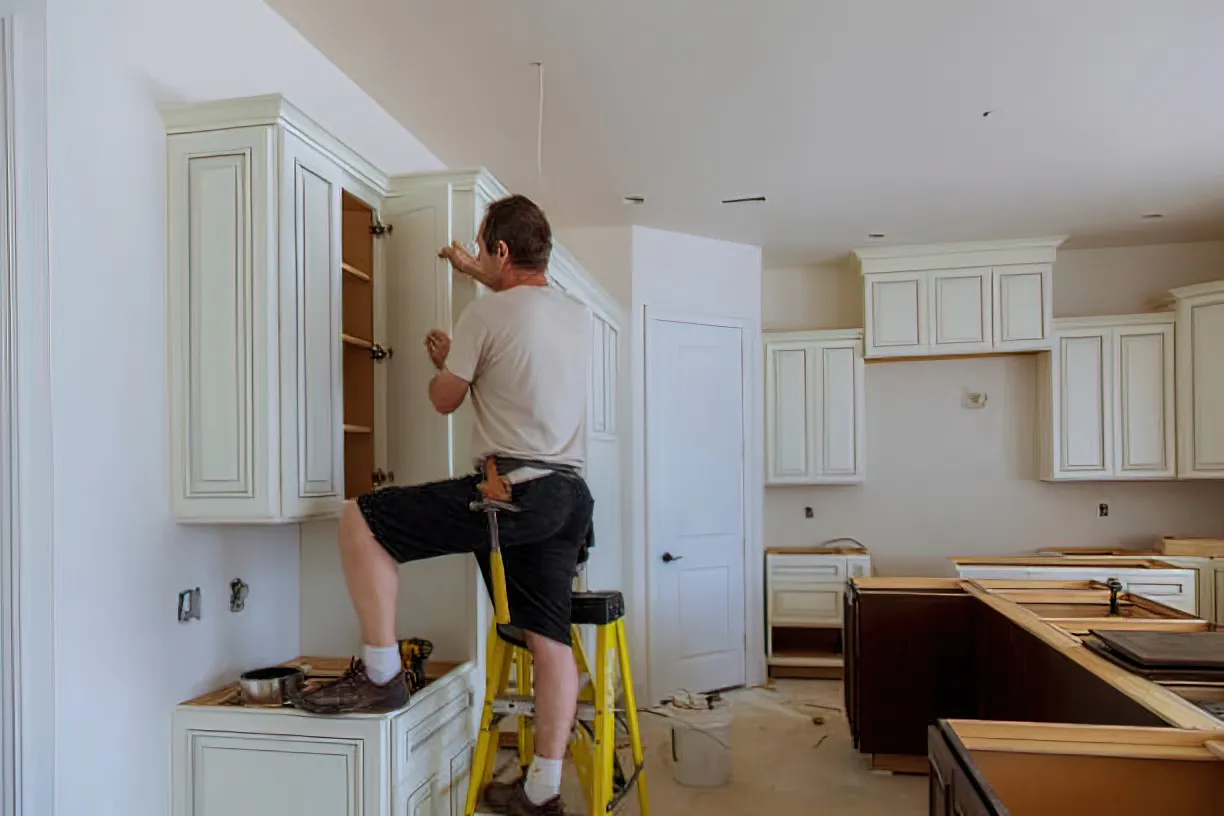 Countertop Replacement
Replacing your kitchen countertops doesn't have to be a complex process. In many cases, it doesn't even require a permit. Depending on the scope of your kitchen countertop replacement project, you may be able to do the work yourself or hire a professional. Either way, it's a great way to refresh the look of your kitchen without a huge renovation.
=> Read more: The Average Price of Different Countertops
In addition, About choosing the countertop material, the options are almost limitless.. Natural stone, such as granite or marble, is a popular choice, as it is durable and easy to maintain. Quartz countertops are also becoming increasingly popular, as they are easy to clean and come in a variety of colors and textures. Additionally, you can opt for a more budget-friendly option, such as laminate.
Appliance Replacement
Replacing your kitchen appliances such as a refrigerator, stove, or dishwasher,… does not require a permit. This means that you can go ahead and swap out your old, outdated appliance for a new, modern one, and you won't need to worry about obtaining any permits.
However, it's essential to note that if you plan on installing new gas lines or electrical wiring to accommodate your new appliances, you may need a permit. This requirement serves as a safety measure to ensure that the installation is done correctly and that your home and family are protected from any hazards. In such cases, it's best to consult with a professional electrician or plumber who can advise you on the necessary steps to take.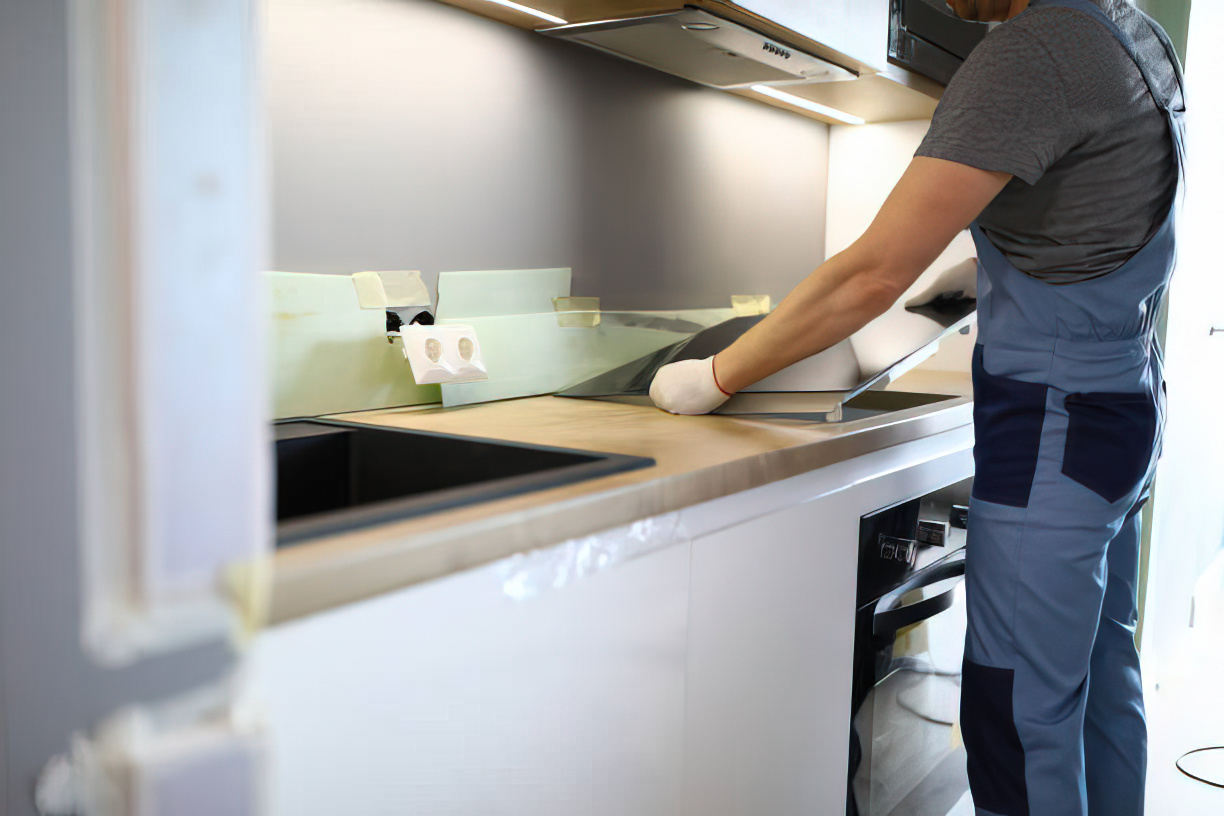 Flooring Upgrades:
Unless you reside in a particularly regulated building or part of town, you probably won't need permission to put in new flooring. Changing the flooring in your home can have a dramatic effect on how it looks and feels. There are many options for flooring, so if you're sick of your old flooring or just ready for a change, you can make it happen. Let's go into this aspect in further depth. Changing the flooring in your home can give it a whole new feel. There are a wide variety of flooring materials, from hardwood to laminate, to choose from depending on your preferences and budget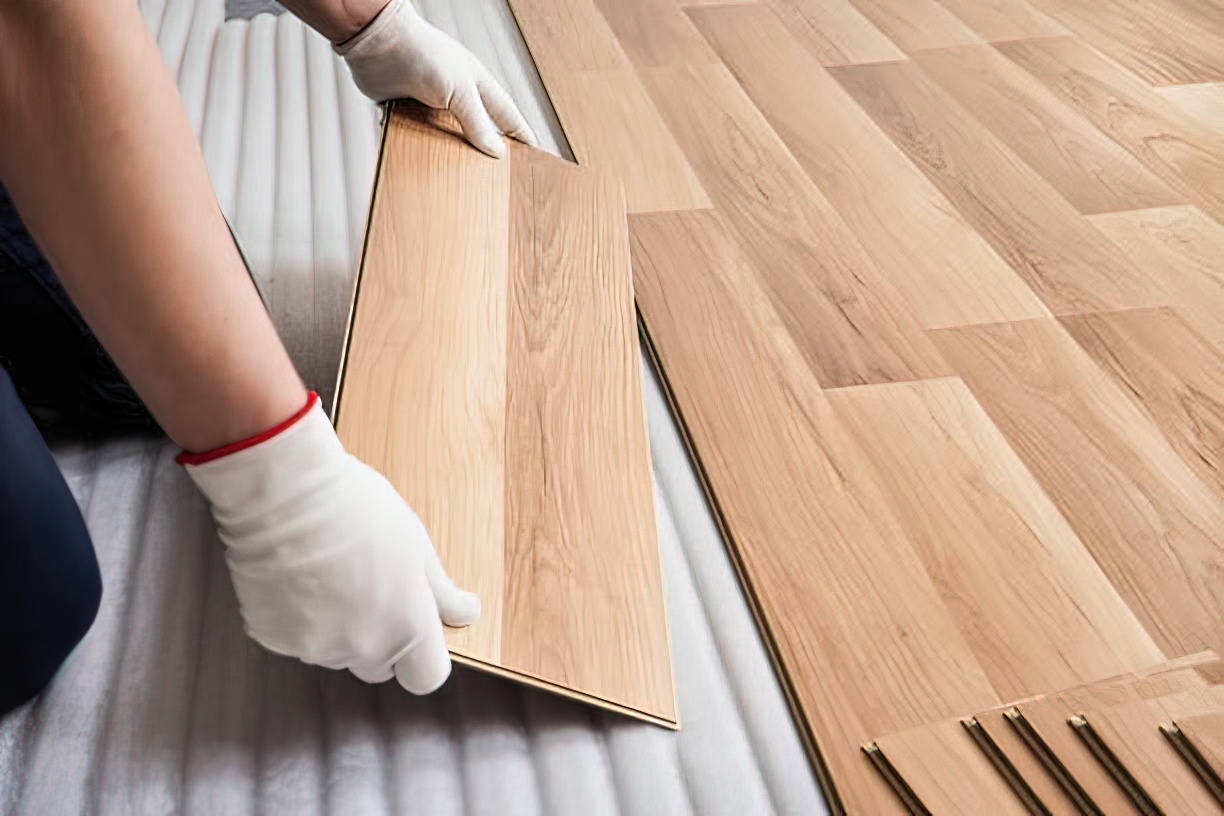 Backsplash Installation
A backsplash installation is a simple and cost-effective way to upgrade the look and feel of your kitchen. and The best part is In most cases, a permit is not required. Typically, installing a new backsplash involves adding a protective layer of tiles or other materials to the wall above your stovetop or sink. This is purely cosmetic and does not involve any structural changes. Therefore, it falls under the category of minor cosmetic work that is often exempted from permitting requirements.
=> Related Article: How to Update Kitchen Tiles Without Removing Them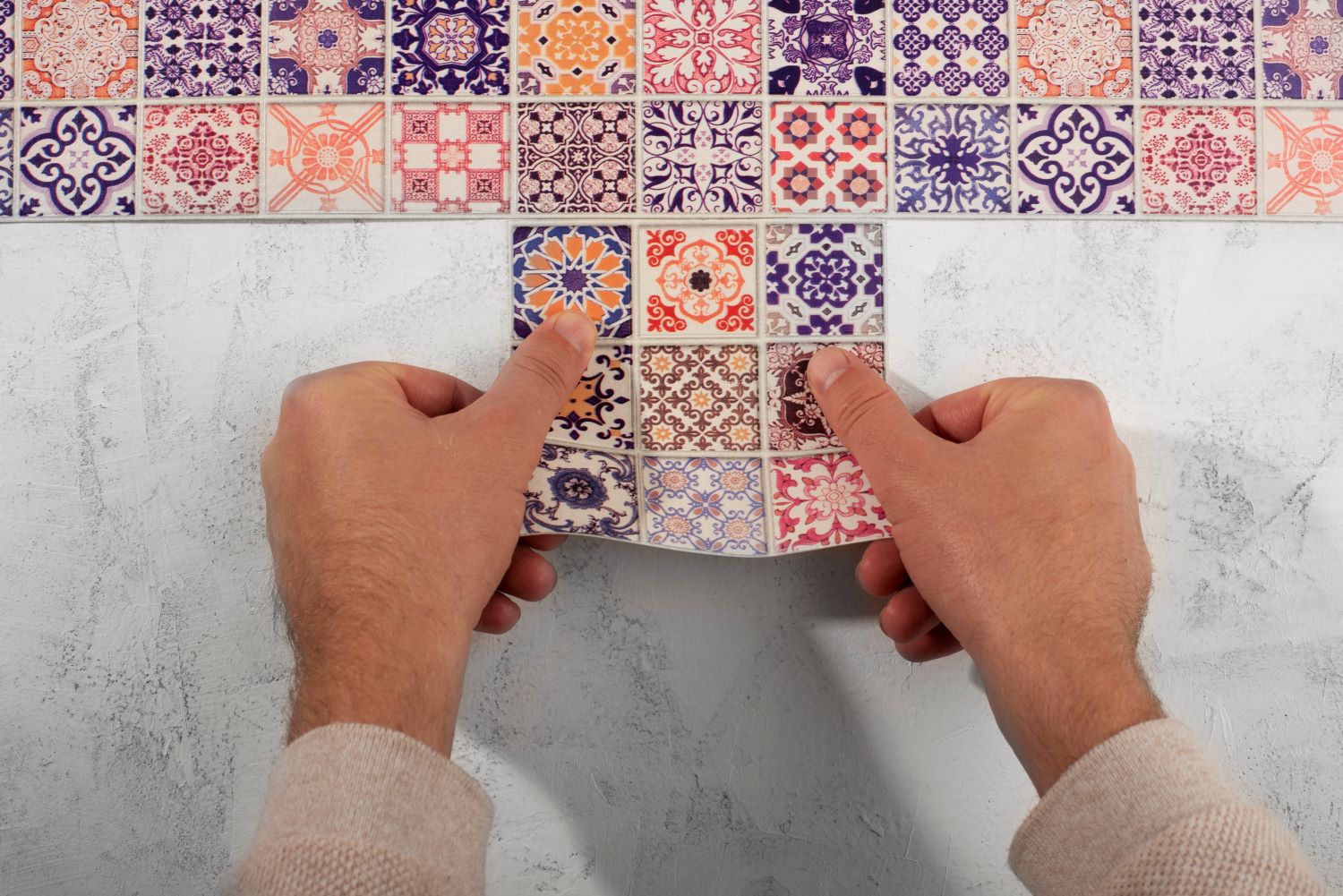 In general, it is always a good idea to check with your city or county building department to determine whether your special, custom backsplash project requires a permit. Carefully, double-checking everything will help you avoid costly fines or project delays down the road.
Sink or Faucet Replacement
In most cases, replacing a sink or faucet does not require any permit, special tools, or materials. The only tools you will need are basic ones such as a wrench, screwdriver, and pliers. Depending on the type of sink or faucet you are replacing, you may also need to purchase additional parts. If this is the case, make sure to purchase the correct parts before beginning the installation. However, If your new sink or faucet requires any plumbing or electrical work, a permit may be required, and you may need to hire a professional to complete the installation.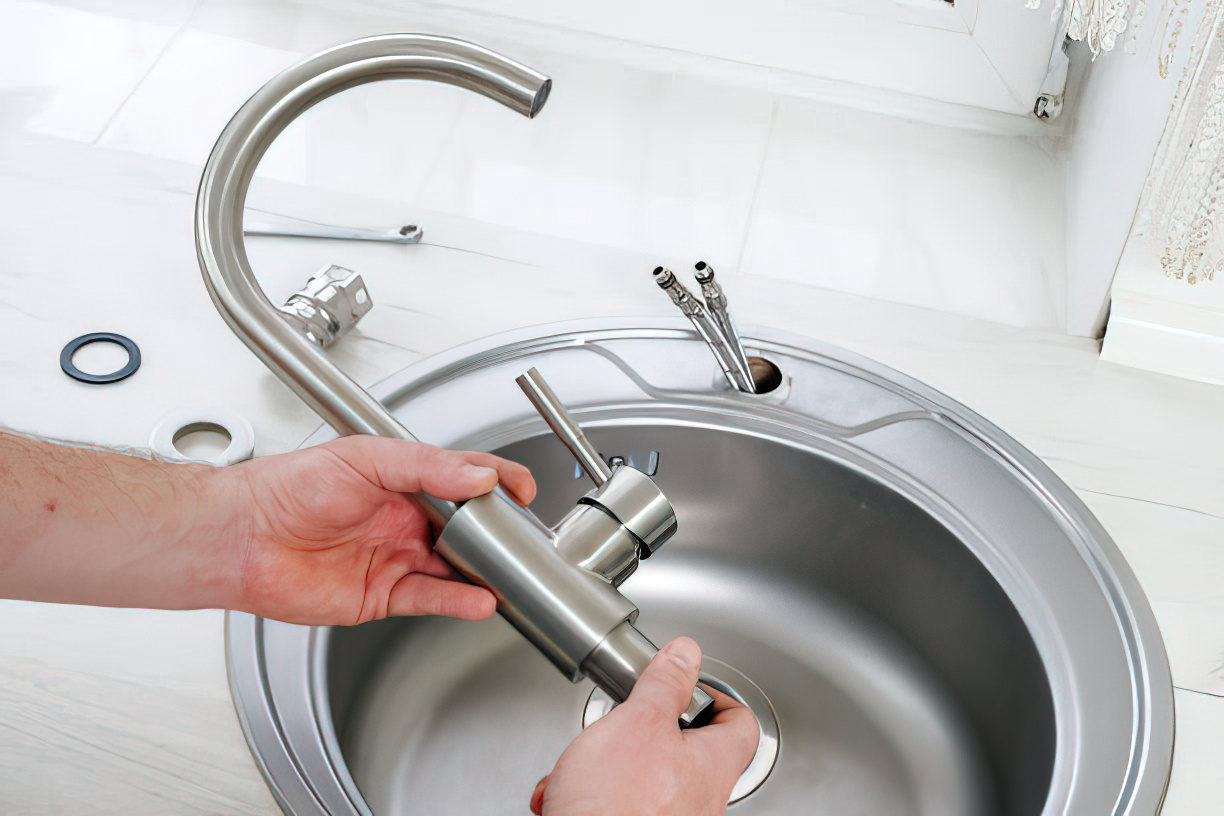 Minor Electrical or Plumbing Work
Knowing if and when you need a permit for electrical or plumbing work is crucial. In most cases, a permit is not necessary to perform electrical or plumbing maintenance like installing new lighting or replacing an existing toilet. However, a permit may be necessary if you intend to make significant alterations, such as rewiring your kitchen or replacing all of the plumbing.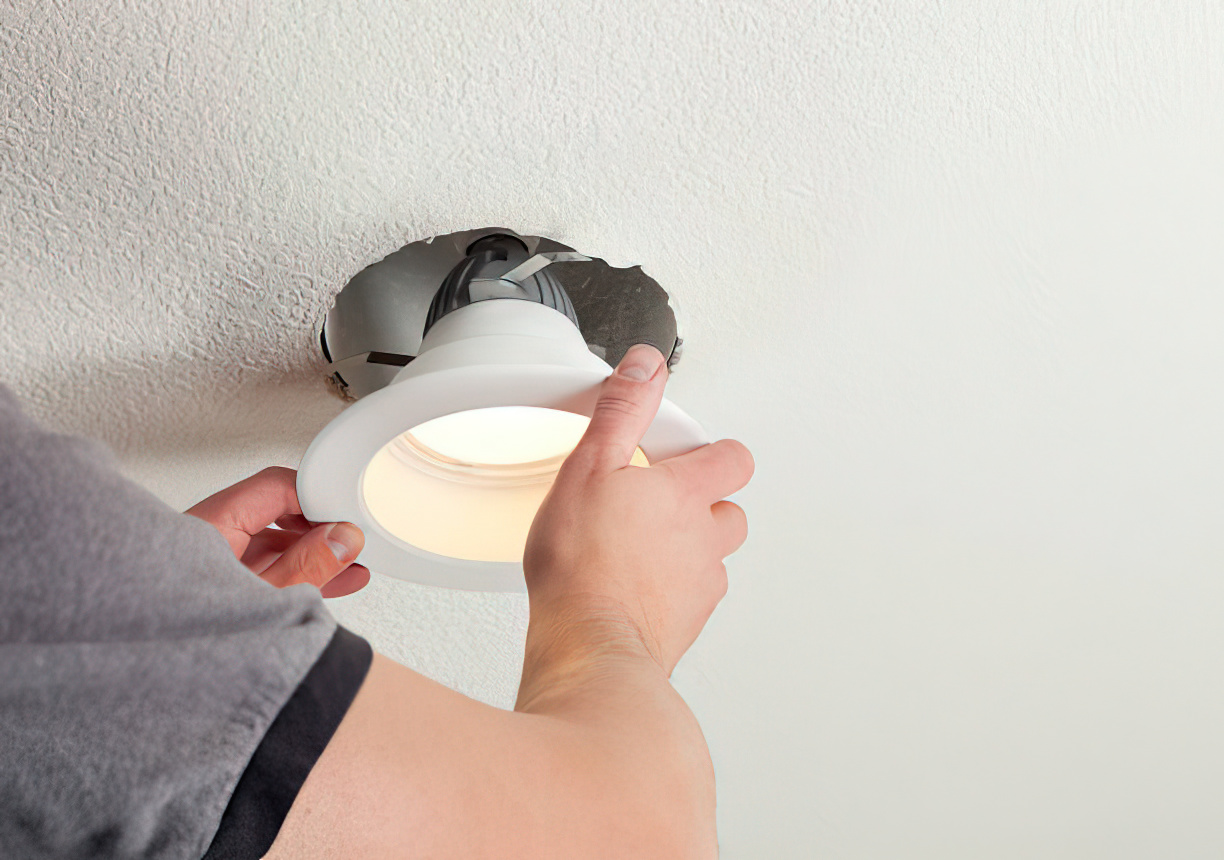 Cosmetic Changes
Cosmetic changes to a property don't require a permit. Cosmetic changes are improvements to a property that don't affect the structure or safety of the property. Examples of cosmetic changes include painting, landscaping, minor repairs, and minor remodeling. These changes don't require a permit because they don't affect the safety or structural integrity of the property.
In some cases, local governments may require a permit for certain types of cosmetic changes. For example, if you are making changes to the exterior of the building, such as painting or replacing windows, you may need to obtain a permit. However, these permits are usually easy to obtain and don't require an extensive review process.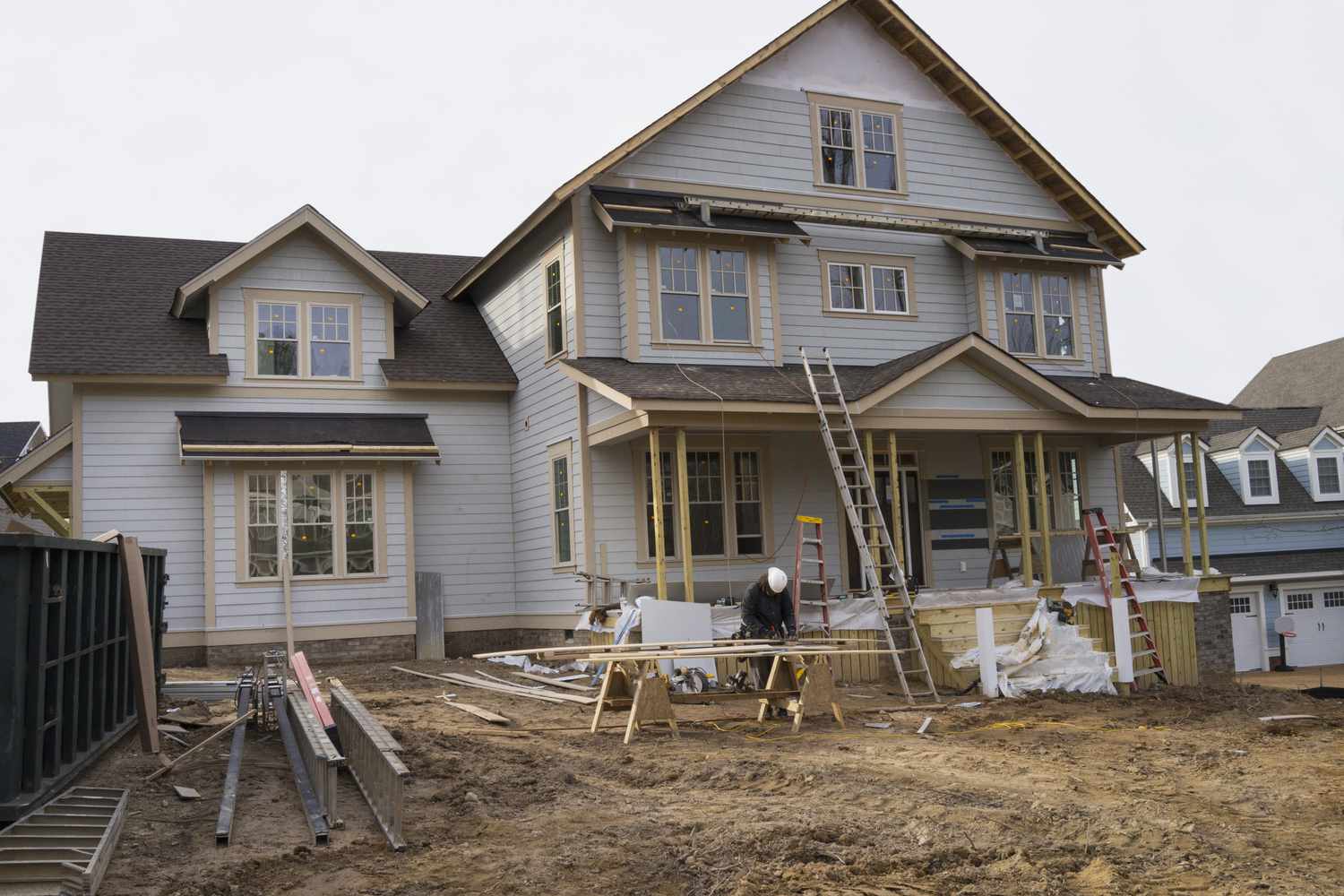 FAQs – About Kitchen Renovation Permit: Should Do or Not
What can a homeowner do without a permit in California?
Projects that change the configuration of walls, pipes, wiring, roofs, or major appliances typically DO require at least one type of building permit. Projects that DO NOT need a building permit are simple surface (cosmetic) projects; minor repairs and replacements; and minor site improvements or small structures.
What types of kitchen remodel work typically require a permit?
To make structural changes to your kitchen, such as removing walls or altering the layout, you may need to get a permit. This is because these types of changes can have an effect on the overall safety of the space. Additionally, if you plan to add or move any electrical, plumbing, or gas lines, you may need to get a permit for those specific changes. => It's important to check with your local government to find out what the permit requirements are for your area, as they may vary depending on the type of changes you want to make. Depending on the complexity of the work and the materials used, you may also need to hire a qualified contractor to complete the remodel.
The best way to find out if you need a permit for your kitchen renovation you need to contact your local government's building department. They will be able to provide you with information about what types of renovations require permits and how to apply for them. The permits and requirements for a kitchen remodel will vary depending on the location. They will be able to provide you with the specifics, such as whether a permit is needed for plumbing, electrical, or structural changes. They will also be able to let you know if inspections are necessary throughout the remodel and provide guidance on how to obtain the necessary permits.
what happens if you don't get a permit for a kitchen remodel and get caught?
Renovating your kitchen without a permit can be risky. If you make changes that are not up to code, you could be fined by your local government or be forced to undo the changes you made. Additionally, if you try to sell your home in the future, potential buyers may ask for proof of permits for any renovations you made. If you don't have the necessary permits, this could make it more difficult to sell your home.
Some common examples of kitchen renovations that require a permit include:
The types of kitchen renovations that require a permit can vary depending on where you live, But some common examples include +Moving or removing walls +Installing or moving plumbing fixtures +Installing or moving electrical outlets +Changing the layout of your kitchen…
Can I apply for a permit after I have already started my kitchen renovation?
It's best to apply for a permit before you start your kitchen renovation. However, if you have already started your renovation and realize you need a permit, it's important to apply for one as soon as possible. Failing to get a permit could result in fines or other penalties.
What should I look for when hiring a contractor for my kitchen renovation?
When hiring a contractor for your kitchen renovation, it's important to choose someone who is licensed, insured, and experienced in the type of work you need to be done. Look for references from previous clients, and ask to see examples of their work. It's also a good idea to get multiple quotes from different contractors to compare prices and services
How long does it typically take to obtain a building permit for a kitchen renovation?
About 4 – 6 Weeks! The time it takes to obtain a building permit for a kitchen renovation can vary depending on several factors, such as the complexity of the project and the workload of the local building department. In some cases, the permitting process can take a few days, while in others it may take several weeks or even months. It's best to plan ahead and factor in permit application time when scheduling your kitchen renovation project.