There are a few things to keep in mind while deciding between a freestanding and a floating vanity for your bathroom. There are benefits and cons to both choices; think carefully about each before making a final selection.
Understanding What Are They
Before we dive deeper into the nuances, let's clarify what freestanding and floating vanities are.
Freestanding Bath Vanity A freestanding bath vanity, as the name suggests, stands on its own without attachment to the wall. It typically has legs or a base that gives it a furniture-like appearance.
Floating Bath Vanity On the other hand, a floating bath vanity is wall-mounted, leaving a space between the vanity and the floor. This creates a modern, sleek look and can make the bathroom appear more spacious.
Pros and Cons
Freestanding Bath Vanity
Pros:

Classic and timeless design
Easier installation
Ample storage space

Cons:

Takes up more floor space
Can be challenging to clean underneath
May require more structural work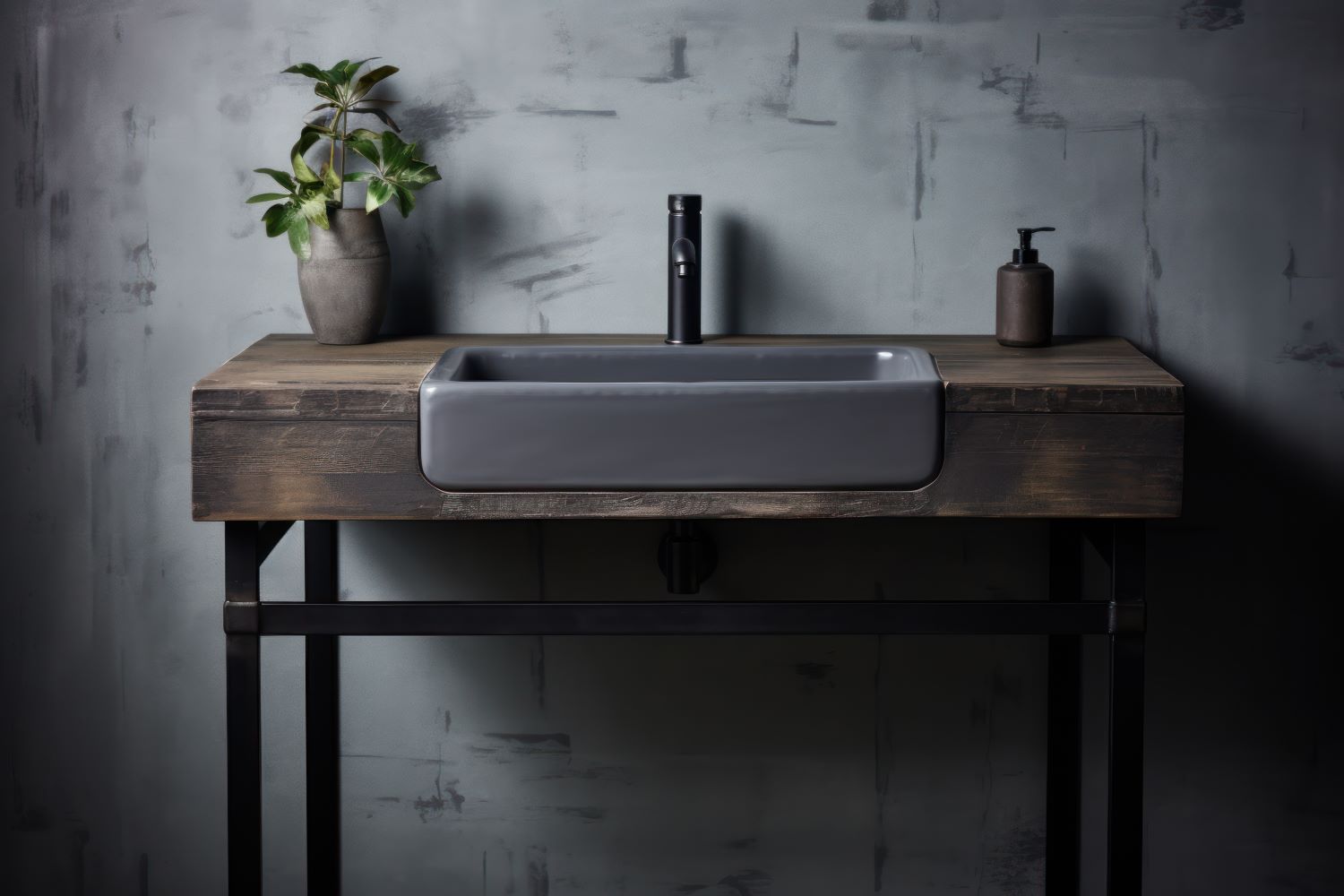 Floating Bath Vanity
Pros:

Contemporary and stylish
Creates a sense of space
Easy to clean underneath
Allows you to showcase plumbing as an industrial feature
Innovative storage options, including beneath the vanity

Cons:

Limited storage space compared to some freestanding vanities
Installation may require professional assistance
This may be limited by existing plumbing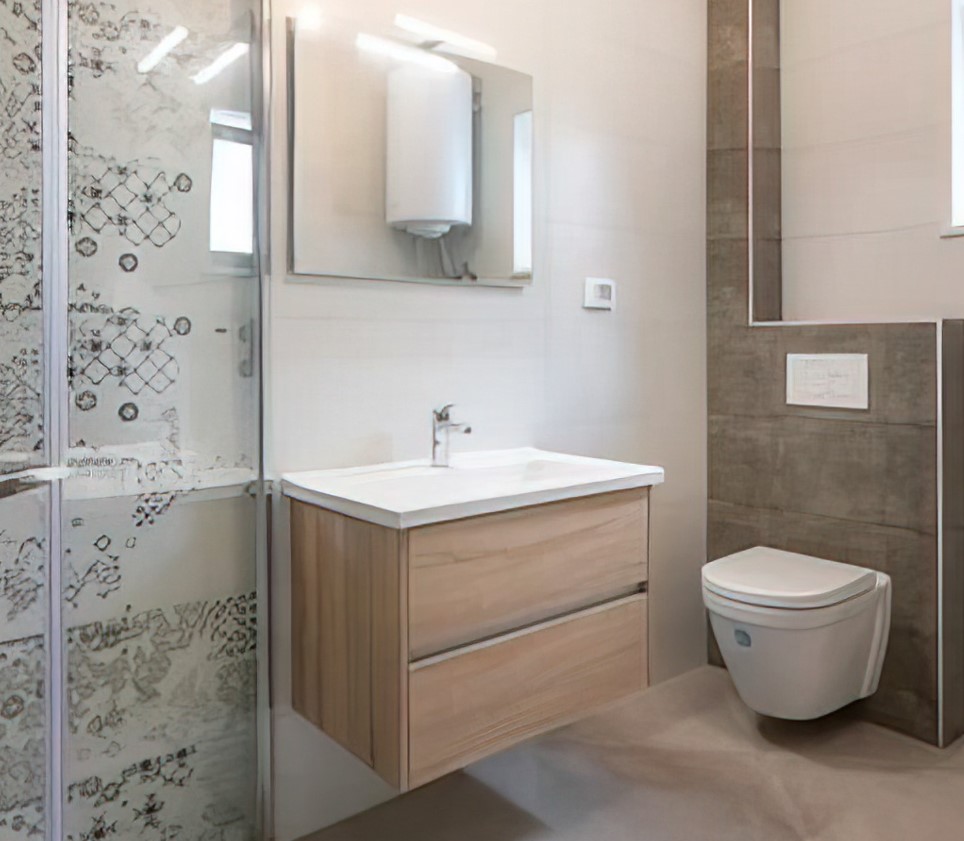 Key Factors to Consider
Your choice between a freestanding and floating bath vanity should align with your personal style and the overall theme of your bathroom. Consider factors such as size, storage needs, cleaning, plumbing…
Bathroom Size and Layout
The size and layout of your bathroom will greatly influence your decision. In smaller bathrooms, a floating vanity can create the illusion of more space, while larger bathrooms can accommodate the elegance of a freestanding vanity.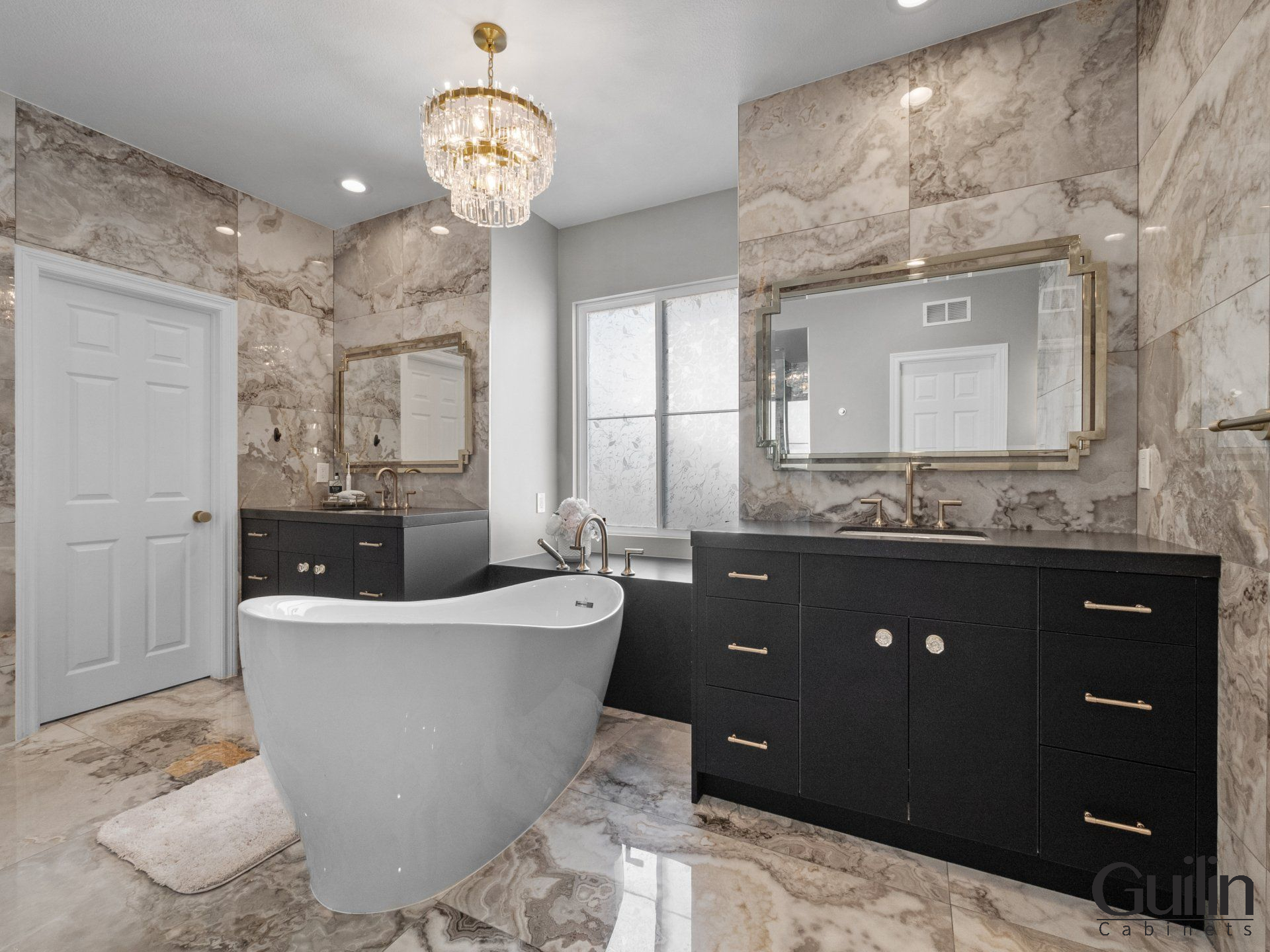 Storage Needs
Assess your storage requirements. If you need ample space for toiletries and towels, a freestanding vanity with cabinets and drawers might be the better choice. However, if you prefer a minimalist look and have limited storage needs, a floating vanity can work well.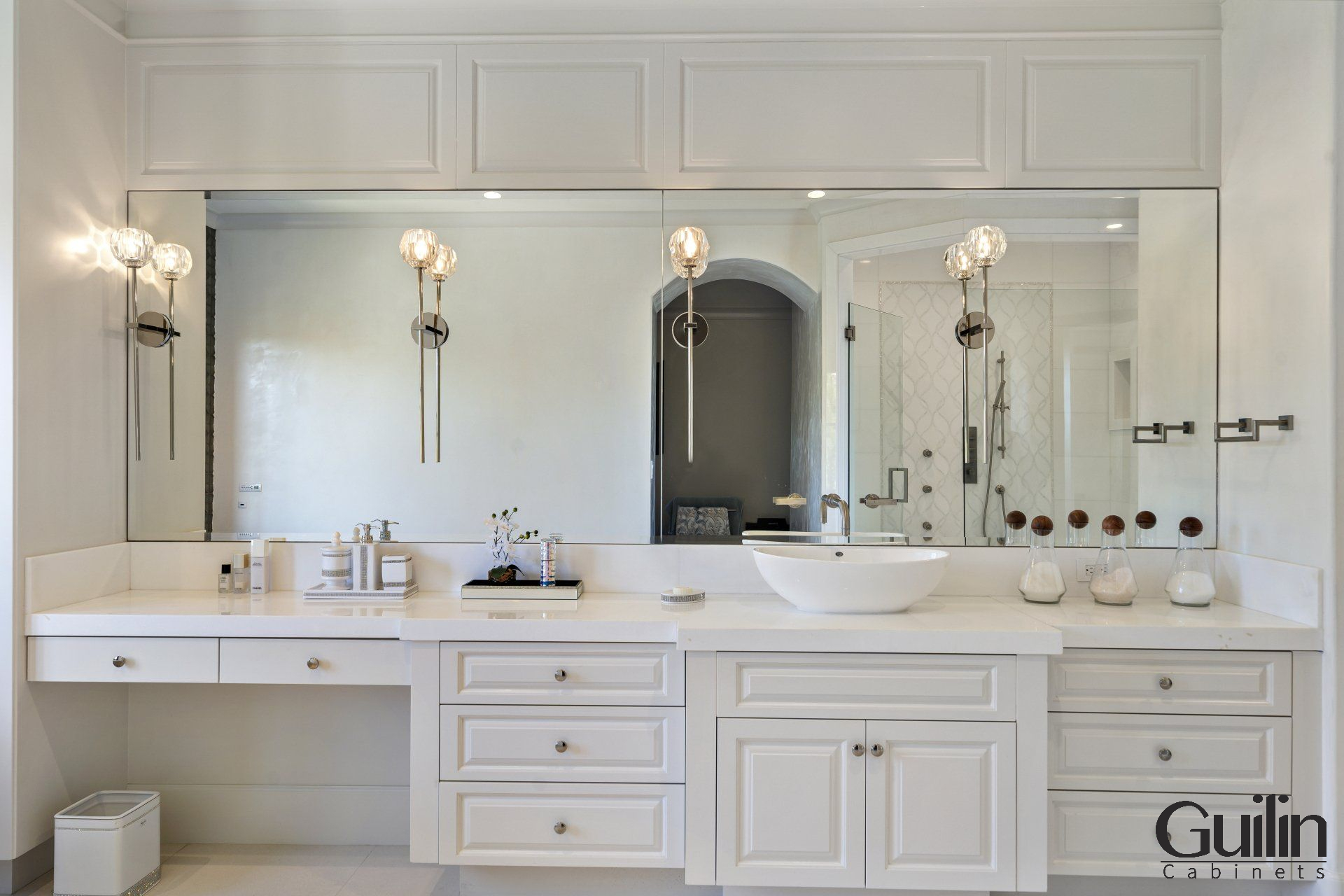 Maintenance and Cleaning
Think about the practicality of cleaning. Freestanding vanities may accumulate dust and dirt underneath, requiring more effort to keep clean. Floating vanities, on the other hand, are easier to maintain in this regard.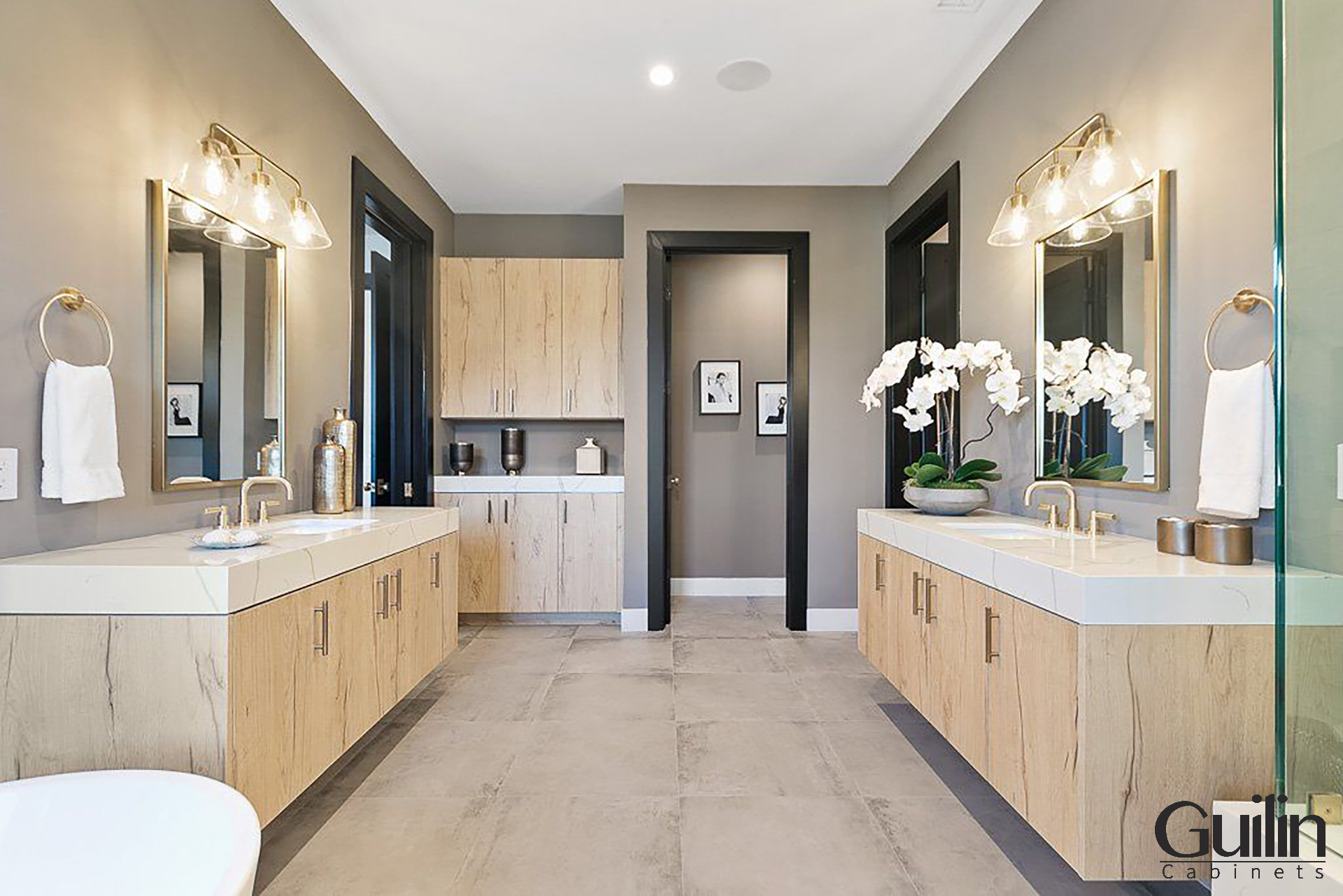 Plumbing Considerations
Consider the location of your plumbing fixtures. A floating vanity may require adjustments to your plumbing, while a freestanding vanity can often work with your existing setup.