Ah, the bathroom – arguably one of the most important spaces in a home. It's the place where we go to freshen up, relax, and get ready for the day ahead, and what better way to upgrade this essential space than by updating your showerhead? Trust us, a new showerhead can make all the difference in transforming your mundane routine into a luxurious spa-like experience. So, if you're ready to enhance your daily shower routine and take your relaxation game to the next level, keep reading to discover the top showerheads that will upgrade your bathroom and your life.
=> Related Article: Top Bathroom Design Trend in 2023
Rain Showerheads
Rain showerheads are one of the best types of showerheads to update your bathroom and create a spa-like experience. They provide a refreshing and invigorating sensation that is just like a gentle rain. The wide coverage and soothing water flow of these showerheads bring a relaxing atmosphere to your bathroom, making it the best place for relaxation and rejuvenation.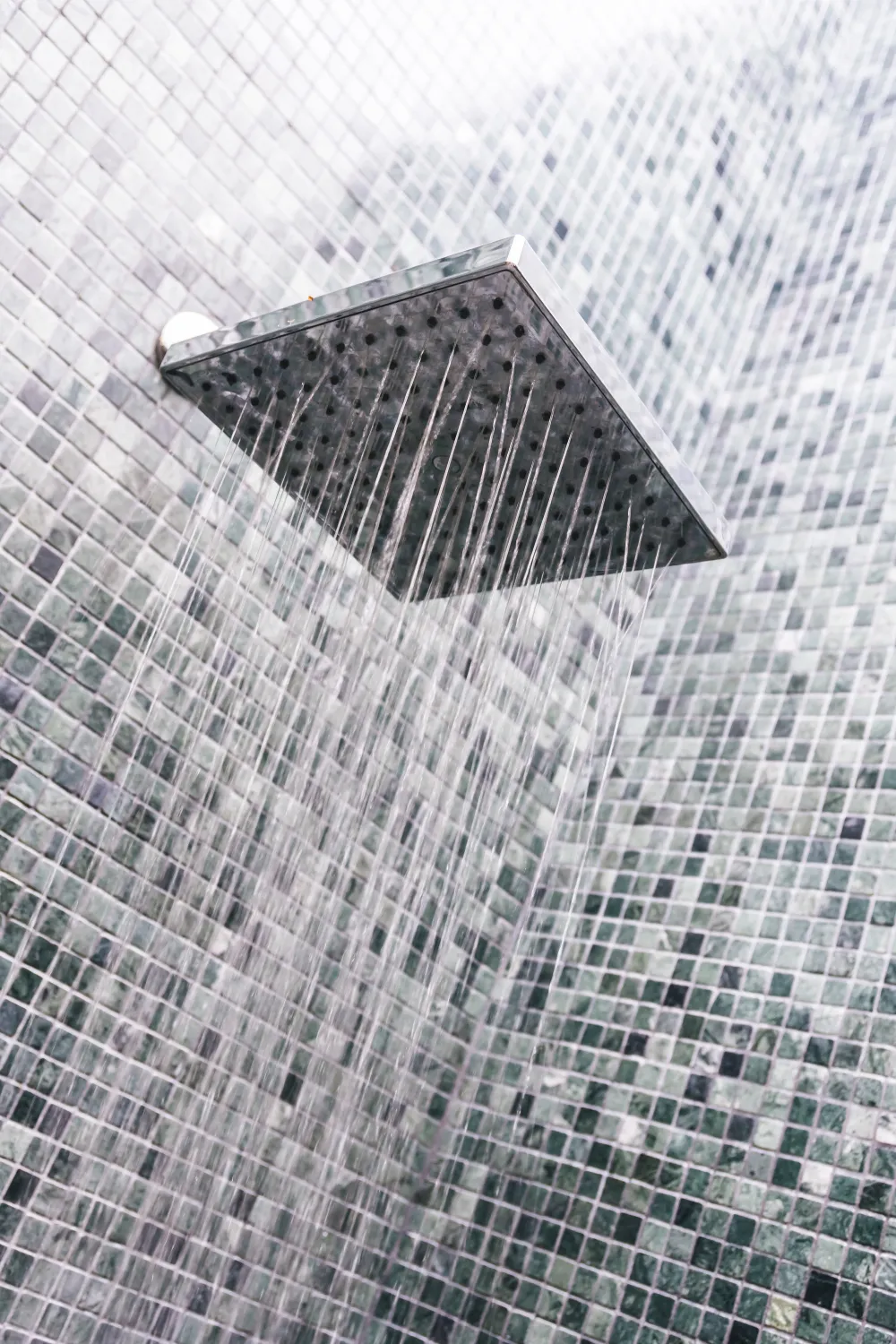 => Related Article: Bathroom Remodel Design Trending You Can Consider for Your Project
Rain showerheads come in different sizes and designs, so you can choose the perfect one that fits your style and bathroom layout. Whether you prefer a classic or modern look, you can find a rain showerhead that complements your taste.
Handheld Showerheads
With a detachable head that you can easily hold in your hand, a handheld shower head allows you to direct the water exactly where you need it. It's a great choice for rinsing off, cleaning hard-to-reach areas, and even bathing your pets. However, it won't just make your life easier, a handheld showerhead can also add a touch of luxury to your daily routine.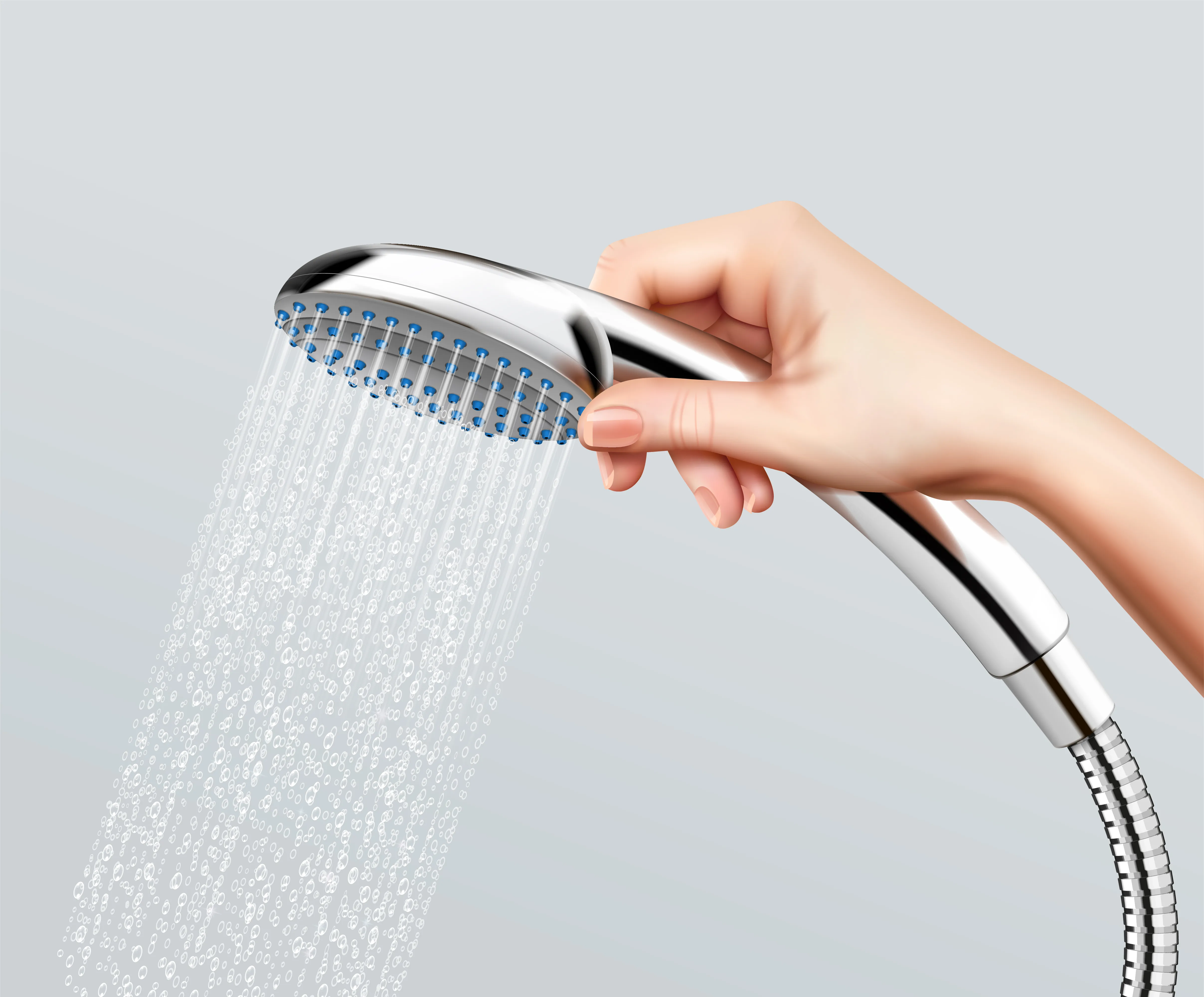 High-Pressure Showerheads
Are you tired of weak and mundane shower experiences? Upgrading to a high-pressure showerhead may be just what your bathroom needs. These showerheads are engineered to deliver a powerful spray that will wash away your worries along with the dirt and grime, leaving you feeling refreshed. With innovative technology, high-pressure showerheads ensure that every shower is a revitalizing experience.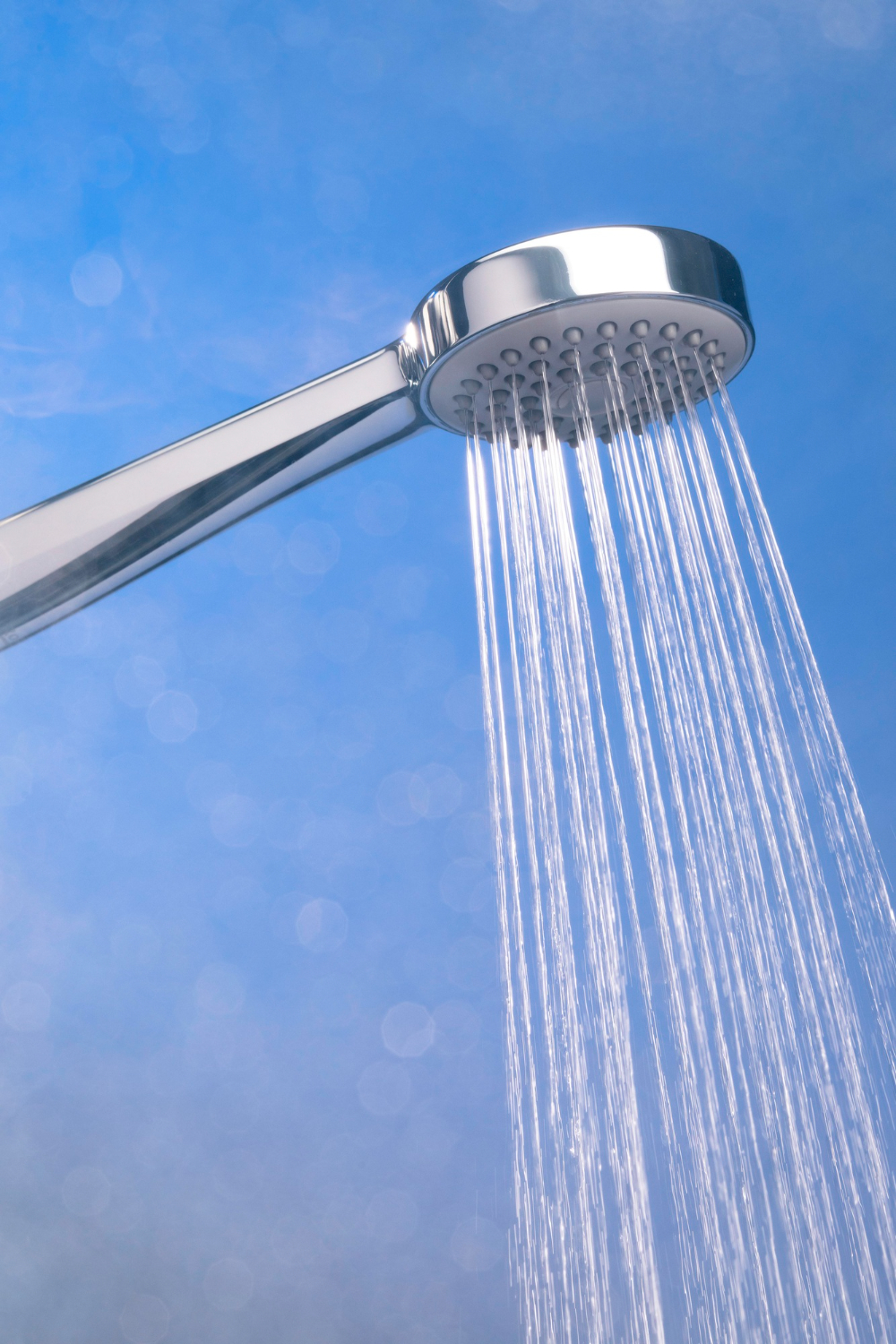 The best part of high-pressure showerheads? There are a variety of styles and designs to choose from, so you can find the perfect fit for your bathroom. Experience the invigorating power of a high-pressure showerhead and transform your daily routine into a spa-like escape.
Low-Flow Showerheads
Low-flow showerheads are specifically designed to limit water consumption, without compromising on functionality or comfort. By using less water per minute, they can help you save on your monthly water bills and promote sustainable living practices. To update your bathroom with a low-flow showerhead, simply select one that fits your personal preference and needs. There are multiple types of low-flow showerheads available in the market today, including handheld, fixed, rain, and massage showerheads. Each model offers its own unique features and benefits, so be sure to do your research before choosing the best option for your home.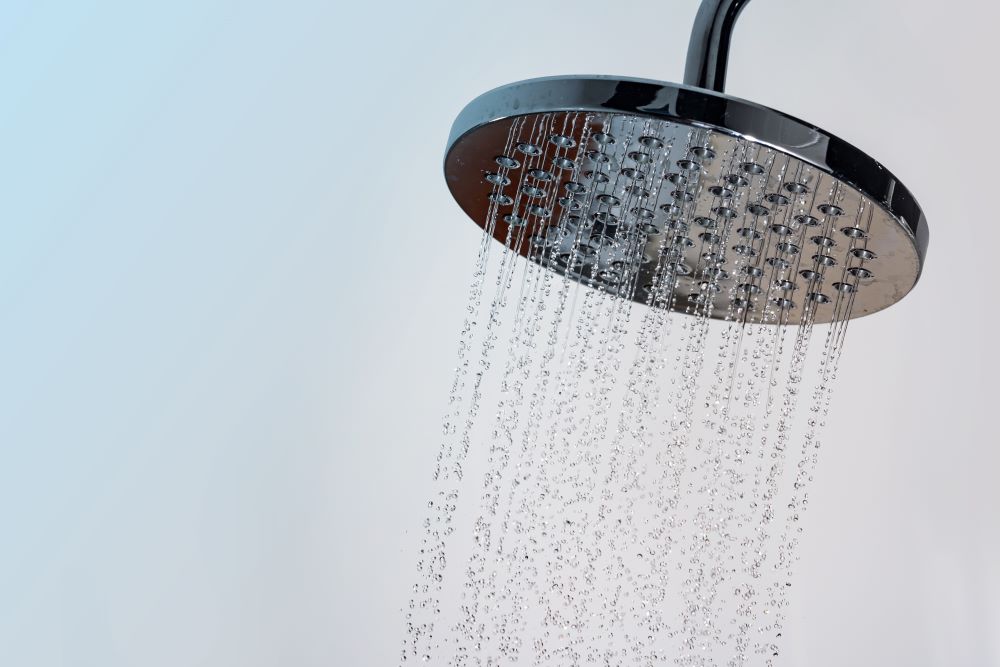 Dual Showerhead
Why settle for just one showerhead when you can enjoy the convenience and versatility of two? Dual showerheads are the perfect solution for those who want to customize their shower experience to suit their preferences. With separate controls and multiple spray settings, the options are endless. Whether you prefer gentle rainfall or a powerful massage, dual showerheads offer the ultimate indulgence. These showerheads provide the versatility and functionality that you crave, so why not bring this level of luxury into your own bathroom?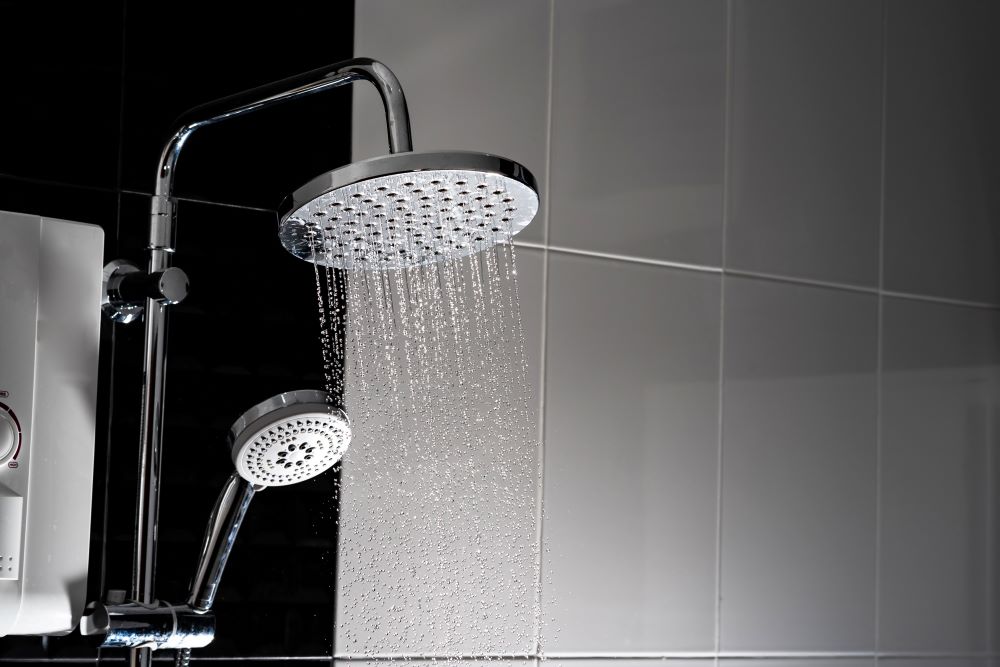 LED Showerheads
Do you want a fantastic addition to your bathroom? The LED showerhead is an excellent one to consider. Not only does it add a touch of whimsy and luxury, but it also comes with a unique feature of built-in LED lights that change color as the water temperature changes. You can enjoy a visually stunning experience while relaxing in the shower.