A lot of options exist when it comes to enhancing your home's value and appeal. Whether it's renovations or landscaping, homeowners are always looking for ways to make their homes more attractive to potential buyers or make them more comfortable. There's no doubt that custom closets room are one of the best ways to improve your house and offer a lot of benefits that can boost your home's value. In this article, we will explore the advantages of custom closets and how they can make a significant difference in both functionality and aesthetics.
=> For Short Answers: YES! You may highlight the home's potential and add visual appeal by installing stylish, well-organized closets. The value of your property might be positively affected by the appearance of organization and care that custom closets create.
=> Related Service: Custom Closets Services In California | Guilin Cabinets
Reduce Clutter With Custom Closet Design
Clutter reduces the attractiveness of your home to potential buyers. A customized design can help solve the clutter problem by providing a place for everything. When you remove the business of scattered belongings by neatly storing them in your uniquely designed wardrobe, home shoppers will more easily visualize themselves living in your home.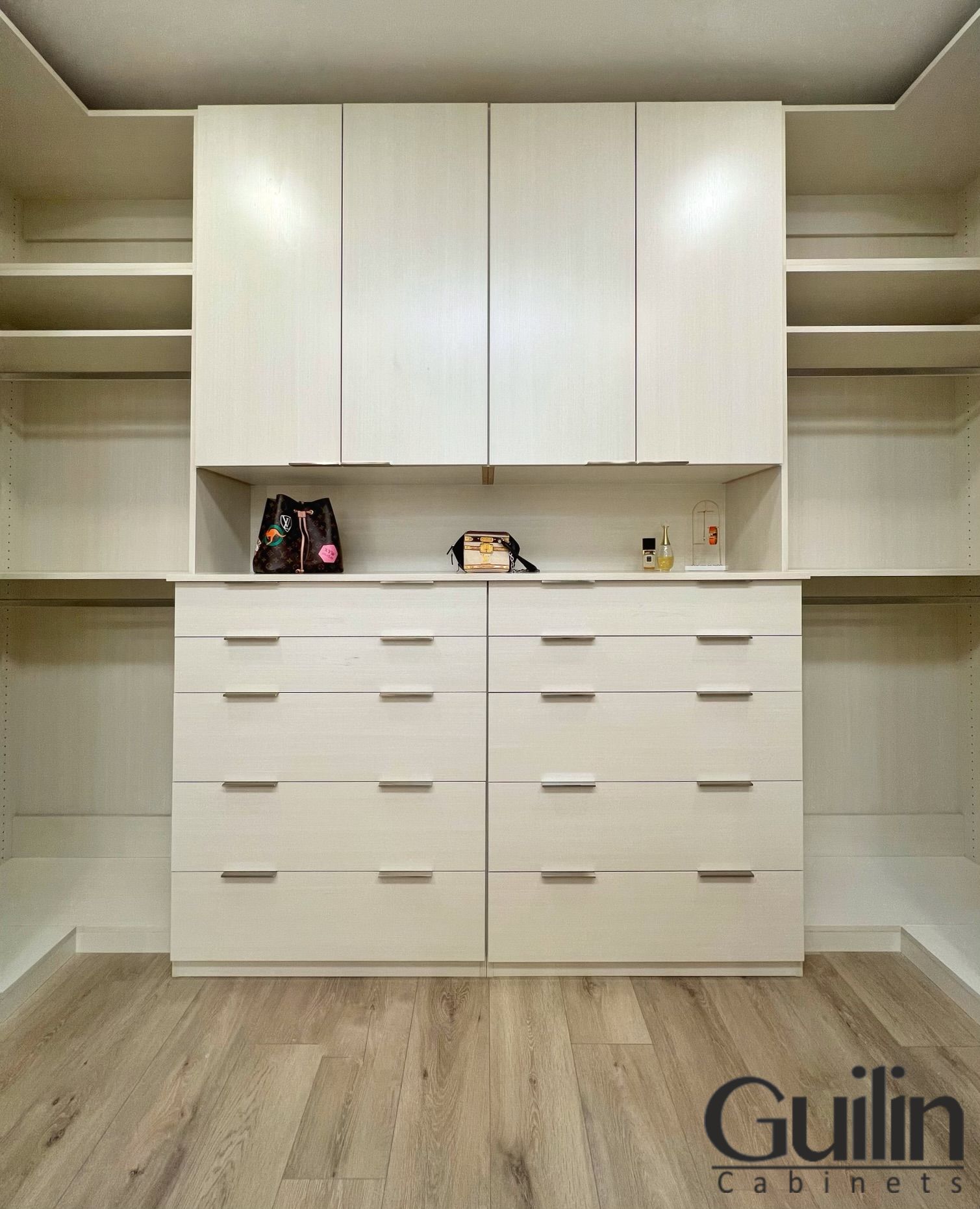 A custom closet room can help you save space, organize your belongings better, and increase the value of your home. Having a fixed location for each of your possessions makes it much easier to keep your home tidy. A well-designed and orderly closet makes it simple to sort your belongings and put them where they belong, making it more desirable for home shoppers if you choose to resell your house.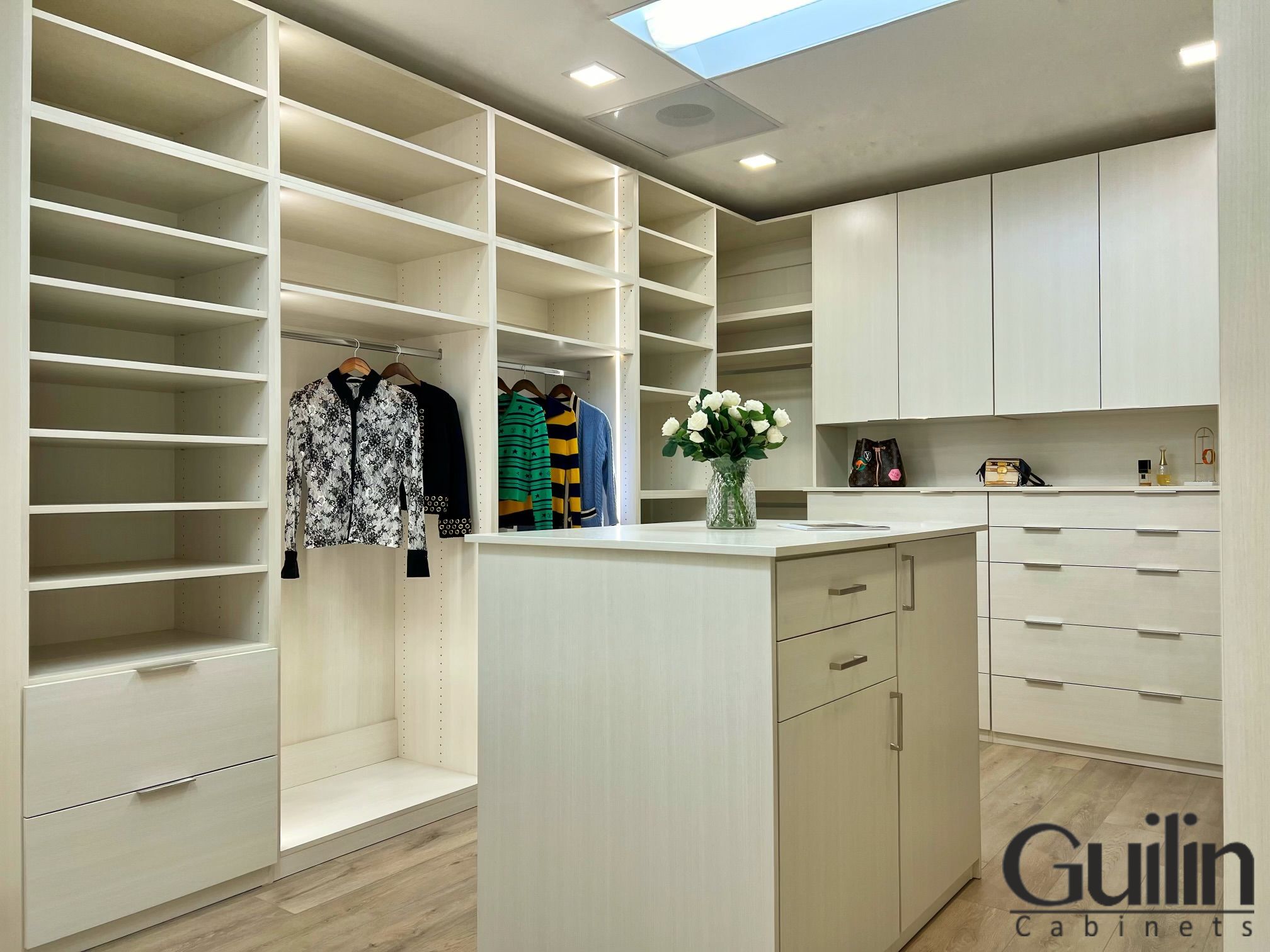 Custom Closets Give the Illusion of More Space
One major advantage of custom closets is the impression of increased space without actually increasing the square footage of your home. Making use of vertical space with ingenious storage options, custom closets appear larger and allow more light. Built-in racks, drawers, and cubbies allow you to make the most of your closet's vertical space and minimize clutter on the ground.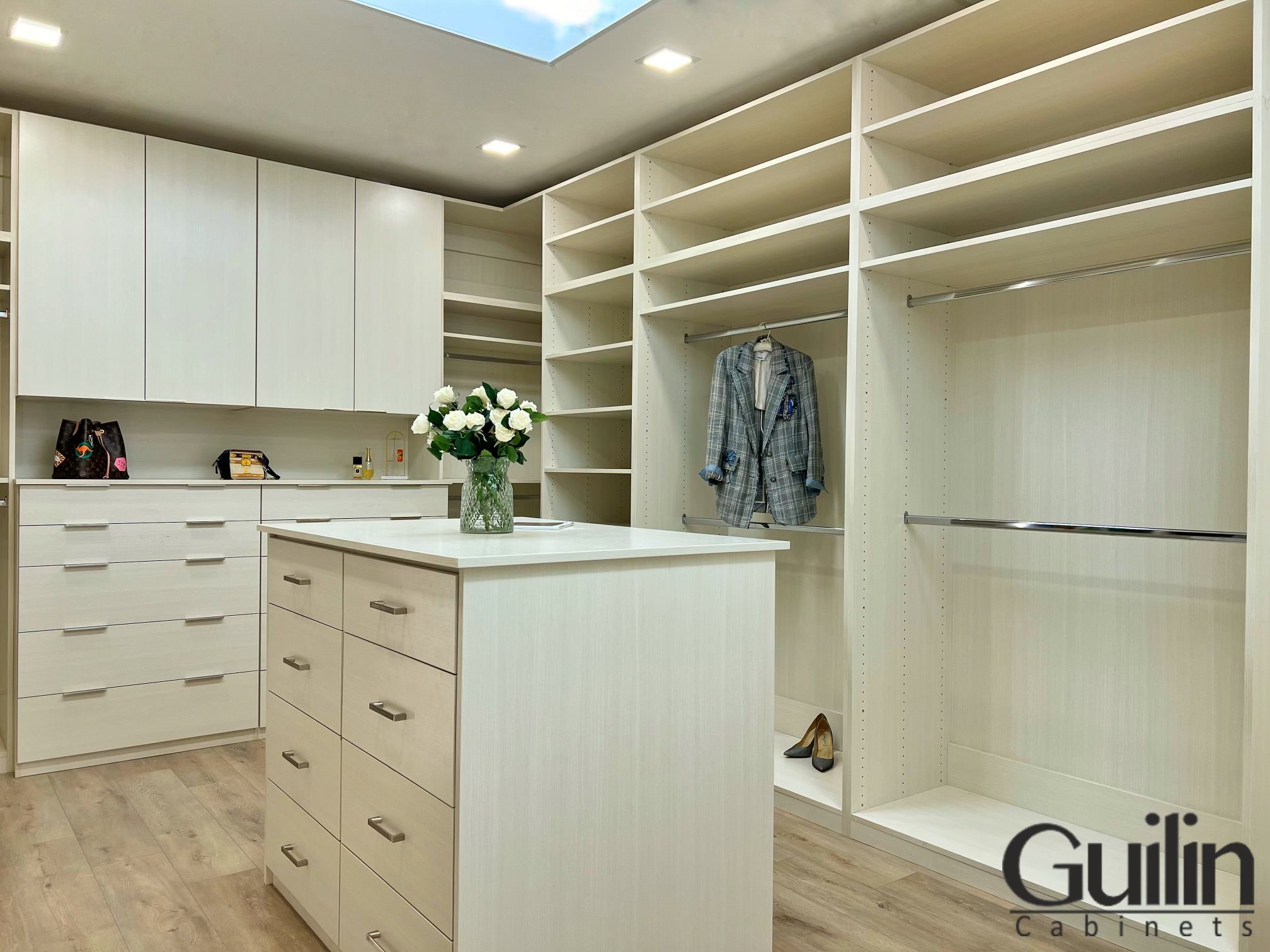 This is beneficial anywhere space is abundant, but it is especially helpful in tight quarters. Since well-organized closets make use of space in ways you might not expect, you'll find that you have more usable floor space than you realized was possible. Reducing clutter with excellent organizational designs and maximizing floor space increases the value of your home.
Enhance the Elegance of your Home
In addition to improving the functional storage space of your house, custom closets are also an excellent way to improve the overall aesthetic. You can make your closet unique and special by combining several design options, such as high-end finishes, ornamental hardware, and stunning lighting. There is no limit to what may be done with a custom closet. Enhance the beauty of your room with a walk-in closet that is outfitted with matching cabinetry, glass doors, and high-end hardware.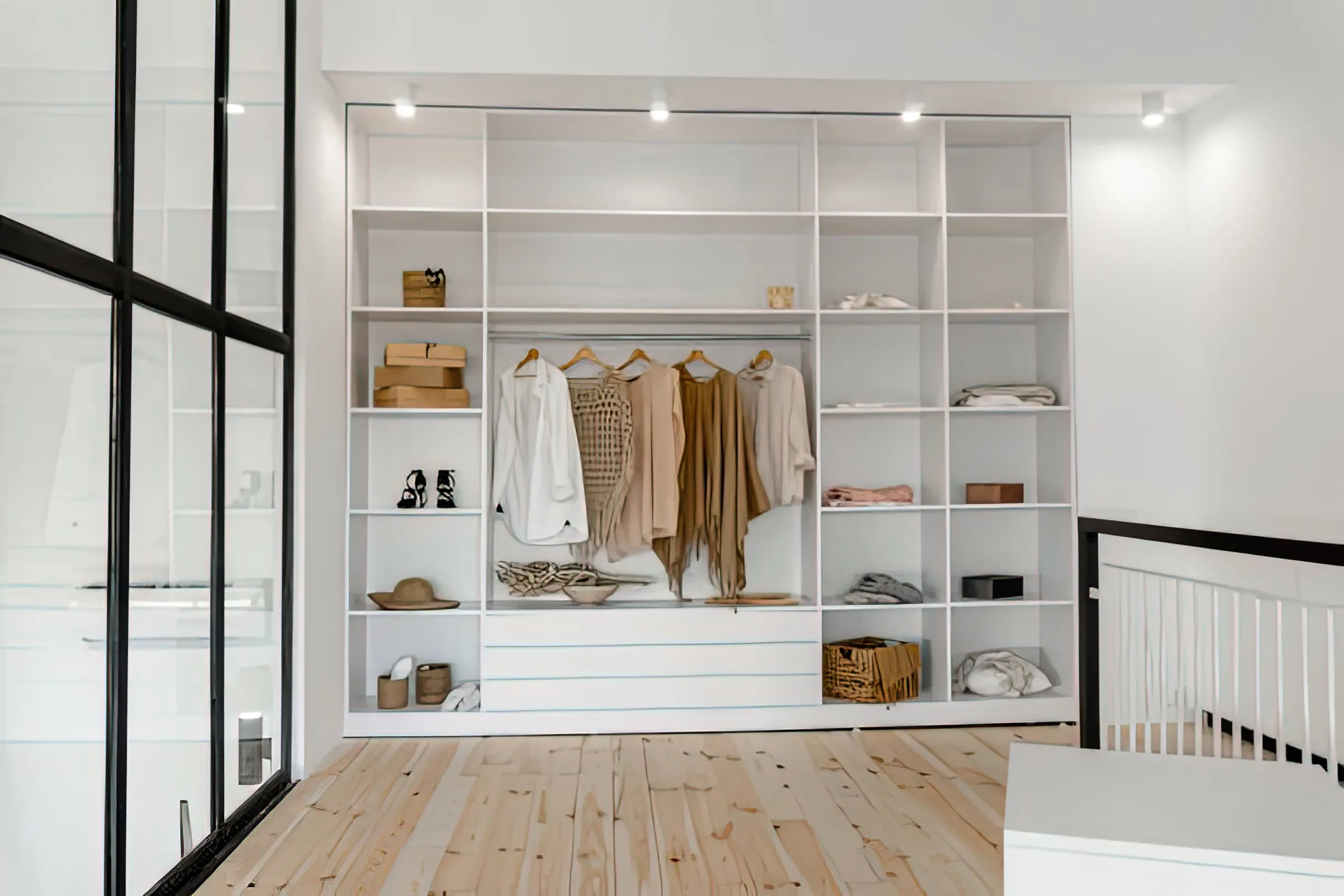 Well-designed custom closet rooms will not only increase the value of your home but also make your bedroom or dressing area the focal point. Any prospective buyers who look at your home will be impressed by your state-of-the-art closets. Why settle for a generic closet when you can have one specifically suited to your needs that also improve the aesthetic value of your home?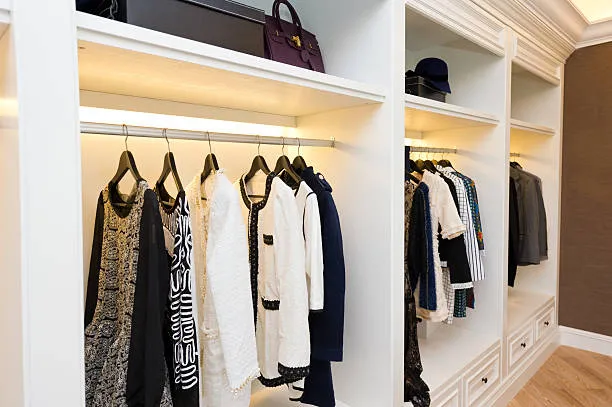 Ready to Move Into Your Home
When building or remodeling your home it is worth investing in custom closets that can make your home more appealing to potential buyers. A well-designed custom closet improves life by reducing clutter, giving the illusion of more space, and enhancing the overall aesthetic of your room making a potential buyer more eager to move in. Imagine a prospective purchaser's reaction when he or she opens your children's closet doors and finds a well-organized, tailored room that is perfect for the next generation. A custom closet may tip the balance in your favor when deciding between two or three houses.