One of the most significant elements of any kitchen remodel project is cabinetry. While it's easy to get swept up in the aesthetics, it's important not to overlook the materials. Choosing the wrong cabinet materials can result in countless headaches, from durability issues to style clashes. With that in mind, we've compiled a list of the materials you should avoid to ensure your kitchen remodel is a resounding success. So, whether you're a homeowner or a contractor looking to provide top-notch service, keep reading to learn what cabinet materials you should steer clear of.
=> Related Article: 10 Common Cabinet Materials: How To Choose Right!
Carbon Fiber
Carbon fiber is a filament added to cabinet materials to make them stronger. Its strength is so impressive that it's used in bike frames, car components, and aircraft wings. However, it's maybe not an ideal material for kitchen cabinets. One reason is that it has a very reflective surface, which gives it a sleek, modern look. But this look may not suit everyone's taste and may not work well with the overall aesthetic of your kitchen.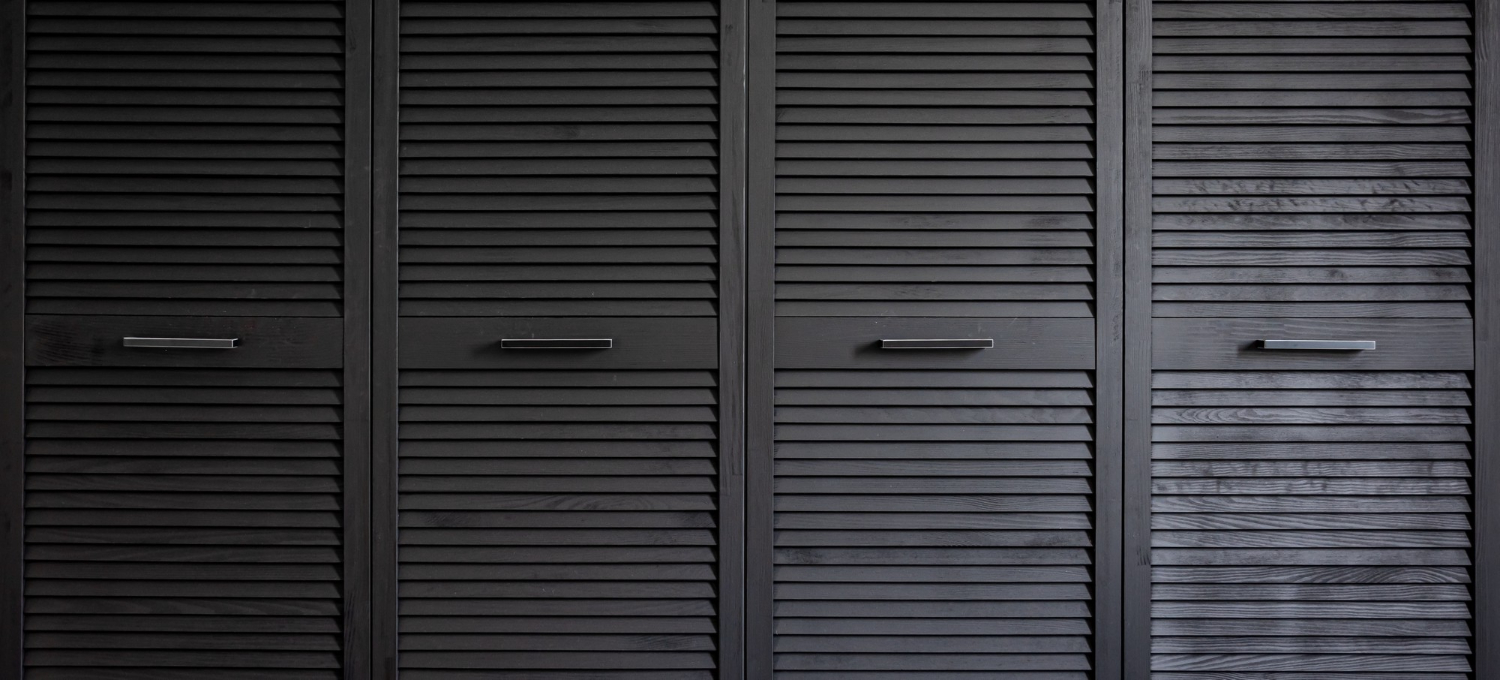 Another issue with carbon fiber is that it has a built-in grid texture, which may not be appealing to some customers. Most modern kitchen designs use high-gloss or matte textures, which are more popular and don't have the holographic aspect of carbon fiber. Additionally, carbon fiber is expensive, and using it for kitchen cabinets may not be cost-effective.
High-Density Polyethylene (HDPE)
Are you tired of traditional, easily-damaged wooden kitchen cabinets? It's time to consider military-grade High-Density Polyethylene (HDPE) as an alternative! This composite material is widely used by the military for fuel cases due to its extreme durability and weather resistance.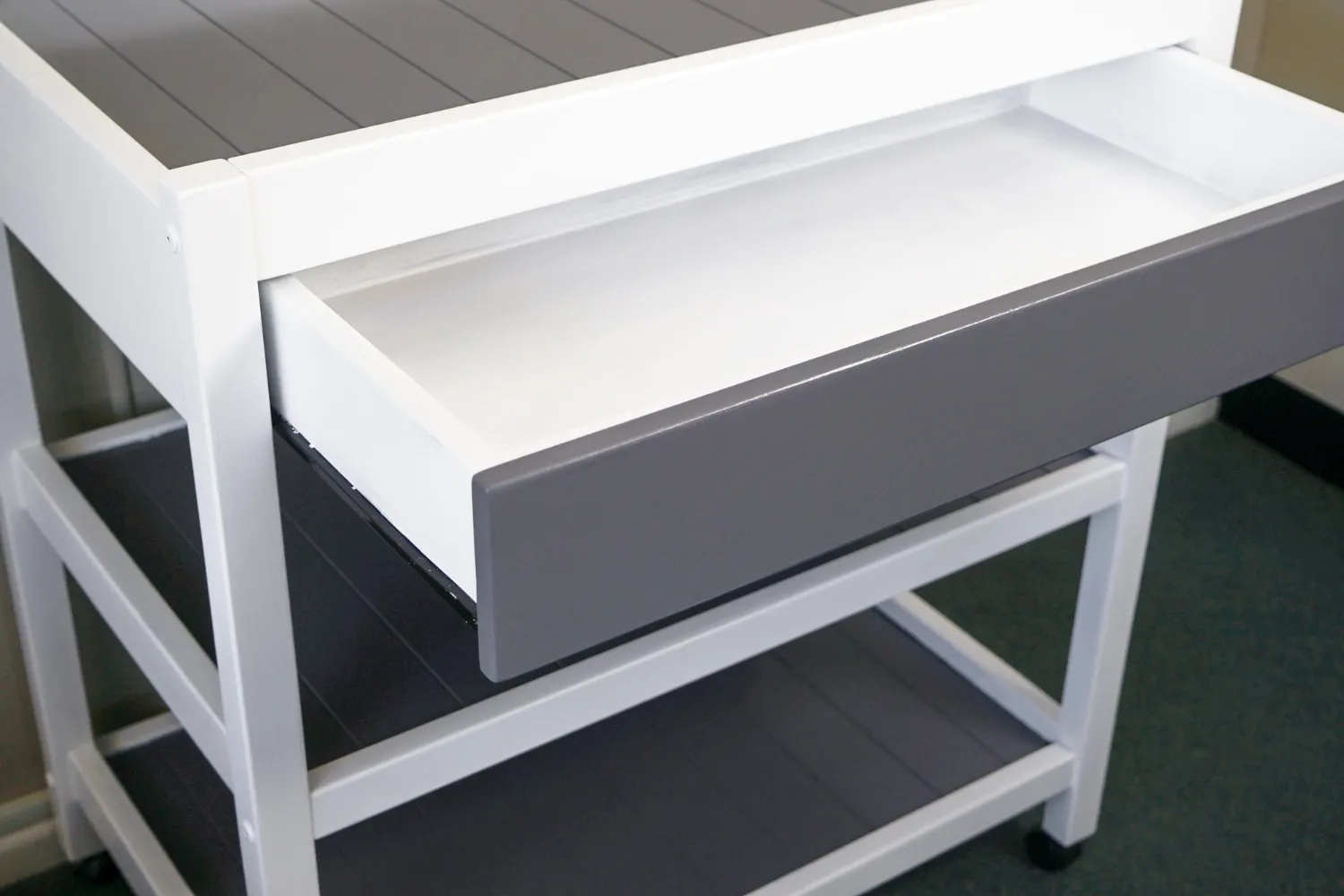 Pros: One of the benefits of using HDPE for your cabinets is that it can resist common issues that come with wooden cabinets. Warping and scratching are less common, and the material is highly resistant to various weather conditions.
Cons: However, it's worth noting that HDPE is pricier than conventional wooden cabinets. Hence, it may not be a highly used material, yet it's highly effective. Yet, considering the longevity, weather resistance, and durability of HDPE, it's a worthy investment that holds up well against any type of usage.
Bamboo
In fact, each Bamboo plywood is not a common material, and you won't typically find it at big box stores like Home Depot. Instead, you'll need to seek out specialty stores or websites, which may charge a significant premium for the material.
Compared to traditional plywood, bamboo plywood comes with a much higher cost. While a standard sheet of sanded plywood may cost around $60, the same size sheet of bamboo plywood could set you back as much as $220. The reason for this price difference is the bamboo's beautiful graining, which is significantly different from the look of traditional plywood sheets.
While bamboo may seem like an eco-friendly option, it's essential to note that the process of turning it into plywood involves using binders and adhesives that may contain formaldehyde, a known carcinogen. This means that cabinets made with bamboo plywood may not be as environmentally friendly as you may think.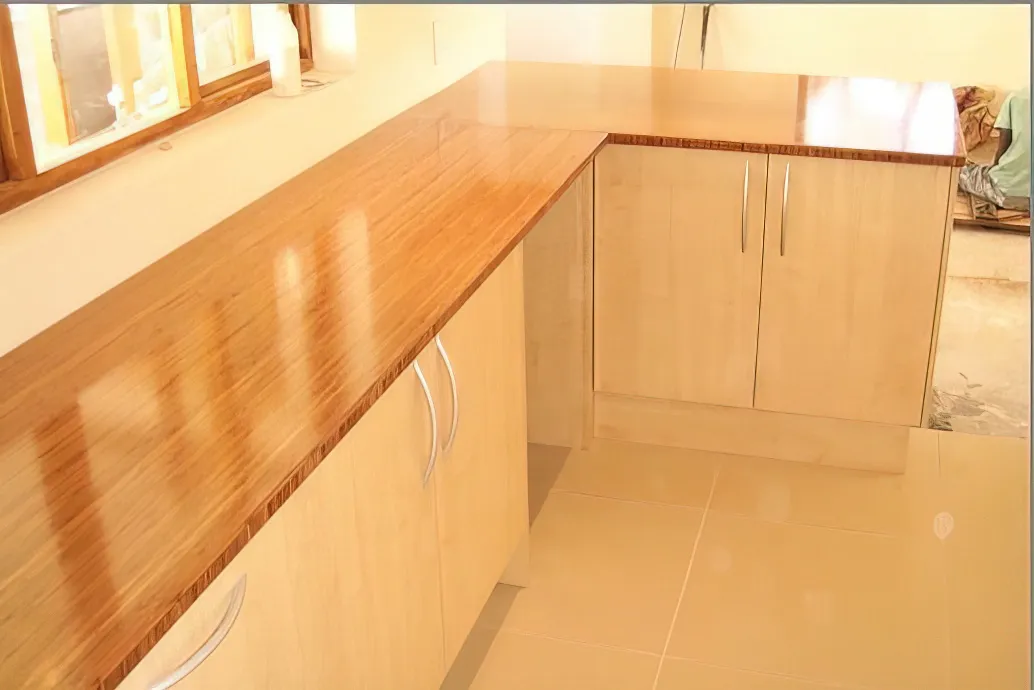 Aluminum
Aluminum cabinets are no doubt a popular choice in industrial settings, where they are commonly used to store heavy metal tools in garages, trailers, and sheds. However, when it comes to your kitchen remodel, choosing aluminum cabinets may not be the wisest decision. While aluminum is a durable material that is resistant to weather, sun, and rain, it is not an ideal choice for kitchen cabinets.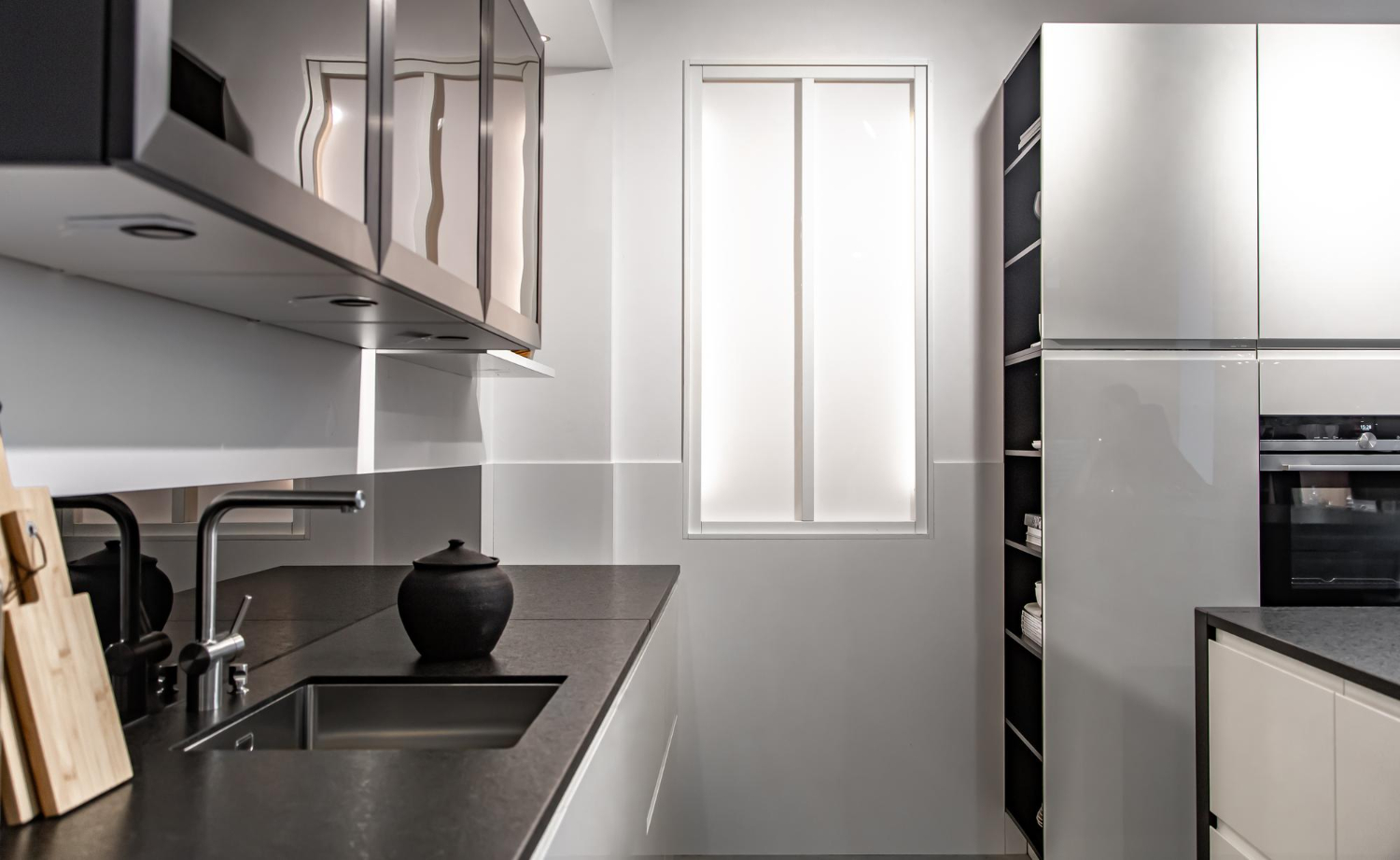 Pros: One undeniable advantage of metal cabinets is that they are weatherproof, unlike wood cabinets, which may rot or warp from humidity and water exposure. This plus point makes aluminum cabinets suitable for outdoor storage, but not for kitchen cabinets. These cabinets are not necessarily food safe and may not meet the necessary hygiene requirements for your kitchen. Moreover, aluminum cabinets are more difficult to customize and may have a more limited design selection compared to traditional cabinets, which can be painted or stained to fit your kitchen's style.
Cons: However, the main drawback of aluminum cabinets is their susceptibility to dents. Aluminum is a soft metal that can easily dent or scratch, especially when exposed to heavy use in a kitchen environment. Over time, dents and scratches can accumulate, resulting in a less pristine appearance for your cabinets. Additionally, aluminum cabinets can be noisy, as they tend to vibrate and produce sound when doors and drawers are opened or closed.