Do you need new solid wood kitchen cabinets but aren't sure what variety would look best in your space? We've got you covered. Pine, oak, hickory, cherry, maple… are the top woods that Californians choose to upgrade their kitchen cabinets. Each of these woods differs in cost, quality, and durability, but all work well in the kitchen's hot and humid environment.
=> Read more: Solid Wood Cabinets Pros and Cons to Consider
Pine:
Pine is one of the best options if you want to have sturdy solid wood kitchen cabinets. It is among the least expensive hardwoods available. Pine gives any kitchen a rustic, natural look and looks better as it gets older. If you're searching for solid kitchen cabinets that are both affordable and have a beautiful natural look, pine may be the ideal choice for you.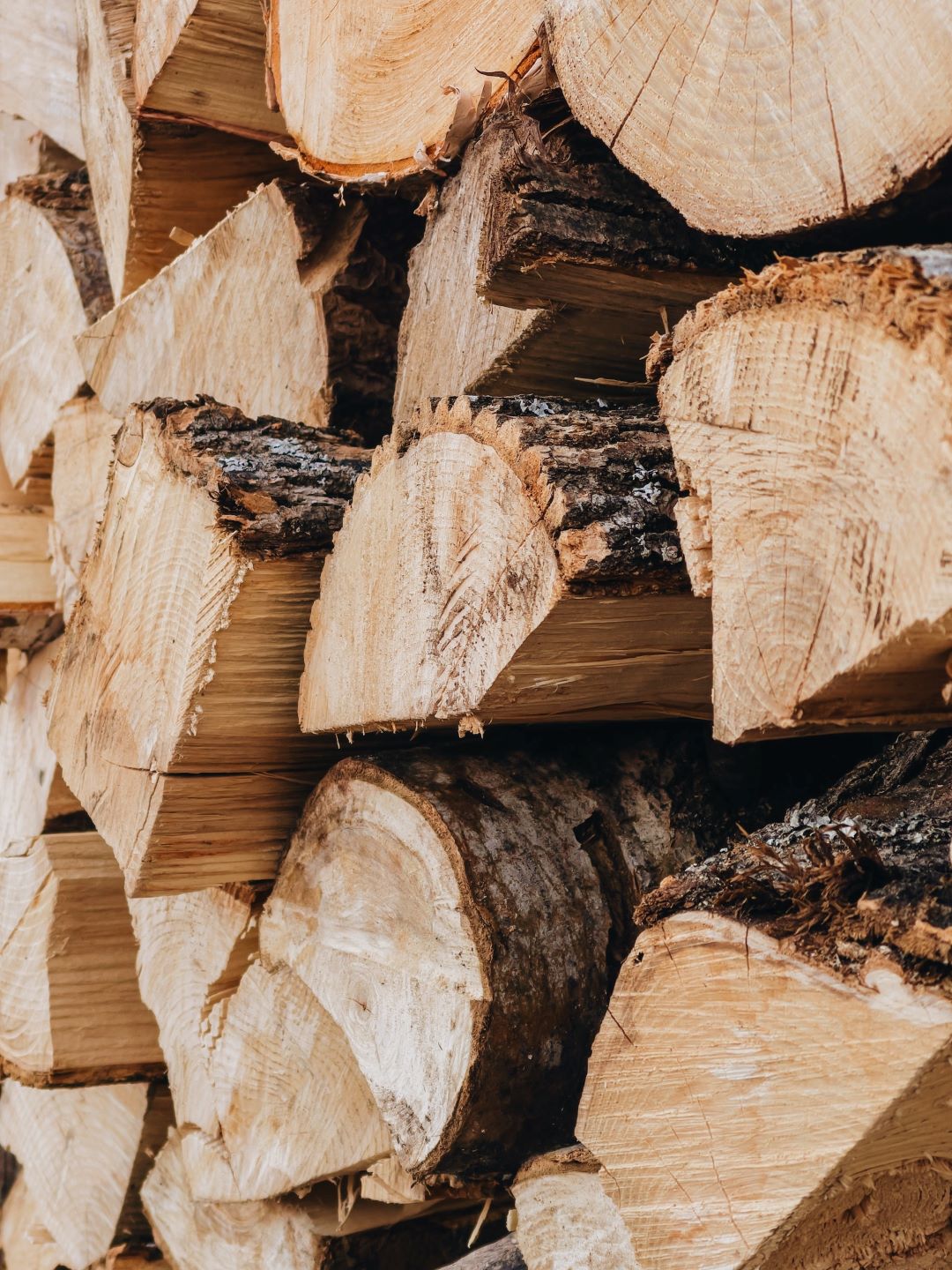 Ebony:
Another option for your solid wood cabinets is Ebony wood, a highly sought-after wood material due to its deep black color and high density. It is known for its fine grain and can be used to create kitchen cabinets that are both elegant and striking. Although it is one of the more expensive wood materials on this list, it's worth the investment if you're looking for a luxurious and timeless aesthetic. In addition to its stylish look, ebony cabinets also conceal stains and scratches.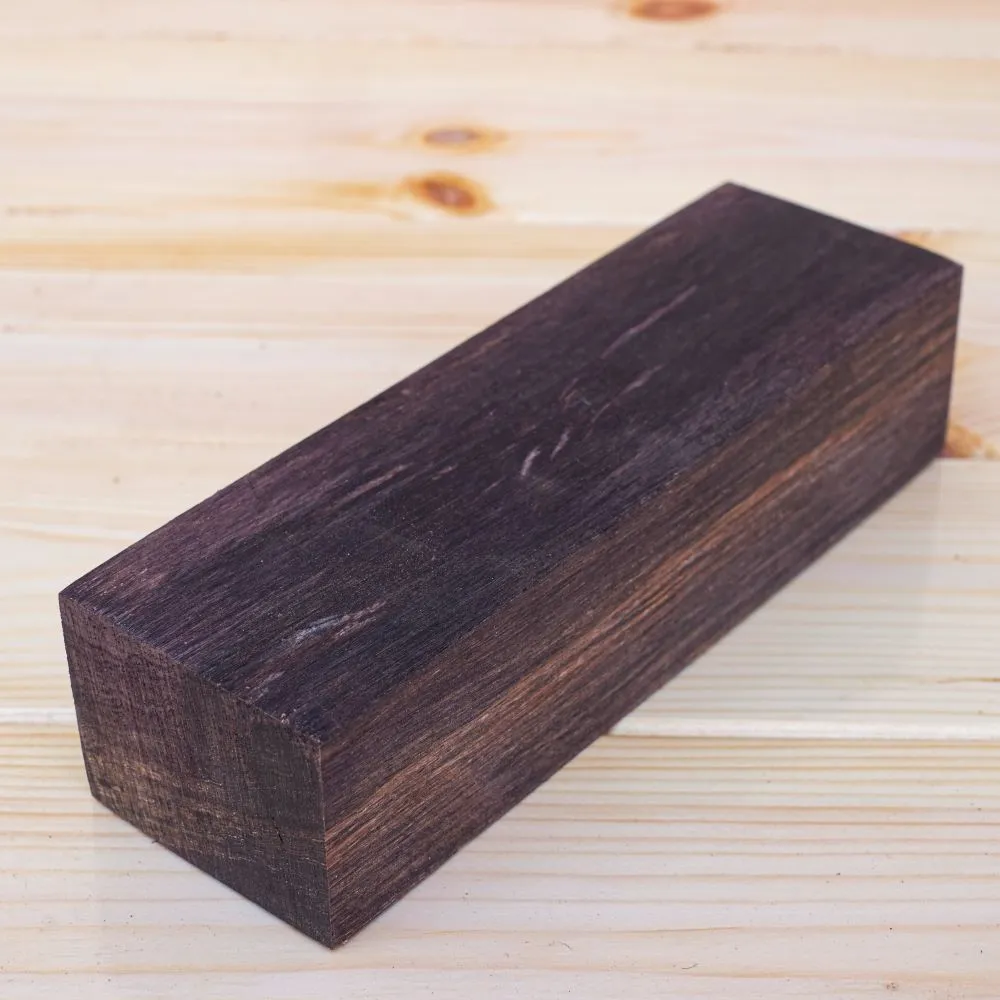 Cherrywood:
Cherrywood is a classic material that has been used to create cabinets for centuries. It is known for its warm, reddish-brown hue and beautiful, natural grain patterns. It's a great option for those who want to create a traditional or rustic kitchen atmosphere.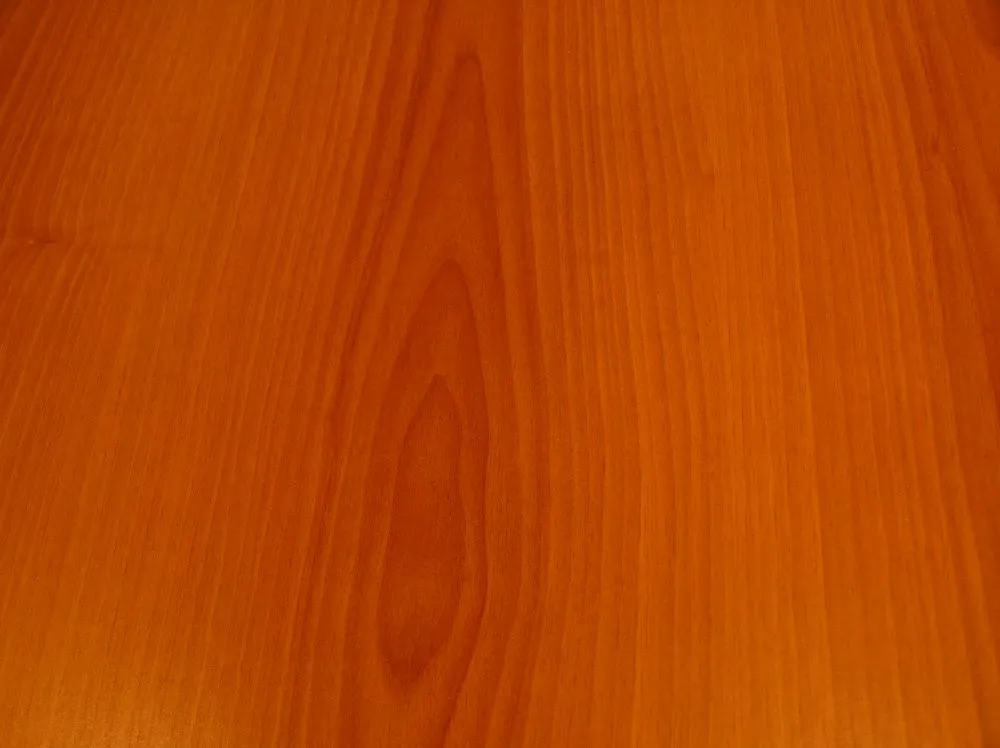 Oak:
Oak is a common choice for solid wood kitchen cabinetry because it is accessible, inexpensive, durable, and customizable through the use of various stains and paints. Oak's accessibility is a major factor in why it is used so frequently for kitchen cabinetry, making it common all throughout the world. This type of wood is easily accessible to everyone in the market for home furnishings.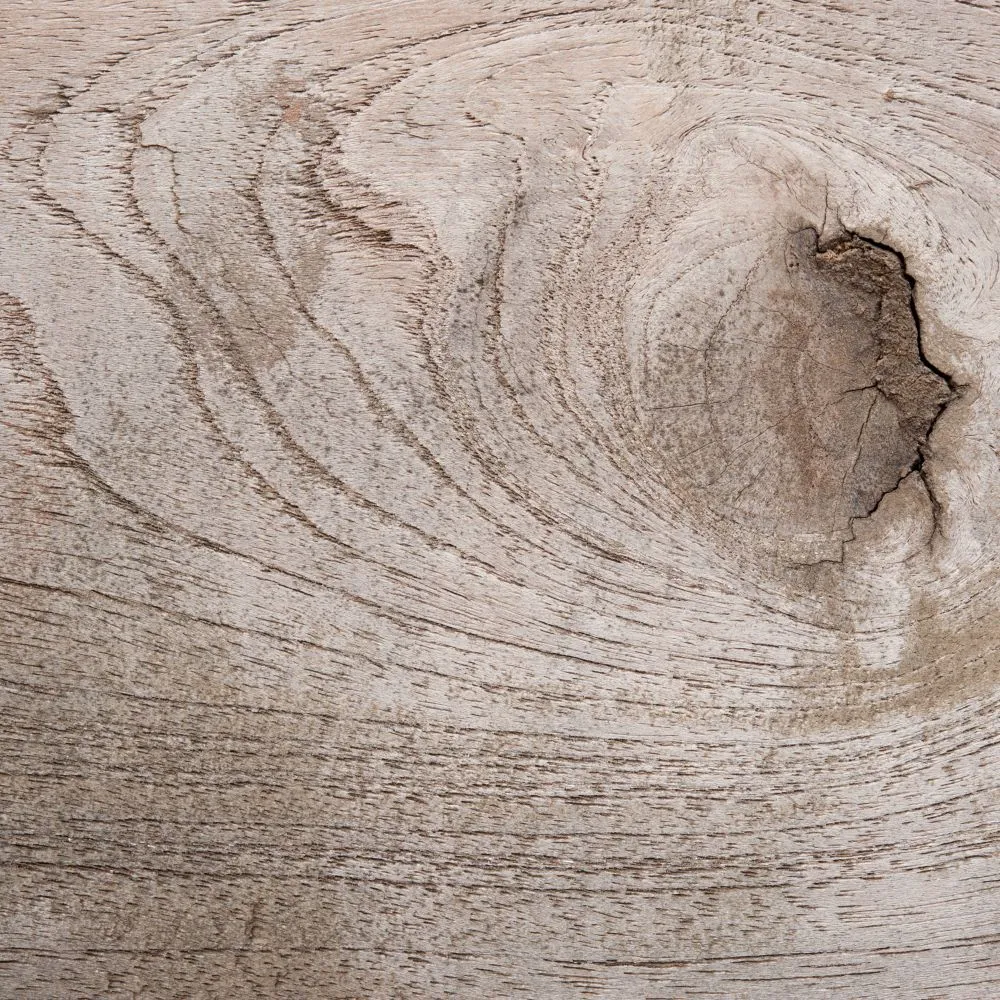 Hickory:
Hickory is a durable and robust material that can withstand the stresses of daily use, making it an excellent choice for busy kitchens or high-traffic areas. It displays a beautiful natural grain pattern and ranges in color from light to dark brown, allowing for a range of design possibilities.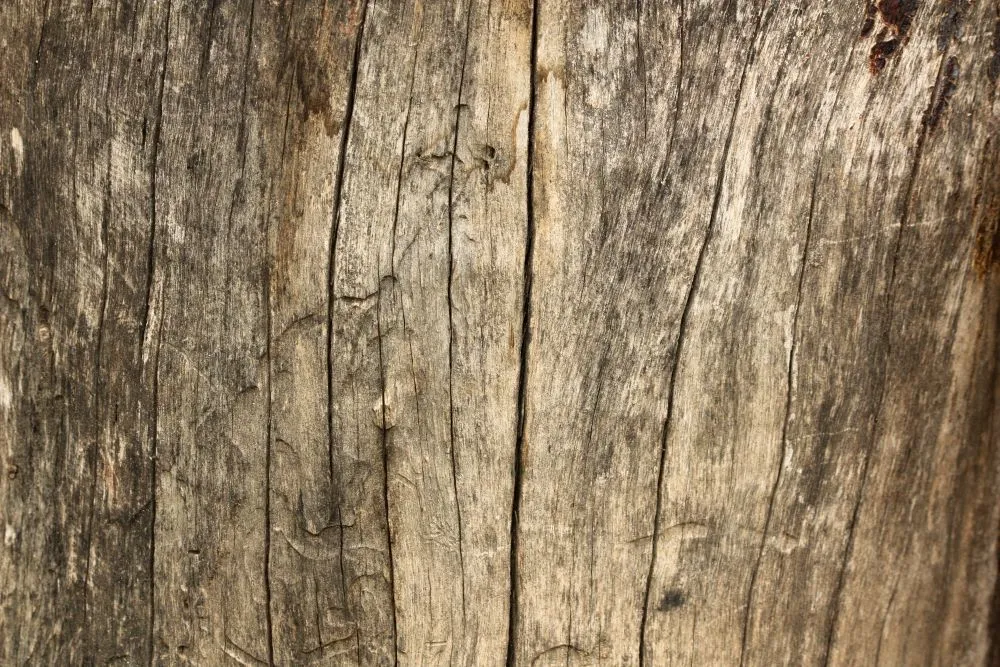 Mahogany:
The rich warmth of mahogany makes it a popular choice for elegant-looking solid wood cabinets. It has a straight, even grain that makes it easy to work with, and it ages beautifully over time. It's a great choice for those who want a classic, sophisticated look.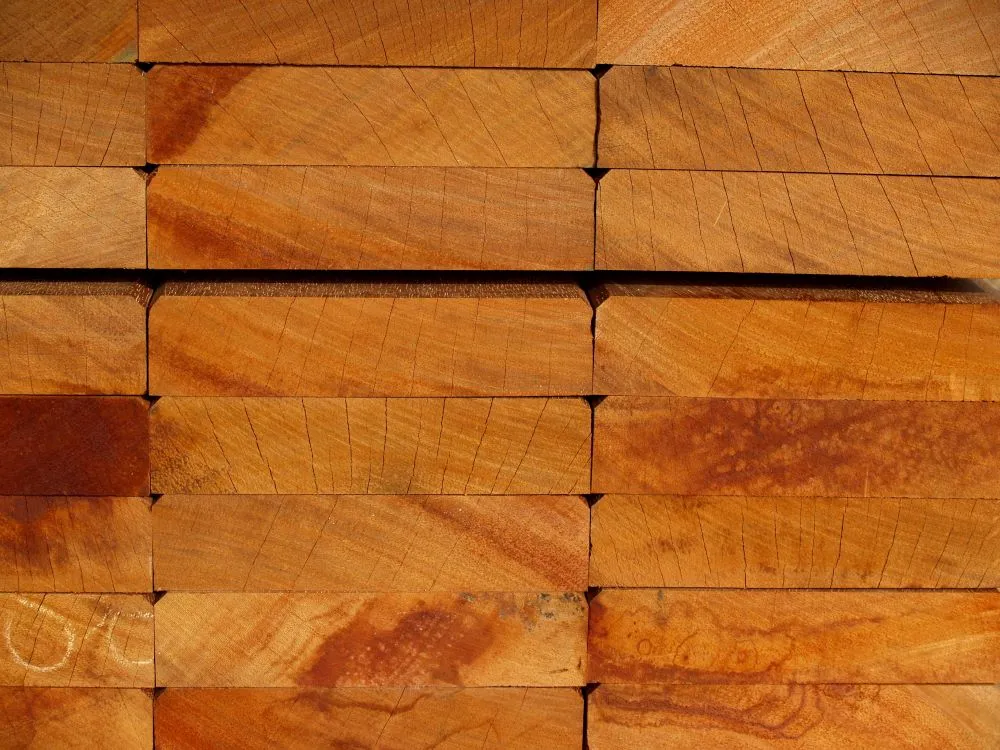 Maple:
Maple is a versatile and durable material that can be used to create modern and traditional cabinets alike. It's known for its light, cream-colored surface, and subtle grain pattern, making it an excellent choice for homeowners who want a clean, minimalist look.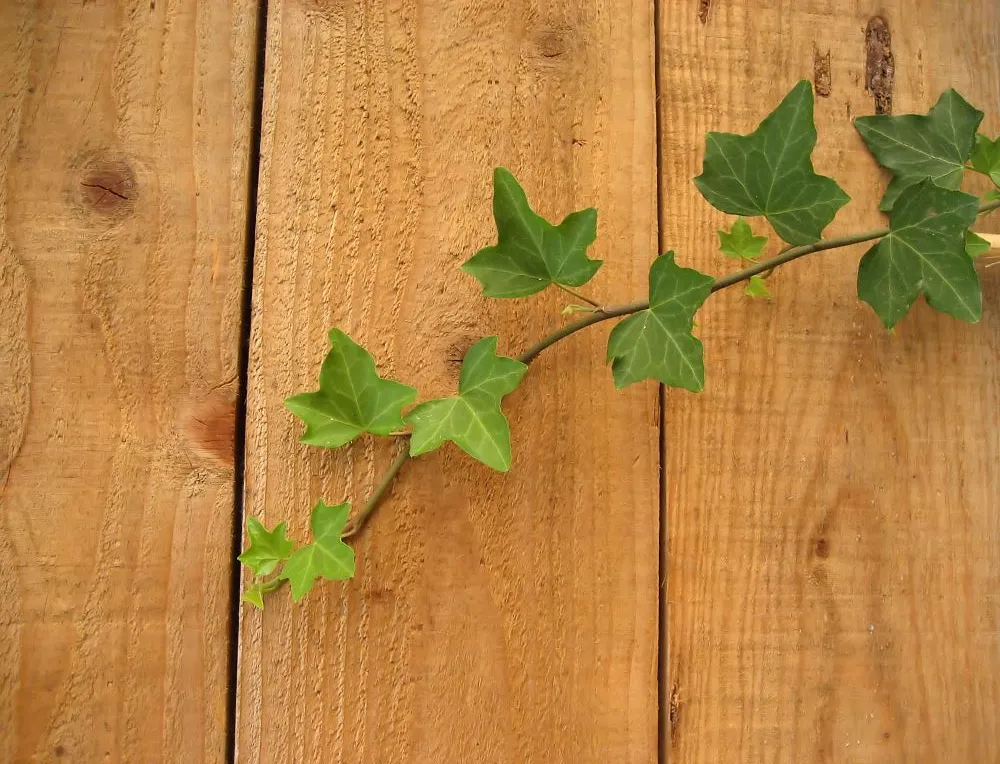 Reclaimed wood:
Reclaimed wood is an eco-friendly and eye-catching option for those looking for a rustic or industrial feel. It's made from salvaged wood from older buildings or furniture and has unique, weathered markings that give it character and charm.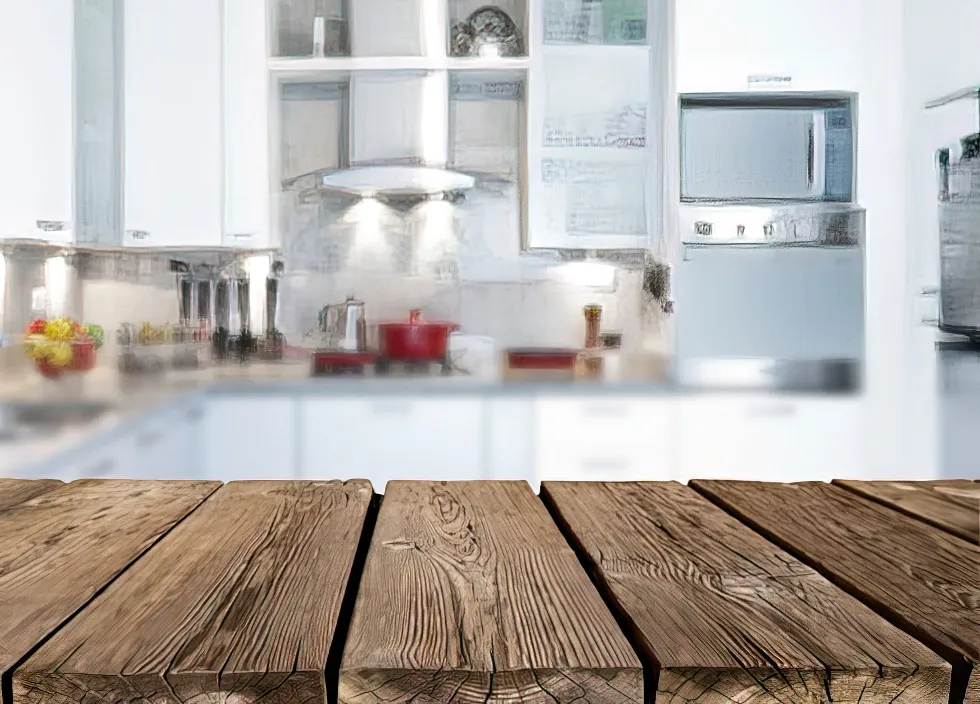 Lyptus:
Lyptus wood is a modern hybrid wood, made from two different eucalyptus tree species and can be harvested without damaging natural forests. Lyptus is a sustainably harvested material with a sleek, modern finish. It has a vibrant reddish-brown hue and natural grain pattern that make it an excellent choice for contemporary kitchens and living spaces.