Renovation is a word dreaded by many homeowners as it often signals excessive costs, sleep-deprived nights, and endless stress. However, what if we told you that those dreaded renovations could be worth it after all, adding thousands of dollars to the value of your home?
While some homeowners renovate to upgrade their living space, other homeowners renovate with the goal of adding value to their homes. Renovations that add value to a home are crucial for homeowners looking to sell their properties for top dollar or merely for those looking to improve their financial standing.
The question remains though – which renovations add the most value to a home? In this blog post, we will tackle this question head-on by exploring the most valuable renovations for your home to help you make informed decisions when it comes to renovating your property. From kitchen upgrades to bathroom remodels and everything in between, join us as we dive into the world of home renovations that add value!
Here Top 6 remodels that Add the Most Value to your Home:
Smart Home Technology
Energy-Efficient Upgrades
Additional New Rooms
Kitchen Renovations: The Most Important
Kitchen renovations are essential for adding great value to your home, and one of the best investments you can make in your home. A kitchen remodel can improve the look, feel, and functionality of a home all while increasing its value. Not only can an updated kitchen increase a home's worth by up to 10%, but it can also be the heart of the home a place for gathering, entertaining, and creating memories.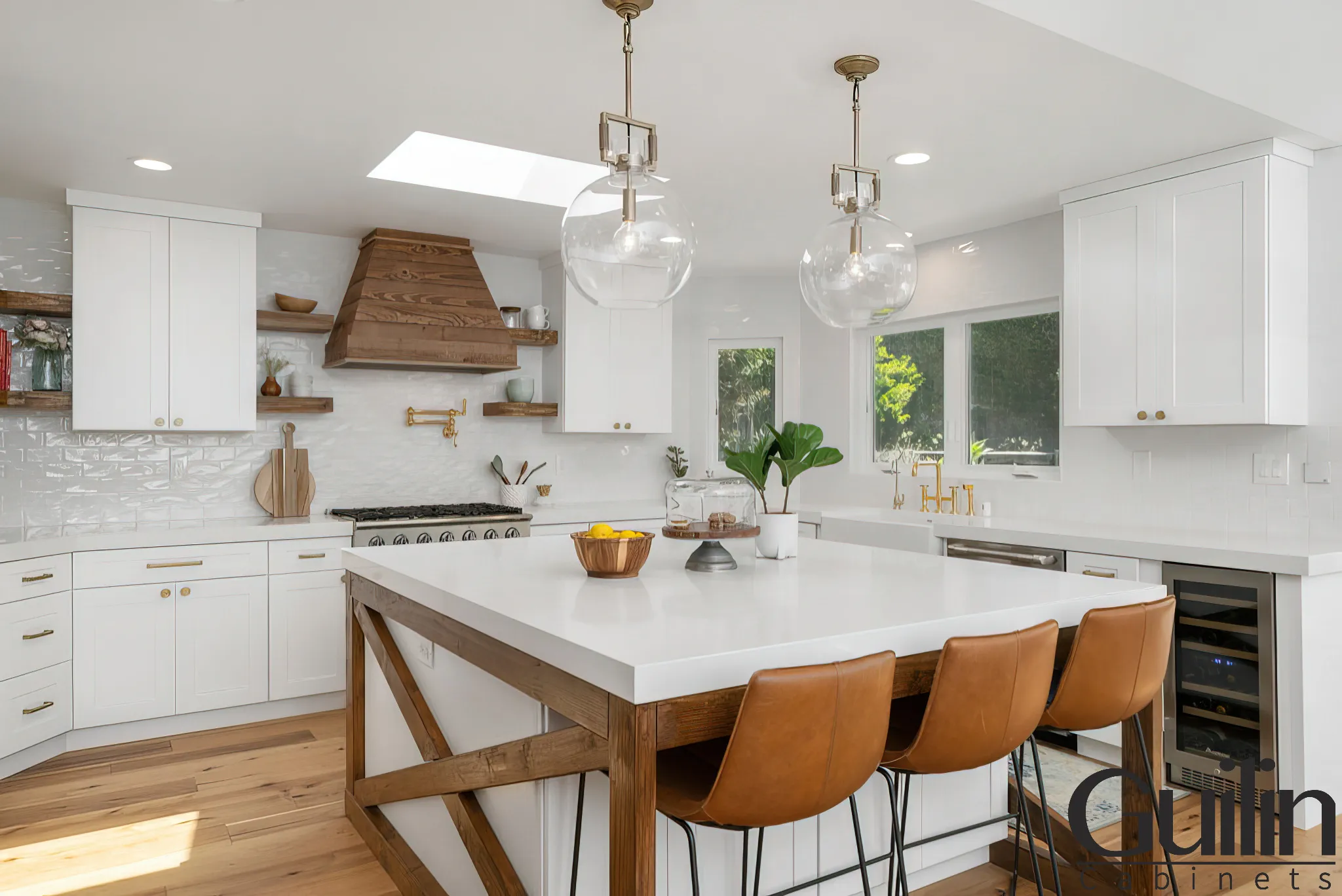 When you're planning a kitchen renovation, it is important to consider the style and functionality of the space. Think about the layout and the materials that will be used in the space. Consider the flooring, countertops, cabinets, and appliances that will be installed. Selecting high-quality materials that are both durable and aesthetically pleasing will ensure that your kitchen renovation adds value to your home. Additionally, you should consider the lighting in the space. Proper lighting can make a big difference in the overall look and feel of the kitchen that adds value to your home.
=> Read more: Pro-Kitchen Remodel Contractor – Guilin Cabinets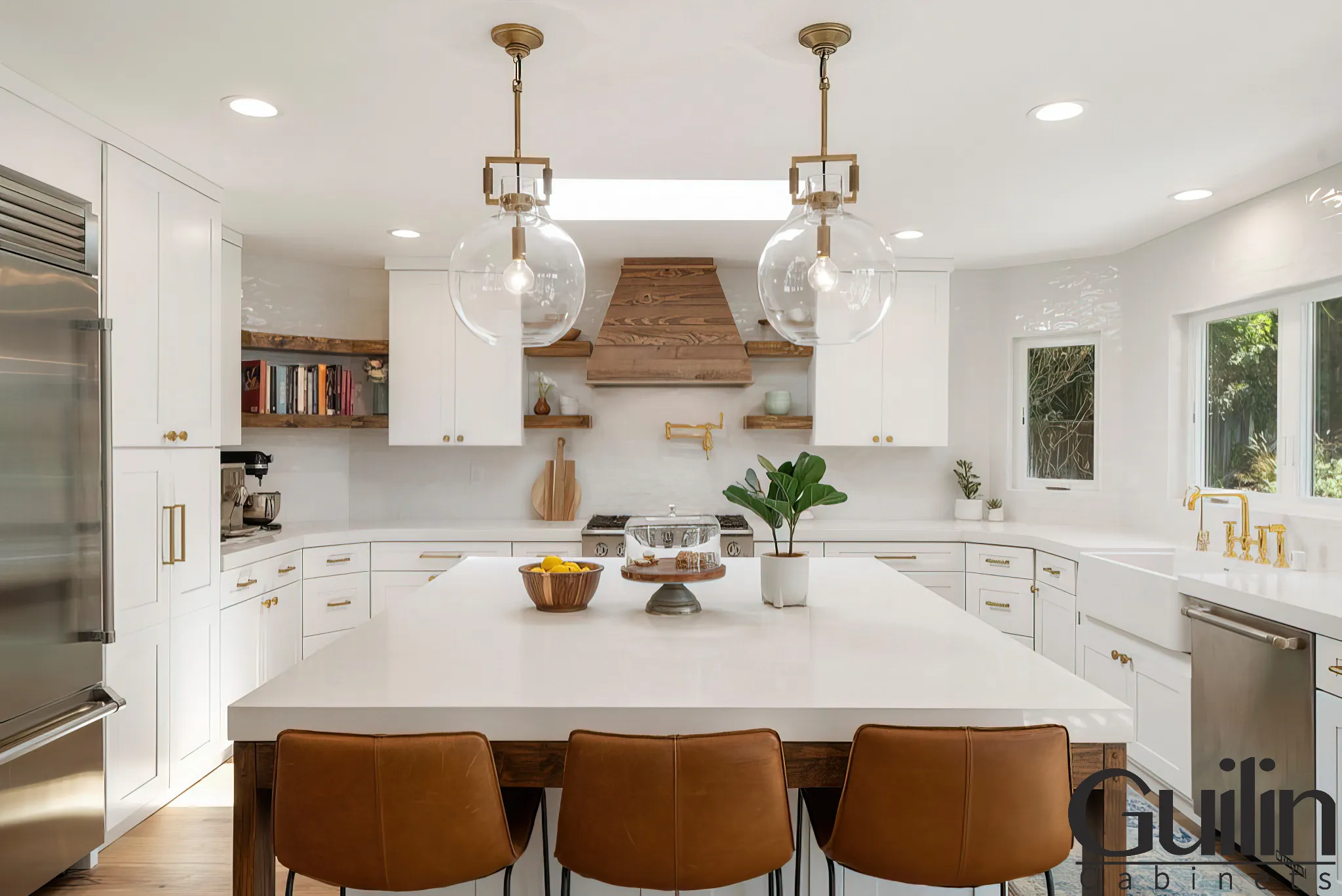 Bathroom Remodel: Where Comfort Meets Luxury.
Bathroom remodeling is another way to add great value, luxury, comfort, and functionality to your home. From updating outdated appliances, and bathroom vanity to adding new design elements, a bathroom renovation can be an integral part of adding the most value to your home. By modernizing your bathroom with the latest fixtures and materials, your home can achieve a whole new level of luxury and comfort. Bathrooms are very important areas in every home where small upgrades can have a big impact.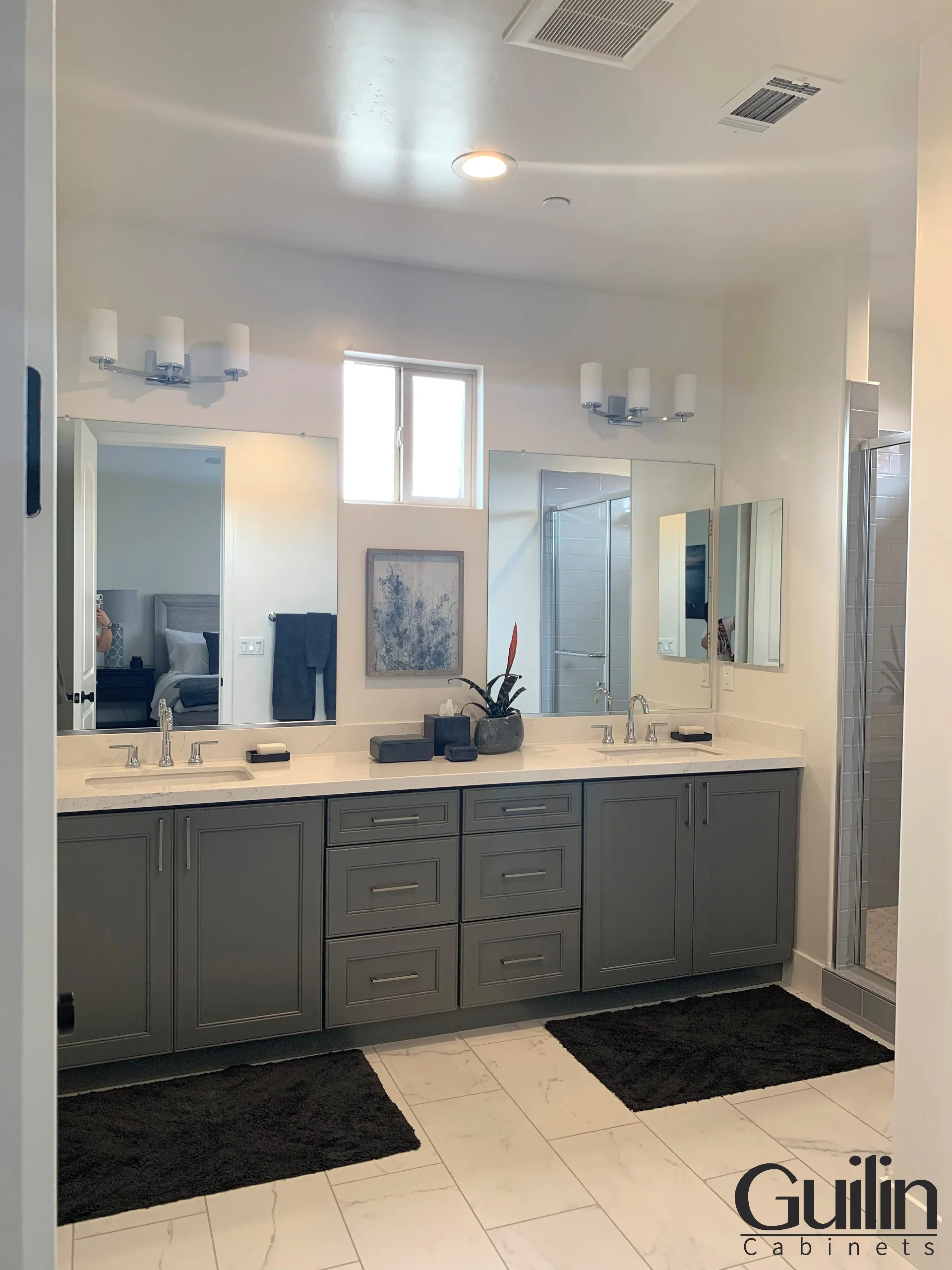 Making sure your bathroom renovation is done correctly is important for increasing the value of your home. Working with a top-rated bathroom contractor or designer, who can provide quality workmanship, is essential. They will be able to recommend the best materials and techniques to ensure your bathroom remodel is done correctly and with full attention to detail. With their help, you can make sure your bathroom is designed to meet all your needs, from aesthetics to functionality.
=> Read more: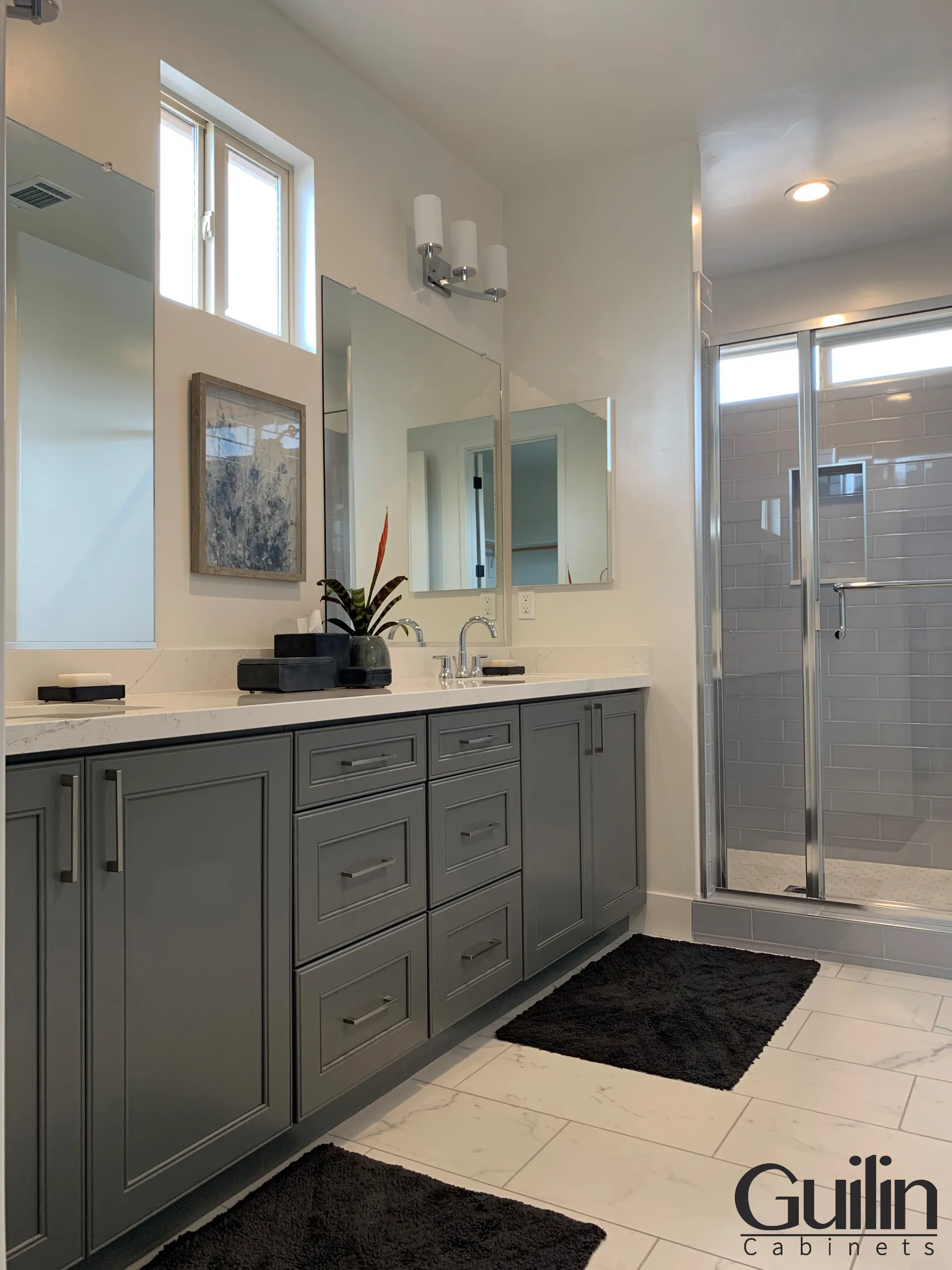 Refacing Cabinets, Closets: Enhancing Your Home's Interior
When it comes to increasing your home's value, enhancing the interior can be just as important as improving the exterior. Refacing cabinets and closets is a good, easy way to give your home's interior a fresh and updated look.
=> Read more: Breathe New Life into Your Cabinets with Our Refacing Solutions
Refacing involves replacing the cabinet or closet doors and drawer fronts while leaving the structure of the cabinet or closet intact. This means that the original layout, which may have worked well for your needs, remains the same. However, by choosing new doors and drawer fronts, you can transform the look of the entire space. The Benefits of Refacing Cabinets, and Closets: cost-effective, customizable, quick, and easy to increase your home value…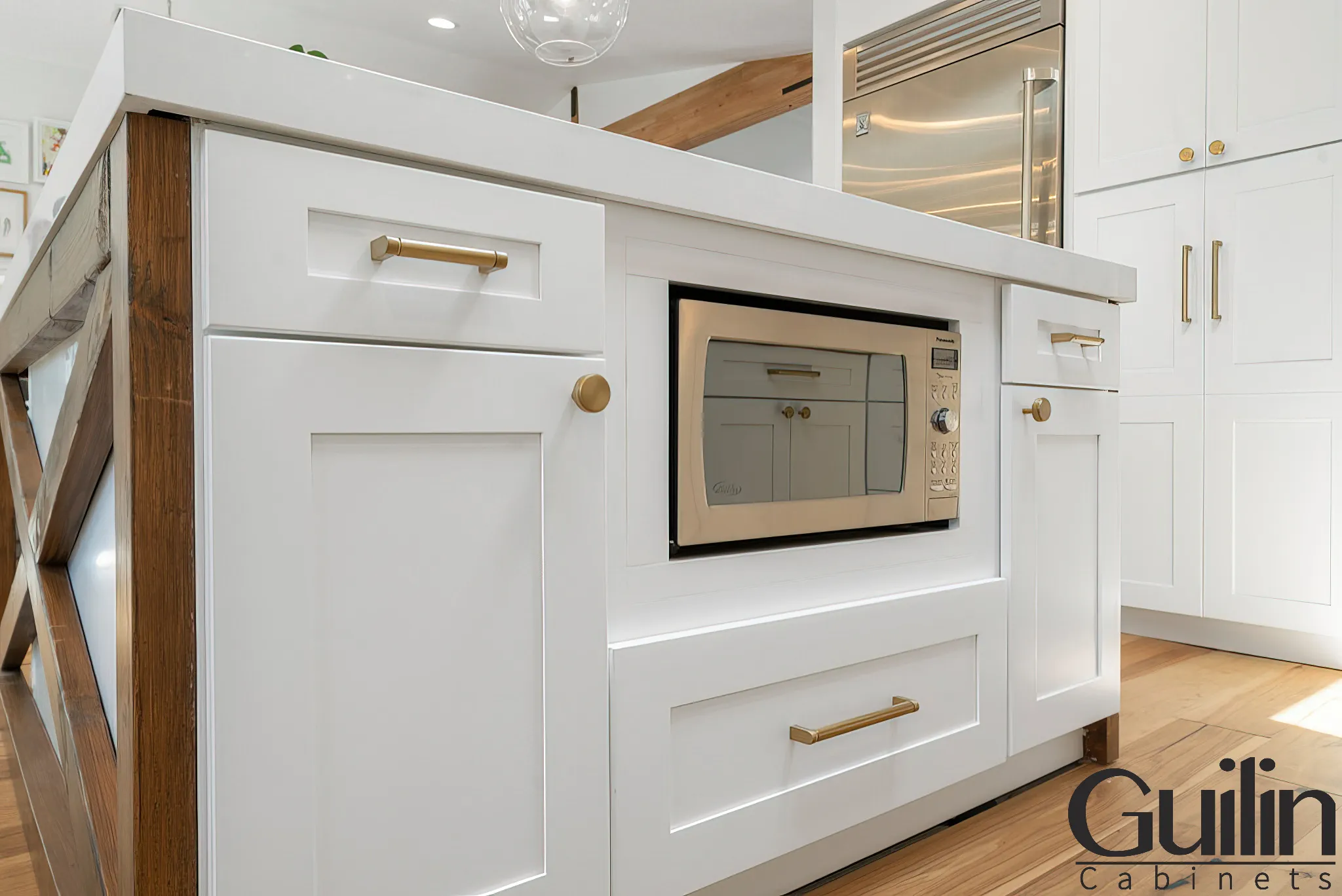 Curb Appeal: Boost Your Home's Exterior
Updating the exterior of your home can also add value and enhance curb appeal. This can include painting, landscaping, or even adding a deck or a fence. A fresh coat of paint can make a huge difference in the look and feel of a home, and landscaping can add a splash of color and texture to the exterior.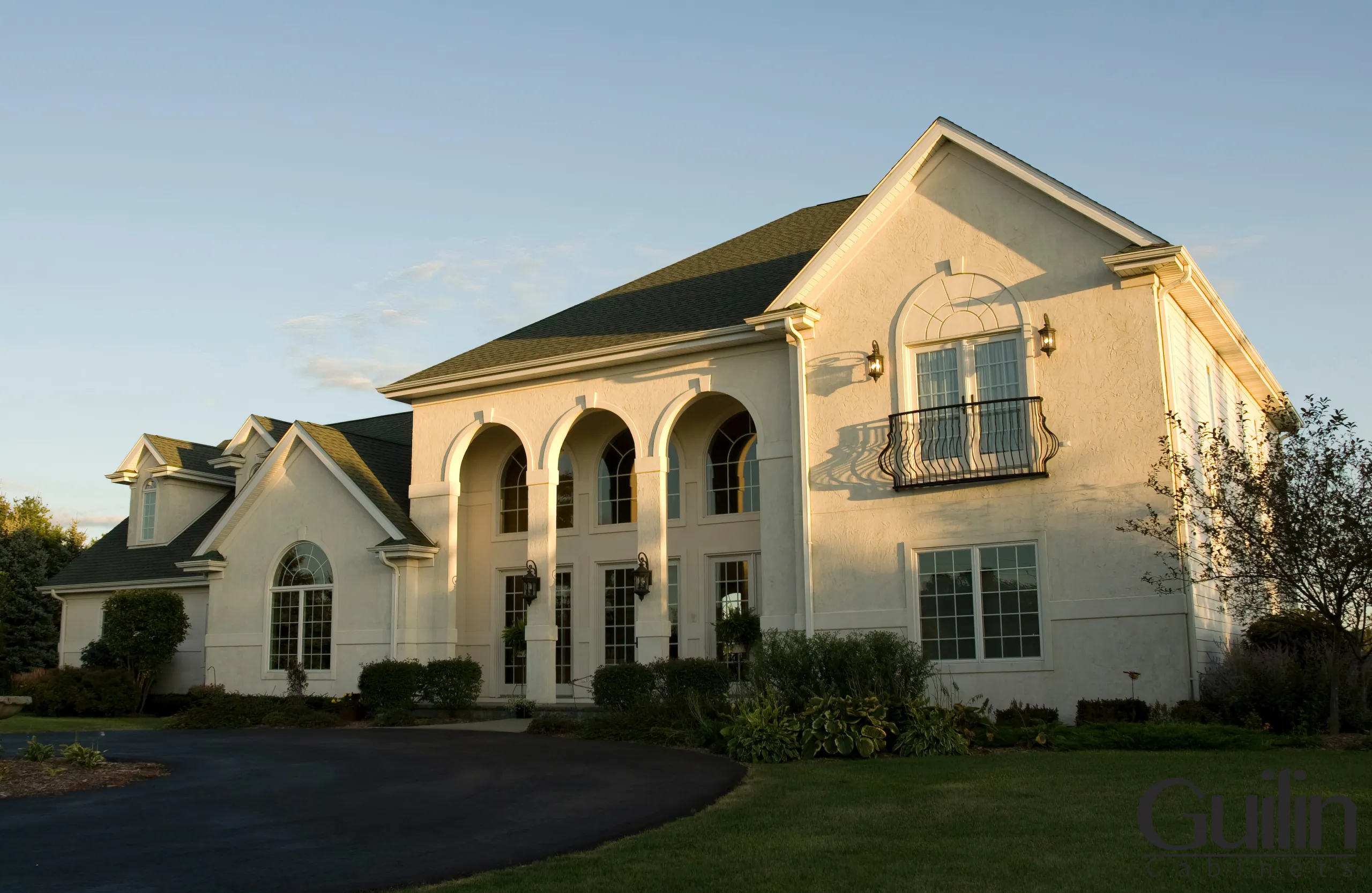 Adding a deck or a fence can increase the usable outdoor space of a home, making it more attractive to potential buyers. In conclusion, there are many ways to enhance the exterior of your home and add value to it.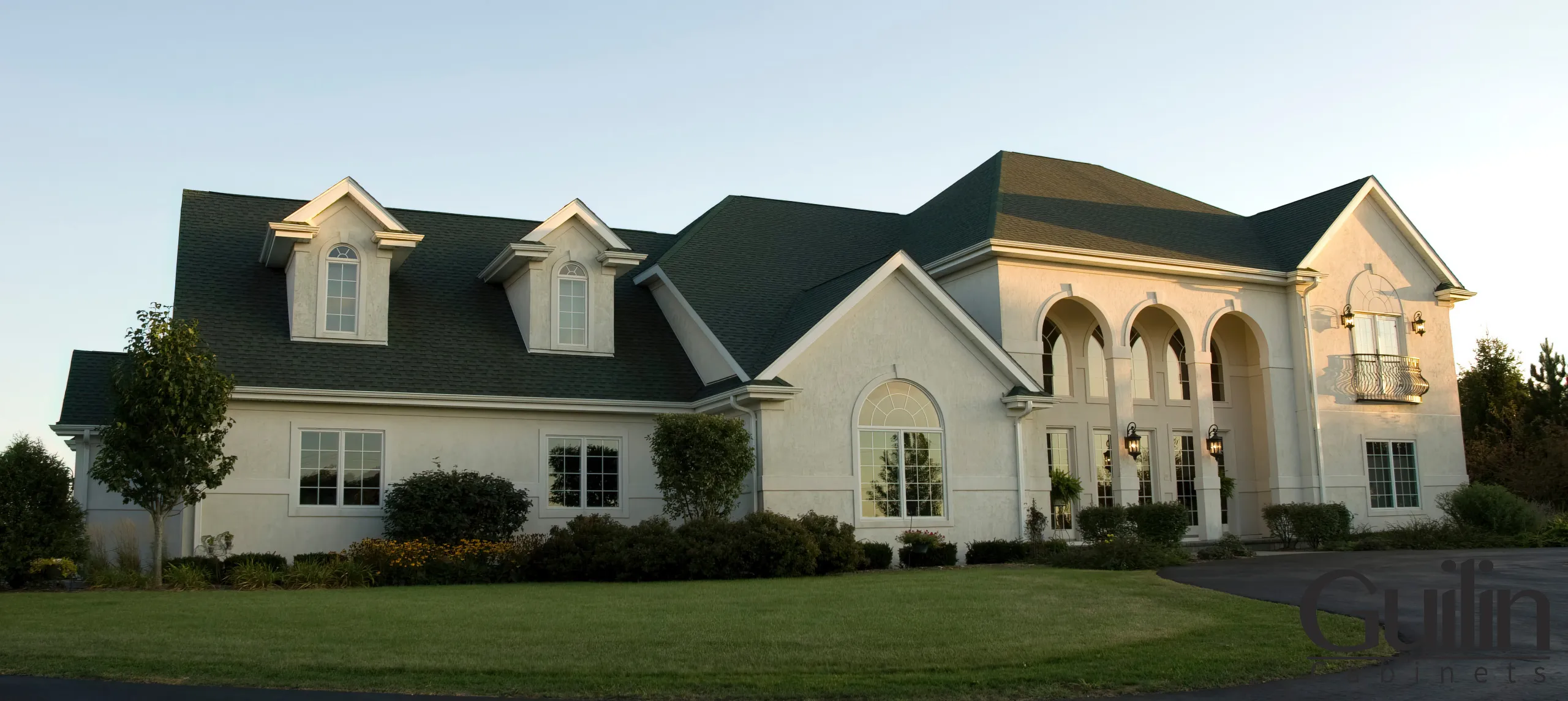 Smart Home Technology: The Future of Home Renovations
Renovations add value to a home and Smart Home Technology is the future of home renovations. Smart Home Technology can be used to create a home that is more efficient, sustainable, and secure. With Smart Home Technology, homeowners can control the temperature, lighting, and security of their homes with the touch of a button. Smart Home Technology also provides homeowners with access to energy-saving features such as programmable thermostats, energy-efficient lighting, and automated shut-off systems. Homeowners can also enjoy the convenience of voice-controlled devices and automated systems that can make life easier.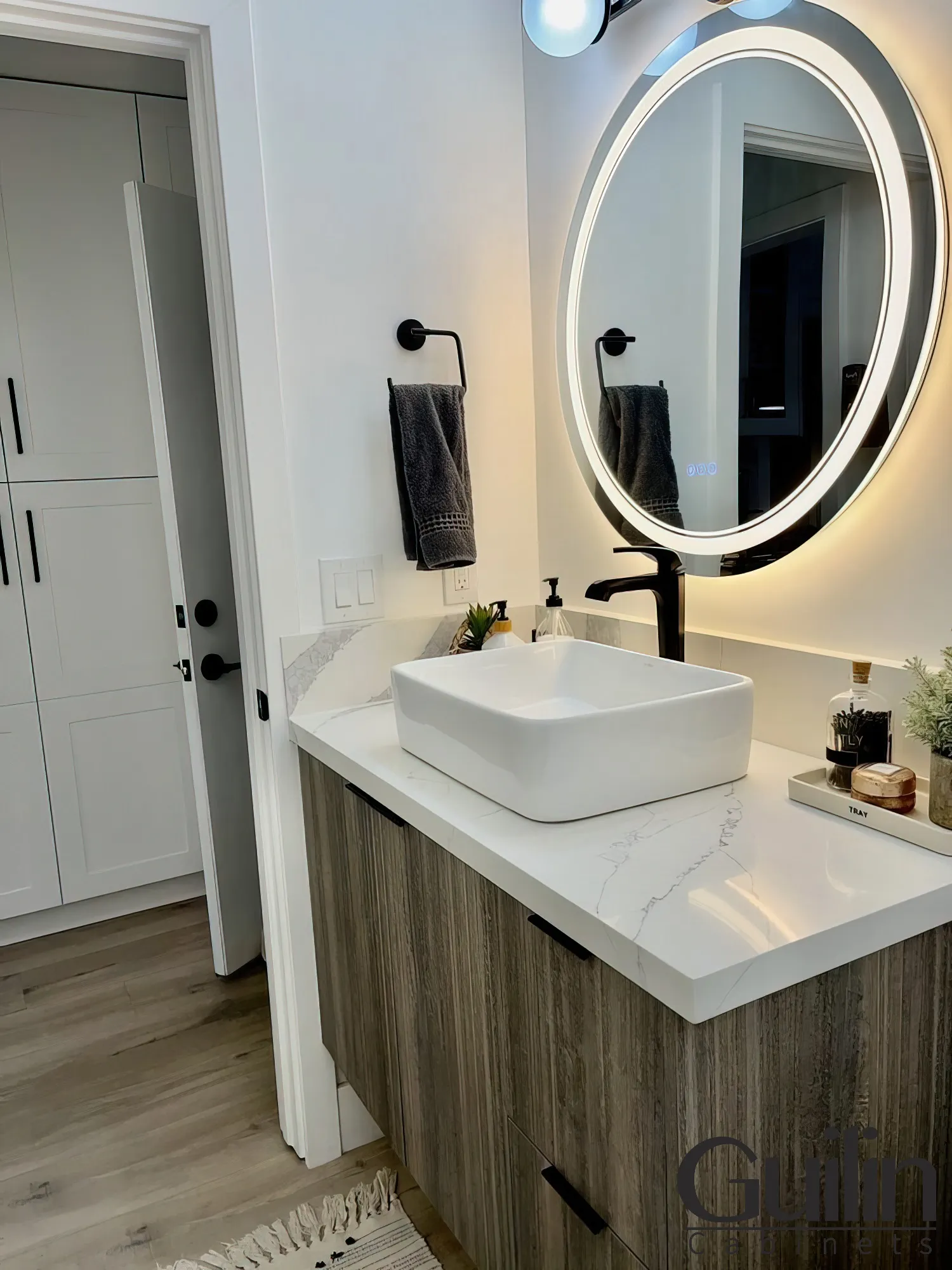 Smart Home Technology can provide homeowners with peace of mind knowing that their home is secure and monitored even when they are away. Smart Home Technology is also capable of providing homeowners with real-time feedback on their energy use and can help them identify cost-saving opportunities. Smart Home Technology is the future of home renovations, and it is sure to provide homeowners with added value to their homes.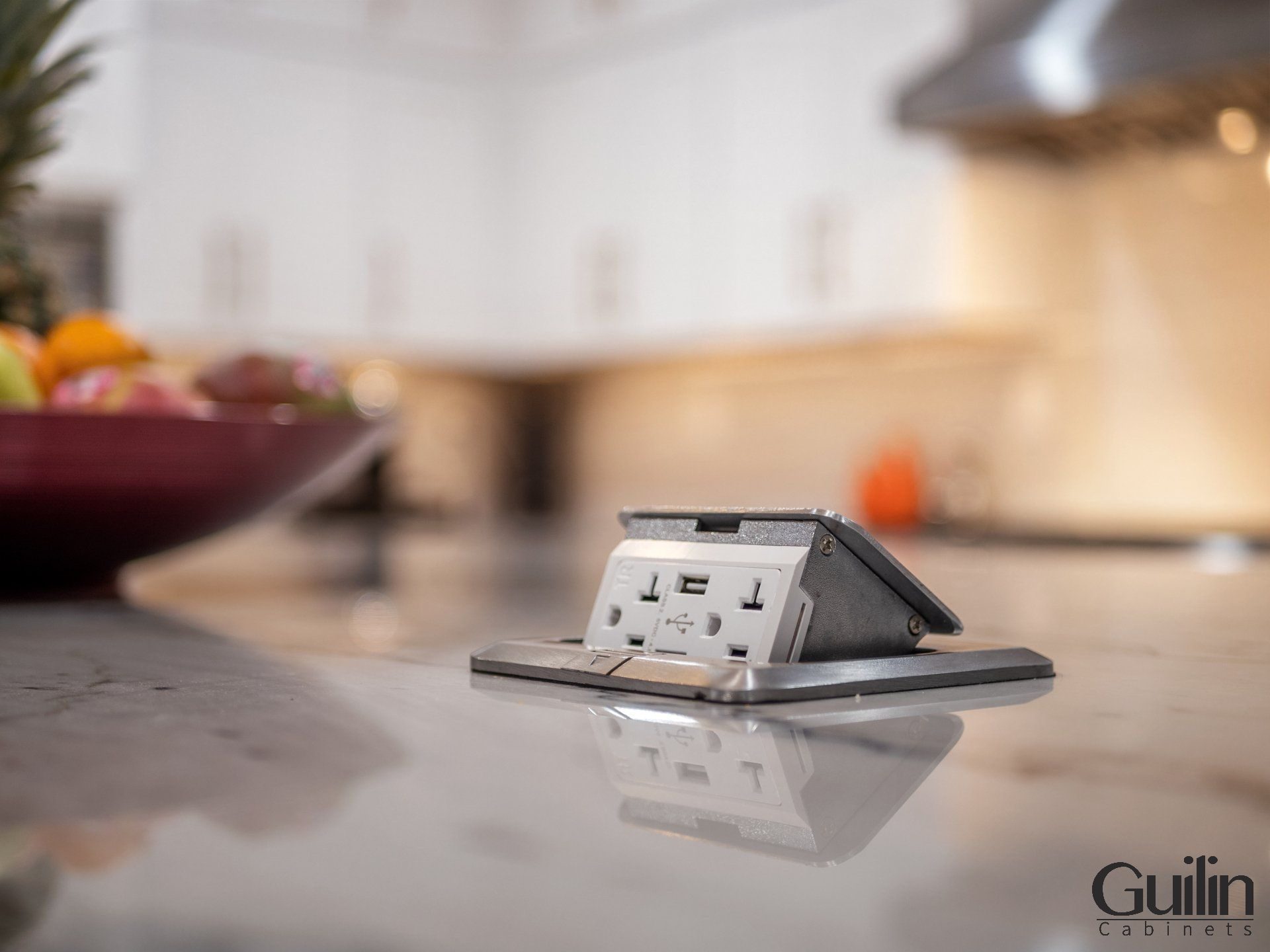 Energy-Efficient Upgrades: Eco-Friendly and Saving Money
Energy-efficient upgrades are a great way to save money, help the environment and bring up the value of your home at the same time. These upgrades can range from adding insulation to increasing the efficiency of your appliances. By making these changes, you can reduce your energy consumption, which will result in lower energy bills and a reduced carbon footprint.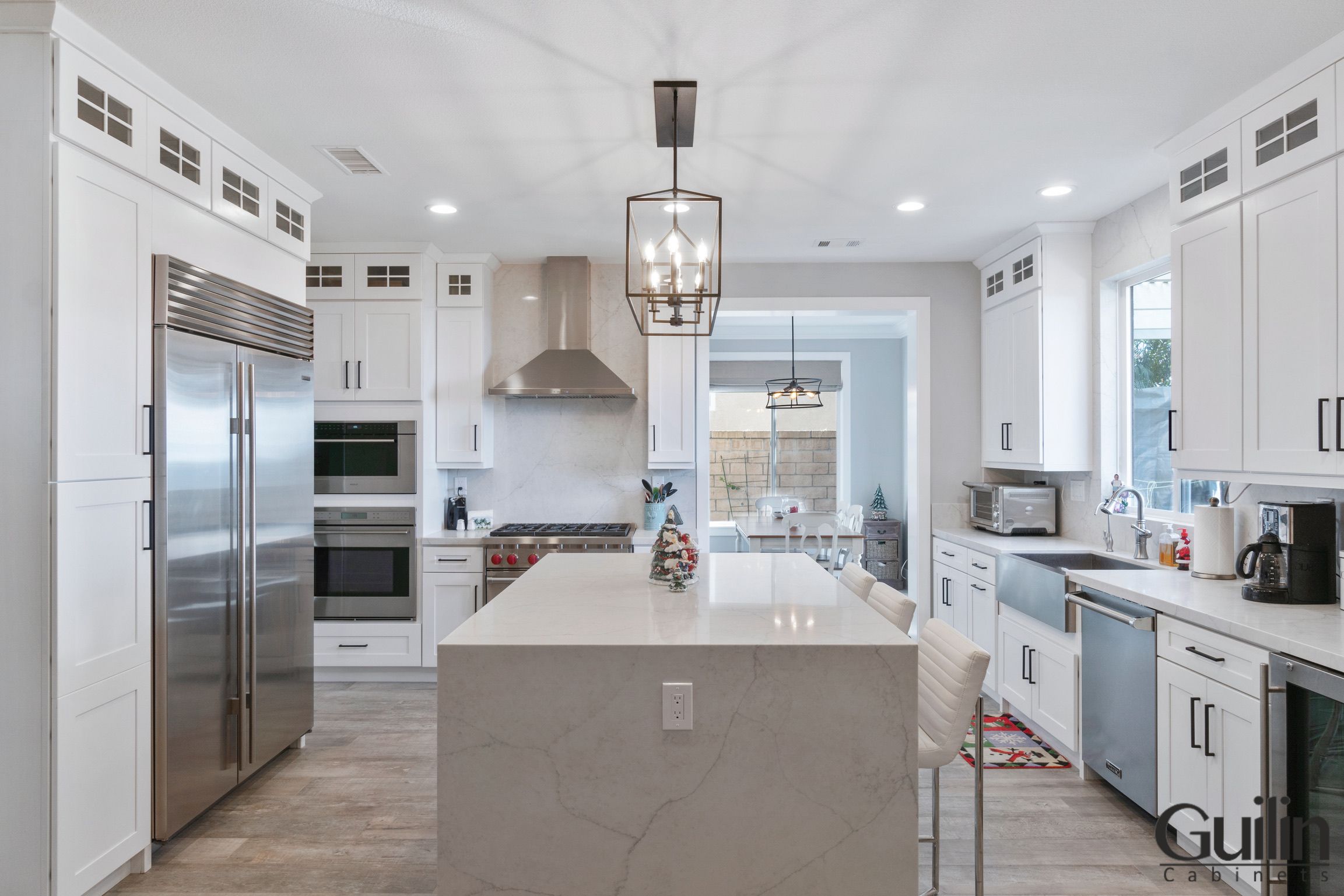 When considering energy-efficient upgrades, it is important to understand the basics of energy conservation. This includes understanding the different types of insulation, such as batt, blown-in, and spray foam, and the different types of windows, such as double and triple pane. Additionally, you should look into replacing old appliances with more energry-efficient models, and consider installing a programmable thermostat to help manage your energy use. All of these upgrades can help to reduce your energy consumption and save you money in the long run.
Additional New Rooms: More Space, Add More Value.
There are many benefits to having additional rooms in your home. For families, it means more private space for children who might otherwise have to share a room, allowing them to have their own private sanctuary at home. An additional room can also be transformed into a study, a library, or a personal gym, allowing residents to pursue their hobbies and interests without distractions or interruptions.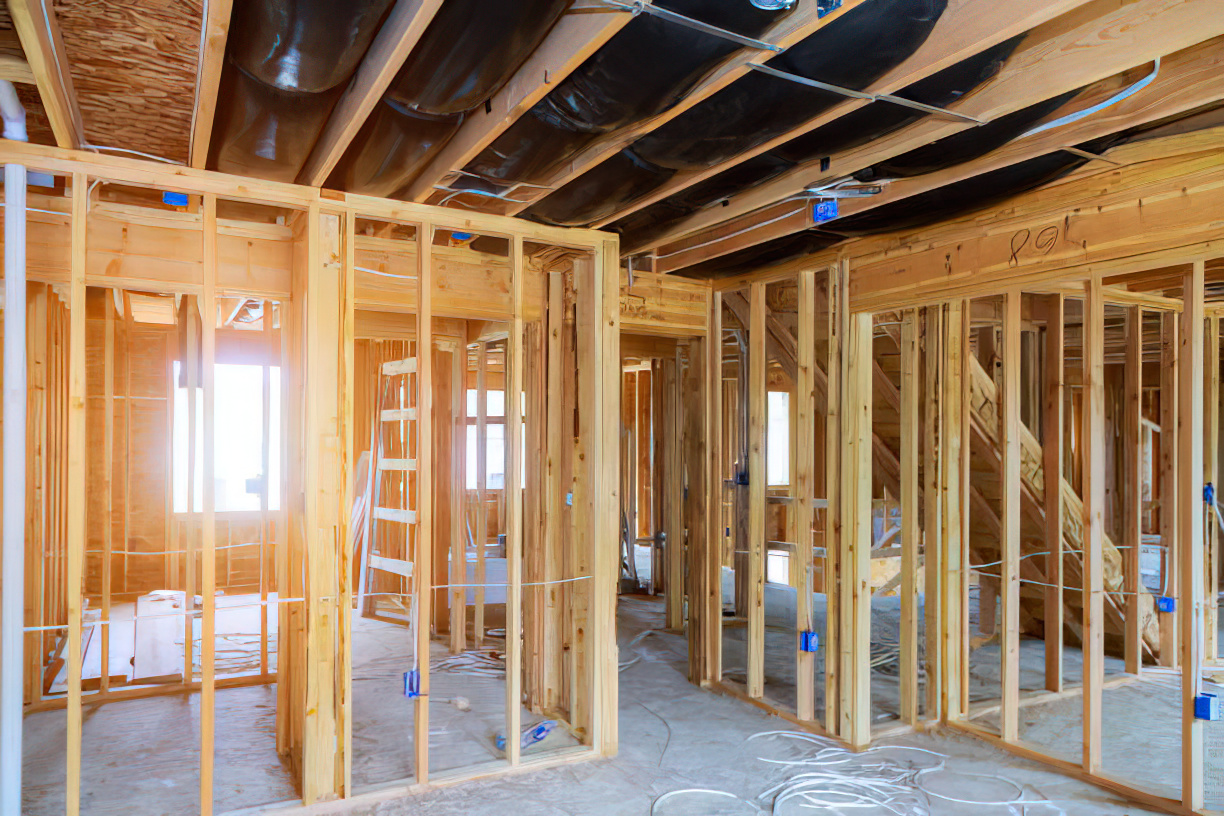 When it comes to resale value, additional rooms are always an attractive feature for potential buyers. The more bedrooms, bathrooms, and common areas in a house, the more appealing it will be to potential buyers looking to upgrade their living arrangements. Even if you have no plans to sell your home anytime soon, an additional room can increase your home's value and help you build equity.
Additional bedroom: Adding an extra bedroom is one of the most popular ways to increase a home's value. It's especially valuable for families with children or for those who frequently have guests.
Home office: With more people working from home, a home office is becoming a must-have for many buyers. Adding a dedicated workspace can add significant value to your home.
Home gym: With the rise of at-home fitness, a home gym is another highly sought-after amenity. Adding a gym to your home can make it more attractive to buyers and increase its overall value.
Bonus room: A bonus room can be a versatile space that can be used as a playroom, media room, game room, or even a guest suite. It adds flexibility and value to your home.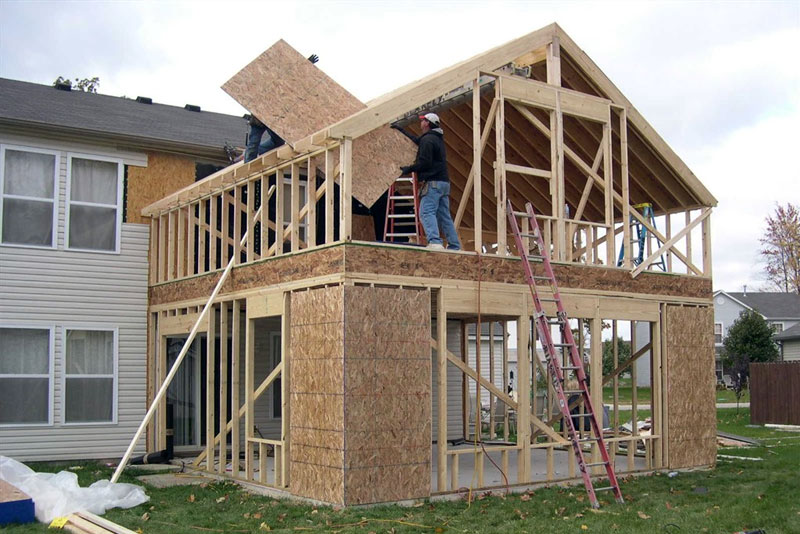 FAQs About – Can Renovations Add Most Value to My Home?
What renovations should I prioritize if I have a limited budget?
If you have a limited budget, consider focusing on kitchen remodeling, and cosmetic upgrades, such as painting or replacing outdated fixtures. Small upgrades can make a big difference in the look and feel of your home.
Will remodeling my home increase its value?
Yes, renovating your home can increase its value. However, it's important to choose renovations that will provide a good return on investment. if you are considering remodeling your home, it's a good idea to consult with a real estate professional to get their opinion on which projects will have the greatest impact on your home's value.
Should I hire a professional for my home Remodel project?
It depends on the scope of your remodel project. While some renovations, such as painting or installing new fixtures, can be done by homeowners, other projects may require the help of a professional remodeling contractor.
Is it worth renovating your home before selling it?
If your home is outdated or in poor condition, renovating it can make it more appealing to potential buyers and increase its value. However, it's important to focus on renovations that will give you the most return on investment, such as updating the kitchen or bathrooms, improving curb appeal, and addressing any major repairs.
What is some DIY home remodel projects I can do myself?
There are many DIY home renovation projects that can be done without the help of a professional. Some popular options include painting rooms, installing new light fixtures, and replacing cabinet hardware… However, it's important to be realistic about your level of expertise and to seek professional help when necessary to ensure the job is done correctly and safely.