The right finish for your cabinets can make a huge impact on your Home Kitchen. With so many options available, it's important to consider factors such as durability, style, and maintenance when making your decision. In this post, we will discuss the differences between matte and gloss finishes, as well as the benefits and drawbacks of each, to help you make the best choice for your kitchen.
What Is Matte Finish?
Matte finish is a type of finish that lacks the glossy sheen of more traditional finishes such as satin or semi-gloss. It has a flat, non-reflective surface that offers a more subtle and understated look. This finish is achieved through a different manufacturing process that results in a more muted appearance. A matte finish gives your kitchen cabinets a modern and sleek aesthetic.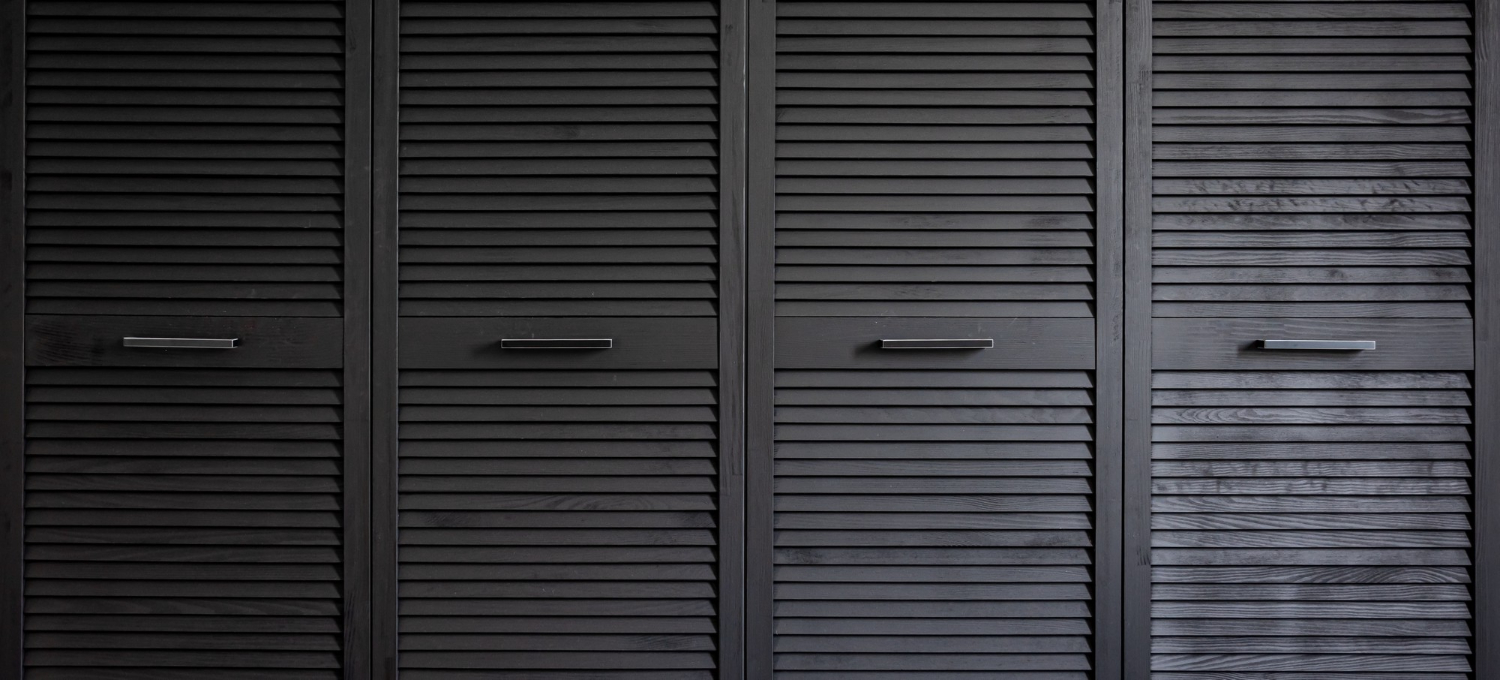 The Pros and Cons of a Matte Finish
When it comes to choosing the right finish for your kitchen cabinets, it's important to weigh the pros and cons of a matte finish. Here's a breakdown of the advantages and disadvantages:
Pros:
| | |
| --- | --- |
| Advantages | Details |
| Modern Aesthetic | Matte finish gives your kitchen a modern, elegant look. |
| Conceals Imperfections | It is more forgiving and doesn't show smudges, fingerprints, or scratches as easily as glossy finishes. |
| Timeless Appeal | Matte finish has a timeless quality that won't go out of style. |
Cons
| | |
| --- | --- |
| Disadvantages | Details |
| Cleaning Challenges | It can be more challenging to clean and may require specific cleaning products to maintain its appearance. |
| Less Reflective | It doesn't reflect as much light as glossy finishes, which can make the space feel smaller and darker. |
| Scratch Visibility | While matte finishes can hide some imperfections, scratches may appear more pronounced on this type of finish. |
Whether or whether your kitchen cabinets have a matte finish is a matter of personal taste and how you use your space. You should weigh the benefits and drawbacks of a matte finish before deciding to install it in your kitchen.
4 Factors to Consider When Choosing Matte Cabinets
Here are some things to think about while settling on kitchen cabinets with a matte finish:
Material: Different materials, such as wood, laminate, or MDF, can affect the appearance and durability of the matte finish. Consider which material best suits your needs.
Color: Matte finish comes in a variety of colors, so you should choose one that complements your kitchen's overall color scheme.
Maintenance: Matte cabinets require special care to maintain their finish, so consider how much time you are willing to dedicate to maintenance.
Style: Consider the style of your kitchen and choose matte cabinets that complement the overall design aesthetic.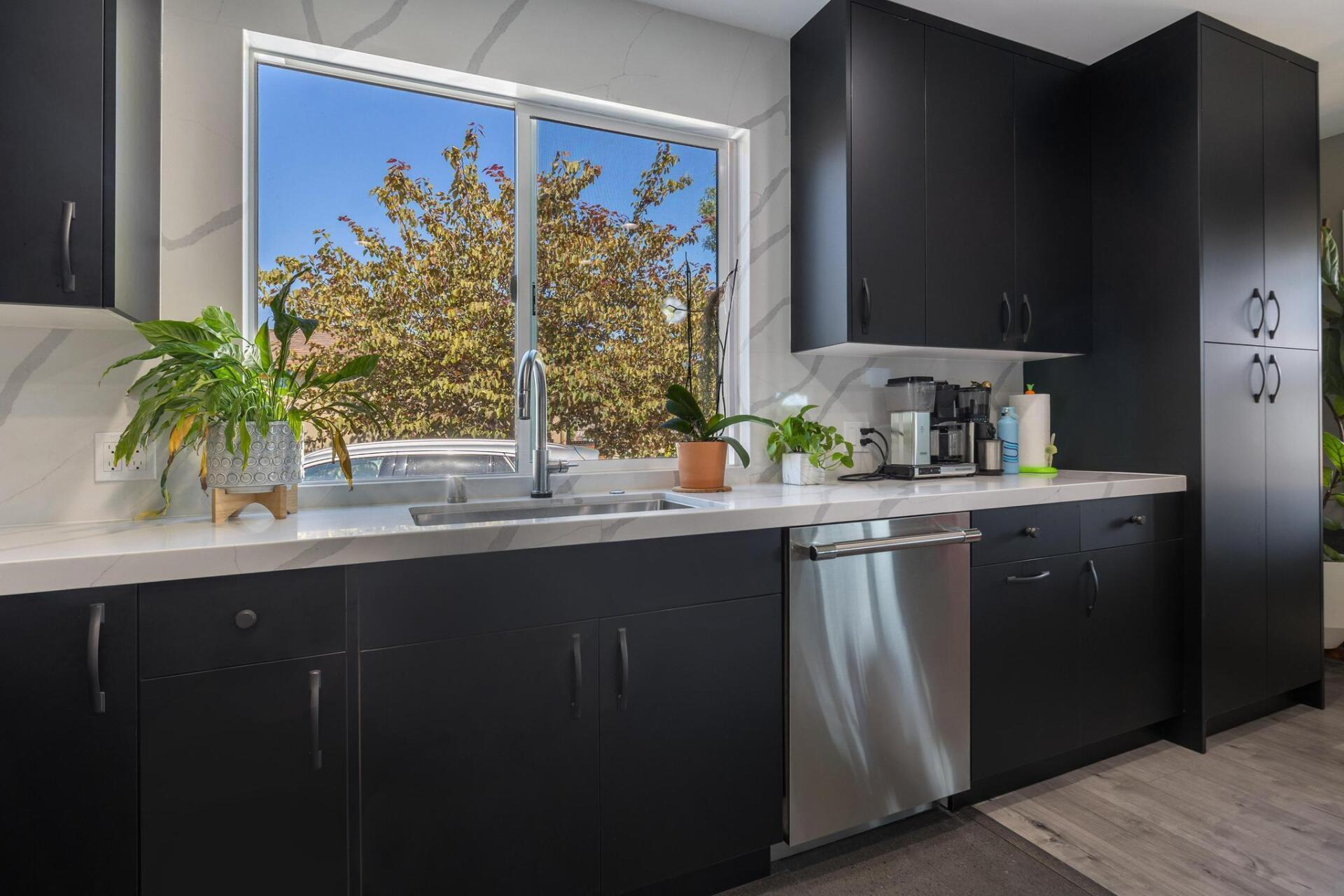 This careful consideration will ensure that you select the right matte finish cabinets that best fit your kitchen and lifestyle.
Maintaining Matte Finish Kitchen Cabinets
Lastly, once you have installed your matte finish kitchen cabinets, it is important to maintain them properly to preserve their beauty and functionality for years to come. Proper maintenance will also ensure that your cabinets stay in top condition and continue to enhance the overall aesthetic of your kitchen.
Cleaning Tips for Matte Finish Cabinets:
Regularly wipe down with a soft, damp cloth
Avoid abrasive or harsh chemical cleaners
Use a mild soap solution for tougher stains
The matte finish on your cabinets will last longer and look better if you know how to clean them properly.