How to get more light into the kitchen? If your kitchen feels dark and gloomy, it can really dampen your mood, especially if you have to cook in there every day. Fortunately, there are a few simple ways you can brighten up your kitchen with natural light. In this blog post, we'll take a look at some of the best ways to bring natural light into your kitchen. Keep reading to learn more!
7 helpful tips to brighten up a dark kitchen:
Use More Mirrors, Glazed Cabinetry
Use Metallic Surfaces
Use White Cabinets
Use White Backsplash or Glass Backsplash
Use Large Doors and Large Windows
Create Contrast with Dark Colors
Installing a Skylight
Use More Mirrors, Glazed Cabinetry
Mirrors have always been a great way to brighten a kitchen and create more natural light. Not only do mirrors reflect the light from your existing fixtures, but they also help to increase the amount of natural light that enters a room. When placed strategically, mirrors can also help to create a brighter kitchen and an improved sense of depth and space.
=> Related article: Coastal Kitchen Style: Fresh air, Natural light, Healthy lifestyle.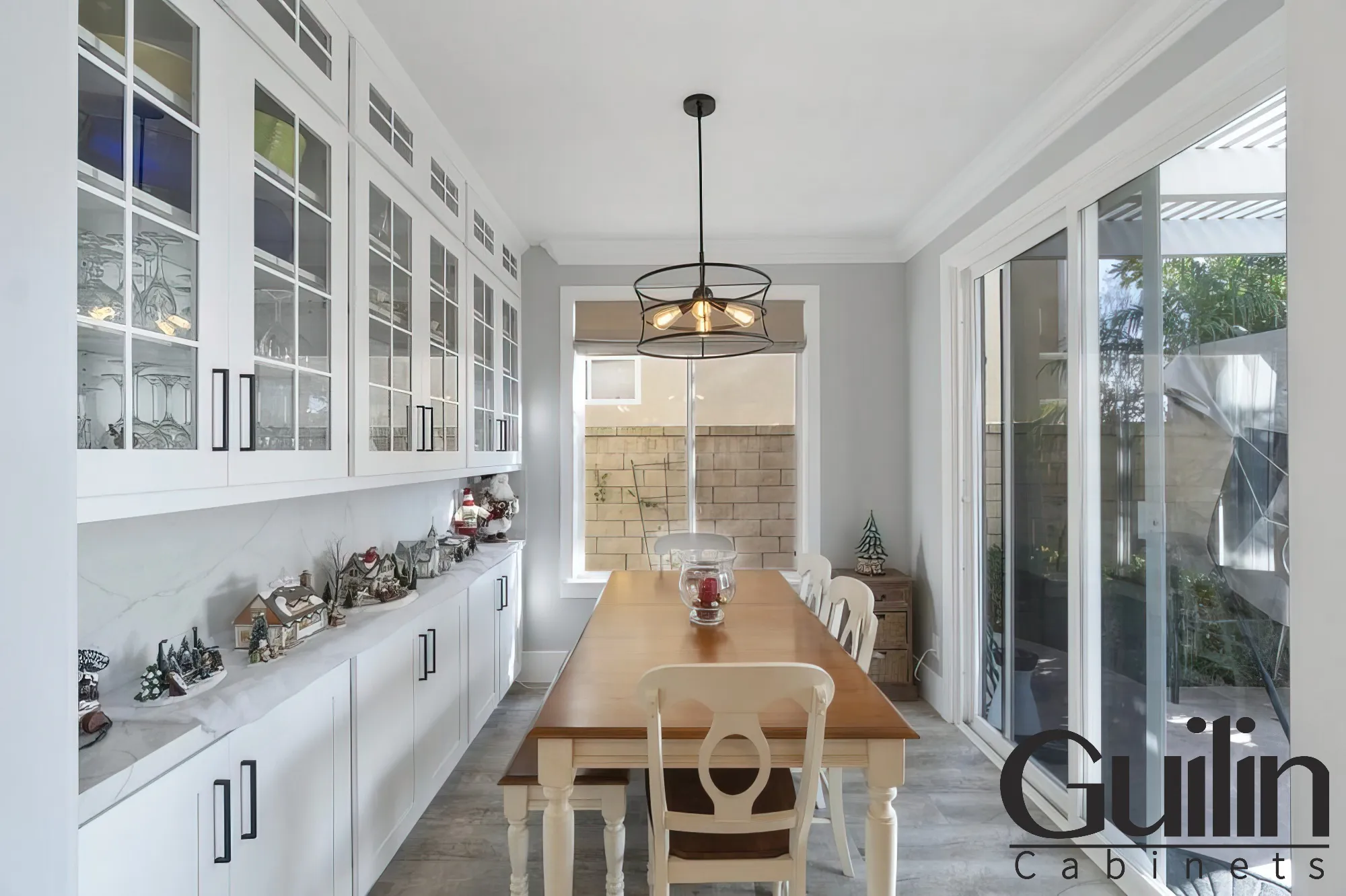 By strategically placing mirrors to reflect natural light, you can be sure to maximize the light entering your kitchen and create a brighter and more inviting atmosphere. Mirrors are also incredibly versatile and can be used to create a more modern look in a kitchen, as well as to add more texture and character to a room. Additionally, mirrors can be used to great effect when placed opposite windows, helping to brighten the room and create a feeling of more natural light.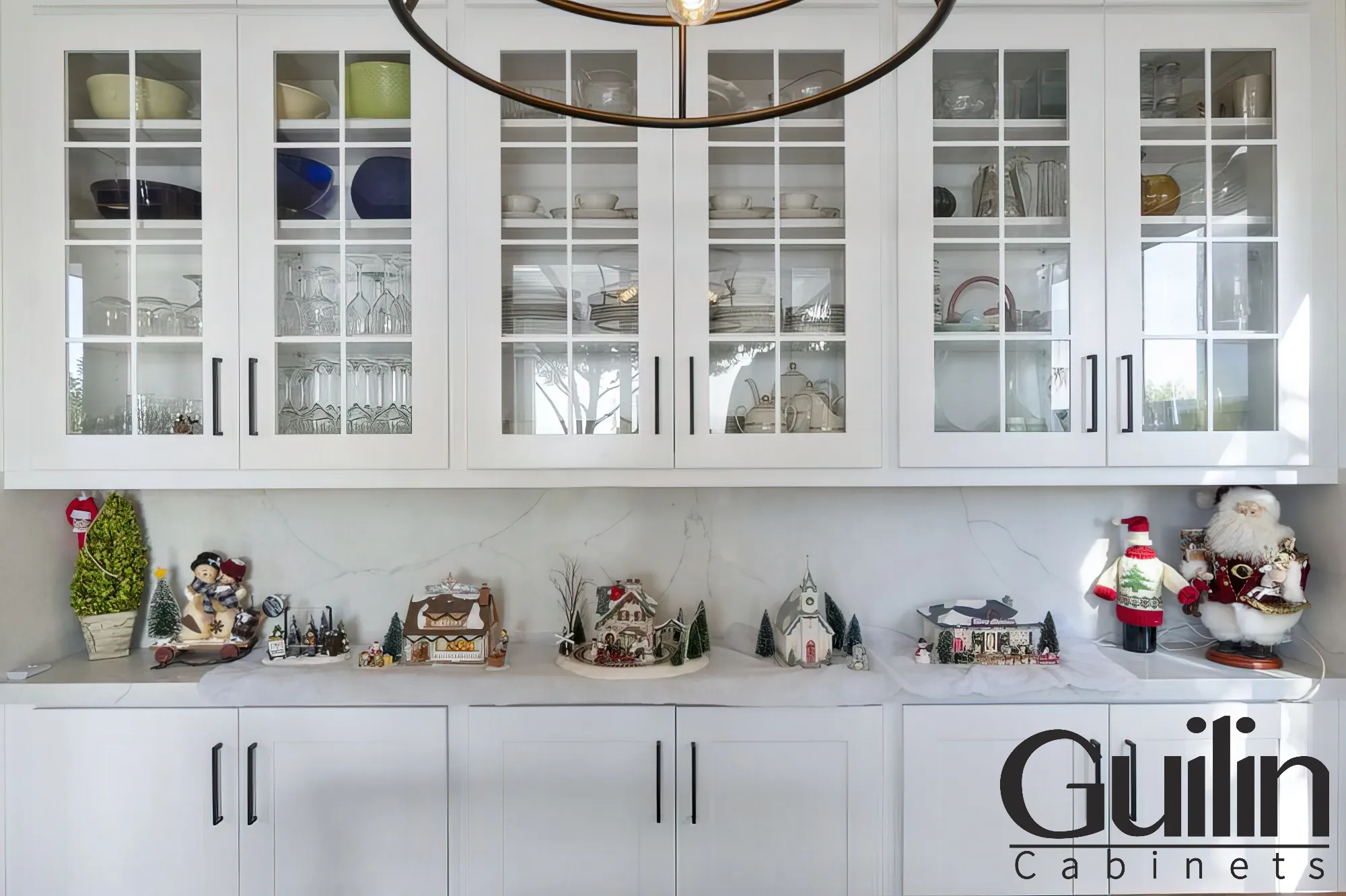 Use Metallic Surfaces
Metallic surfaces are all the rage in kitchen appliances and design these days. They provide a sleek and modern look that can instantly brighten up any kitchen. Since most of your appliances have metal surfaces, your indoor light will reflect off of these materials typically. Place your metal objects on the opposite side of your natural light source for the greatest effect.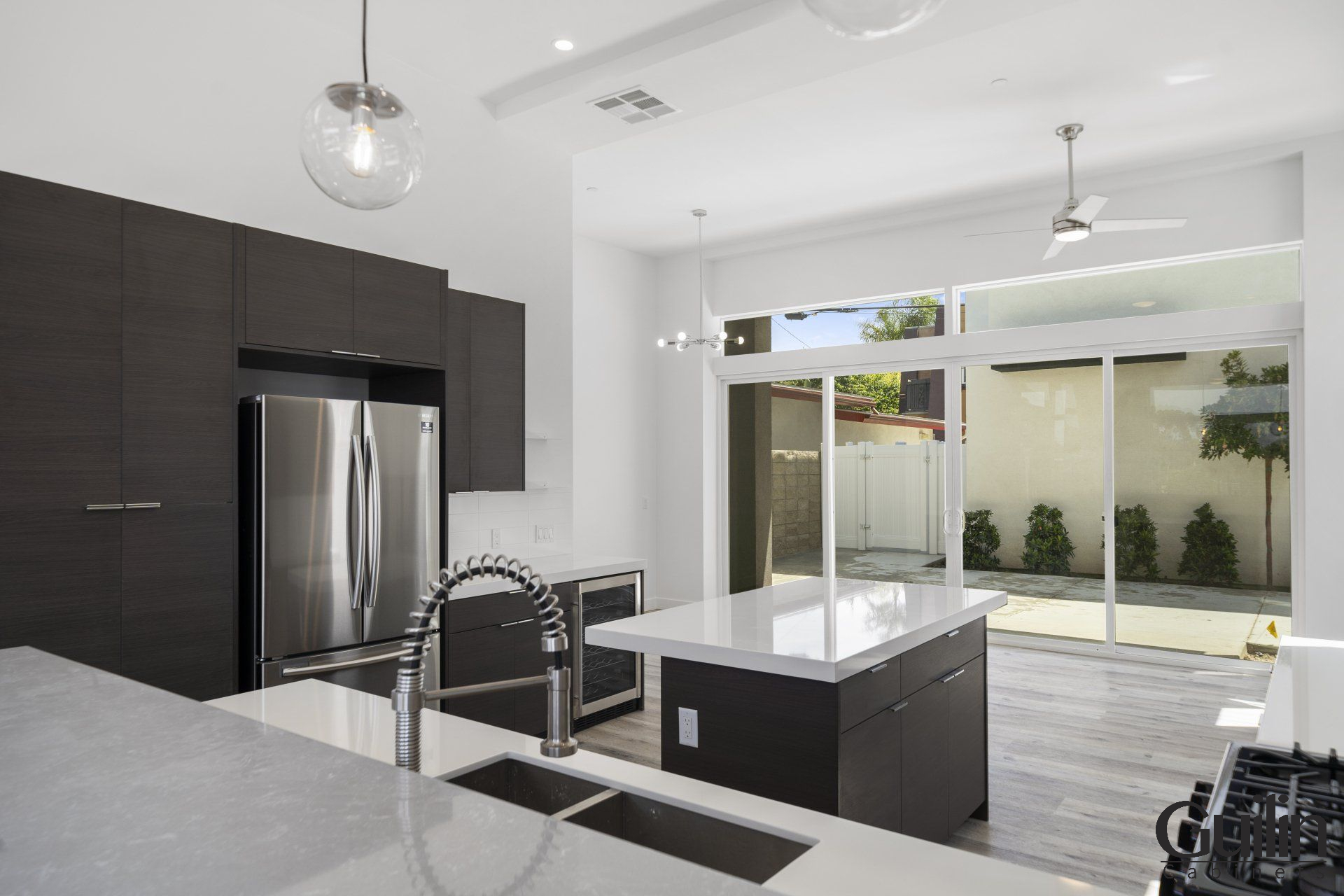 Use White Cabinets
White cabinets are great because they accurately reflect all other colors in the color spectrum, making them perfect for any kitchen design. Plus, they make kitchens look larger and brighter, so they're perfect for any homeowners who want to brighten their kitchen.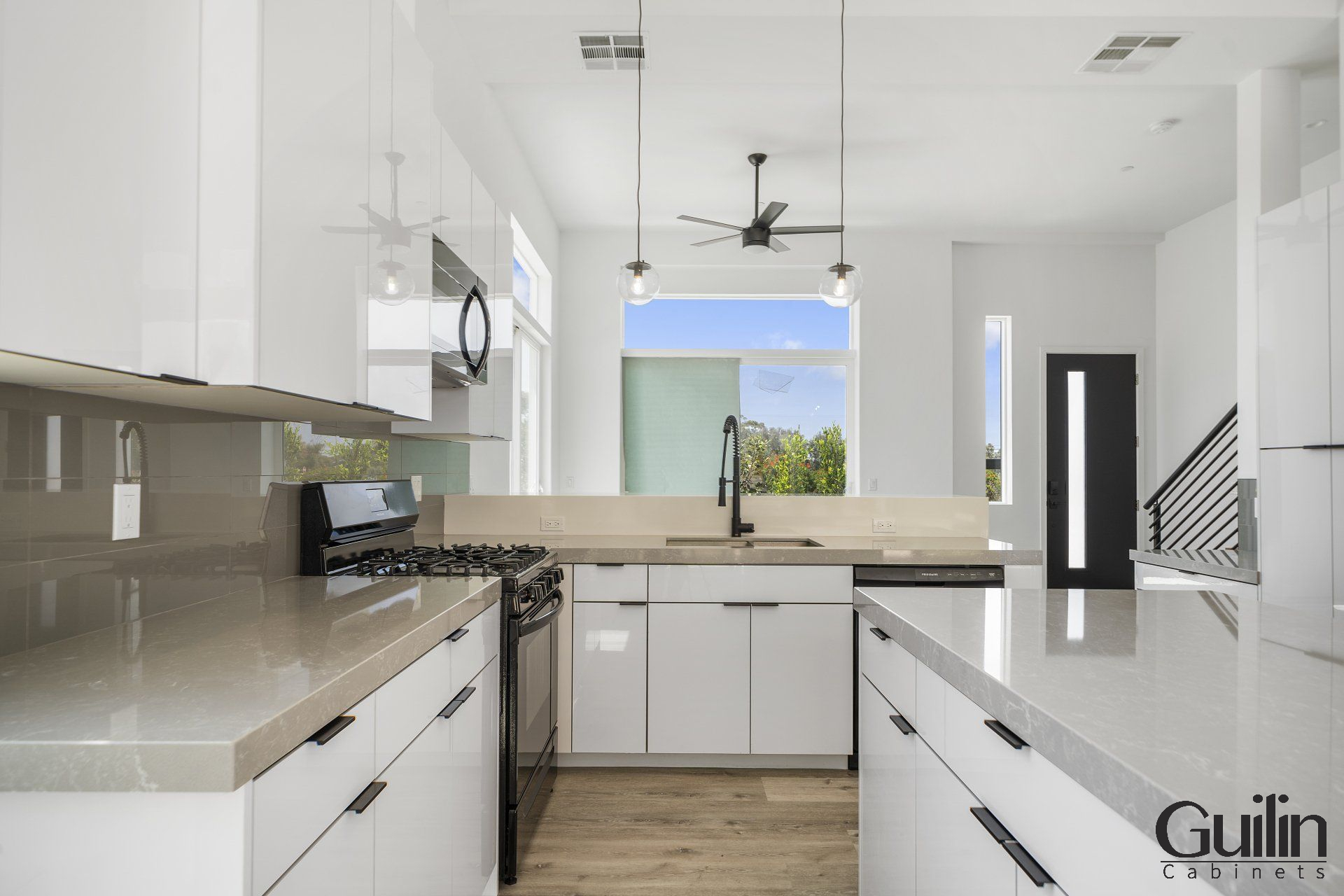 The reflective surface of white cabinets can be used to bounce light around the room, creating a brighter atmosphere. Furthermore, white cabinets can also be used to create a more natural look with the addition of bright and vibrant colors such as yellow, blue, or green. By combining these colors with white cabinets, a homeowner can create a bright and inviting kitchen that is full of natural light.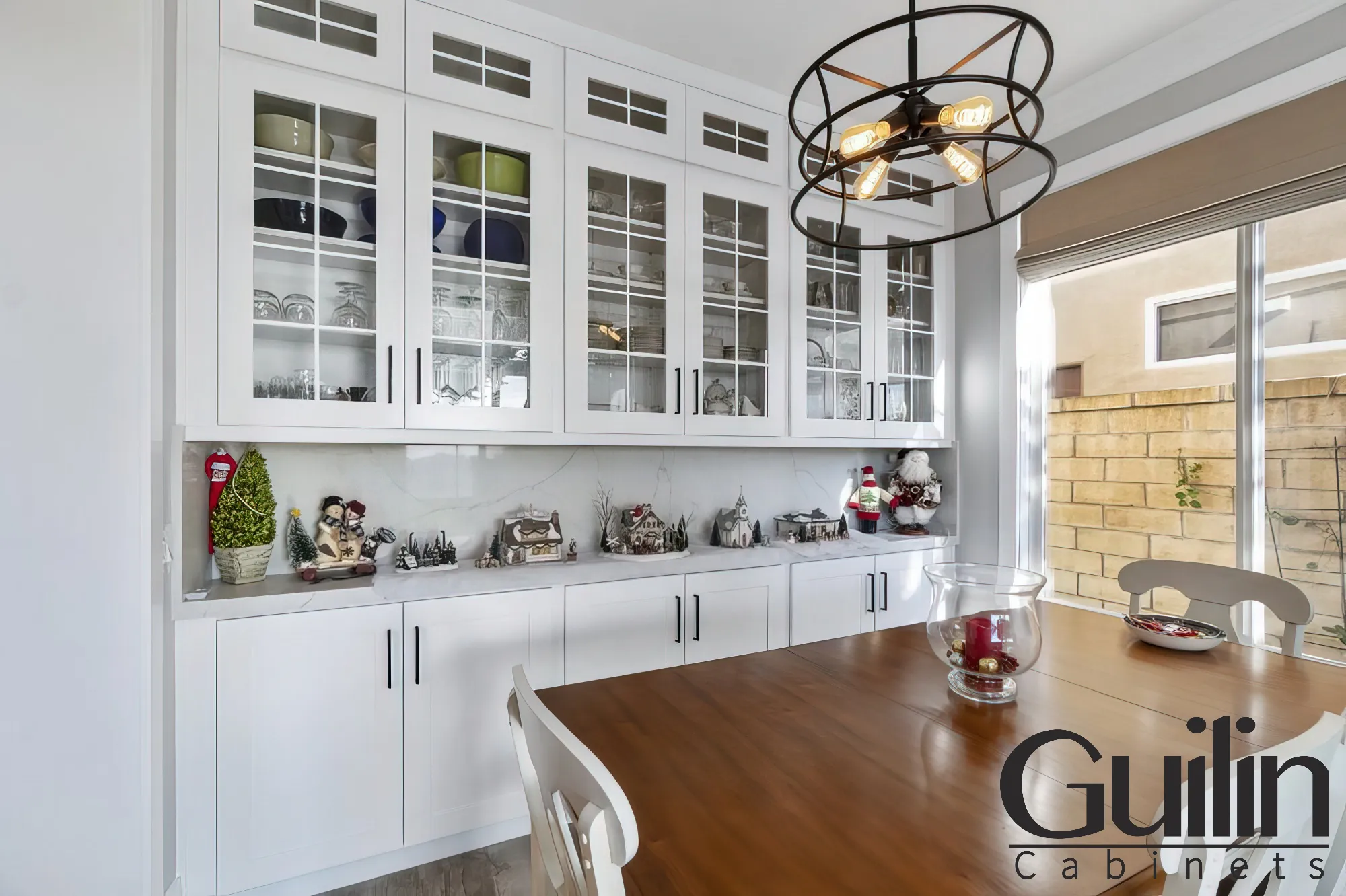 Use White Backsplash or Glass Backsplash
As we know white reflects the most natural light, Using a white backsplash is an excellent choice for amplifying the sunlight that comes through your windows and making the room feel much brighter. Your backsplash is directly in the path of sunlight from a window, helping your kitchen area shine.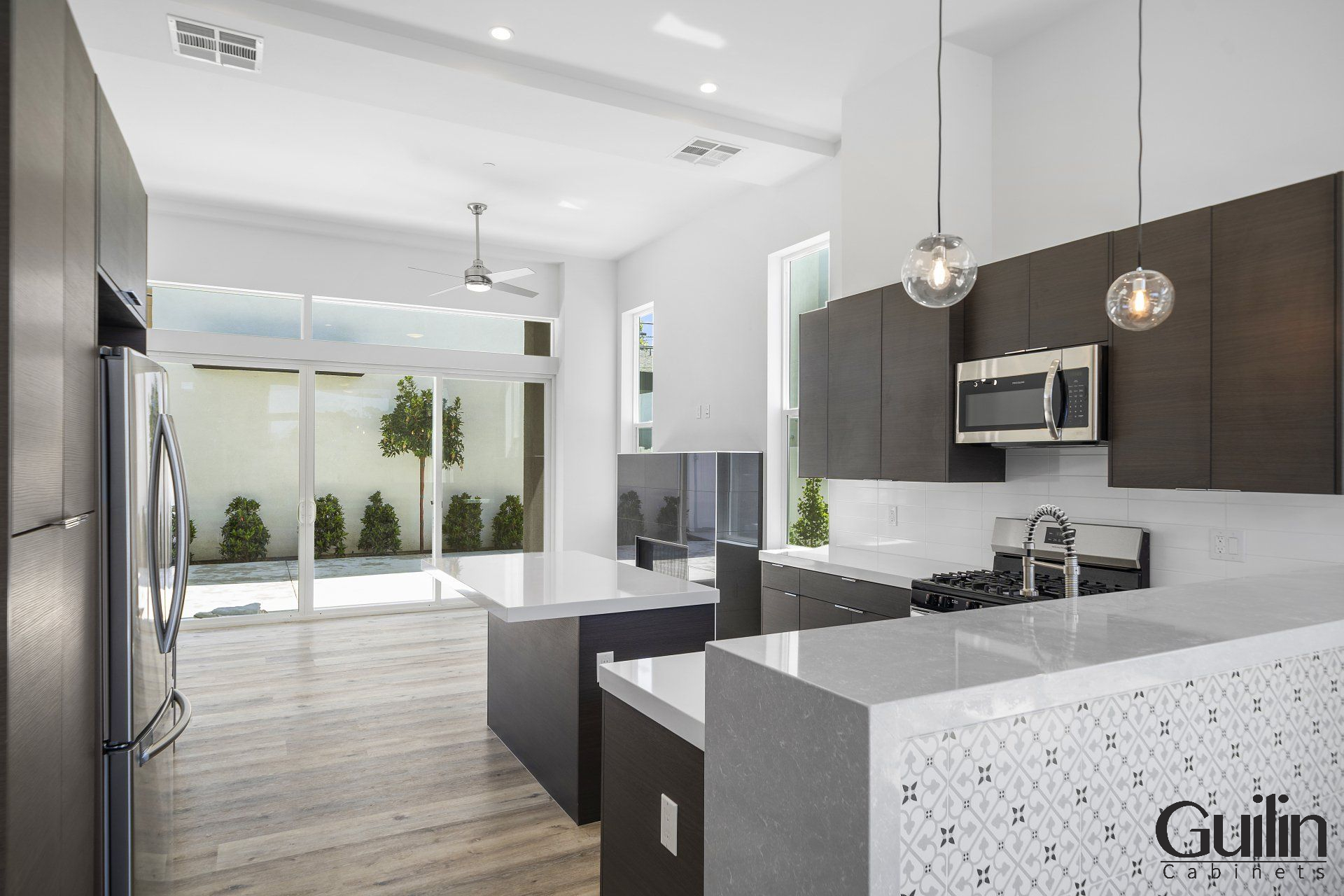 The various textures of white backsplashes such as subway tiles featuring flowers or irregularly shaped tiles can bring a fresh feel to a kitchen. Additionally, white backsplashes can help you achieve a more modern aesthetic, as this is a trend that is becoming increasingly popular. Whether you're looking for a classic, timeless look or something more modern and contemporary, a white backsplash can help you create the perfect look for your kitchen.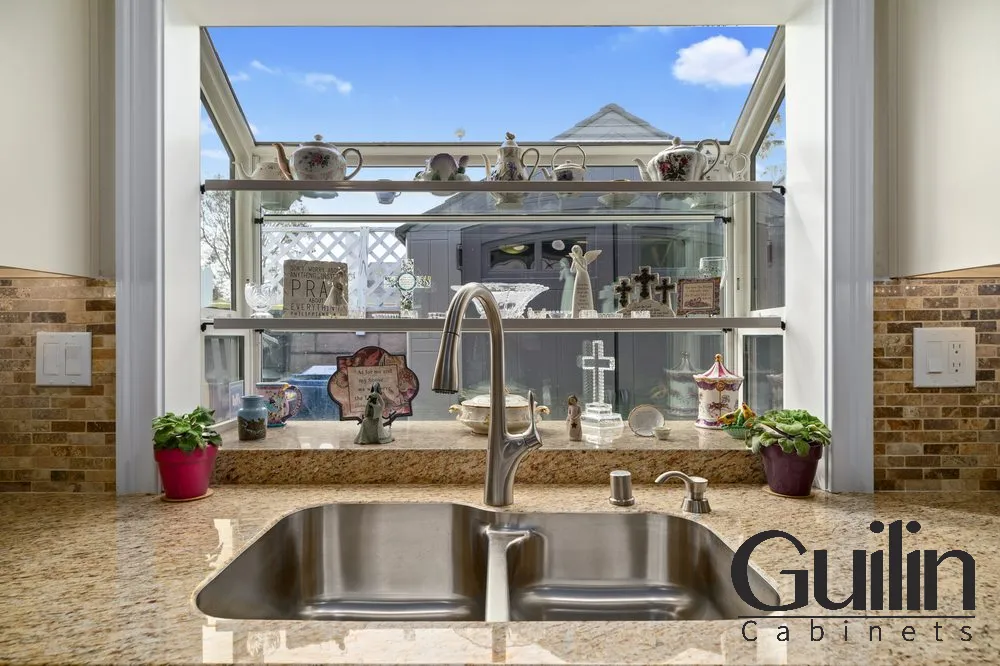 Use Large Doors and Large Windows
Installing a large door or Large window in your kitchen can be a great way to brighten up the area and let in more natural light. A large door and window will maximize the amount of natural light that enters the room but also has the potential to create too much glare and heat. it's crucial to find a balance between natural and artificial light.
=> Related article: Scandinavian Kitchen Style? Minimalism, Large Windows, Natural Light
To achieve this, you should consider the size and color of the door, the direction of the sun, and the type of windows you have in your kitchen. By combining these elements, you can create a beautiful and bright kitchen that's illuminated by plenty of natural light.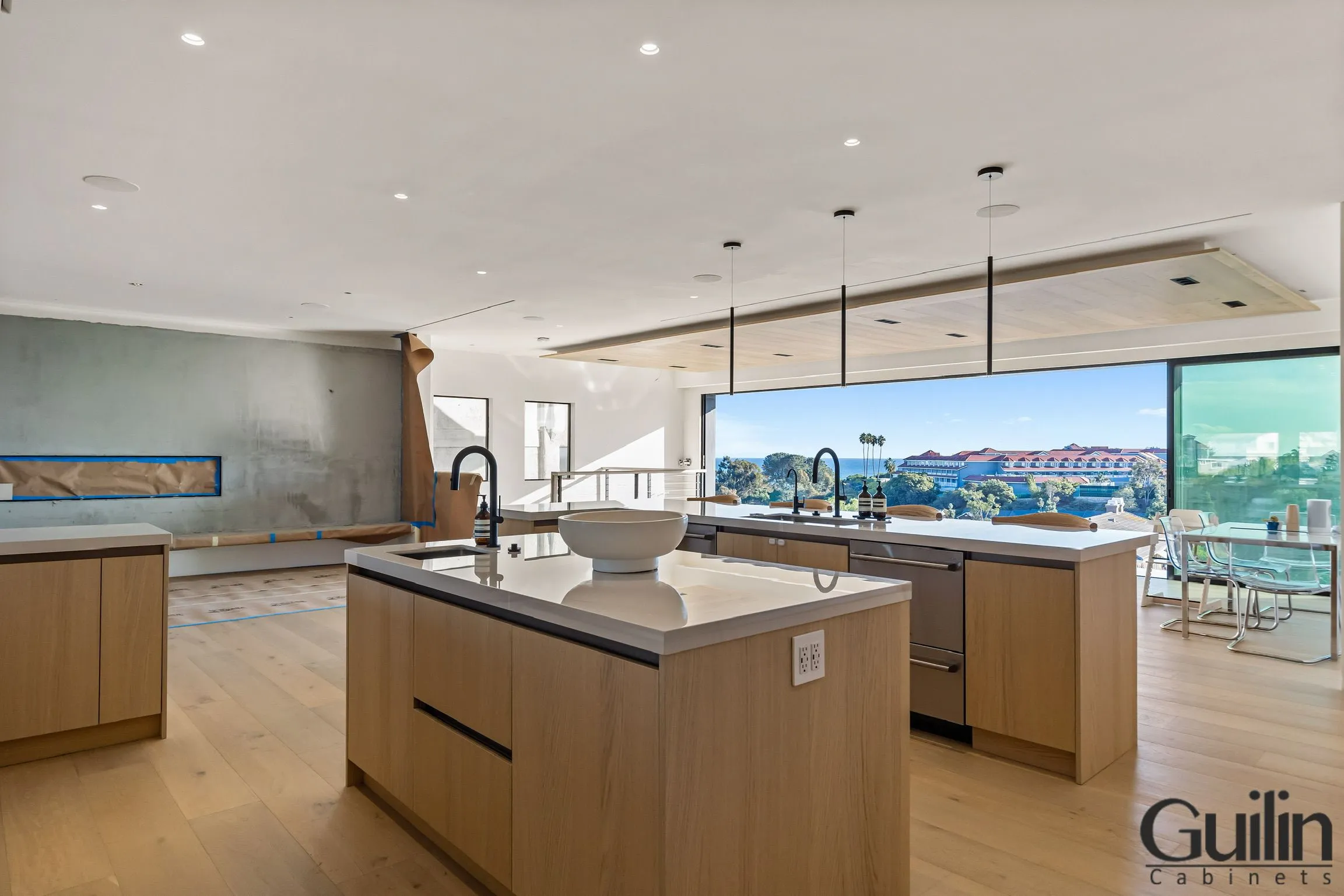 Create Contrast with Dark Colors
A good way to brighten up this room is to create contrast with dark colors. It may sound unusual to use dark colors to make the kitchen appear brighter, but this is effective in certain areas. By using darker colors in specific areas, the rest of the kitchen will appear brighter in contrast. Dark walls, flooring, and furniture will provide a dramatic backdrop for the natural light to shine through. Consider painting the cabinets a deep navy or charcoal gray to create contrast and amplify the light coming in from the windows. These simple changes can help to transform your kitchen and make it a bright, welcoming space.
=> Related article: Gloss or Semi-Gloss: Which is Better For Kitchen Cabinets
Installing a Skylight
Installing a skylight is another way to bring more natural light into your kitchen and brighten up the space. Skylights come in a variety of shapes and sizes, so you can find one that fits your kitchen's size and decor. The installation process is fairly simple and can be done in a few steps.
=> Related article: Bath Ventilation Prevent Mold, Mildew Issues