It's time to make your dream a reality by planning a kitchen remodel. However, before you start calling contractors, I urge you to take a deep breath and carefully plan your project. In this blog post, I'll take you through the five crucial steps you need to follow to ensure a successful kitchen renovation. From budgeting to design choices, we've got you covered. So, grab a cup of coffee, sit down, and join me on this exciting journey of transforming your kitchen into your dream space.
Here are the steps for Planning Your Kitchen Remodel Project:
Measure your kitchen
Do your research by yourself.
Creating a comfortable budget
Choose kitchen layout
Consider the style of the kitchen
Finding the kitchen remodel contractor
Acquiring permits
Measuring your kitchen before remodeling kitchen is an essential first step in any renovation project. A precise measurement ensures that your cabinets will fit perfectly in your kitchen and look great. A poorly done measurement will result in mistakes in the installation process, requiring expensive fixes later on. It is crucial to follow a step-by-step process to measure your kitchen accurately before installing cabinets.
=> Read more: How to Measure Kitchen For Planning Your Kitchen Project?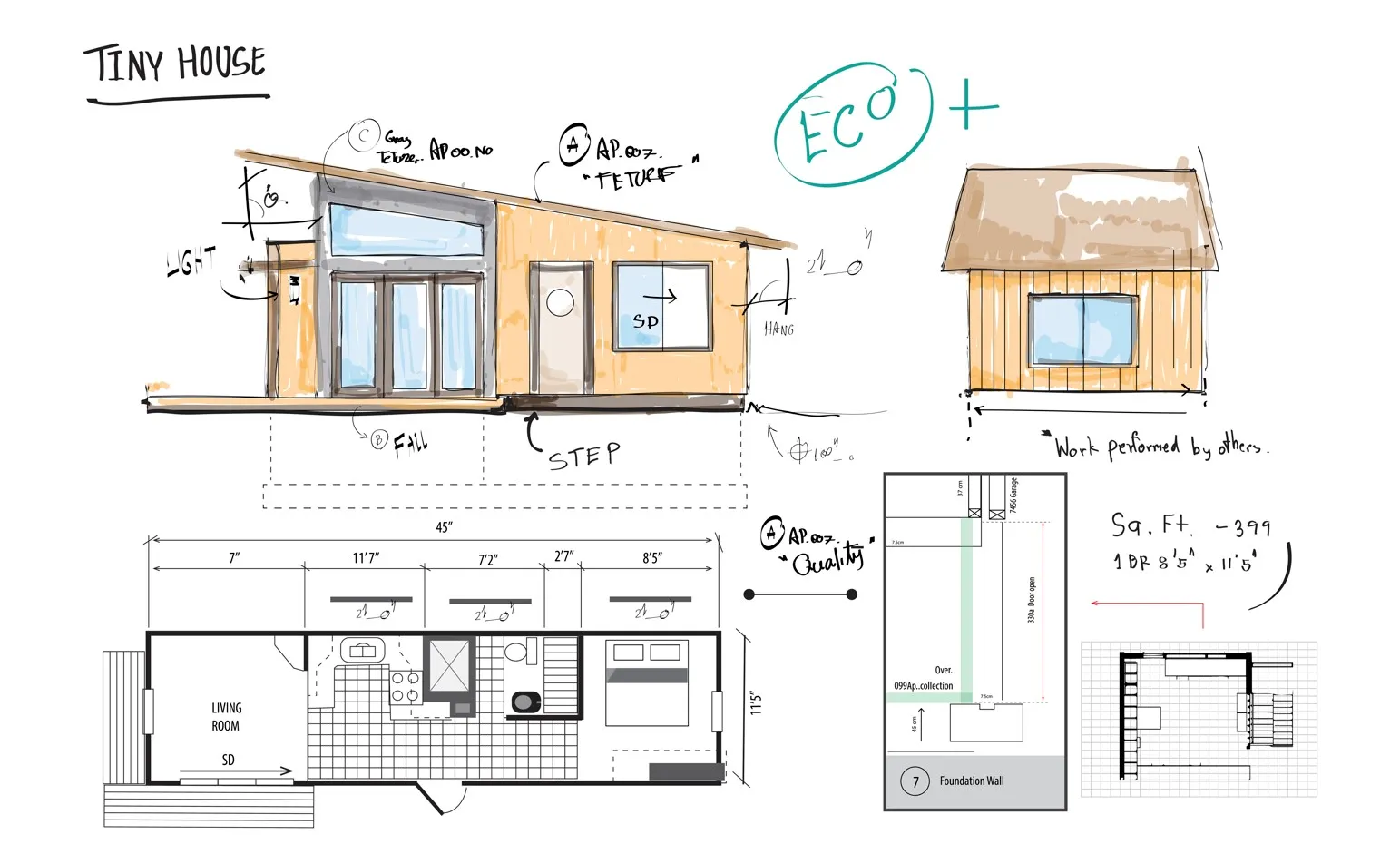 Do your research
To make sure you get the most out of the planning stage, you need to do your research by yourself. Look at various kitchen design ideas and figure out what materials you'll need to make them a reality. You'll also want to compare prices and see what kind of budget you have to work with. And Take some time to define your goals. What do you hope to achieve with your kitchen remodel? Are you looking for more storage space, better functionality, or a modern aesthetic? By identifying your priorities, you can tailor your plan accordingly.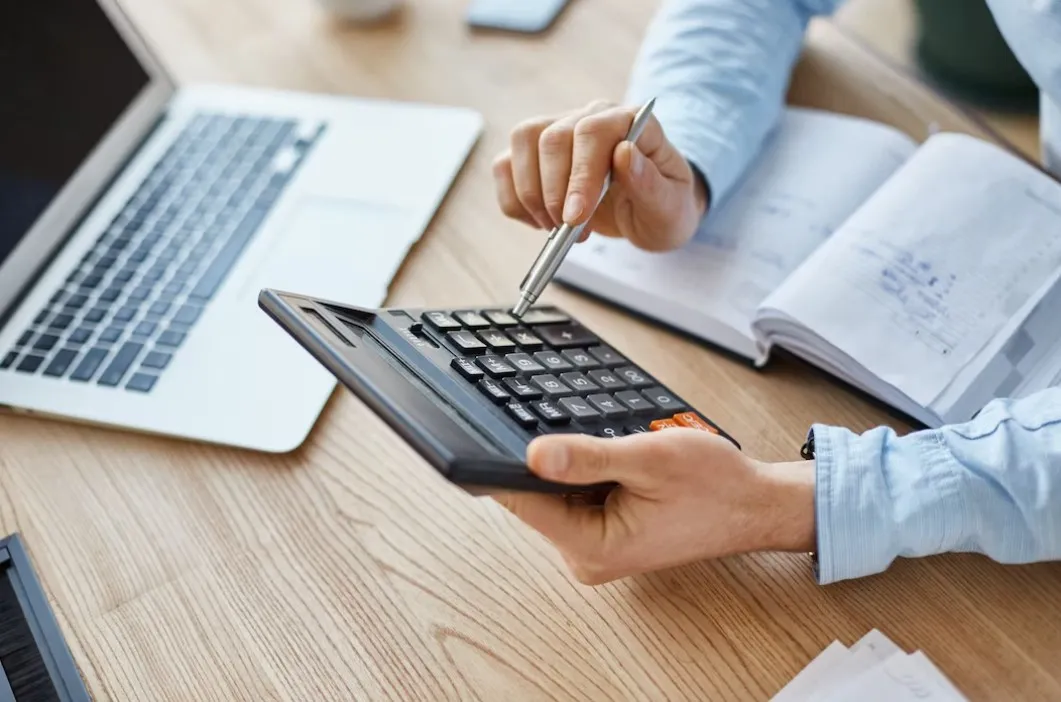 Creating a budget
The next step in the planning stage is to create a budget. This is important as it will guide the selection of materials and the scope of the project. When creating a budget, it's essential to factor in all costs, including labor, material costs, and permits.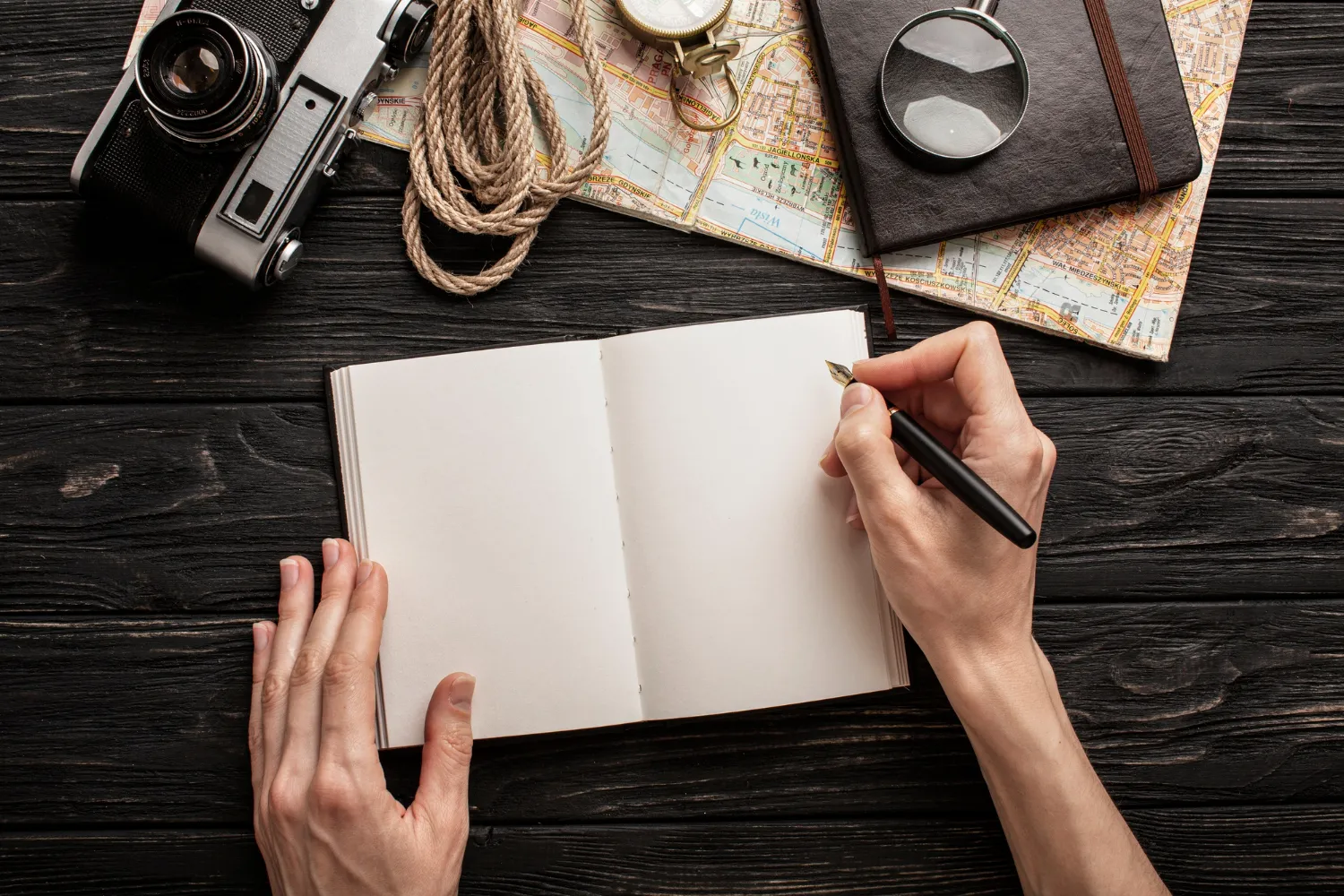 Kitchen layouts are an essential key, they can have an enormous impact on planning the kitchen space, appliance options, and features. There are many factors you need to keep in mind when planning the kitchen layout including kitchen space, cooking habits, storage needs, and lighting preferences.
In addition, If you don't know where to start and need more ideas about kitchen layout you can contact your local contractors. A good kitchen remodel contractor will help you take all of these factors into account when creating your ideal kitchen. => Read more: Different Types Of Kitchen Layouts, Ideas, Design
The Common kitchen layouts include:
Determining the style and design of the kitchen is also crucial in the planning stage. Because they significantly influence the overall aesthetics and functionality of your kitchen space. The kitchen style you choose sets the tone and ambiance of the room, reflecting your personal taste and lifestyle. Different kitchen styles, such as traditional, modern, farmhouse, or minimalist, have distinct design elements, color schemes, materials, and layouts that contribute to the overall look and feel of the space.
=> Read more: Kitchen Design Ideas Themes Styles Trending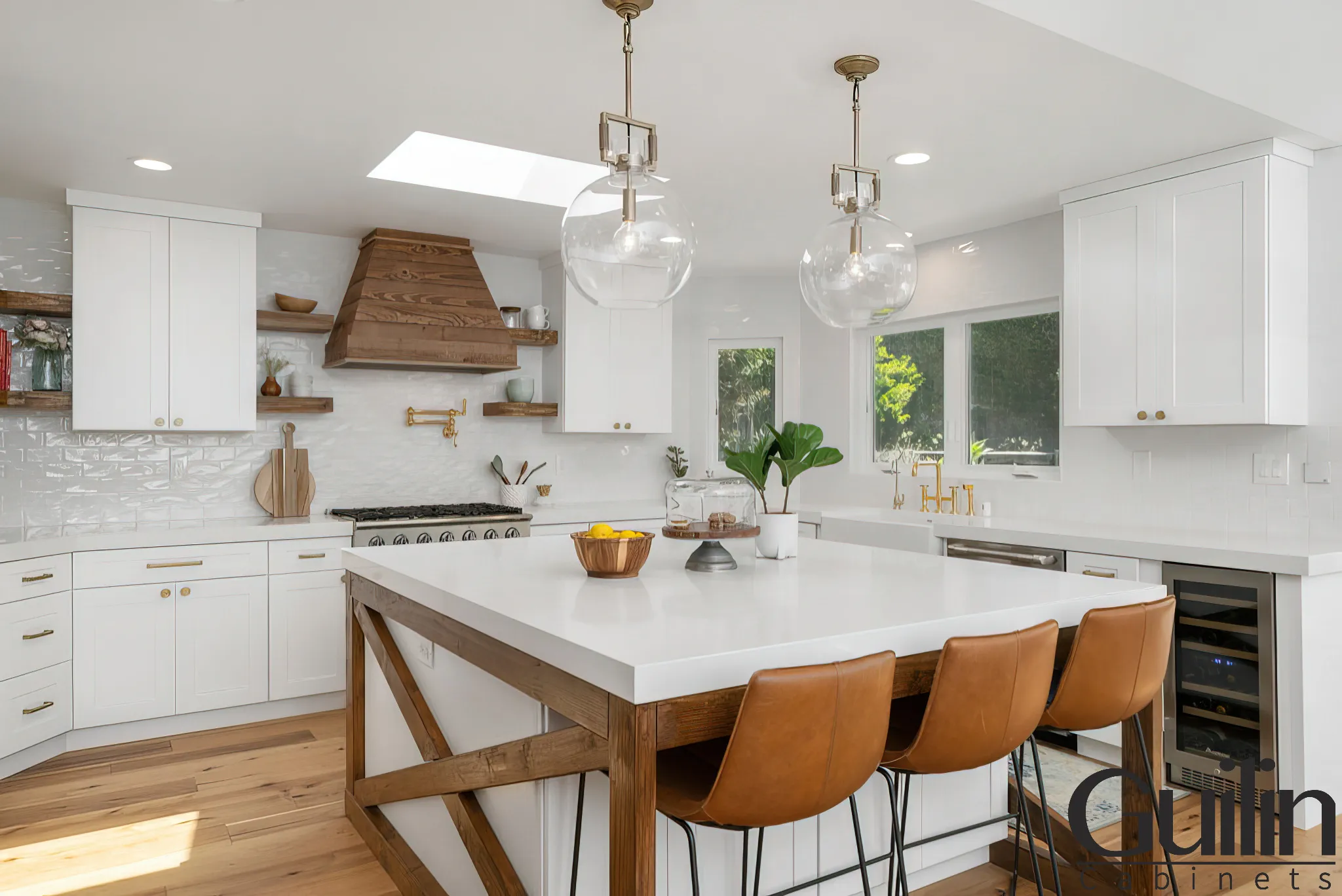 Finding the kitchen remodel contractor:
One of the best ways to ensure that your kitchen remodel process goes smoothly is to hire an experienced remodeling contractor who knows the ins and outs of the remodeling process. Obtain referrals, read reviews, request detailed quotes, and make sure they are licensed, insured, and have experience in kitchen remodeling projects. Clearly communicate your expectations and establish a contract outlining the scope of work, timelines, and payment terms.
In addition, They can give you advice and help you plan your kitchen projects on time. So, if you're planning to remodel your kitchen, make sure to factor in the time it will take to obtain the necessary permits. Doing so can help you set more realistic expectations and plan your project accordingly.
=> Read more: Full Kitchen Remodel Service in California | Guilin Cabinets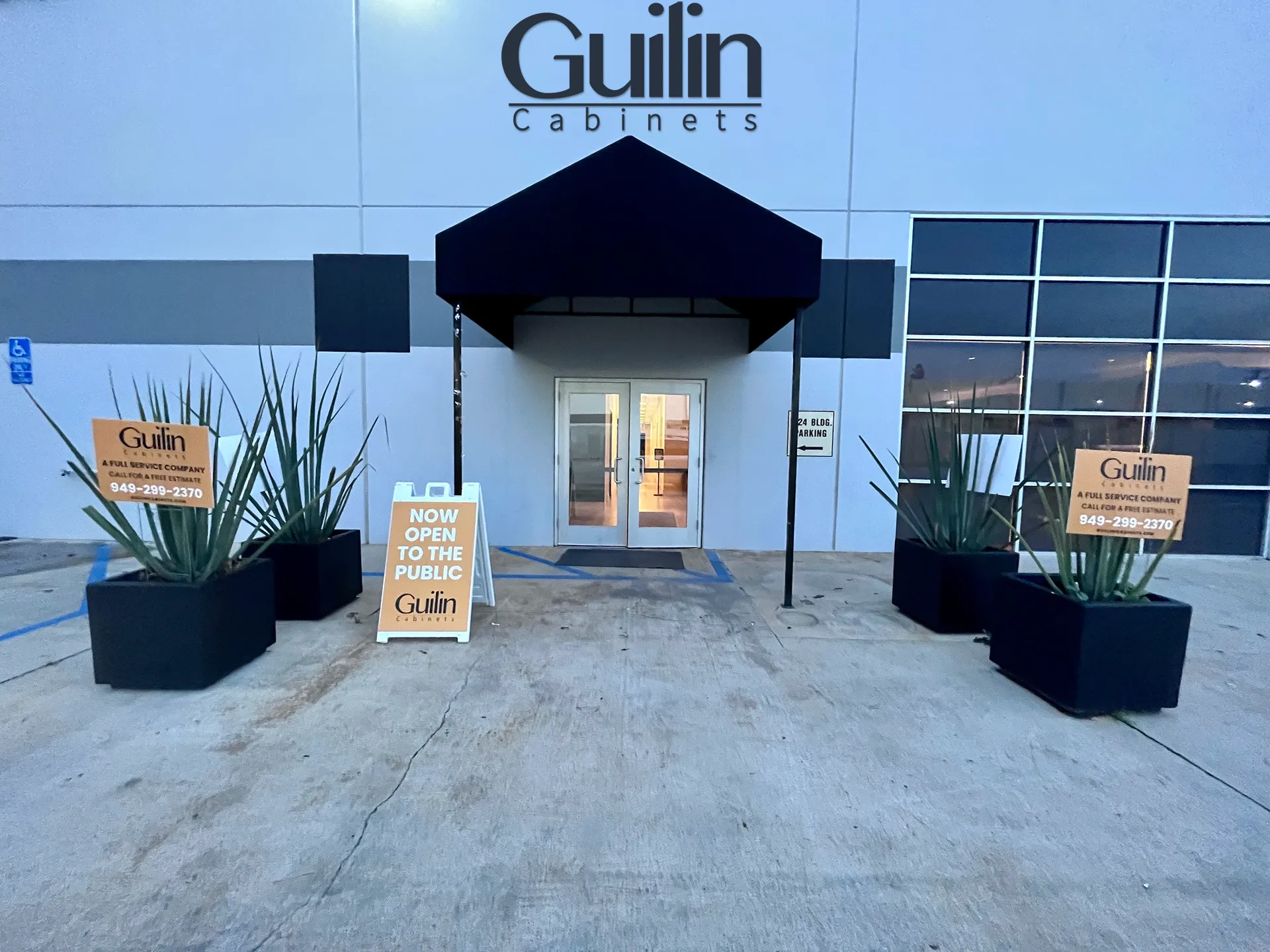 Acquiring permits:
Often, homeowners make the mistake of thinking they don't need to obtain permits for home improvements within their residences, but that is simply not true. You will need to have a permit for anything that changes the original blueprint of the house.
For example, in California, usually one will need to obtain a permit to alter the Structure kitchen's layout. Similarly, for any major plumbing or electrical work, it is essential to get approval from the city to ensure that the house meets the minimum building codes. And the length of time it takes to receive a permit can vary depending on the type of permit and your location. In some cases, it could take a few weeks while in others, it could take a few months.