What Soapstone Countertops?
Soapstone countertops are an increasingly popular choice among homeowners due to their unique properties. Soapstone is made from the mineral talc and is a naturally occurring stone that is non-porous, heat-resistant, and low-maintenance. It is an inert material and impervious to chemicals, acids, and heat, making it a safe and resilient surface for contact with food. In addition, soapstone is durable like granite and marble, and the texture and color of soapstone range from gray to brown, with hints of green or blue. It is a silky smooth material that will darken with use. Soapstone is a great option for those who want a stylish, easy-to-maintain countertop surface in their kitchen. With their natural beauty and resilience, soapstone countertops are the perfect choice for any home.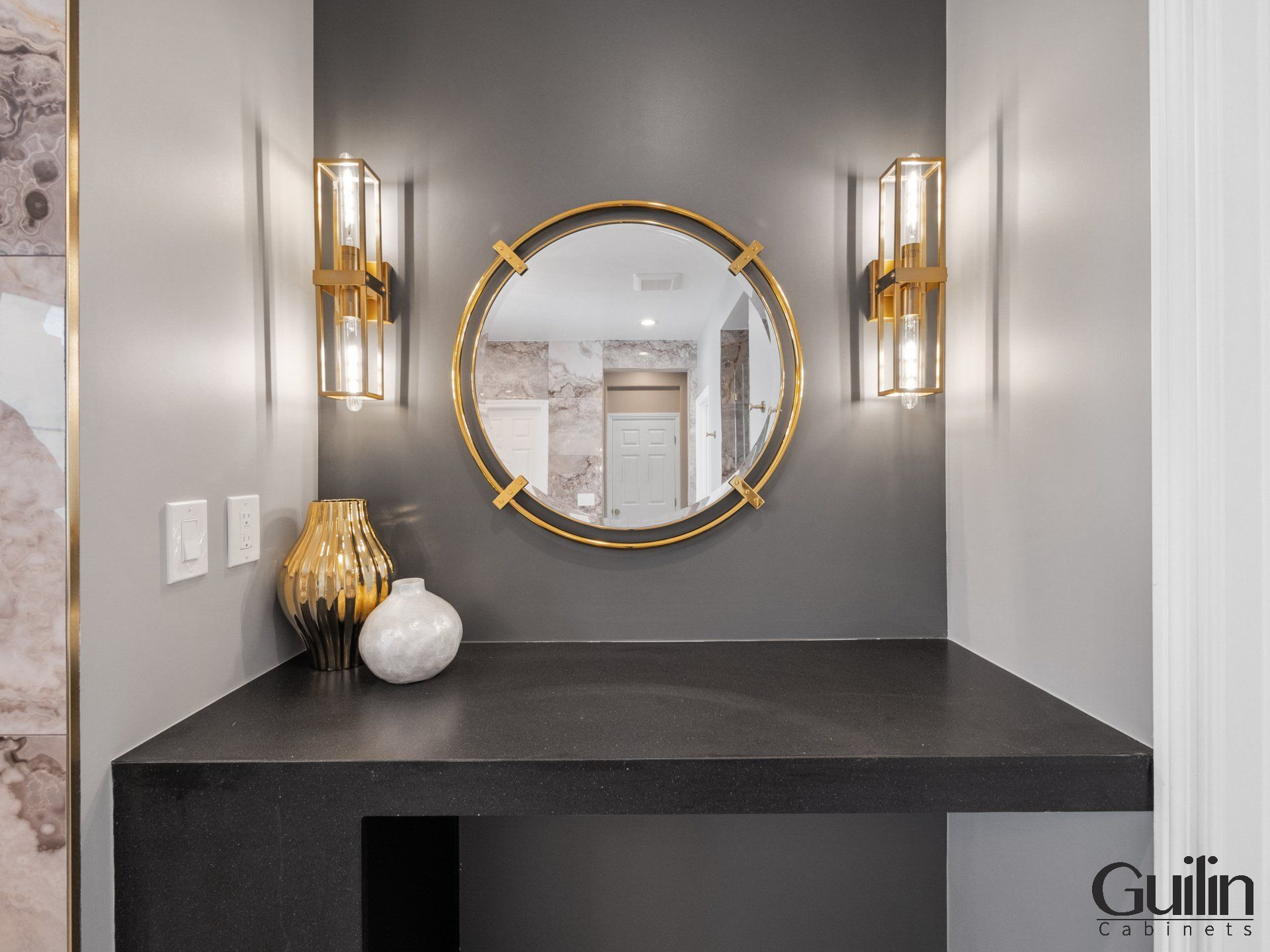 How to Maintain, Clean Soapstone Countertops:
Soapstone is one of the most remarkable materials when it comes to chemical resistance. It is a metamorphic rock composed mostly of steatite and is known for its durability and non-porous nature, making it perfect for any kitchen or bathroom. Like any other natural stone countertop, Soapstone Countertops need regular maintenance to keep them looking their best.
For Daily:
Here are some easy tips for cleaning and maintaining your soapstone countertop on a daily basis
For small dirt and debris: Wipe down your countertop with a soft, damp cloth. This will help remove any debris or crumbs that may have gathered on top. Be sure to also wipe away any spills that occur as soon as possible to prevent staining.
For small stains: use a mild soap and warm water to give the countertop a deeper clean. You can use a soft-bristle brush to help remove any stubborn dirt or grime. Once the soap has been rinsed off, dry the countertop with a soft cloth.
For Monthly:
Here's how to maintain and clean soapstone countertops on a monthly and deep clean basis.
For Deep Clean: Use mild dish soap, water, and mineral oil to wipe down the surface of the countertop. soapstone is chemically inert. But you still try to avoid using any harsh chemicals or abrasive cleaners.
For Extra shine: Monthly, you can use mineral oil or beeswax to help make your soapstone countertop look like new. Use a soft cloth to apply the oil or wax in a circular motion. Allow it to sit for a few minutes before buffing it off with another cloth. This will help bring out the natural luster of the stone.
How to Remove Stains Soapstone Countertops:
Soapstone is a unique countertop material that is renowned for its durability and beauty. It stands up to harsh alkalis and acids better than materials such as marble and granite and is not prone to staining. Removing tough stains from soapstone countertops is not a difficult task.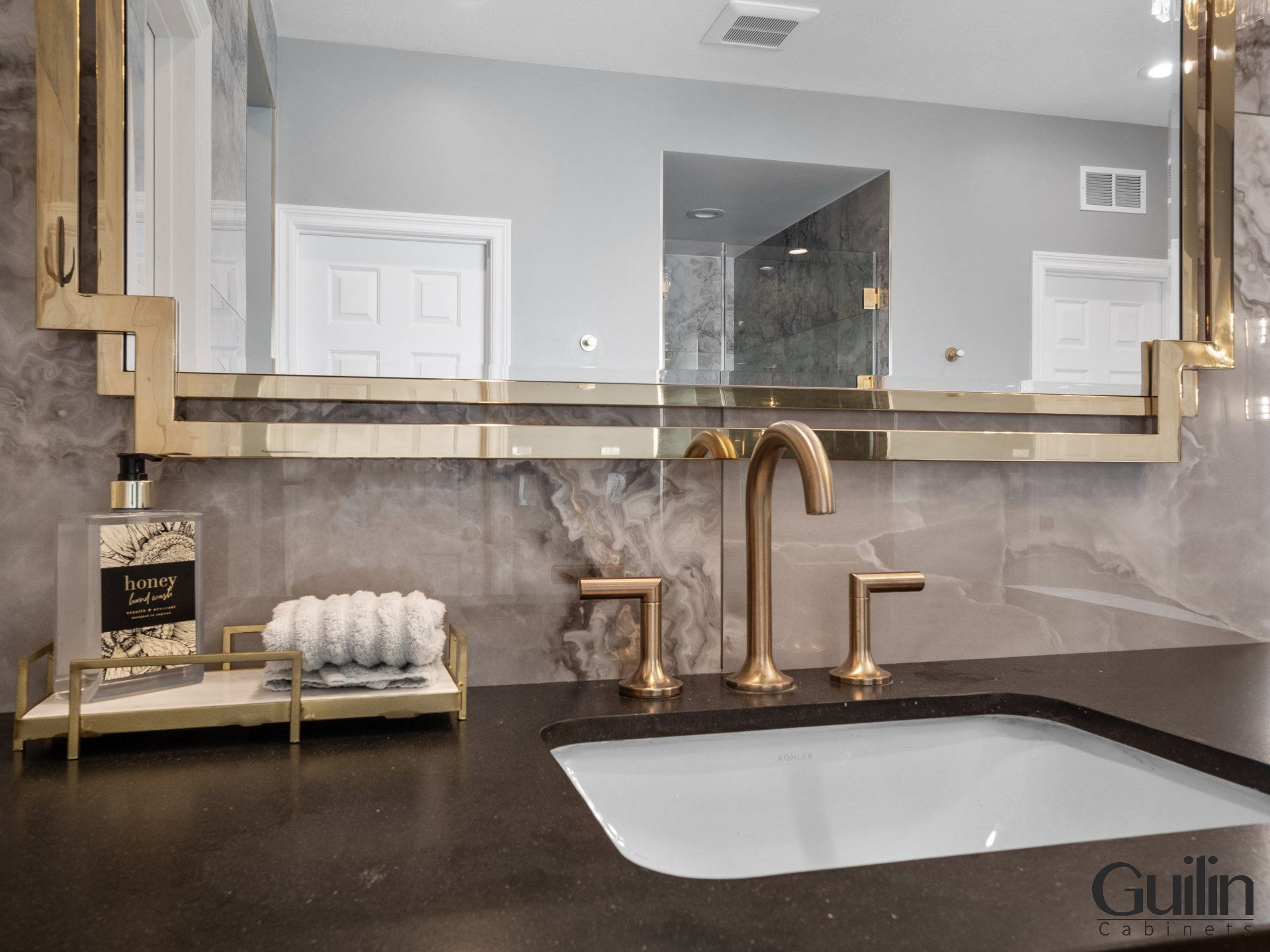 Using mineral oil and a sanding sponge
Generally, the stains can be removed by scrubbing them away with a soft brush or even with a sanding sponge. For deeper scratches, it's best to use an 80-grit sanding sponge with mild pressure. After sanding, use FDA-approved food-grade mineral oil or enhancer to restore the area. The oil or enhancer should be applied in the sanded area and then re-oiled multiple times over the next few days. This will help ensure your soapstone countertops look their absolute best.