Measuring your kitchen is an important task when planning your remodel or renovation your kitchen. However, it can be a hard task if you're not prepared or if you make common mistakes. Here are some common mistakes to avoid when measuring your kitchen, plus tips on how to avoid them.
Measuring Inaccurately:
One of the most common mistakes when measuring a kitchen is not measuring accurately. This can lead to costly mistakes down the line, like ordering cabinets that don't fit or that are too small. To ensure accuracy, only use a high-quality measuring tape and measure from the corner to the opposite corner. Measure twice to be sure your measurements are correct. It's better to take a few extra minutes to measure twice than to end up with a costly mistake.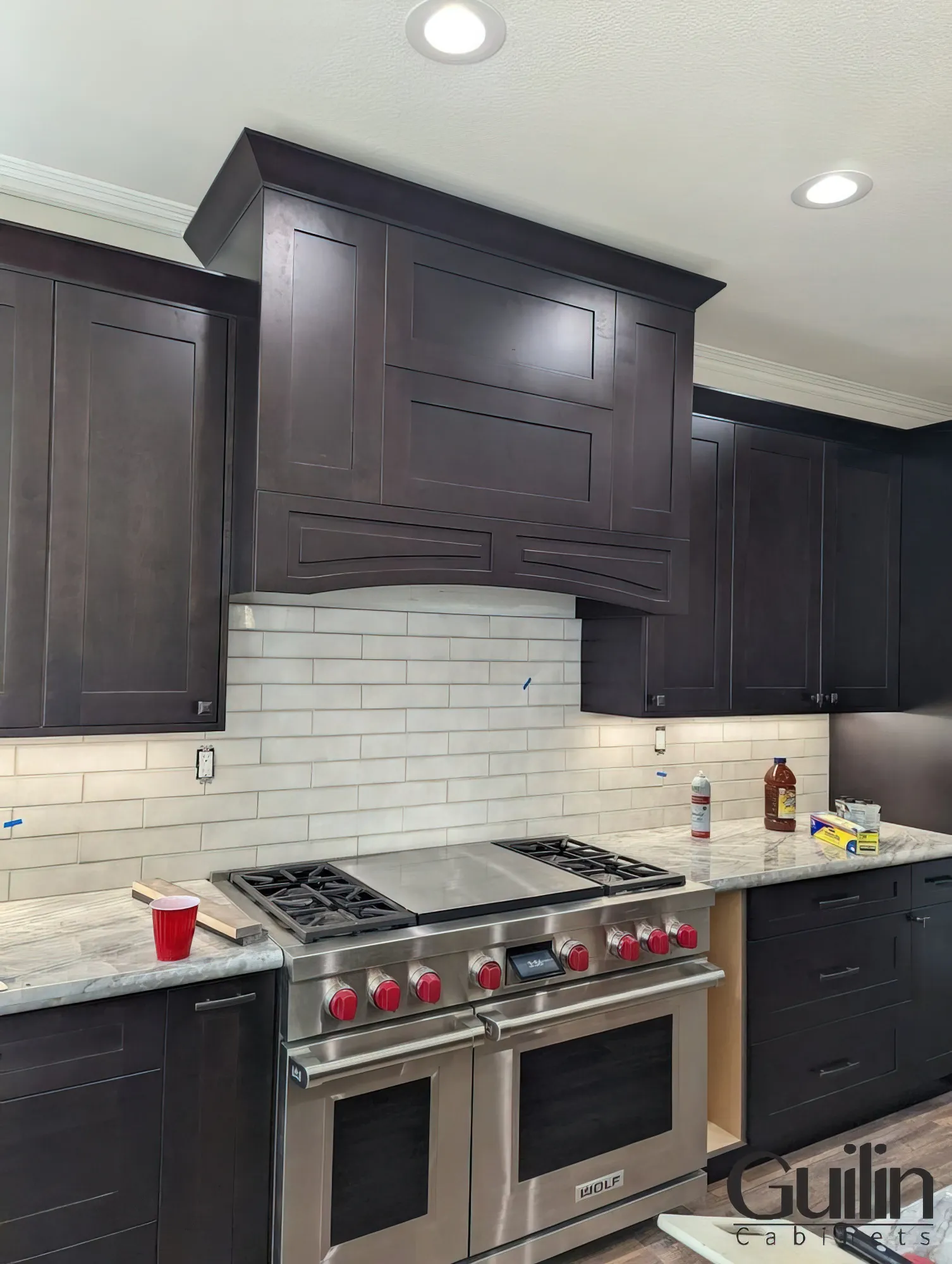 Not Measuring Every Corner:
One of the other common mistakes people make when measuring their kitchen is failing to measure every corner. Don't assume that your kitchen is perfectly square, as even the slightest deviation can cause issues when installing cabinets and appliances, there may be gaps or misaligned cabinets, which can affect the overall look and functionality of your kitchen.
Measure every corner and angle are need to ensure a perfect fit for your cabinets and appliances. This can help you avoid costly setbacks, such as having to re-cut the countertops or cabinets, which can eat up both time and money.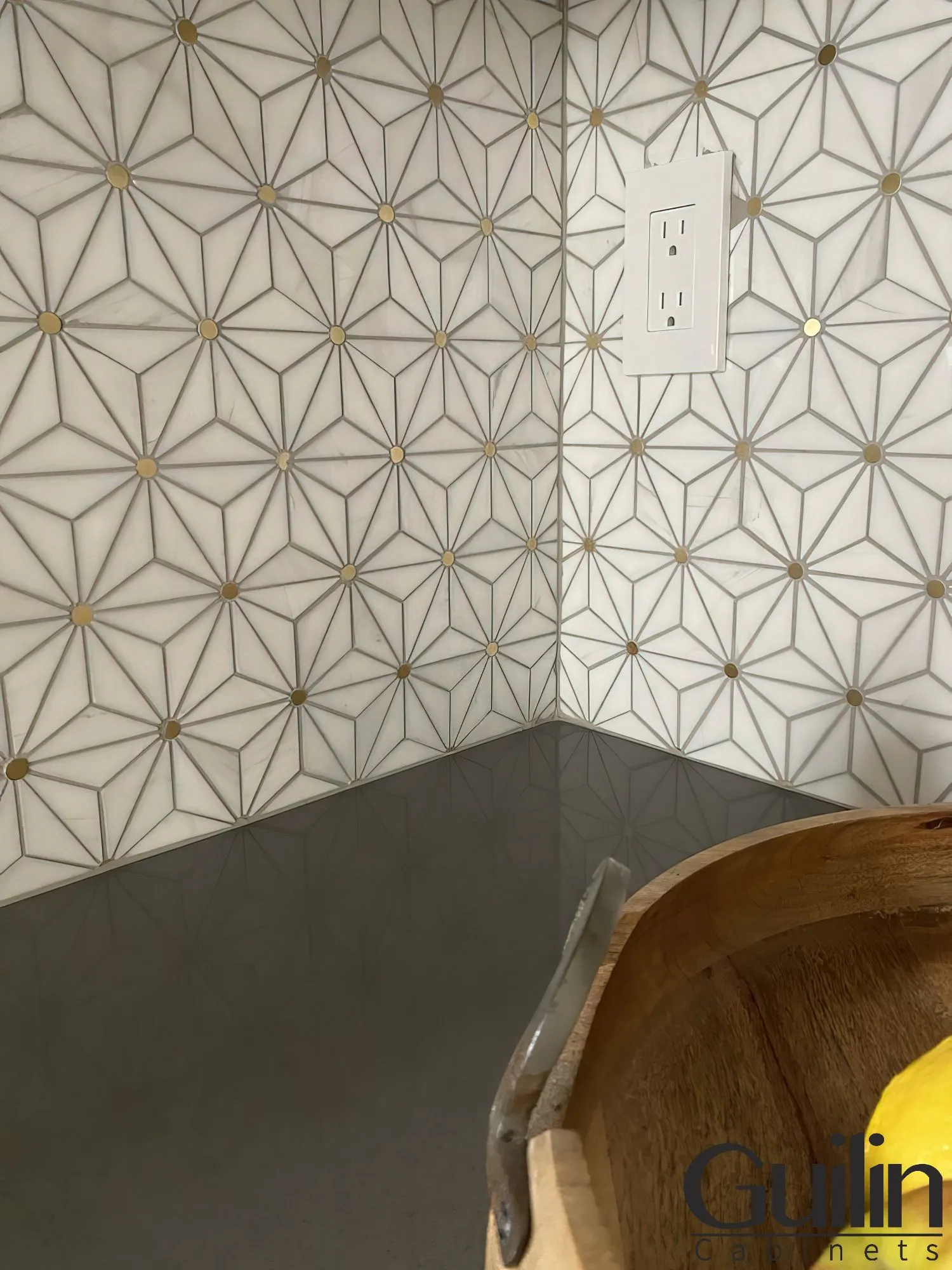 Pick Up Appliances Before Measurements:
Another common mistake is buying the appliances before making measurements. This can lead to problems like not having enough space for your fridge or stove. To avoid this problem, Before you buy any appliances for your kitchen. Make sure to measure the space where your appliances will go and take into consideration the size of the appliances themselves.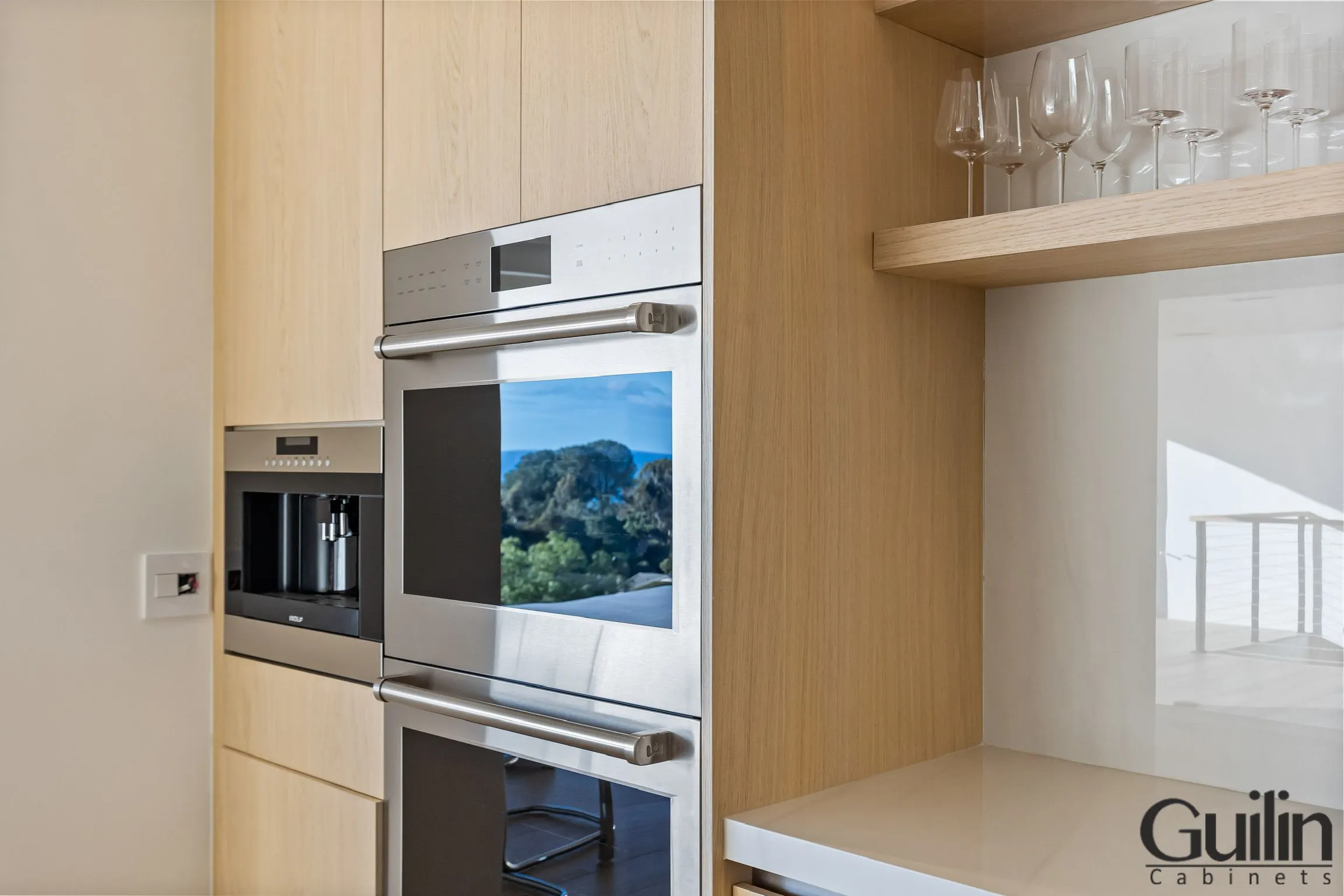 Forget Measuring the Ceiling Height:
Another mistake when you measure kitchen is ignoring the ceiling height. Your ceiling height can impact the overall design of your new kitchen, and it's crucial to measure it correctly to ensure that your new kitchen cabinets fit perfectly. If the ceiling height is not measured correctly, you may face a problem with the installation of lighting fixtures, ventilation, and other ceiling fixtures.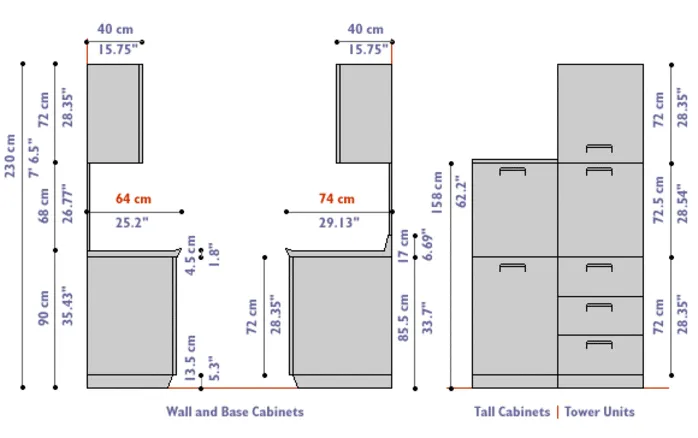 Not factoring in the space for doors and drawers clearance:
You need to consider the amount of space needed for the doors and drawers to open fully without hitting other cabinets or appliances. This is especially important in smaller kitchens where space is limited. Make sure to leave enough space for doors and drawers to open fully without hitting other cabinets or appliances.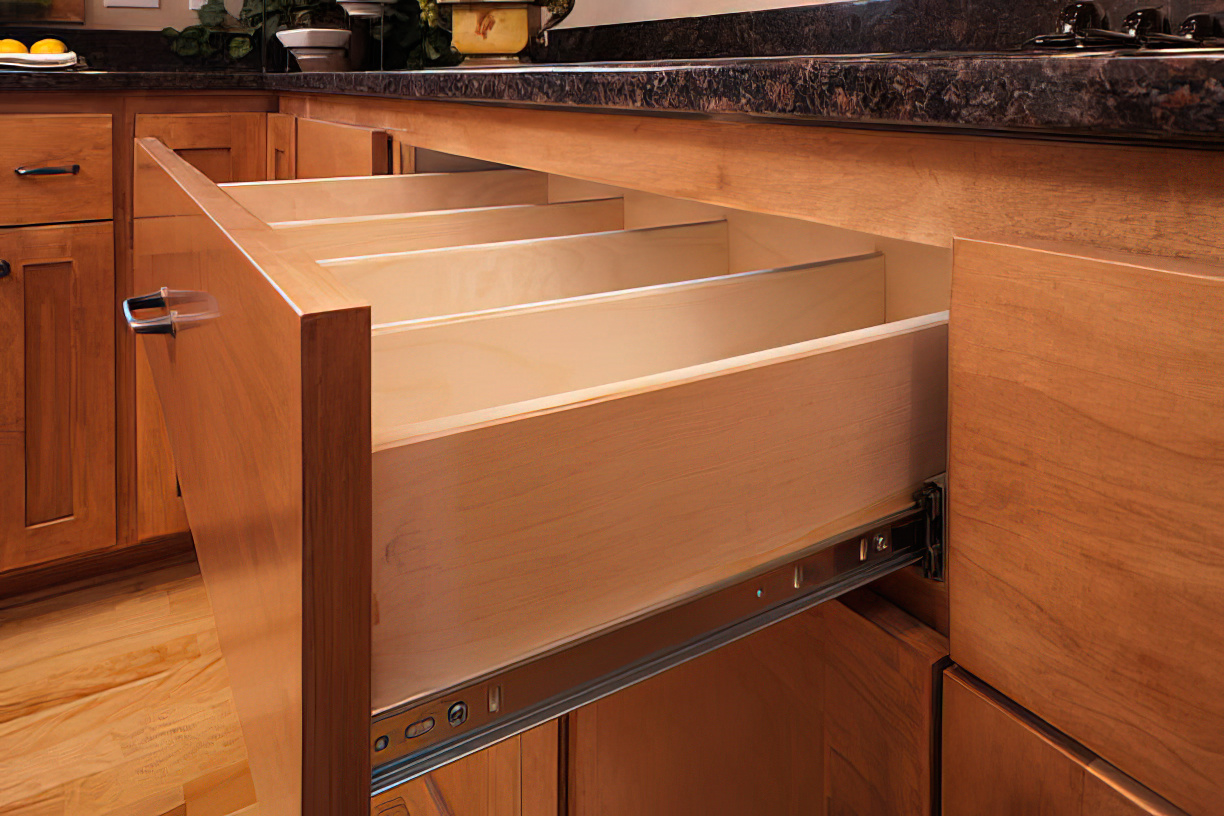 Not measuring for workflow clearance:
Another common mistake is not measuring for clearance. Make sure to measure the distance between the counters, cabinets, and appliances to ensure that there is enough room for you to move around and work in the kitchen.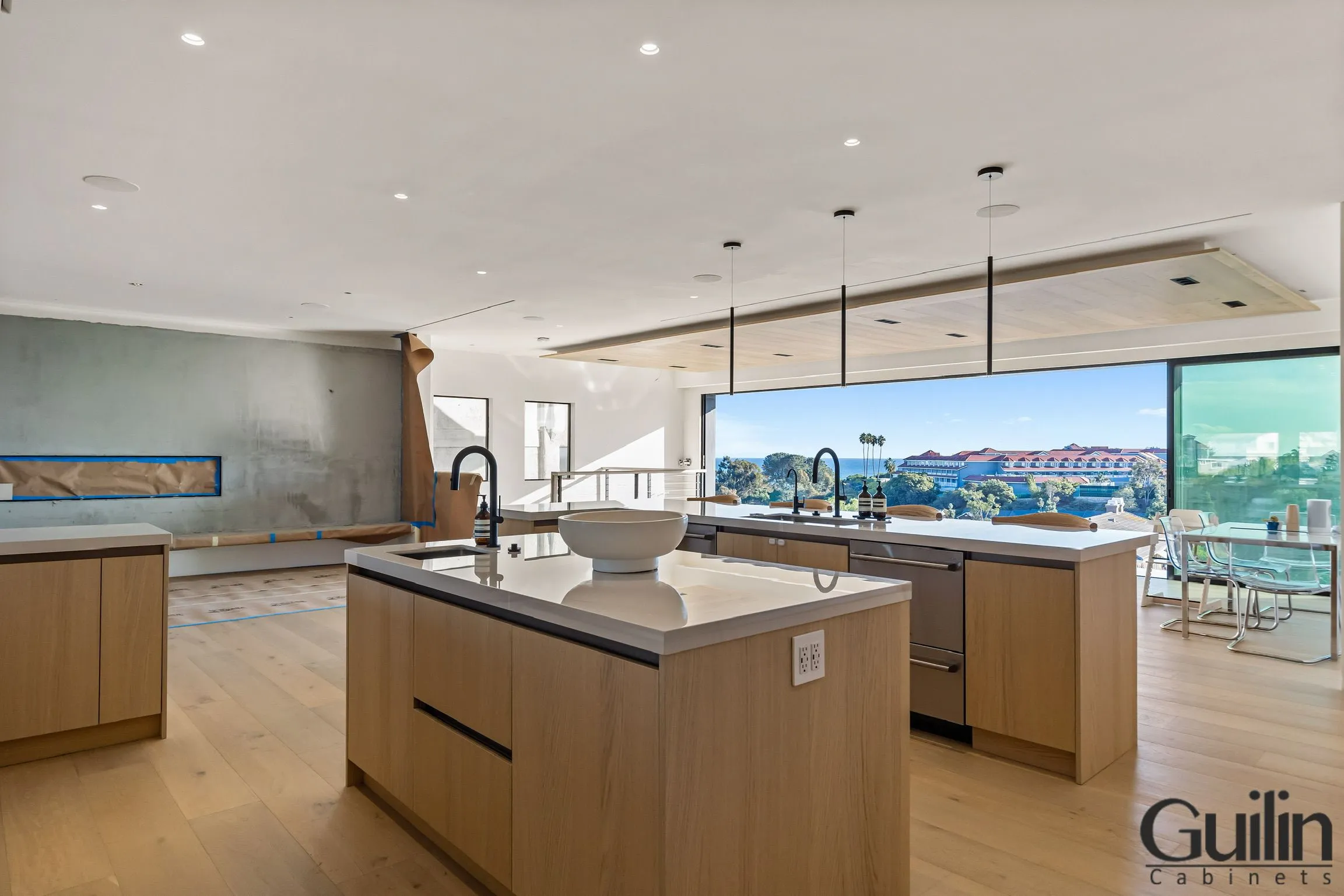 Not seeking professional:
Not seeking professional help or advice is a common mistake. If you're not familiar with measuring your kitchen, it's best to seek professional help. A professional kitchen contractor can offer you accurate and detailed measurements, which can save you from any costly mistakes.