The Hardest Part of a Kitchen Remodel Project – Undertaking a kitchen remodel can be both exciting and challenging. The kitchen is the most important of the home, where families gather to cook, eat, and spend time together. It's therefore crucial to strike a balance between functionality and aesthetics. But with so many options, from the style and materials to the budget and personal touches, it can be a daunting task. As such, it's no surprise that kitchen remodeling projects are often considered the most challenging. However, with the right strategy and approach, you can turn your dream kitchen into a reality. In this article, we'll explore the most challenging aspects of kitchen remodel projects and provide tips to help you navigate them.
Install Cabinets into The Right Place
The most challenging part of a kitchen remodel project is ensuring that all the cabinets are installed in the right place and blend in with the existing woodwork seamlessly. This is crucial, especially when you're redoing your entire kitchen since proper planning and organization can save you valuable time and effort while preventing common mistakes.
=> Related Service: Full Kitchen Remodel Service in California | Guilin Cabinets
To achieve the perfect finish, no matter what type of cabinets you're installing, be sure to have a detailed installation plan in place. Hiring an experienced and reliable home remodel contractor for cabinet installation is essential if you lack the confidence or experience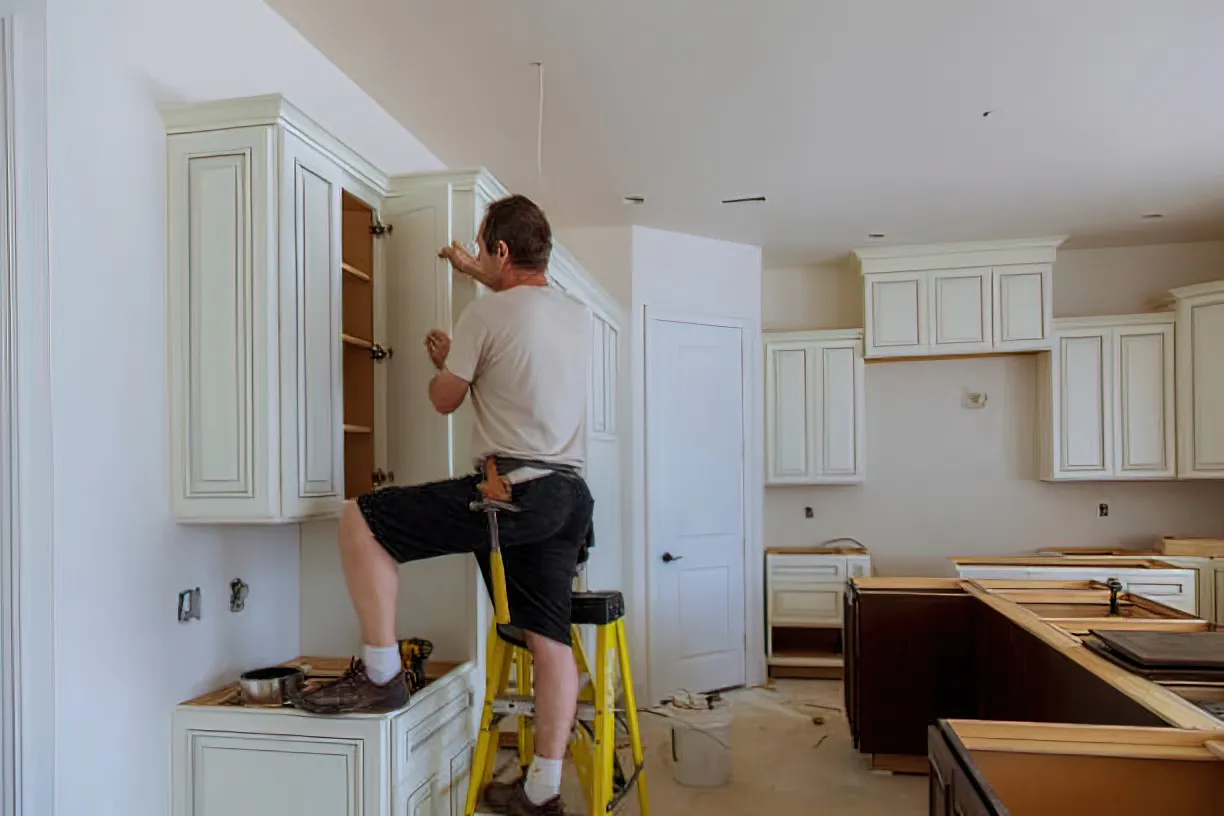 Choosing the Right Kitchen Style
Another challenging part of the project is choosing the right style for your kitchen remodel. While there are many different styles, materials, and finish products to choose from, you need to remember that the design should fit your lifestyle and cooking passions. You want your kitchen to look good, but it should also be practical and functional. As you start your kitchen remodel project, take the time to choose a style that fits your needs and consider how you use the space.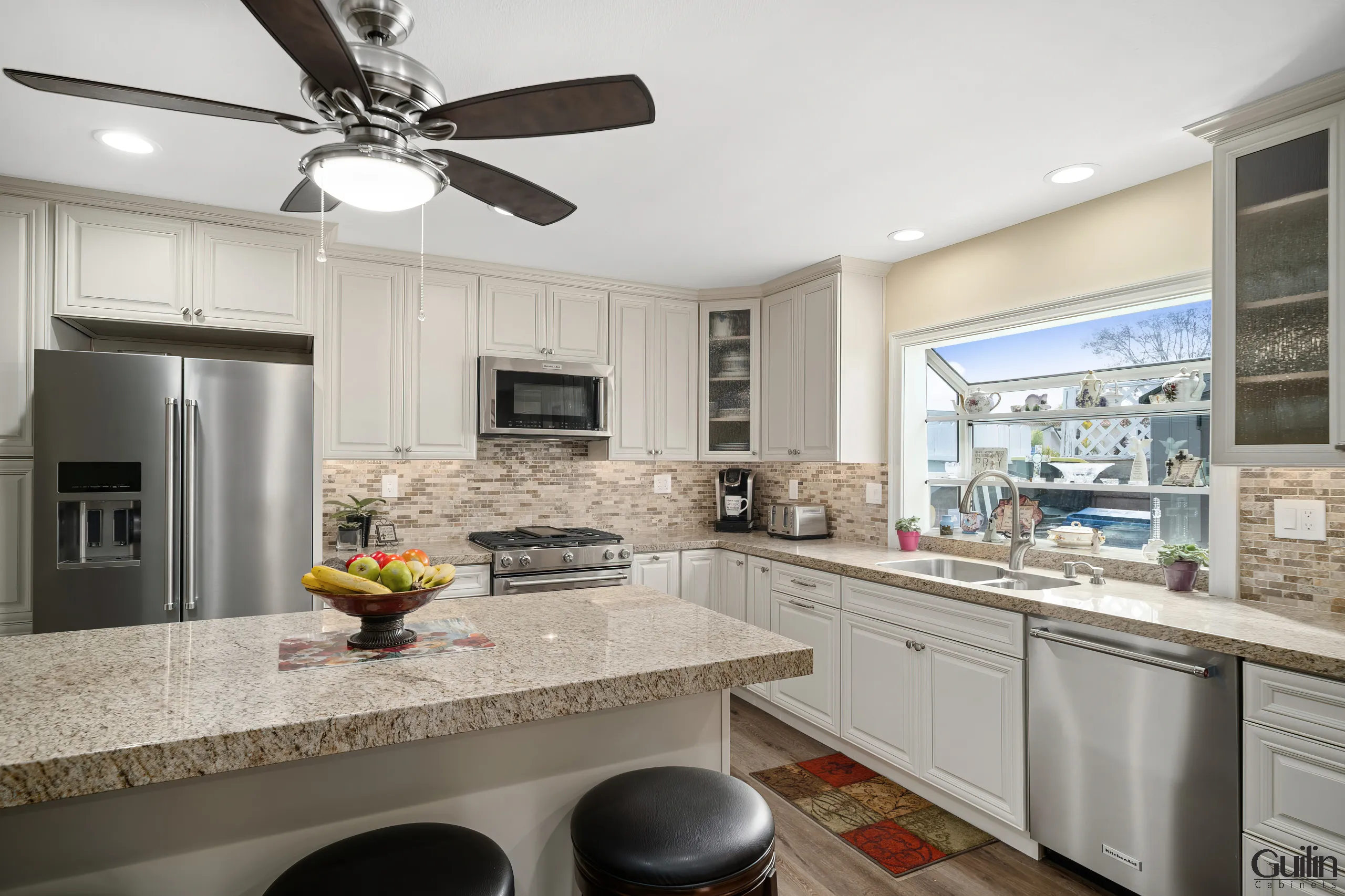 Remodel Projects Coming in on Budgets
It's a common joke that renovations always go over budget, but it doesn't have to be that way! With proper planning and guidance from the right experts, you can stay within your budget. Working with a skilled renovation team can help ensure that your project is executed flawlessly, with no surprise expenses. Whether you're looking for a complete overhaul or just a fresh update, partnering with the right professionals can make all the difference.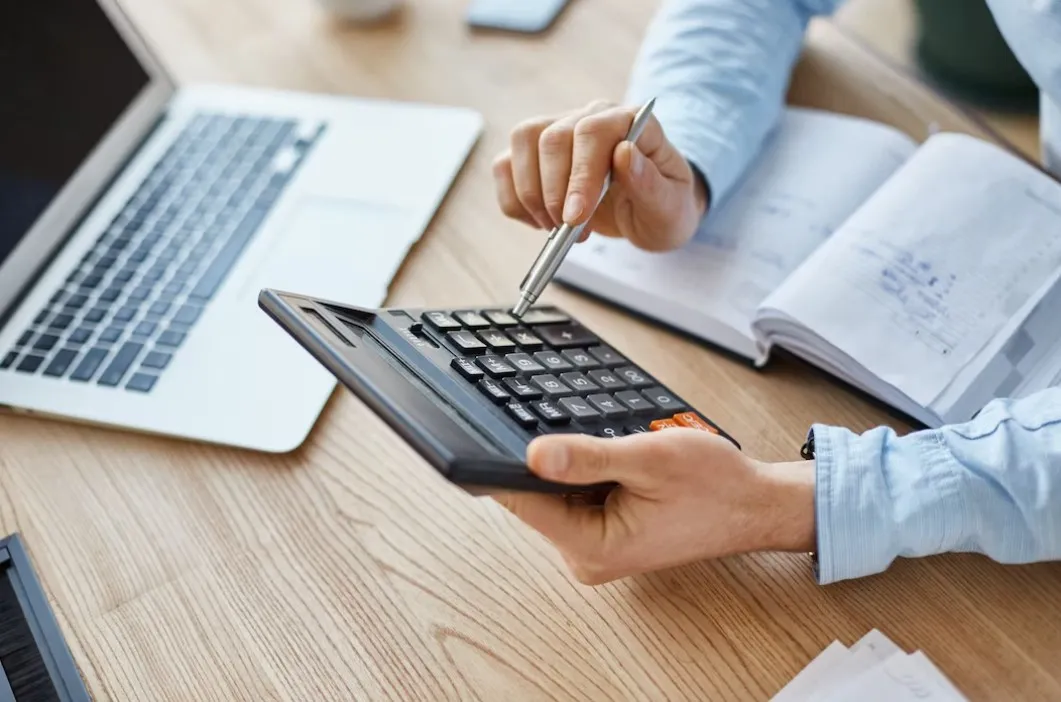 Remodel Projects Coming In on Time
With the right plan in place, remodeling can be completed seamlessly and efficiently. Our Team of designers works closely with you to create a plan that is tailored to your needs and schedule. We understand the importance of coming in on time, which is why we prioritize the timely completion of our projects. Trust us to deliver exceptional results while minimizing the disruptions to your daily life. With Guilin Cabinets' expertise and attention to detail, you can enjoy your new and improved kitchen sooner than you think.