Remodeling a kitchen requires meticulous planning, attention to detail, and a significant investment of money and time. From choosing the right contractor to selecting the perfect countertops and lighting, there are multiple factors that can influence the timeline of a kitchen remodel. Whether you're looking to completely overhaul your kitchen or simply make a few updates, understanding what can impact the timeframe of your project can help you make informed decisions and ensure a successful renovation.
Here are the Factors that Affect to Timeframe of your Kitchen Remodel Project:
Kitchen Size, Layout, Style
Availability of Materials
Contractor has Experience
Acquiring Permits and Inspections
Unexpected issues.
=> Related Article: Kitchen Remodel Timeline: How Long Each Step Takes?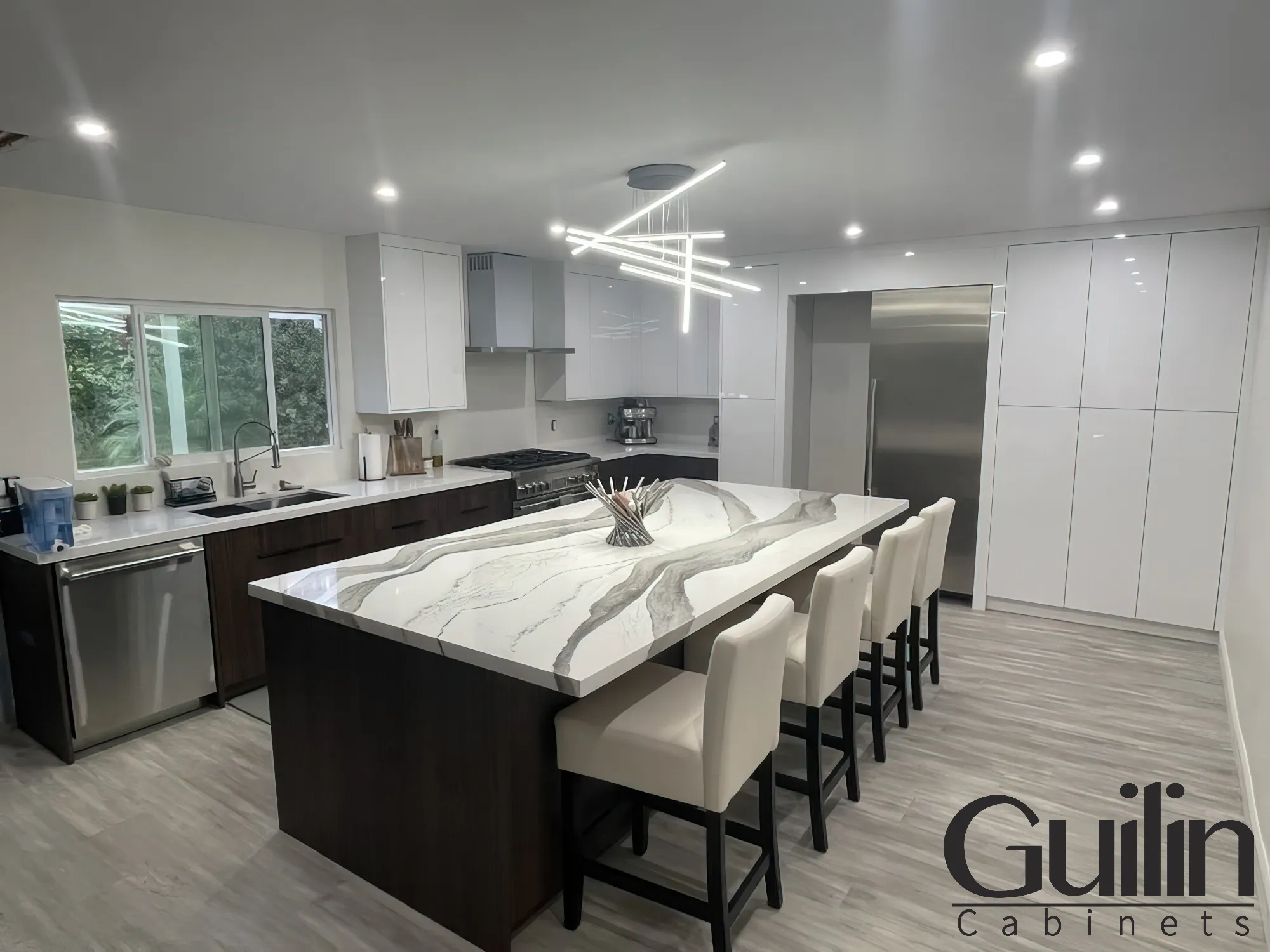 Kitchen Size, Shape, Style:
The more Complexity Kitchen, the More Time To Do the Job – The size, shape, style, and complexity of your kitchen remodel project can have a huge impact on the overall timeline. If you are planning to make major changes such as removing walls or changing the layout of your kitchen, then this will naturally add time and complexity to the project. On the other hand, if you opt for a simpler project such as replacing cabinets and countertops, this can be done relatively quickly. Ultimately, the complexity of the project is a key factor in determining how long your kitchen remodel will take.
=> Read More: Types Of Kitchen Layout: L-Shape, U-Shape, G-Shape, Galley, and More
Some of the common kitchen layouts include:
Style of kitchen you can consider:
Contemporary Kitchen Style: sleek, clean, function over form.
Traditional Kitchen Style: timeless aesthetic
Industrial Kitchen Style: touch, raw, bold space
Coastal Kitchen Style: fresh air, natural light, and a healthy lifestyle.
Scandinavian Kitchen Style: natural wood cabinetry, clean lines, airy.
Rustic Kitchen Style: Tuscan villa, log cabin
Cottage Kitchen Style: family-friendly, warm, cozy
Country Farmhouse Kitchen Style: back to the 18th century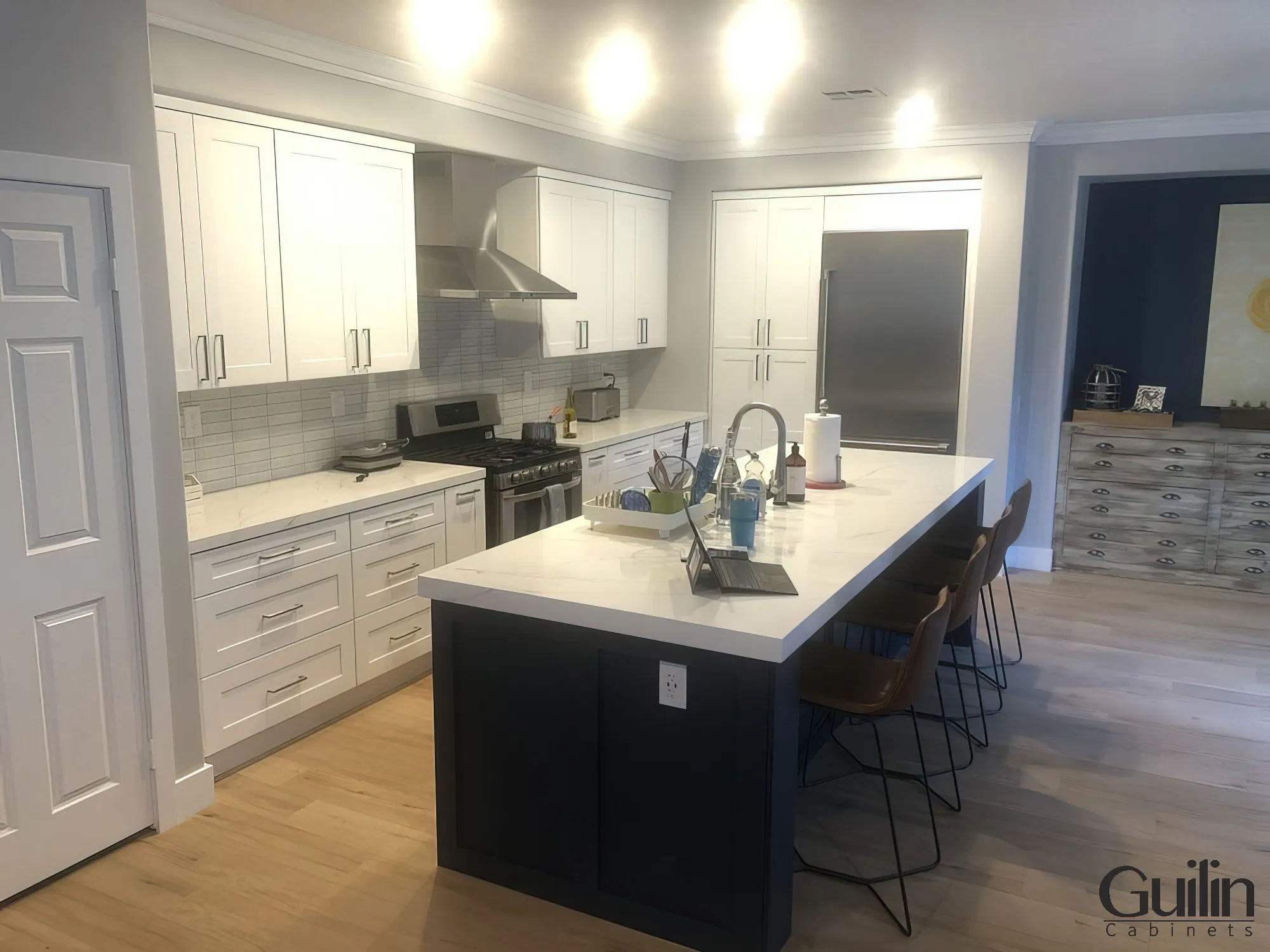 Materials:
The Type of Material Can Affect the Time to Finish a Project! – 70 – 80 % of your Kitchen is Cabinets. They are the Foundation of your kitchen, an essential part of any kitchen, providing much-needed storage and organizing your kitchen space. That is why the materials used for cabinets in a kitchen renovation project can significantly impact the time it takes to complete the project. When you choose the materials for the kitchen cabinets you need to consider not only the cost and aesthetic appeal but also the available, durability, and ease of installation.
The Common Cabinet Materials List:
=> Read More: 10 Best Cabinet Materials: How To Choose Right!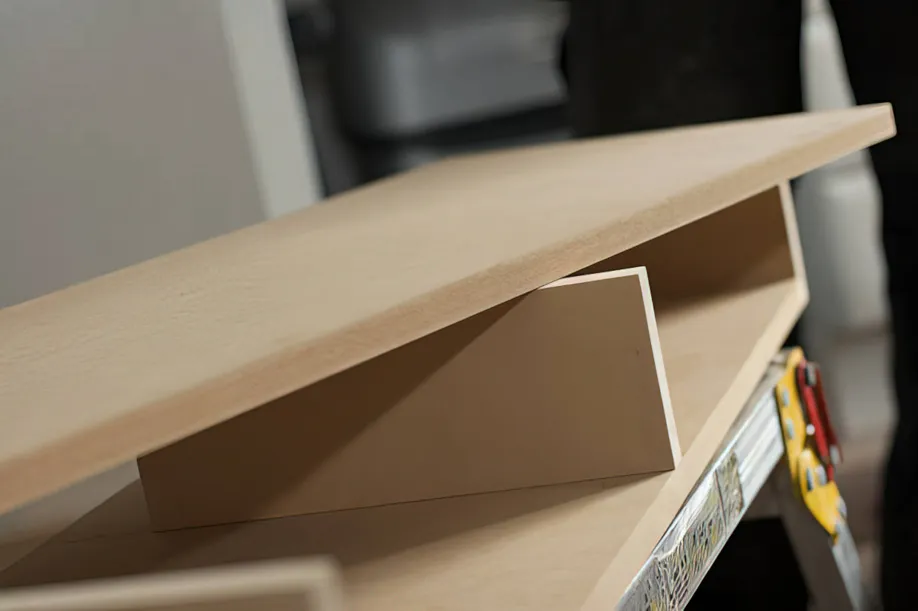 The Common Cabinet Countertop Materials List:
Butcher Block & Wood
Stainless Steel
Solid Surface
Concrete Counters
Ceramic Tiles
Porcelain
Recycled Glass
Natural Stone: Marble, Granite, Quartz Countertops...
…
=> Read more: The Average Price of Different Countertops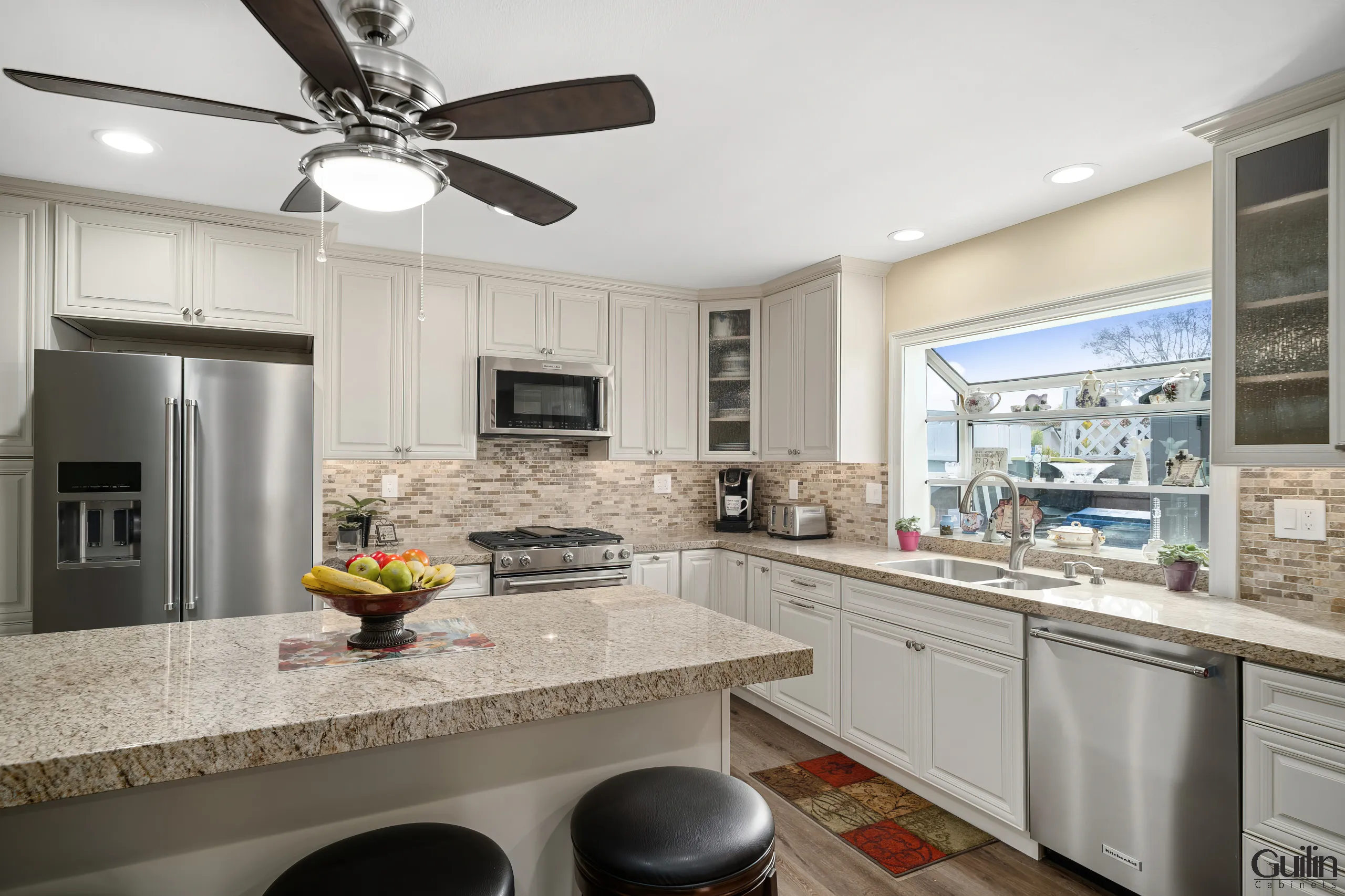 Contractor Availability:
Experience Affects the Project Duration – A skilled and experienced contractor knows how to handle unforeseen challenges that may arise during construction and has a wide network of resources to draw upon, enabling them to complete the job on time. On the other hand, an inexperienced contractor may take longer to complete the work or struggle to complete it at all, leading to additional delays and costs.
=> Read more: 5 Kitchen Remodel Mistakes Need to Avoid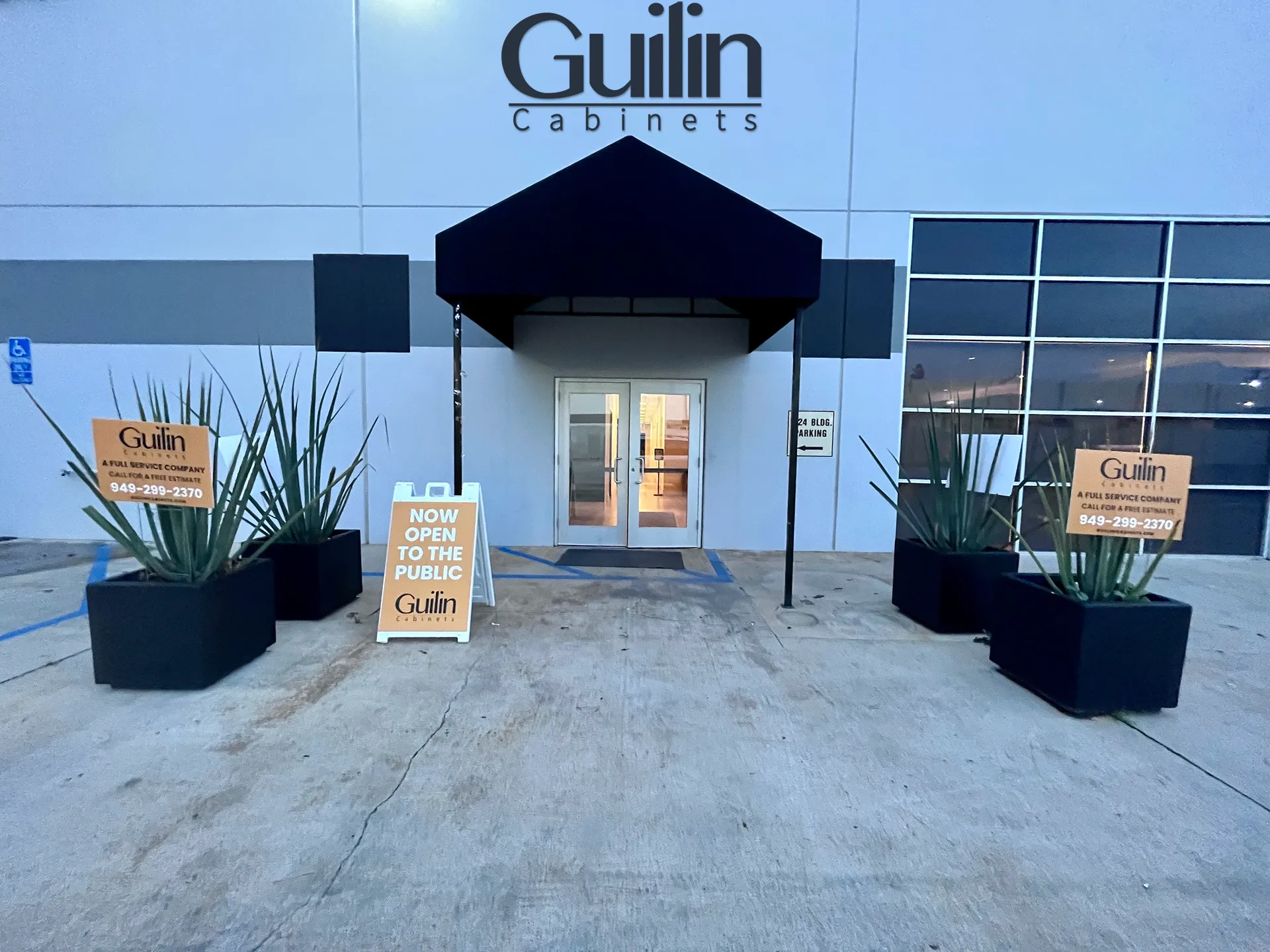 Unexpected Issues:
Does kitchen remodel mistakes? What are kitchen remodeling problems? When you begin your kitchen remodeling projects, there are a number of common mistakes that you will make. These mistakes can range from minor oversights to major disasters that can end up costing you thousands of dollars. So, make sure to avoid these common mistakes when remodeling your kitchen.
=> Related Article: 4 Most Challenging Parts of Kitchen Remodel Projects
With our experience, Here are 5 common mistakes homeowners will make and how to Avoid them.