As homeowners, you sometimes take a step back and evaluate how well your home matches all your family member's needs. If your home isn't like what you want, remodeling with the Guilin team can satisfy your family and get your dream of a comfortable space come true. Before beginning a home improvement project, you should first consider how much it will cost you and how you will finance the project. There are many financing options available, no matter what your budget will be.
=> Check out: Kitchen Remodeling Contractors In Irvine CA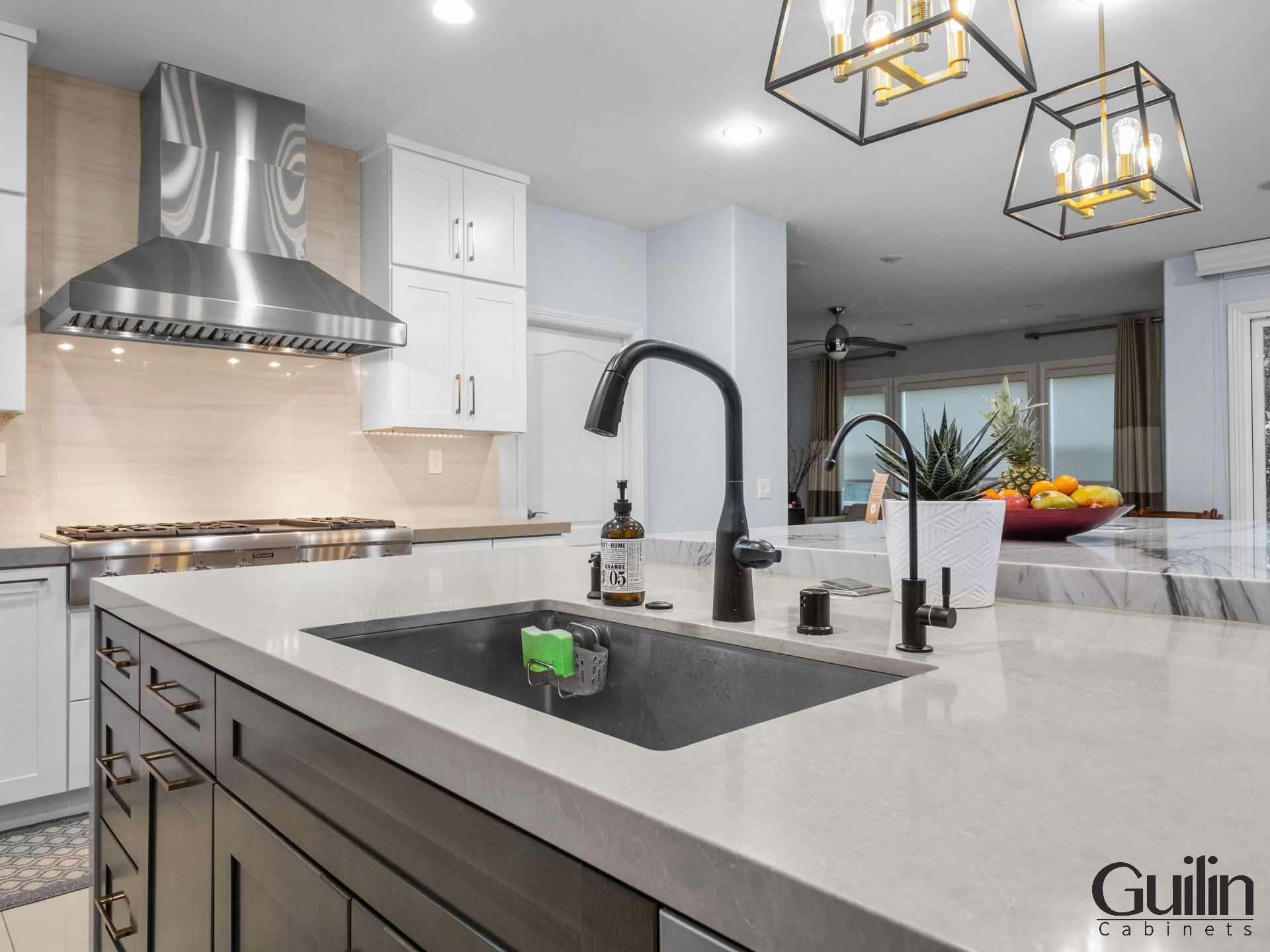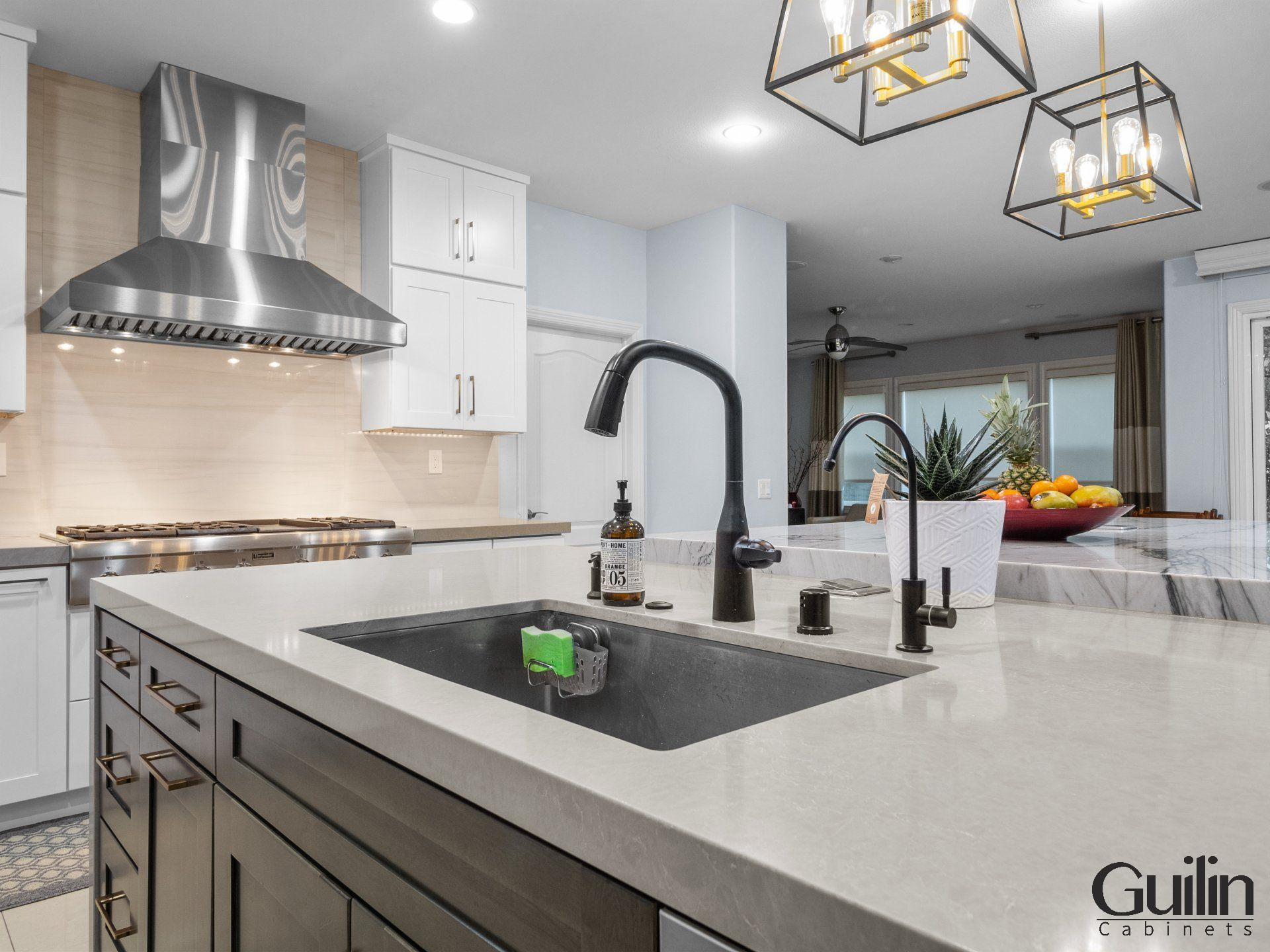 How Much Cost of Remodeling a Home?
According to industry standards, a home renovation would cost $10 to $60 per square foot, and additionally, comprehensive repair work would cost somehow from $150 to $1,500 per foot. If you are to renovate an entire 3,000-square-foot home, it may take at least $18,500. The size and type of the room, the type of materials used, any pre-existing issues, and the extent of labor are all important considerations.
The price estimates of carpentry services, custom work, electrical or plumbing services, and appliances should also be significantly considered. While upgrading landscaping, paint, or flooring often start at around $18,000, remodeling a bathroom or kitchen could assumedly cost you up to $80,000 or more. Last but not least, structural modifications or additions may cost over $100,000. There upon it depends on whether or not you're performing a small, mid-, or high-level renovation.
=> Read more: List Of Kitchen Styles For Your Home Kitchen Remodel Ideas
How to Pay for Renovations
There are a few different ways that you can pay for renovations. You can either pay for it upfront, or you can pay for it after installing. You can even pay for it using a home equity loan. Whichever payment method you choose, make sure to research it first in order to make the best decision for your situation.
Here Are some Common financing methods for a home remodeling include:
Personal loans: These can be issued from a bank, lender, or even a family member. They are unsecured loans that can be used for any purpose, including home renovation. Interest rates may vary depending on credit score and lender.
Home equity loans: These loans are secured by the borrower's home and offer financing based on the current value built up in the home. They can provide a large amount of money at a lower interest rate than other types of loans.
Home equity line of credit (HELOC): These loans provide access to a line of credit that can be used for multiple draws. The interest rate may be variable and is based on the equity in the home.
Government-backed loans: These include FHA 203(k) loans, which provide financing for both the purchase and renovation of a home, and FHA Title 1 loans, which provide financing for home improvements.
Credit card purchases: Some credit cards offer special financing options for home renovation, but the interest rates are generally higher than other types of loans.
Cash: This can come from a savings or checking account, or from other assets, such as investments or retirement accounts.
Refinancing: This is when a homeowner refinances their current mortgage and takes out additional cash to use for renovation. This can also include cash-out refinance which is refinancing and taking out equity from the home.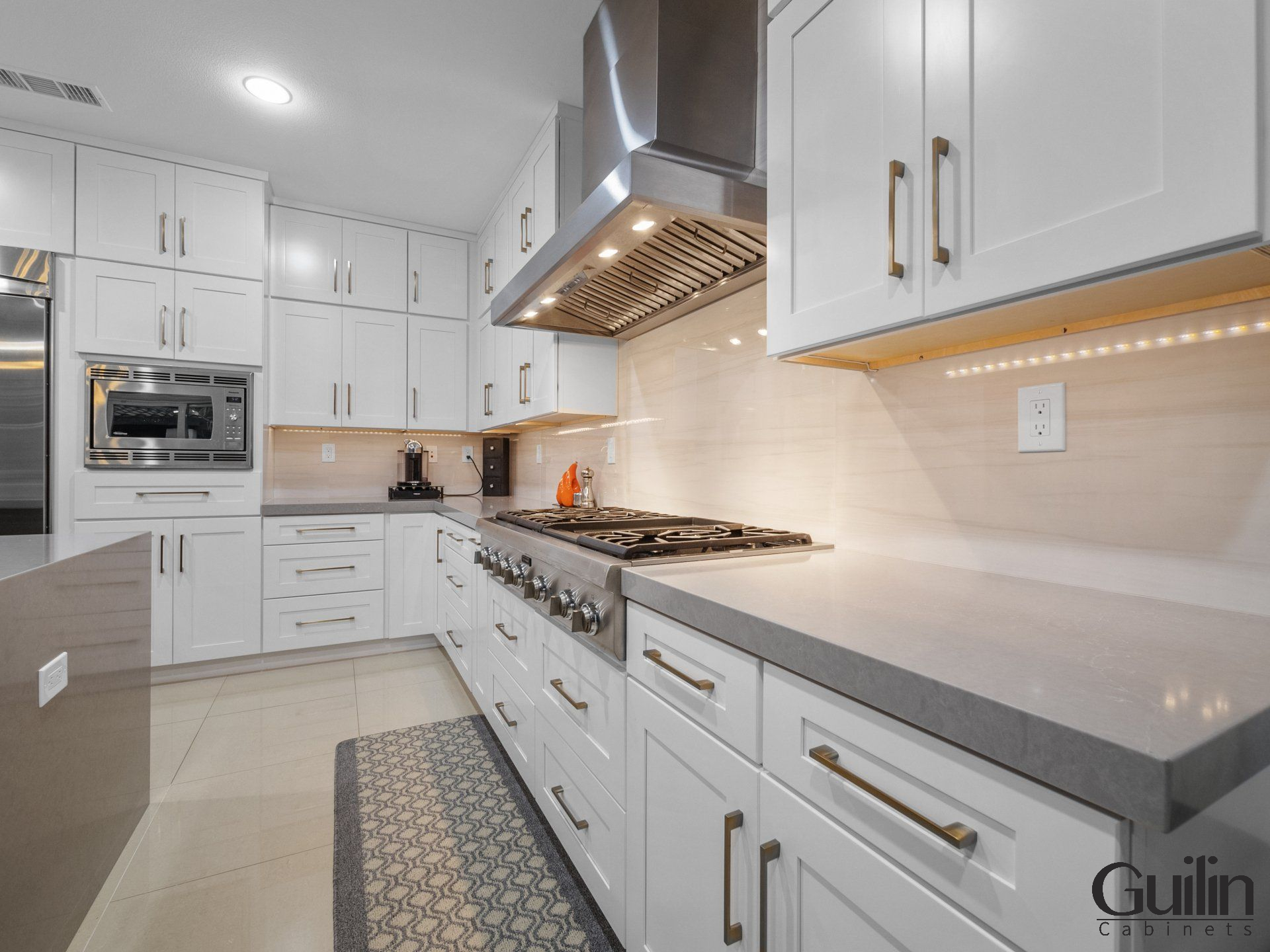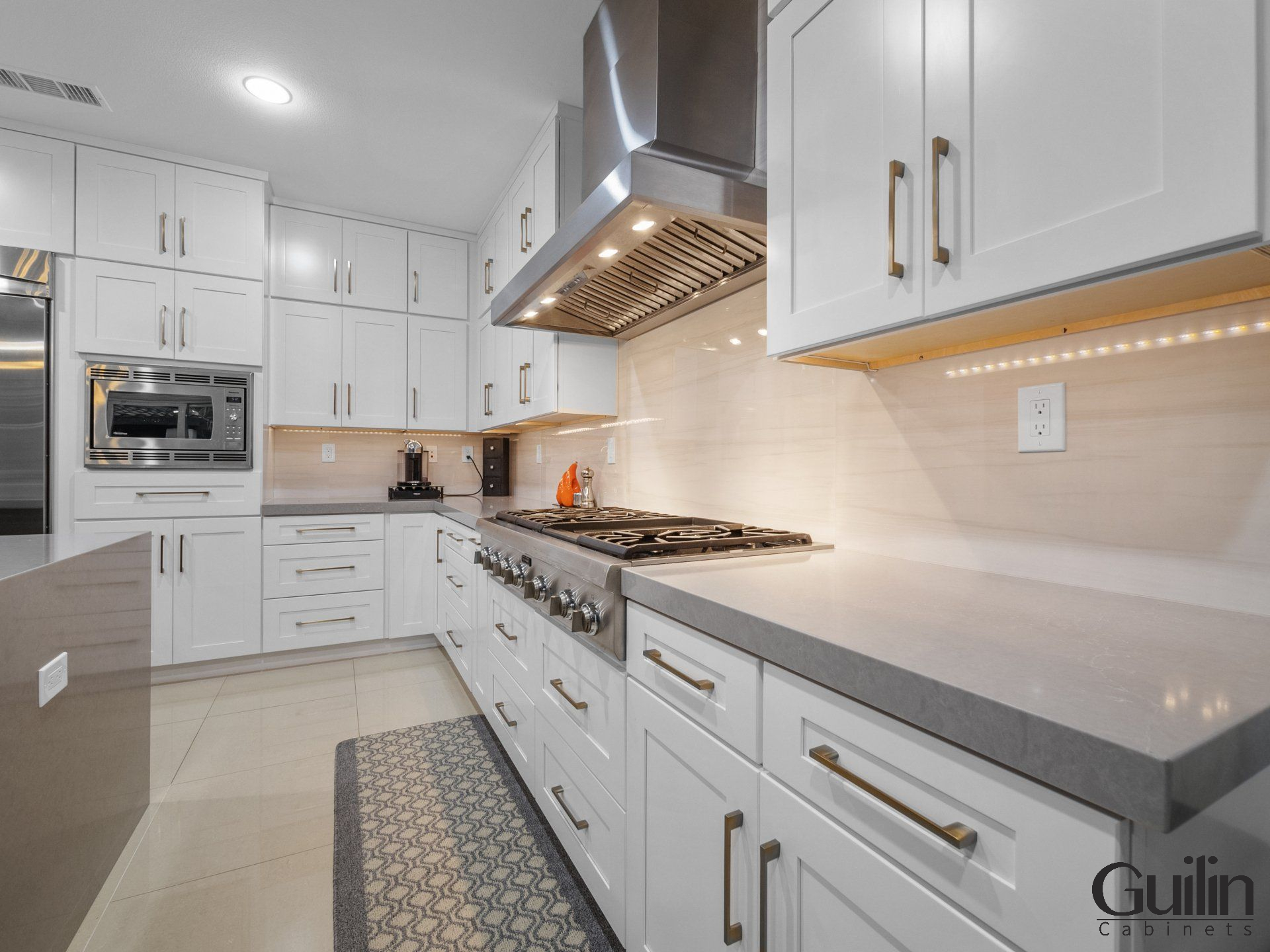 What Type of Loan Is Best for Home Improvements?
The best type of finance for a home remodel depends on your specific budget and the scope of the project. A personal loan may be ideal for smaller improvements, but might not be enough funding for larger renovations. You may also end up paying a higher interest rate than a mortgage or a home equity loan. When Qualifying for a government-funded loan is helpful, it is easier to obtain funding without owning a property. In this way, the interest rates are also usually lower. In case, you choose to use a charge card, be aware that many have limited funding and higher interest rates.
=> Related article: 5 Kitchen Remodel Mistakes Need to Avoid
Having the cash on hand for a home renovation is usually the best option for a homeowner, but this isn't always feasible or practical. Therefore, that doesn't mean you shouldn't pursue a dream home. With the right planning with Guilin contractor who will provide you with options within your budget, you can design your ideal living space. Guilin will provide you customized design after discussing and agreeing with you about your space, your style, and your budget. So there may have a wide range of quality options, Guilin can satisfy your needs.